125x125-dollar-bill-solid-color-background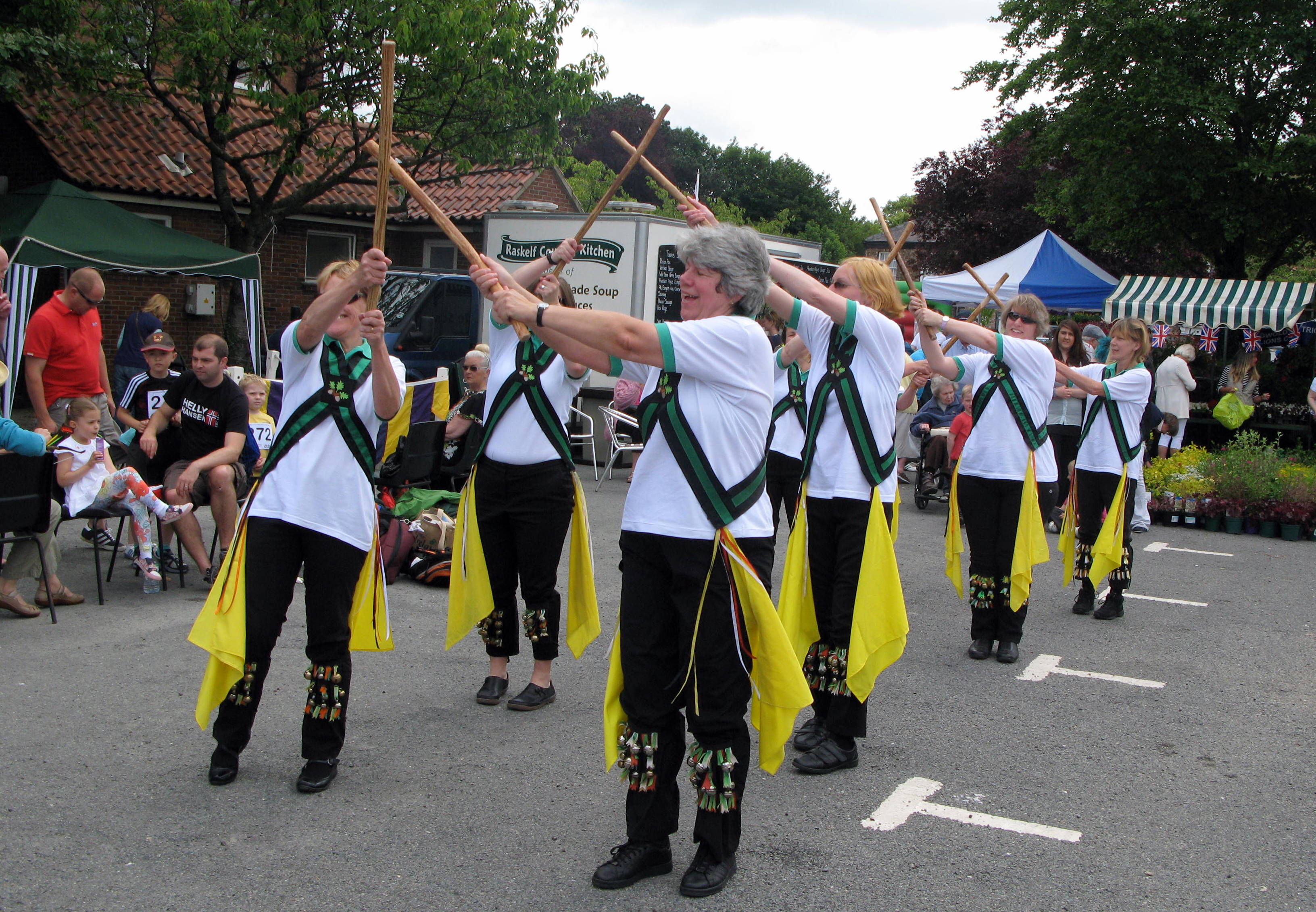 125x125-dollar-bill-solid-color-background
Acorn Morris will be appearing at the following events: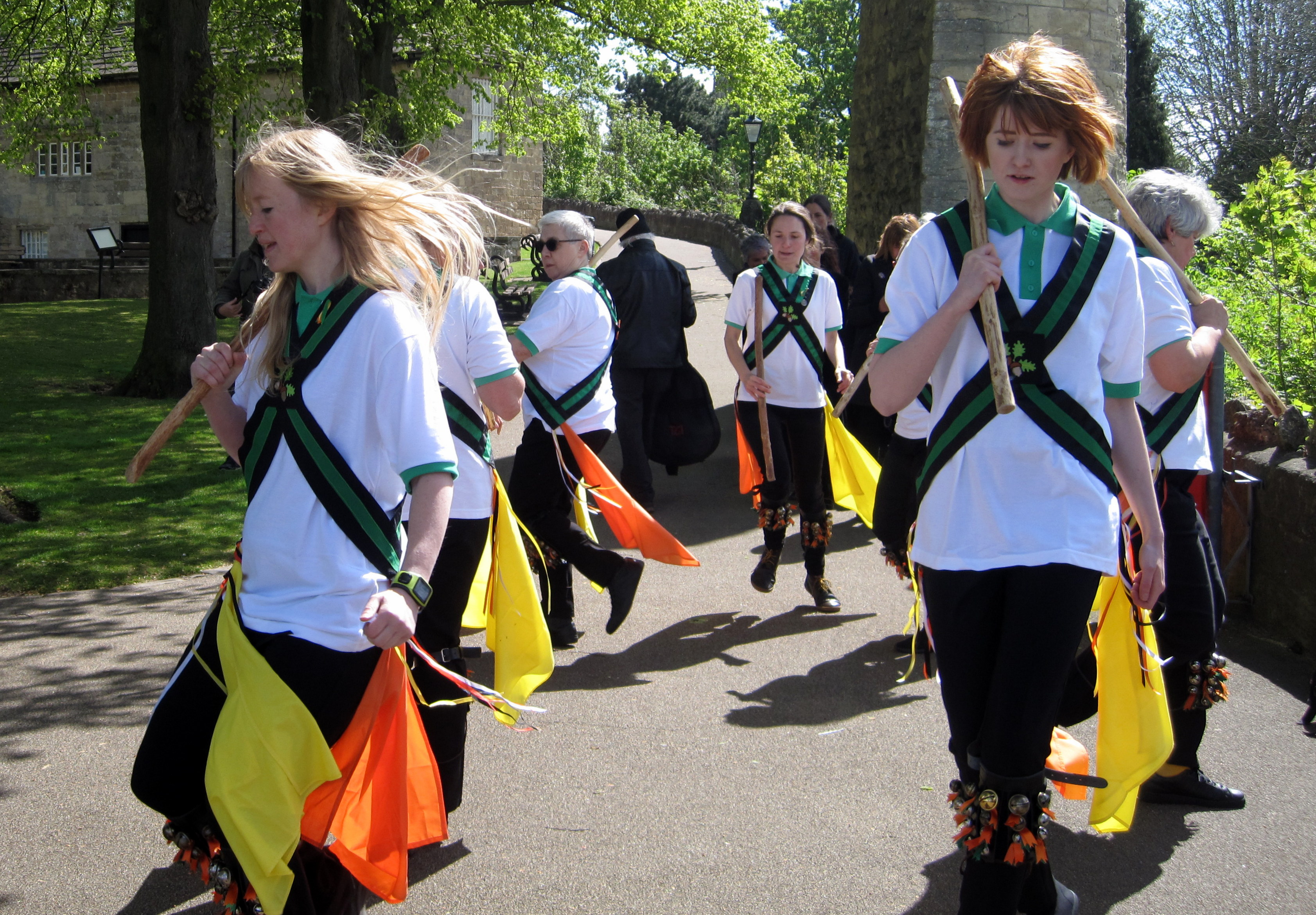 125x125-dollar-bill-solid-color-background
Sunday 29th May - Wass Open Gardens
Wed. evenings from 8pm, 8th June - 3rd Aug.
King's Square, weather & holidays permitting!
Saturday 2nd July - Trefoil Guild, Boston Spa
Wed. 13th July - Saxton with Kitchen Taps
Practices are in the Creative Centre, University of York St. John 8.00-9.15pm September - May .
Glad to be back - tombola & tea at Linda & Tony's!
Well done all you Guilders! We enjoyed it - hope you did too.
Great to catch up with our friends from Otley!
CANCELLED Sun.14th August - Phoenix Inn with Ebor Morris