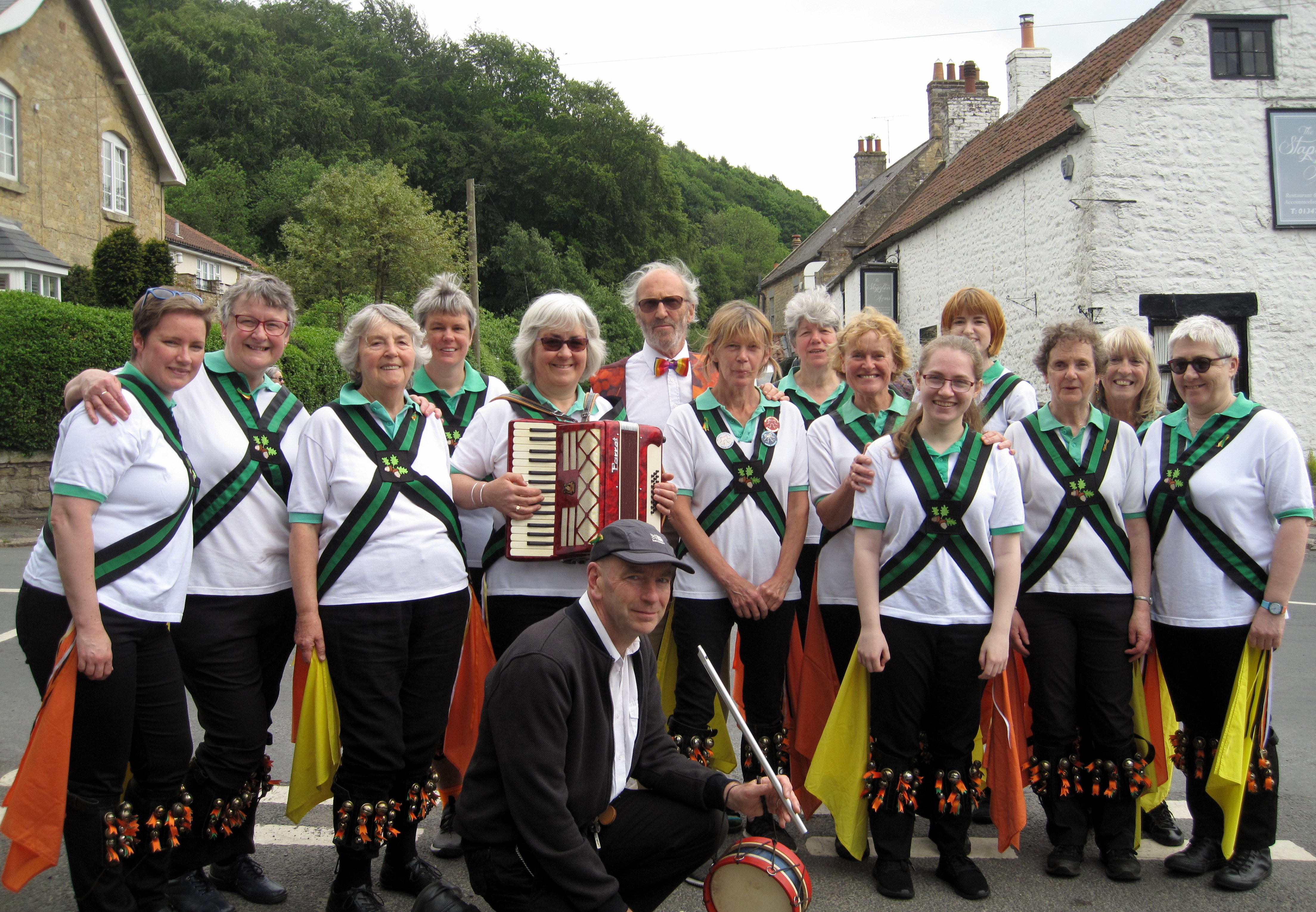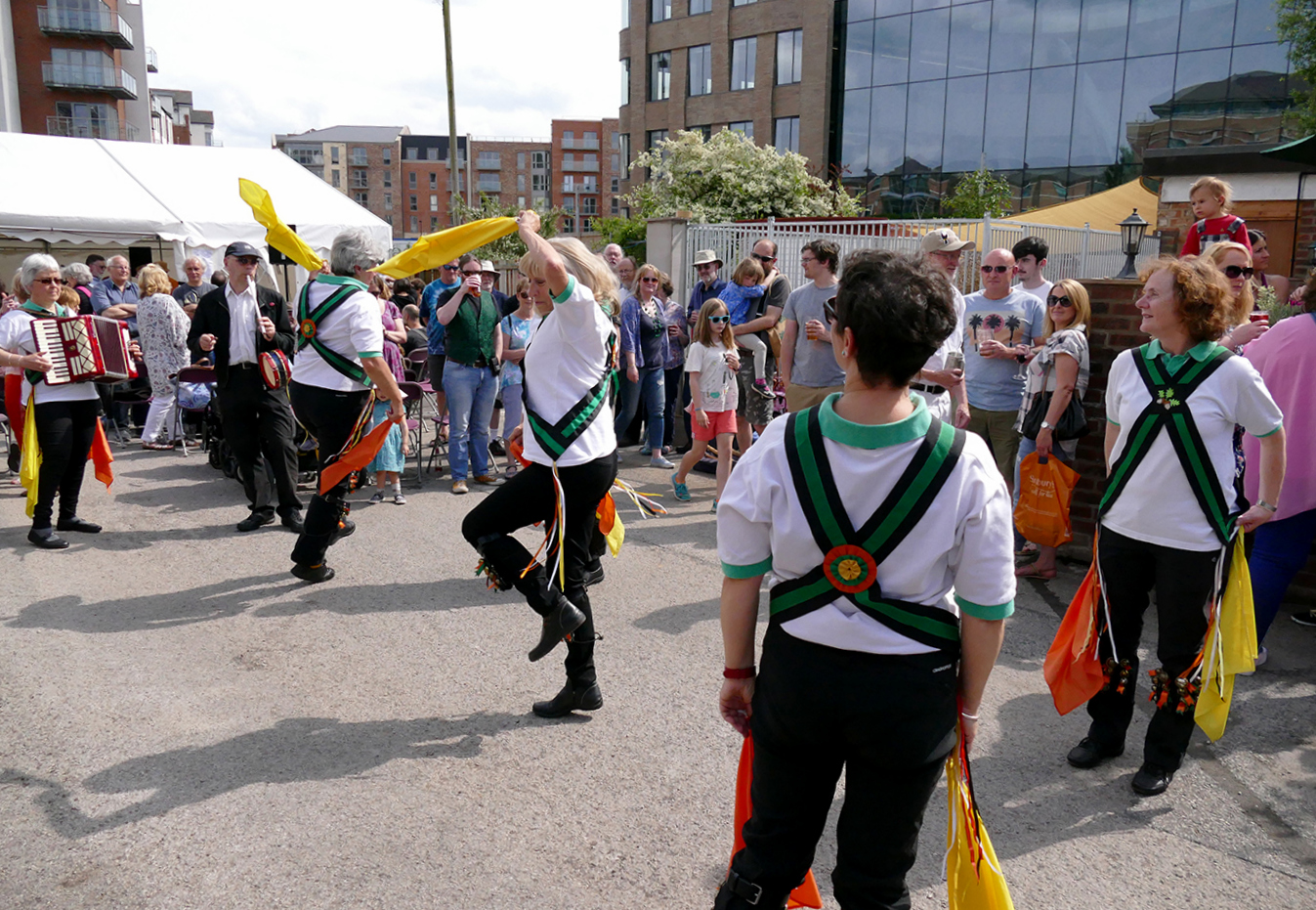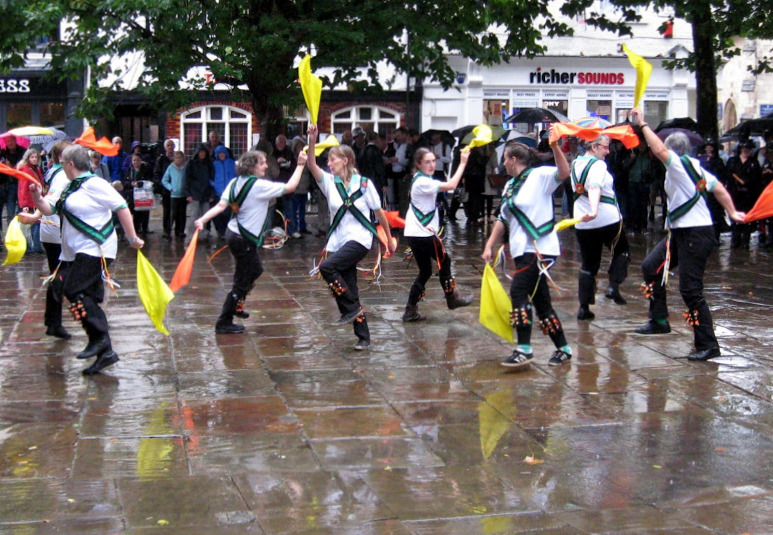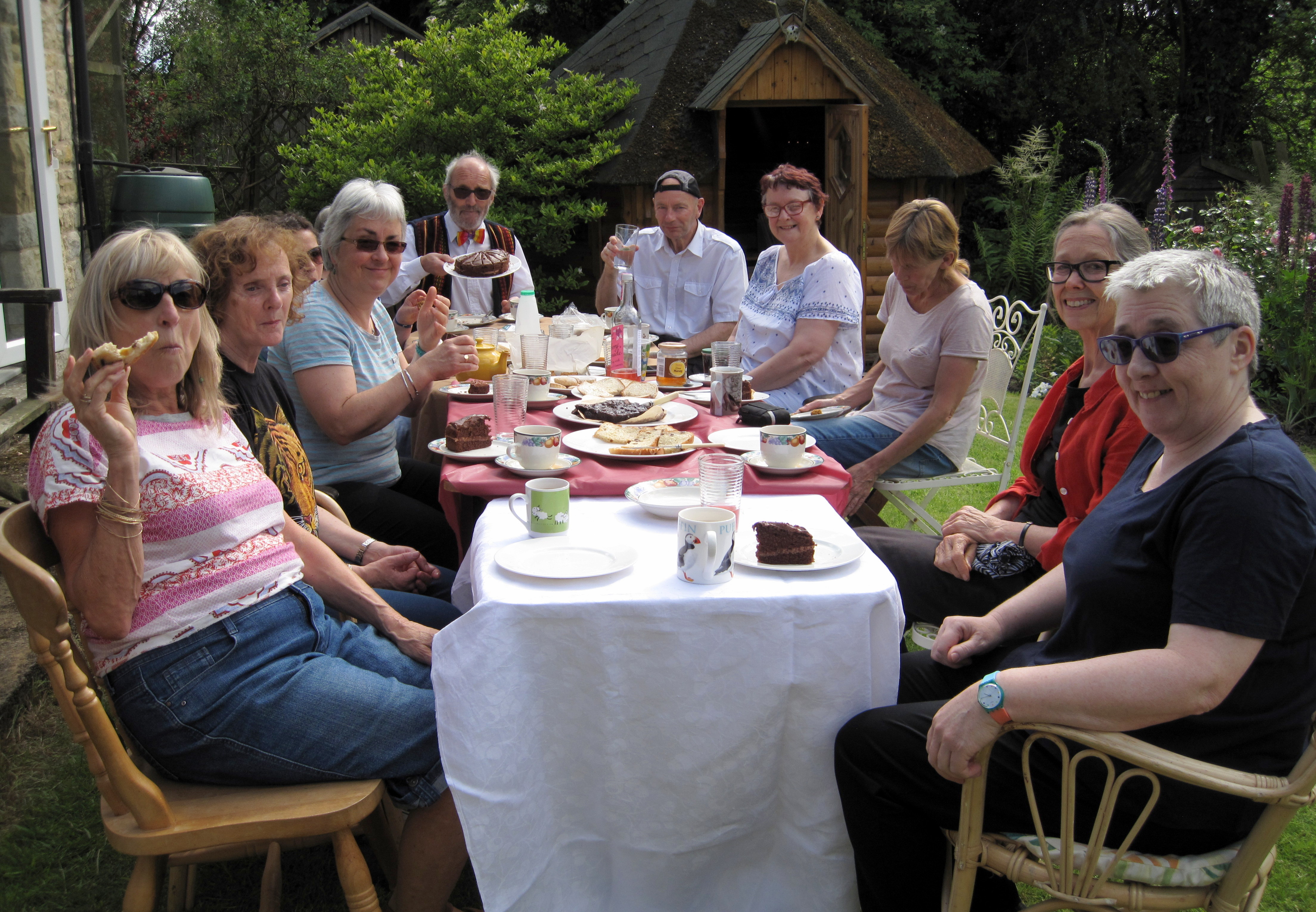 IMG_3819
We are York's Women's Morris dancers.
Welcome to our website.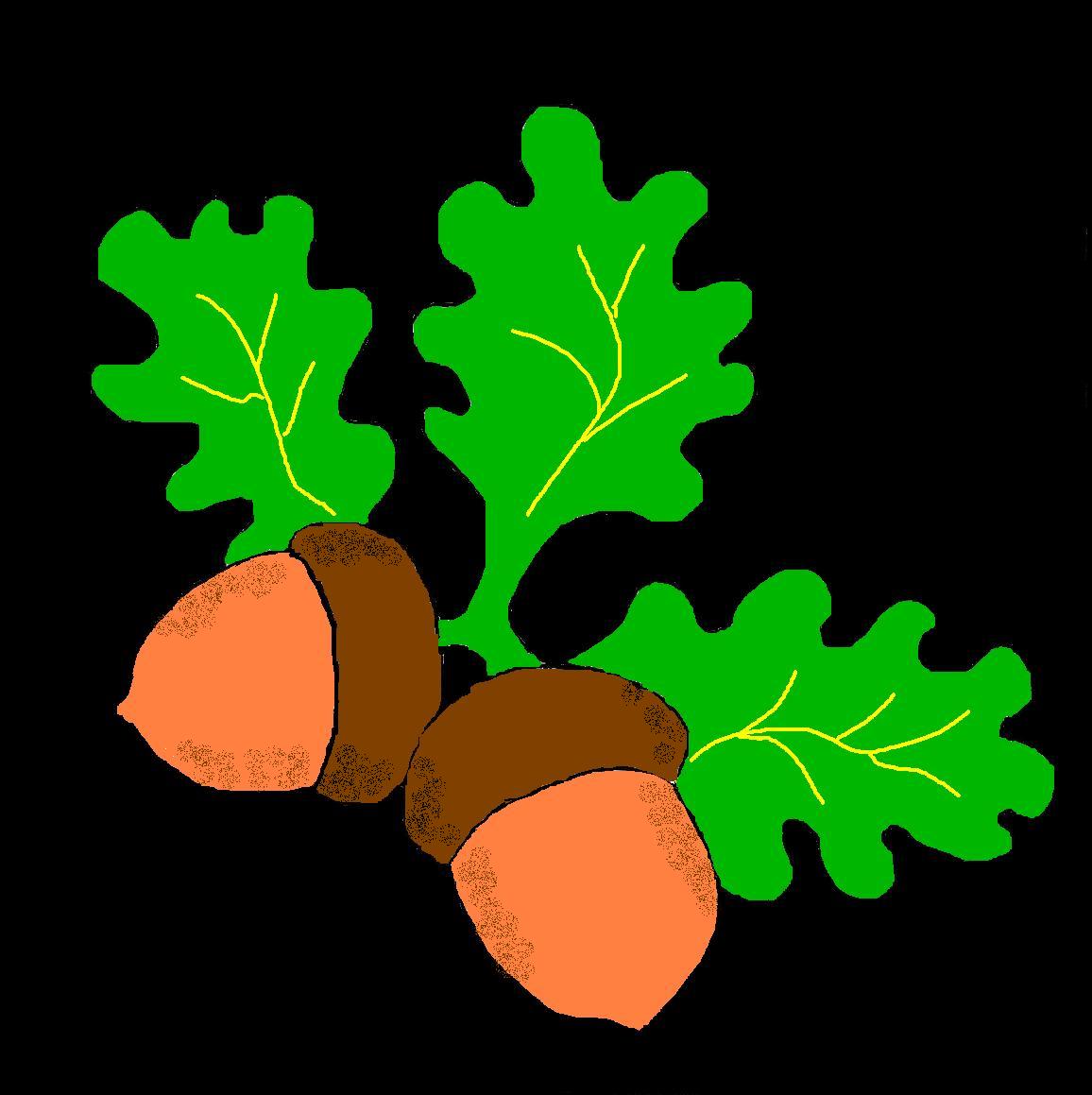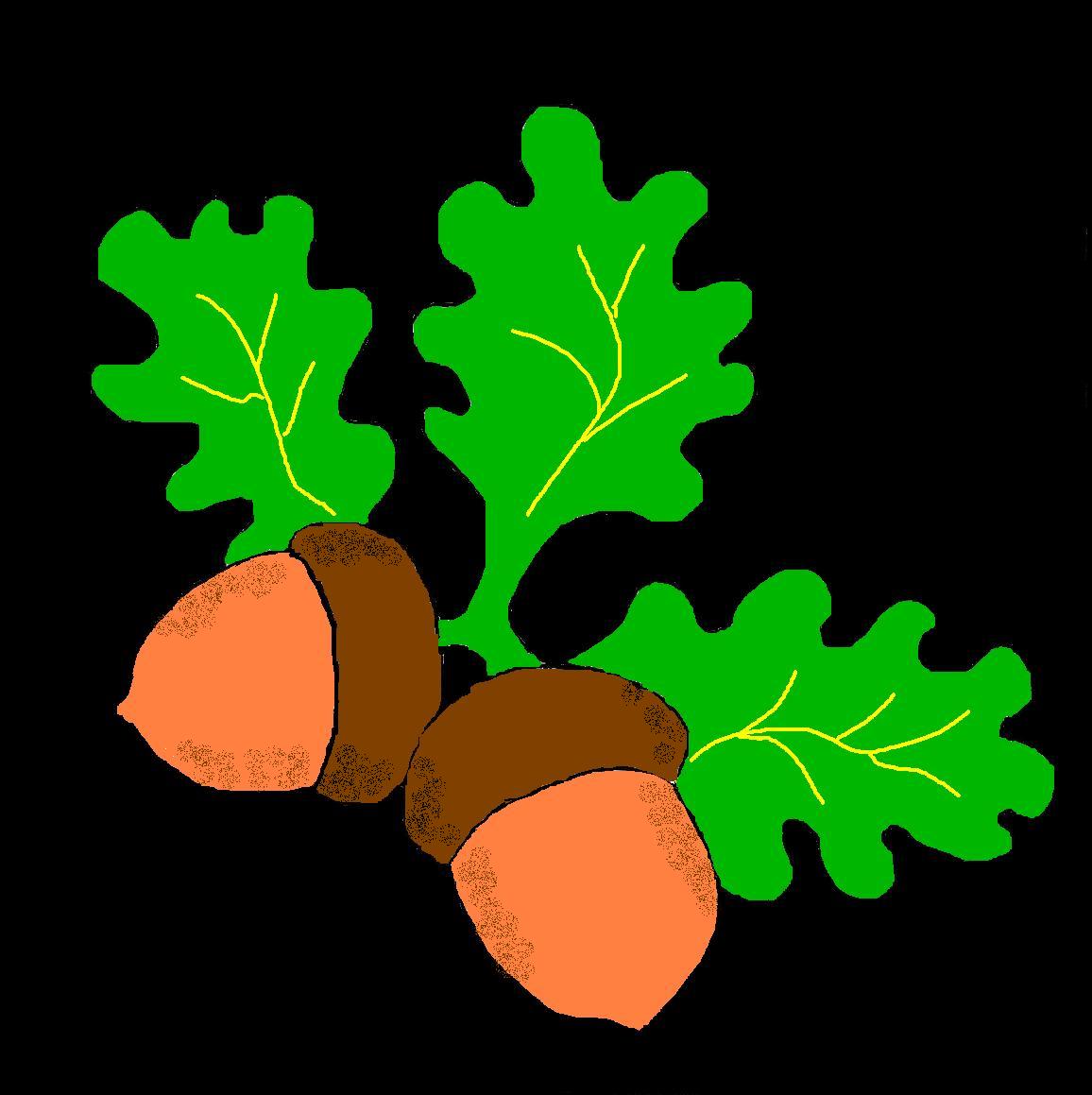 10
We love dancing...........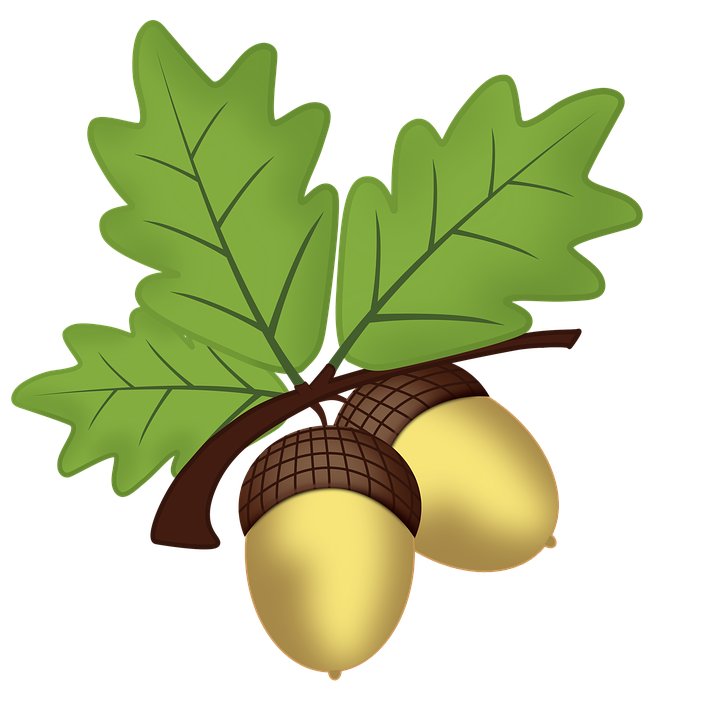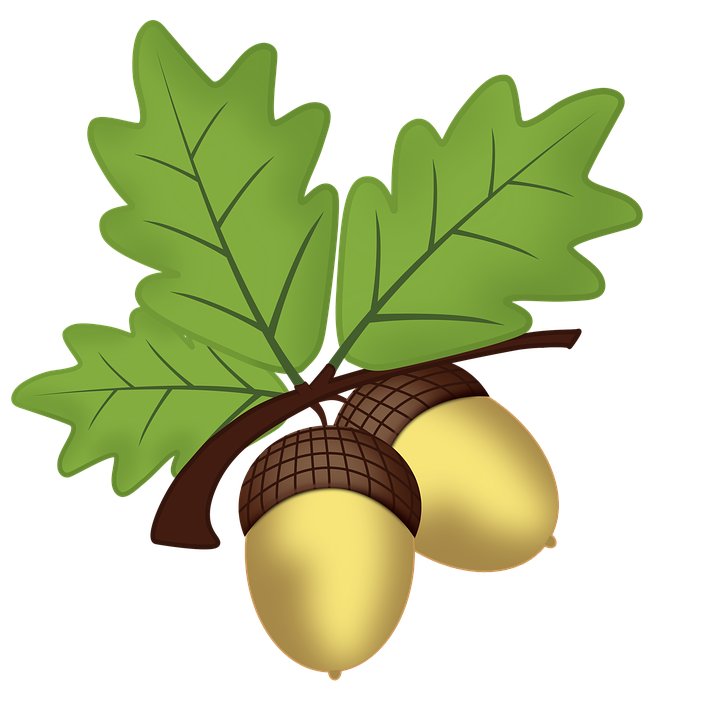 IMG_1469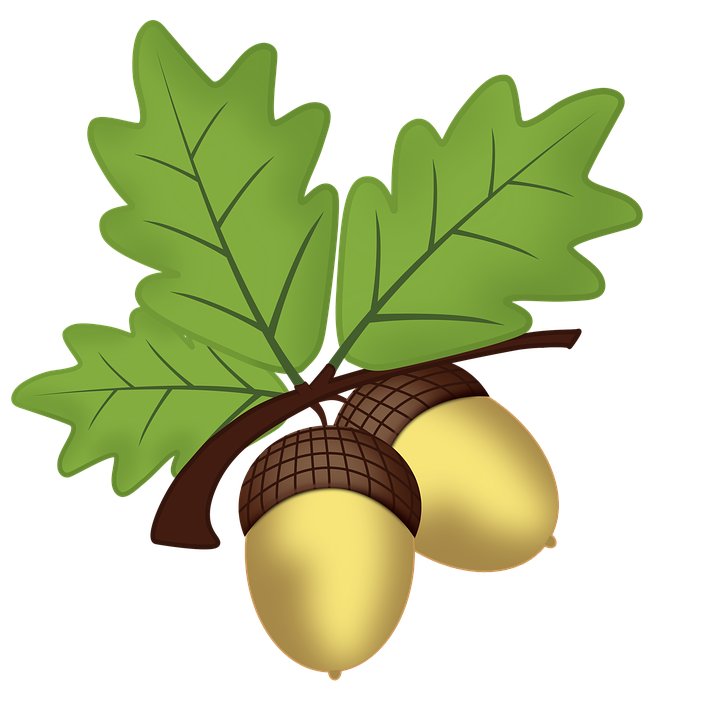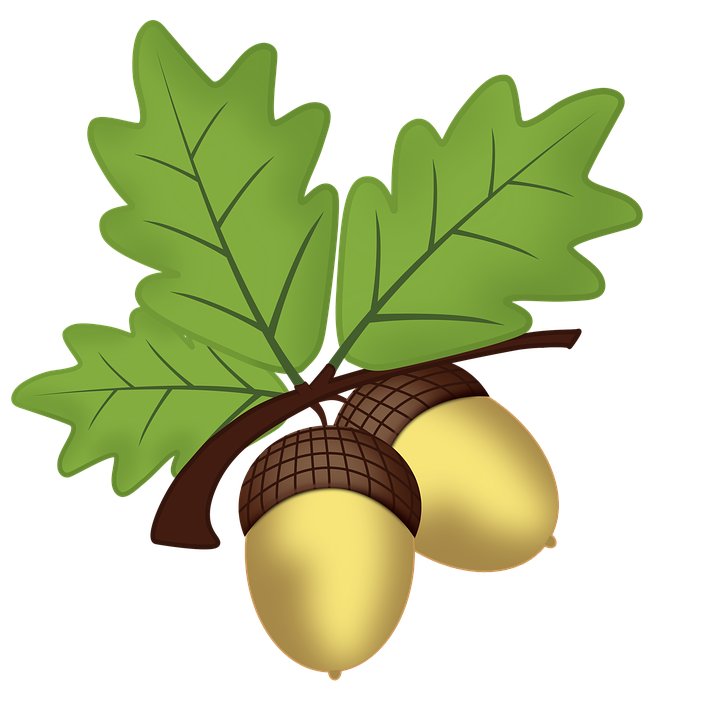 IMG_2577
............... and we love cake!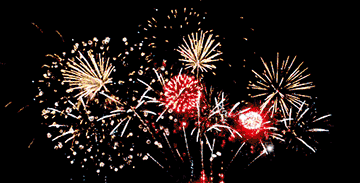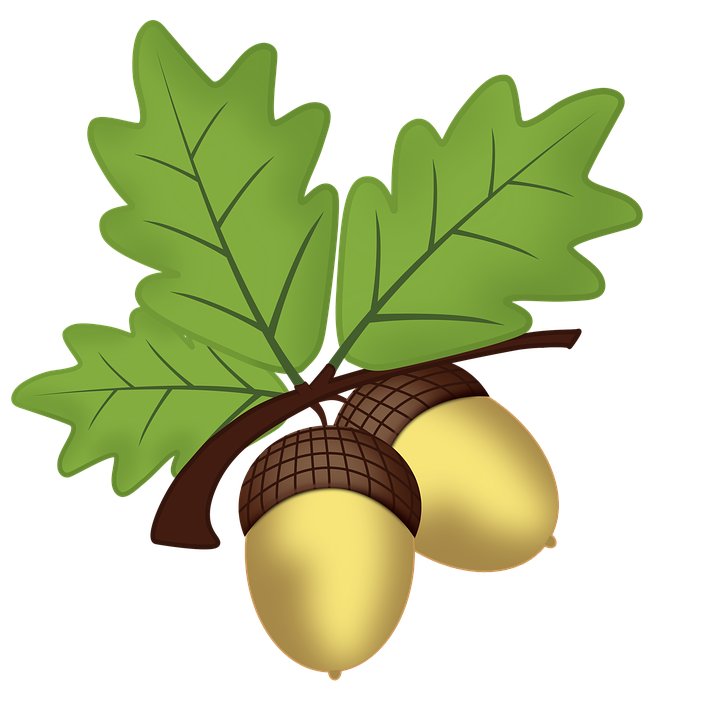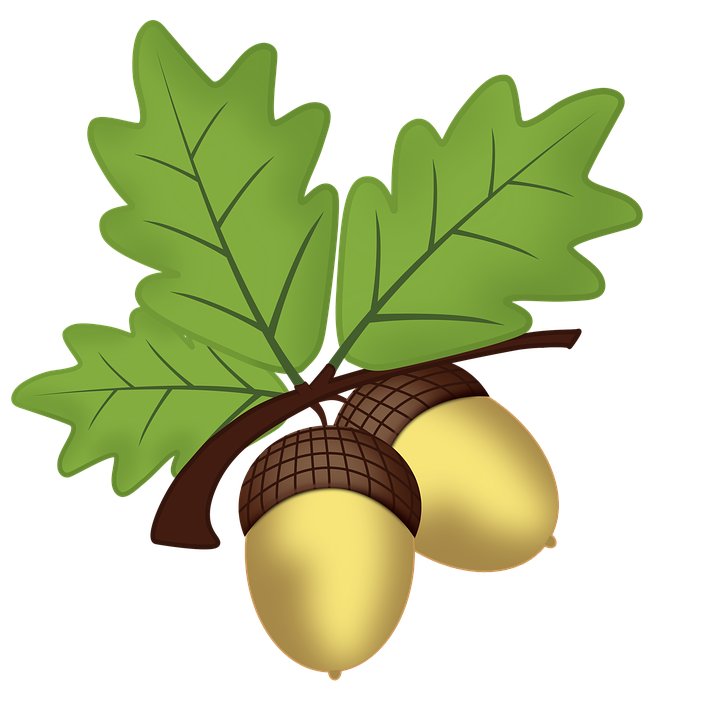 125x125-dollar-bill-solid-color-background
9 years ago - Krakow August 2013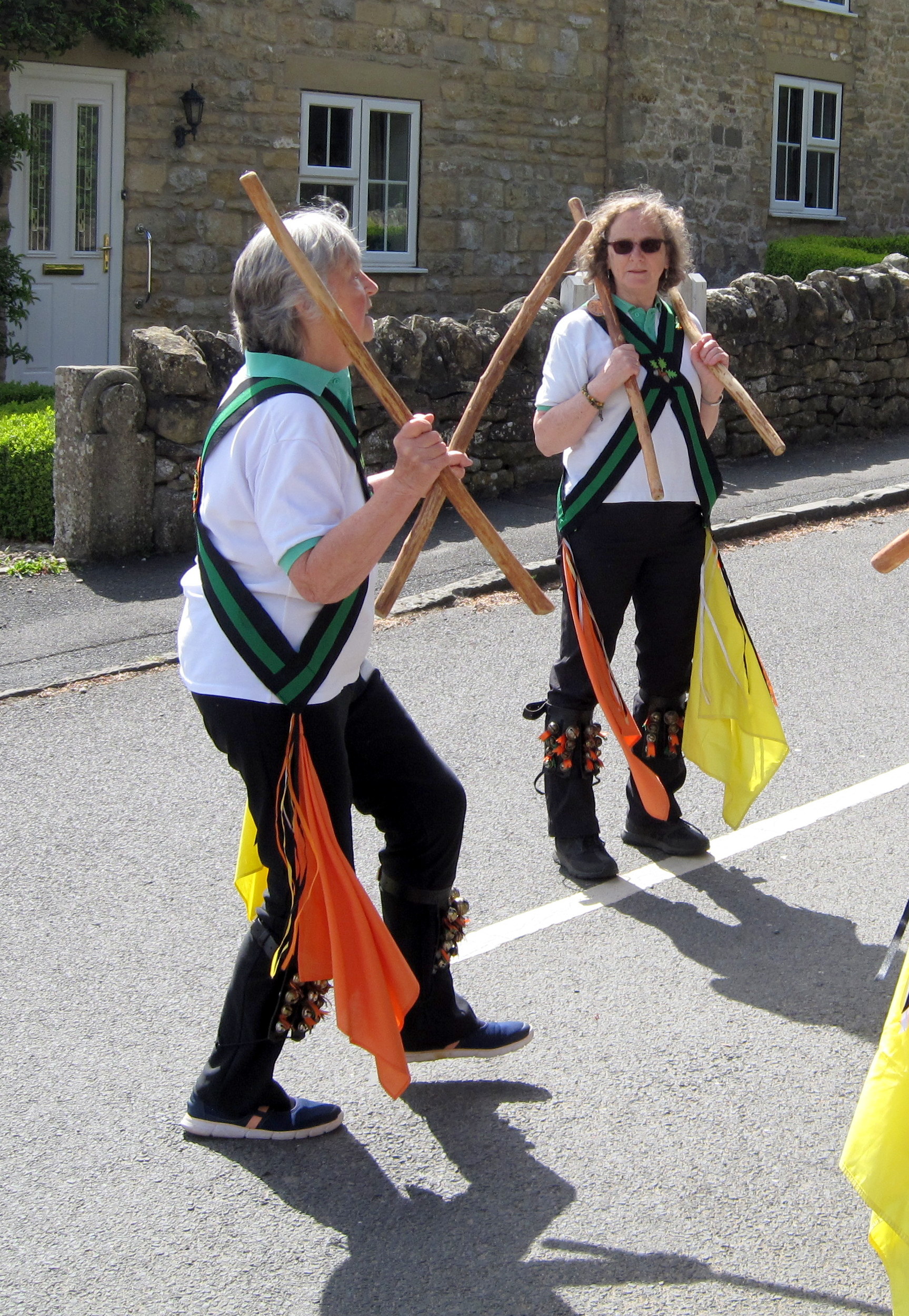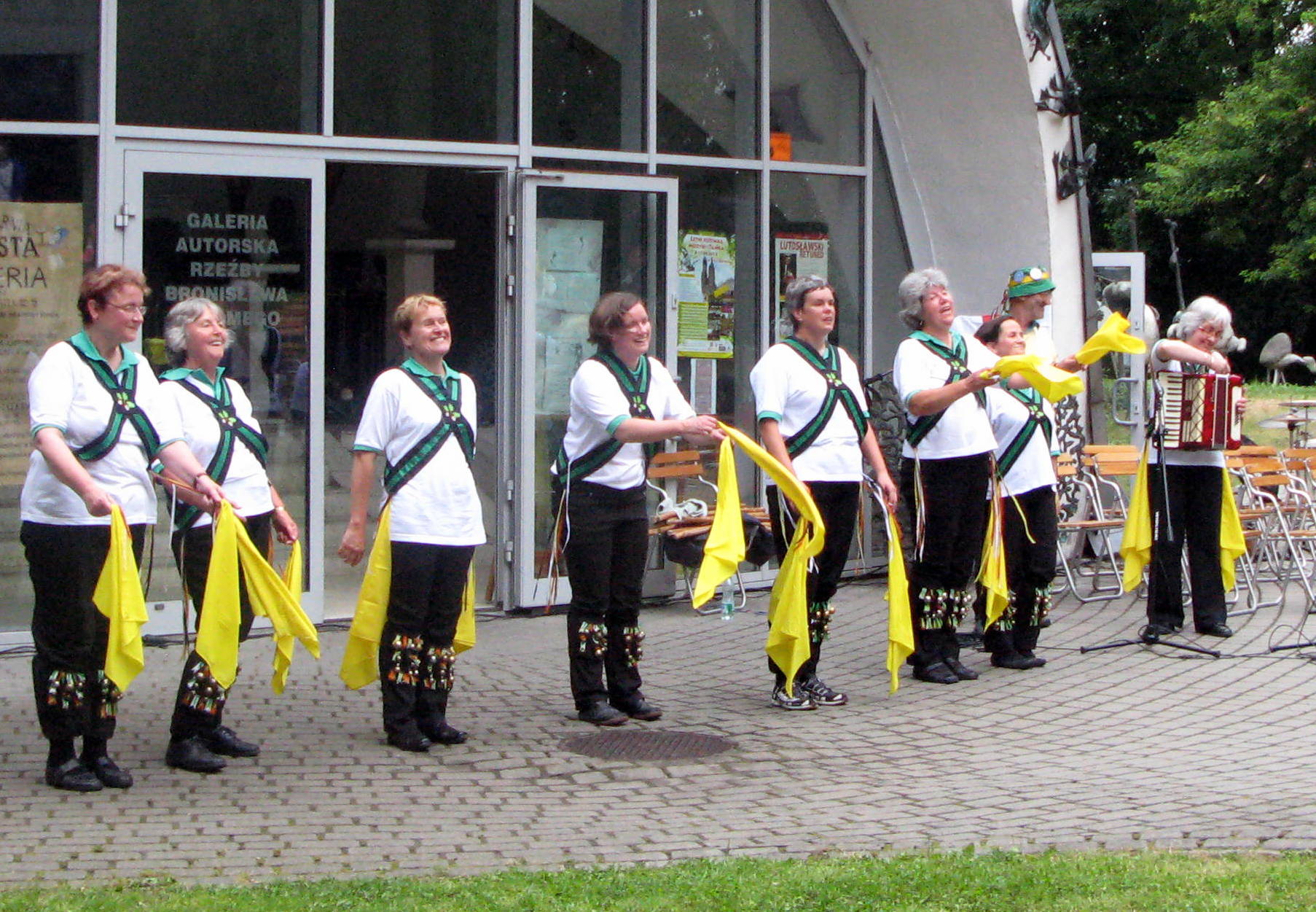 Unfortunately the heat has ruled out our dancing with Ebor Morris on Sunday 14th August!
Practices will resume in September.
At last, after nearly 2.5 years we made it - dancing at Wass Open Gardens, 29th May.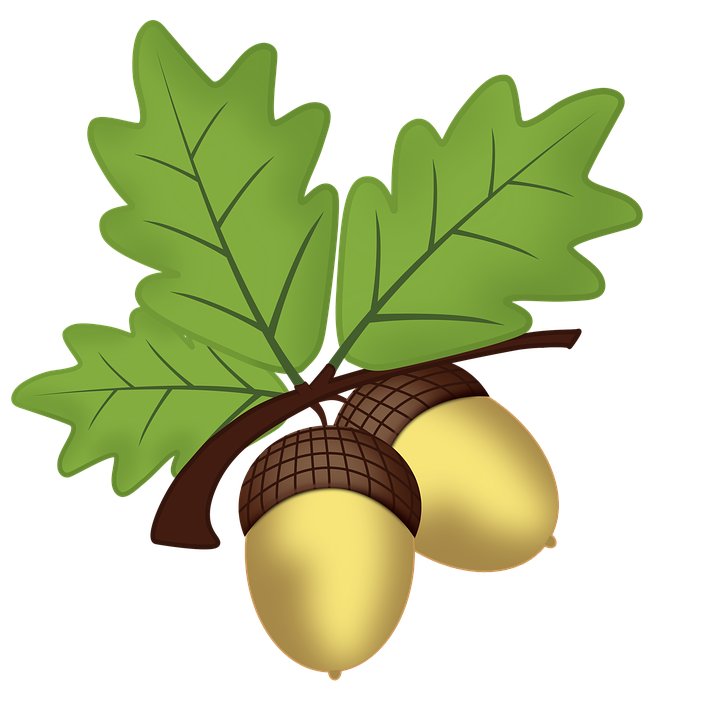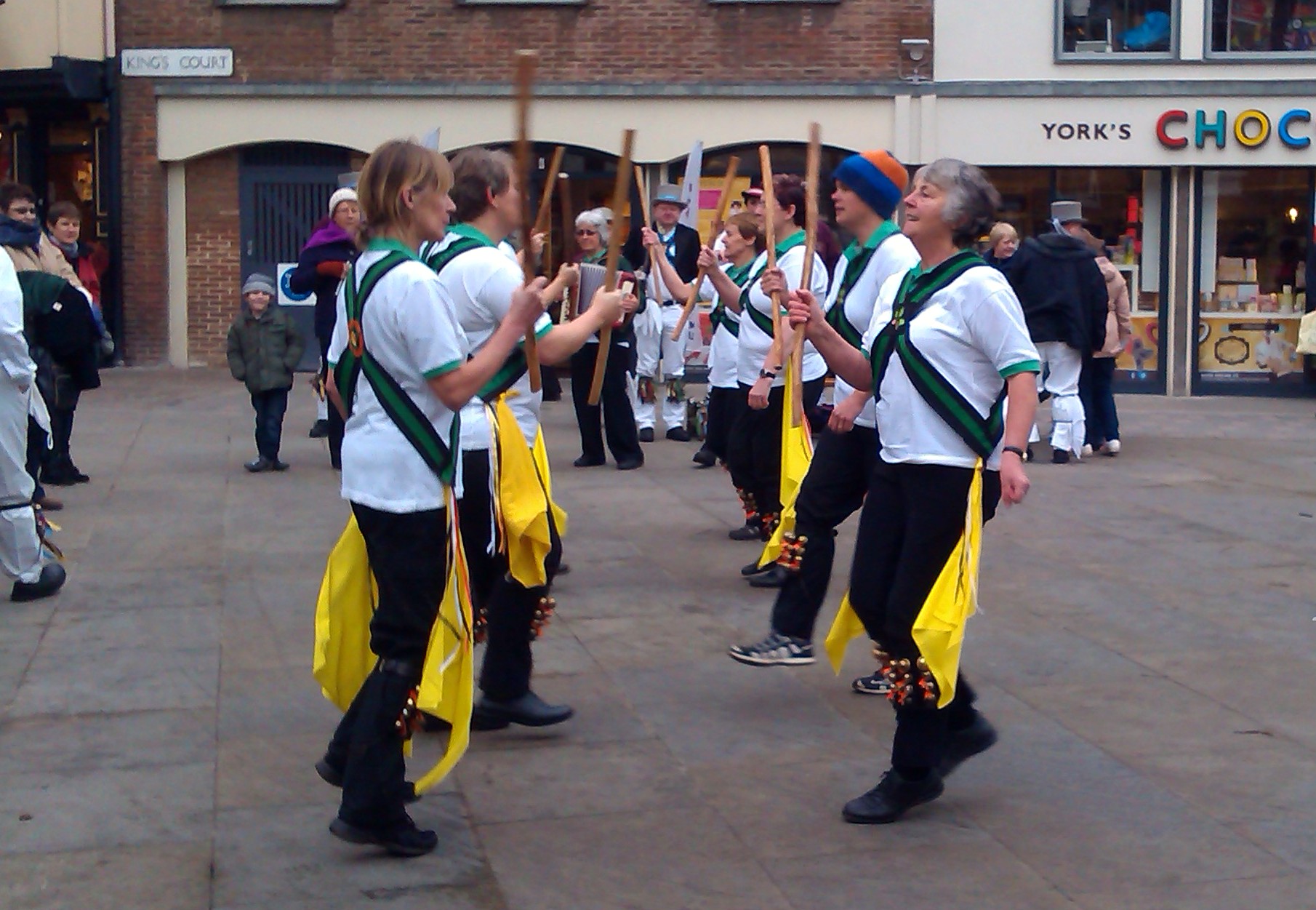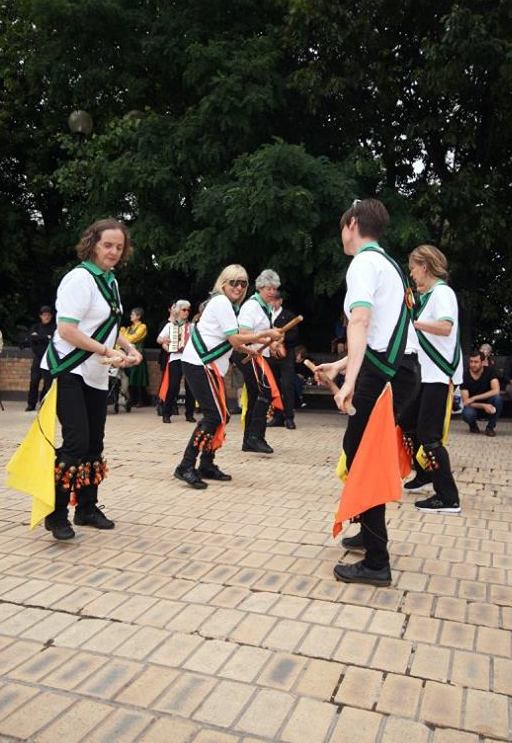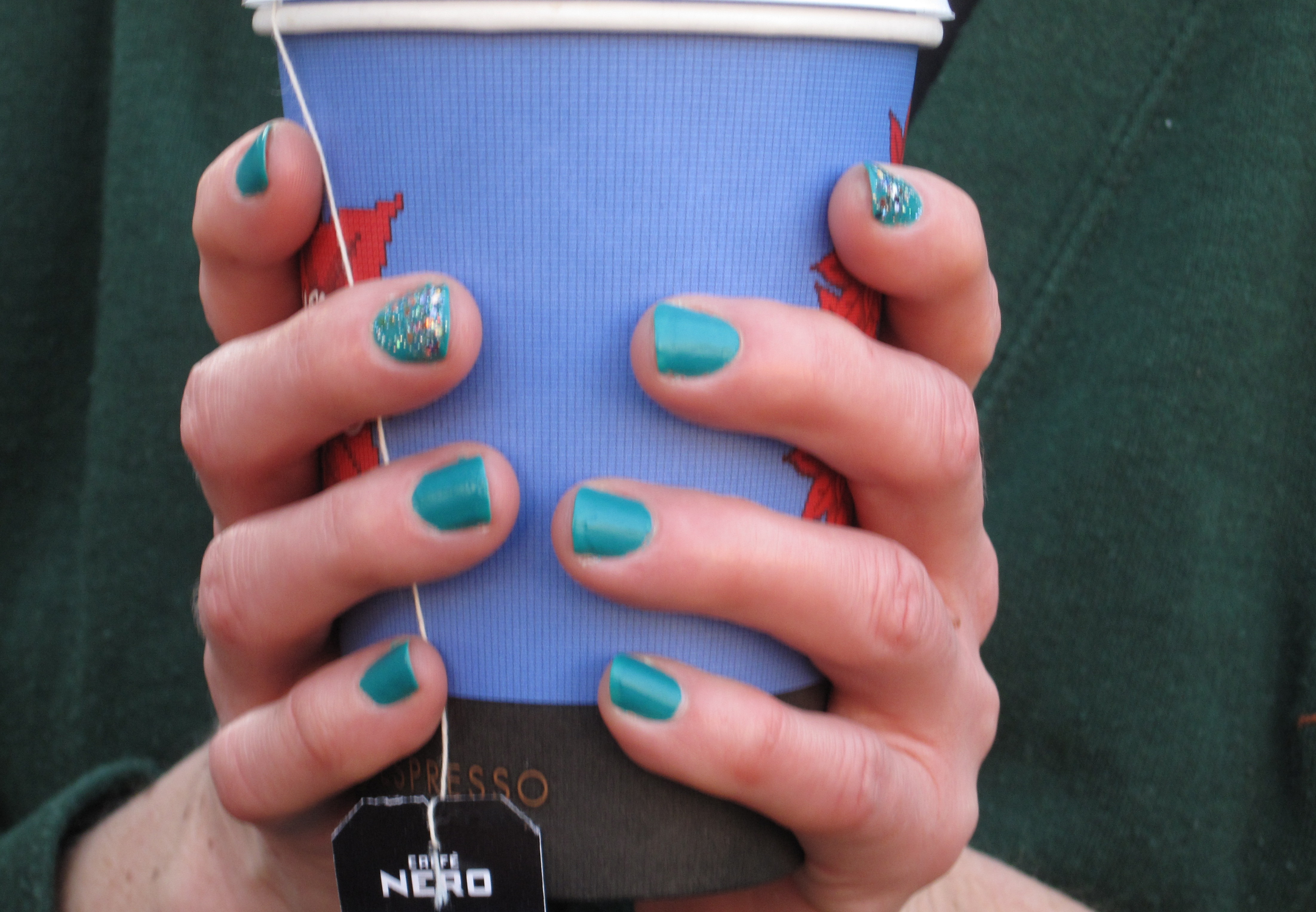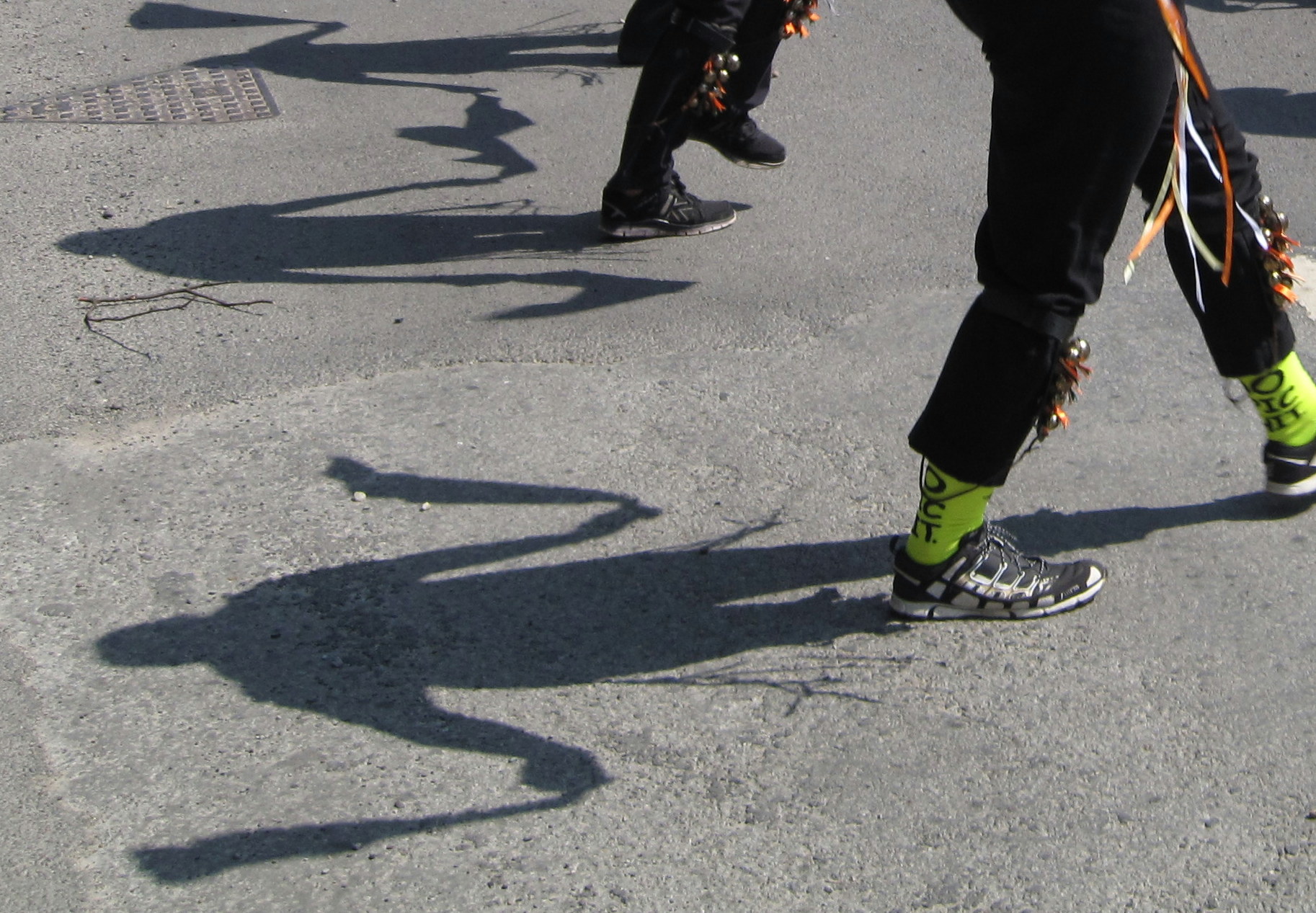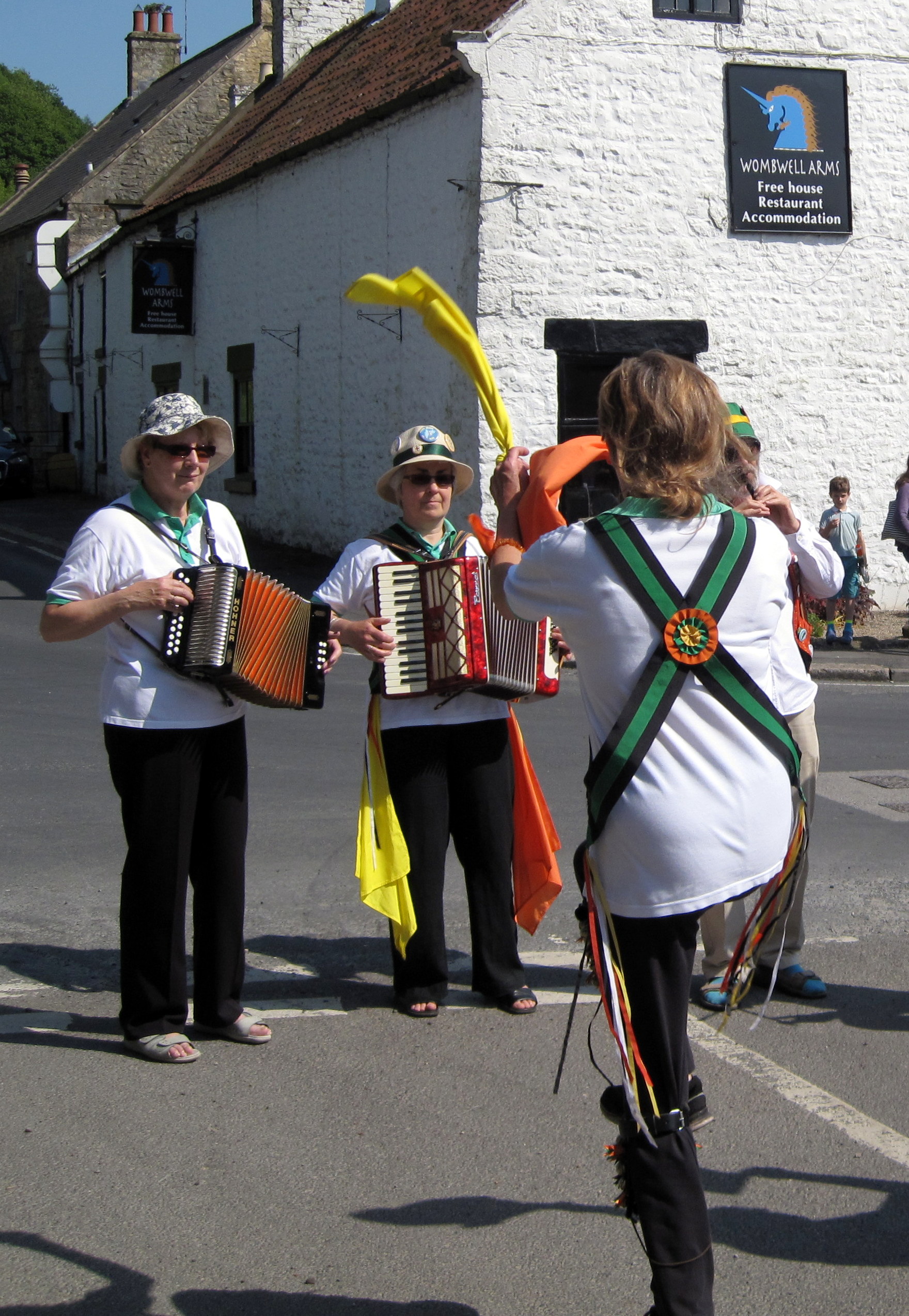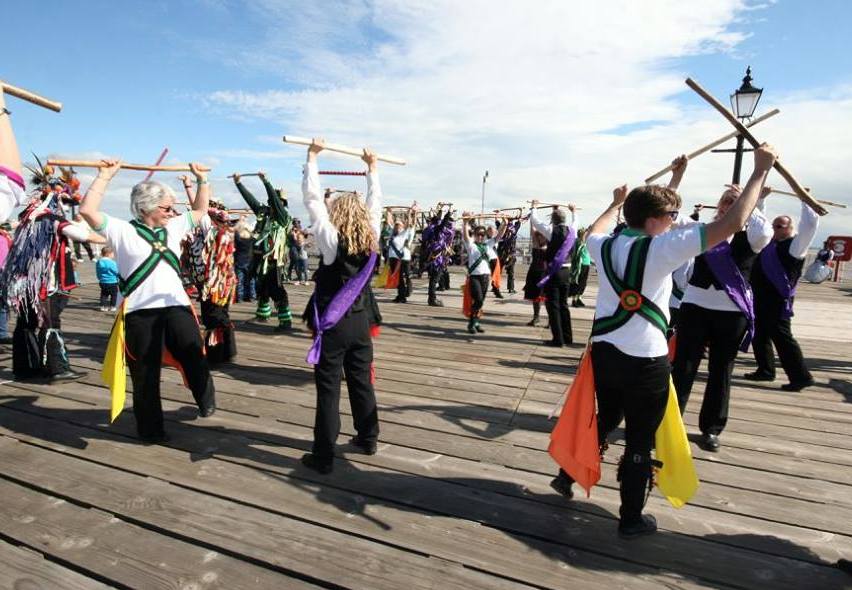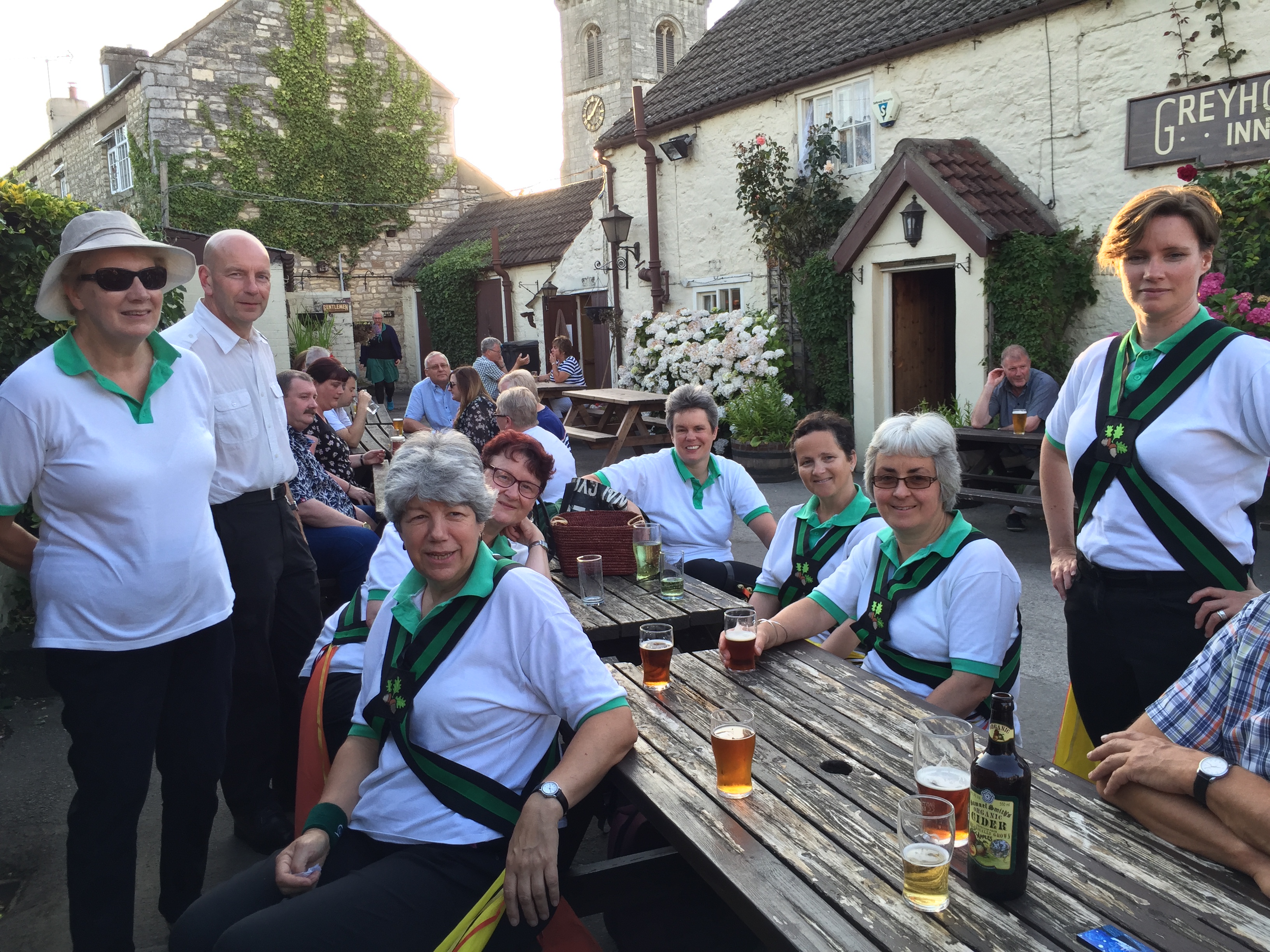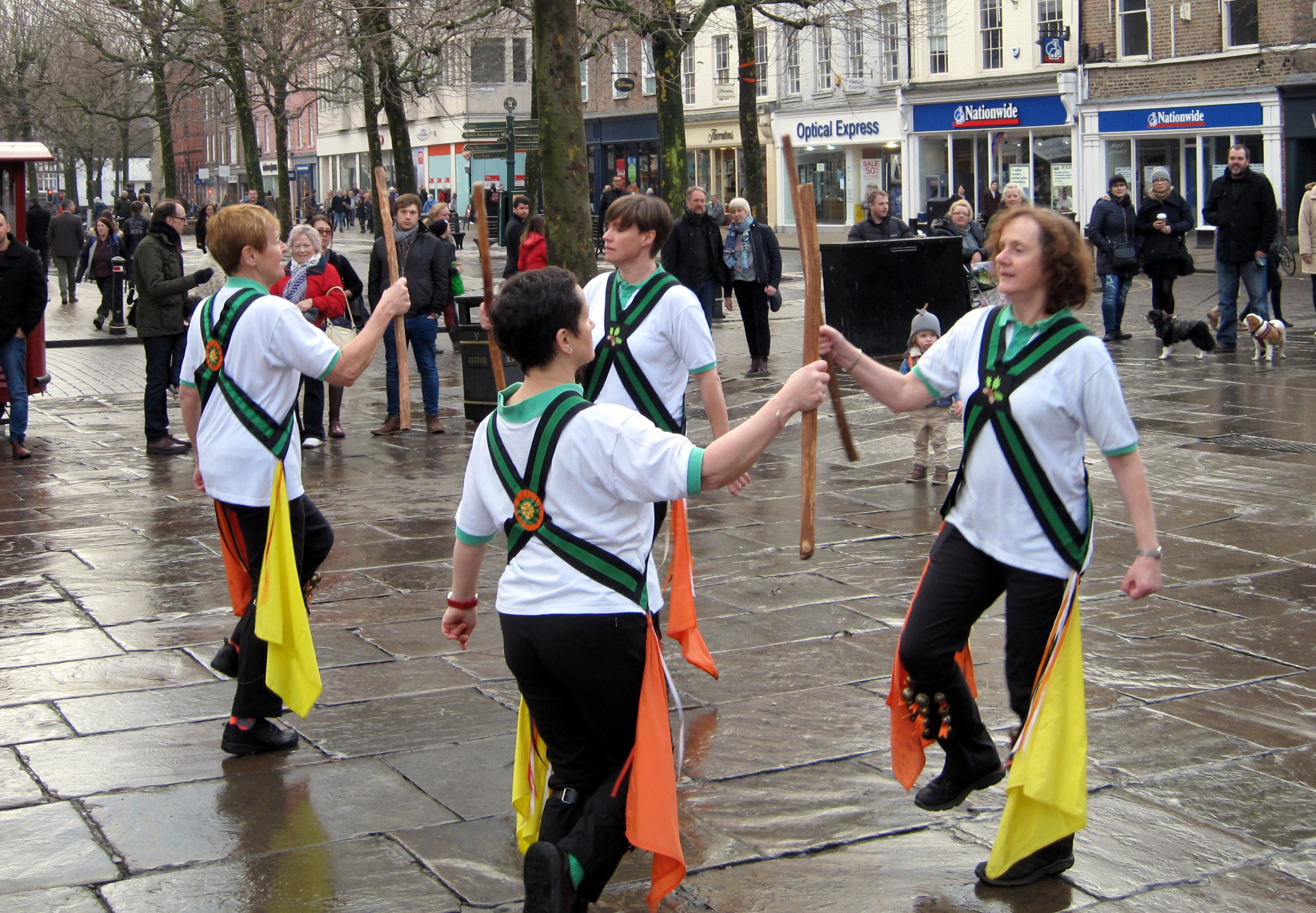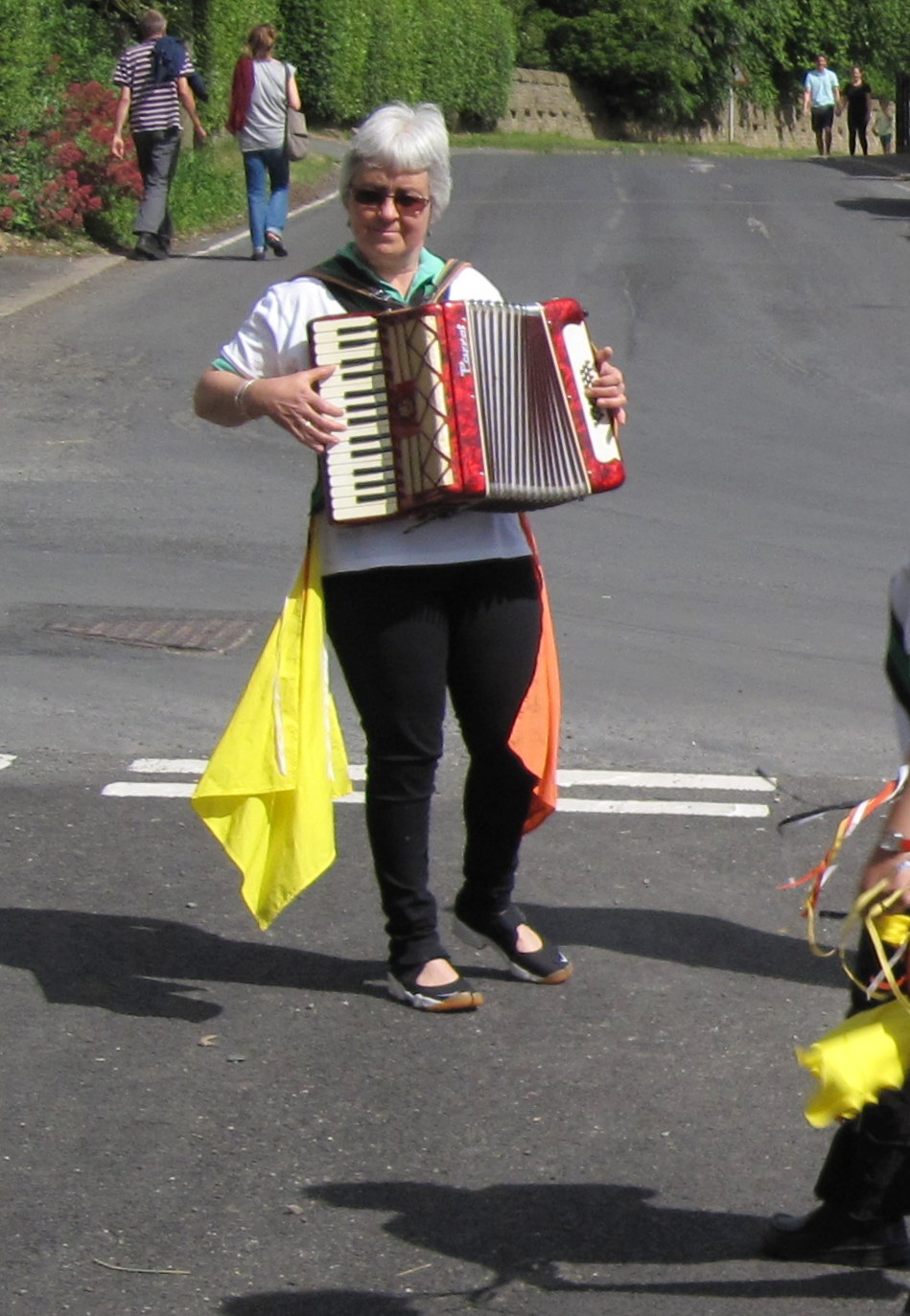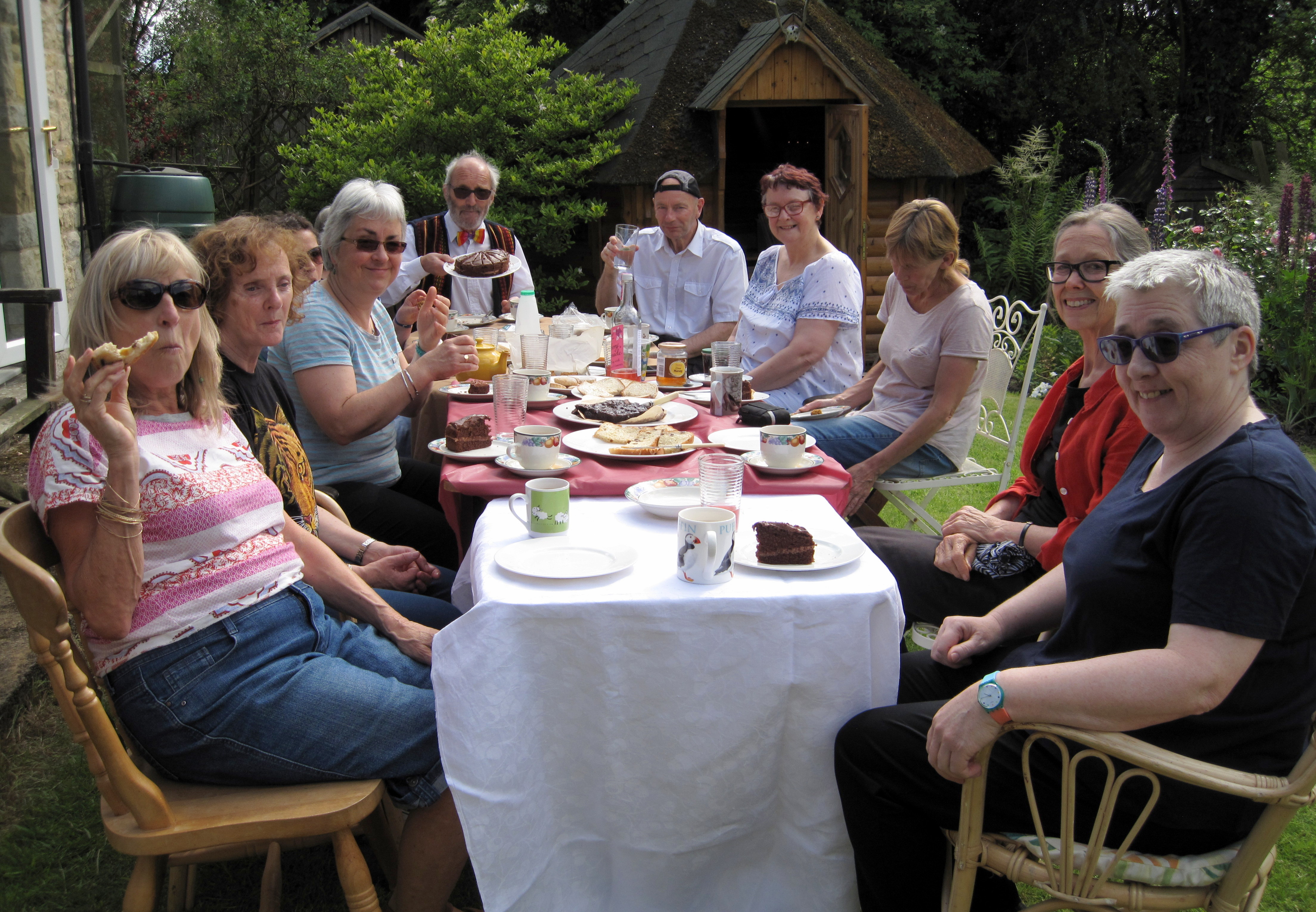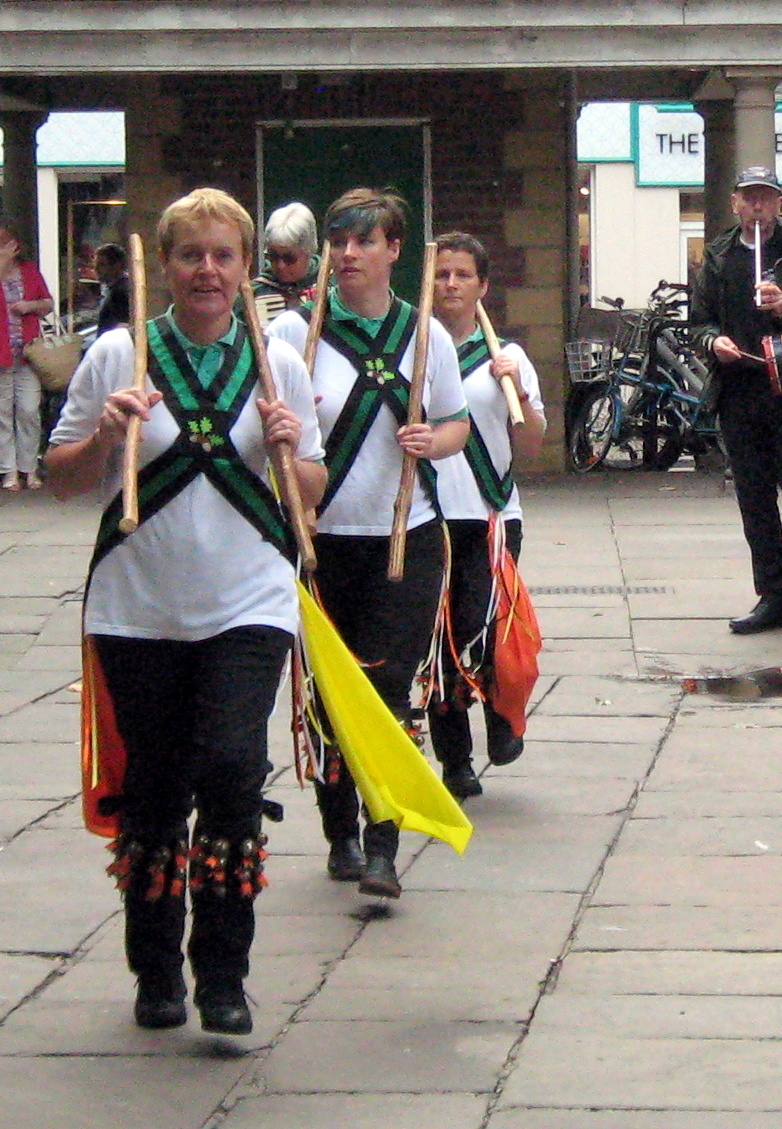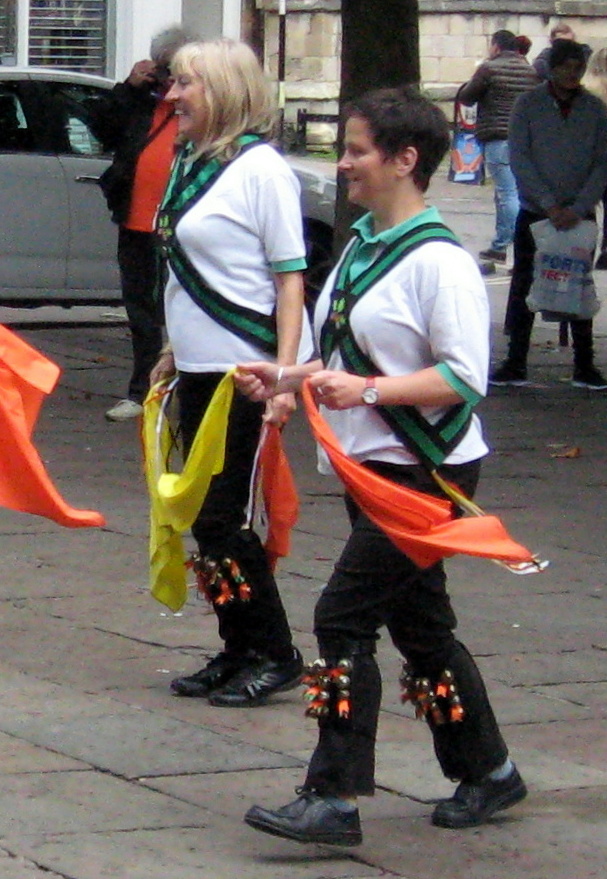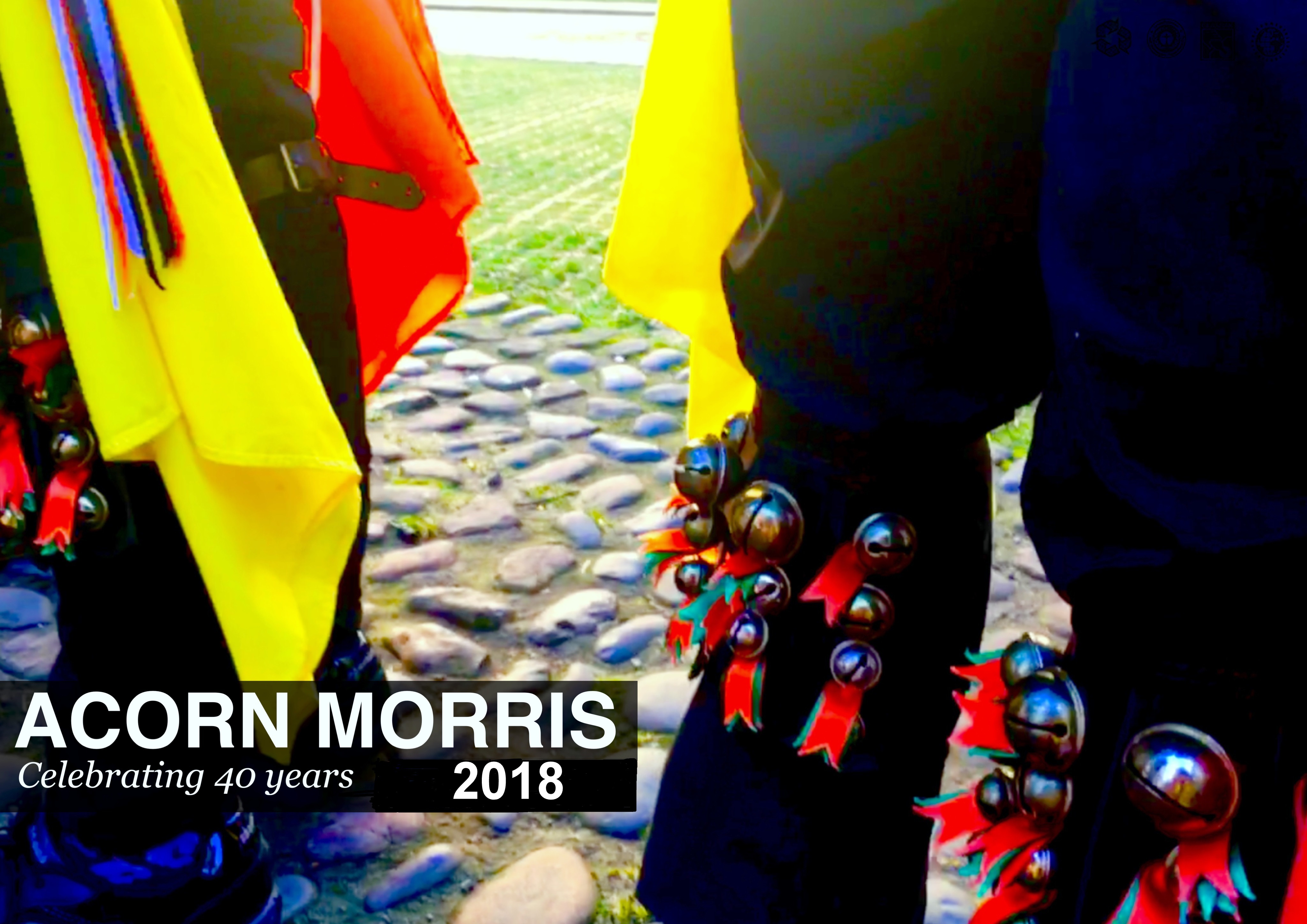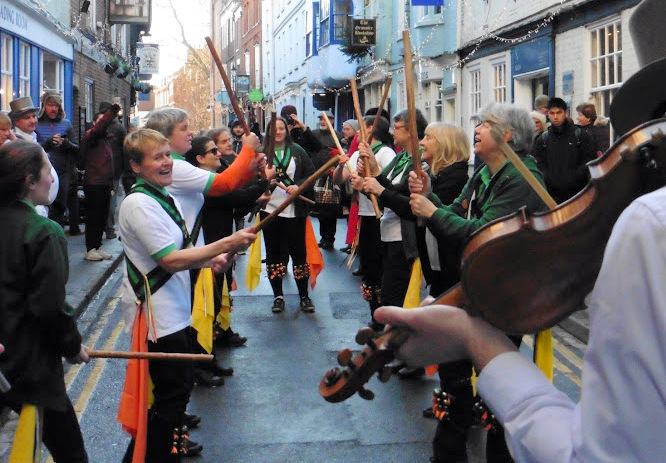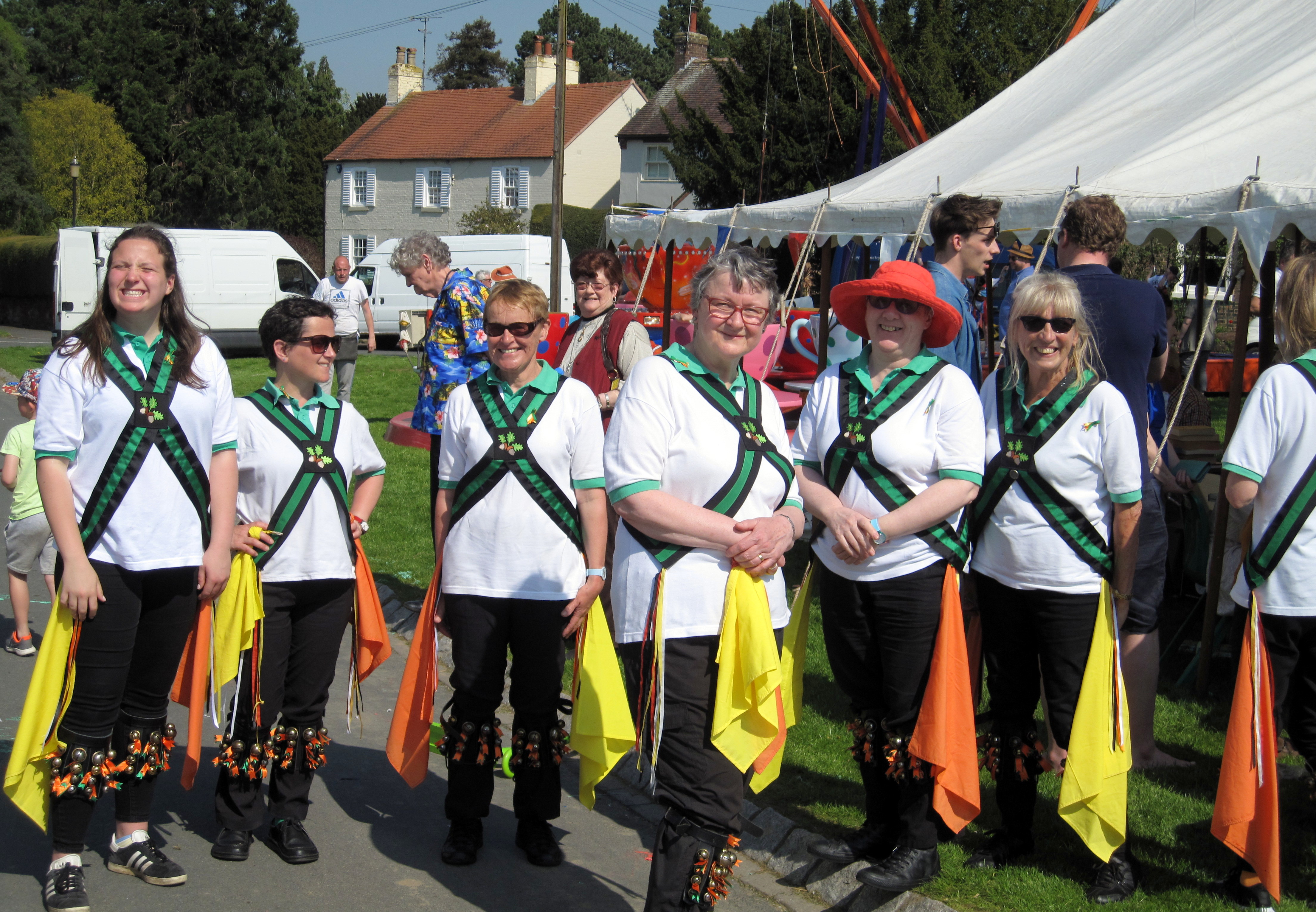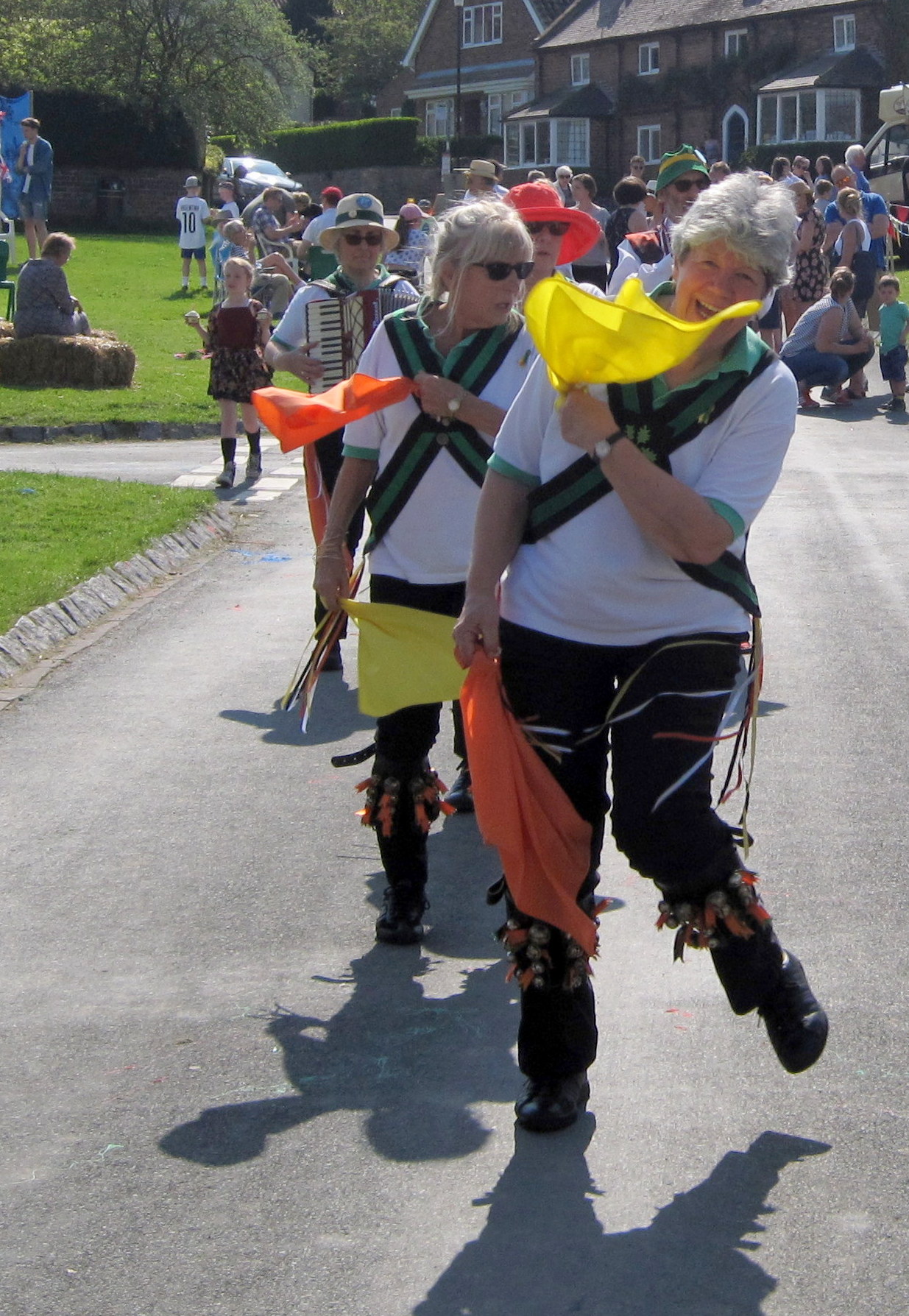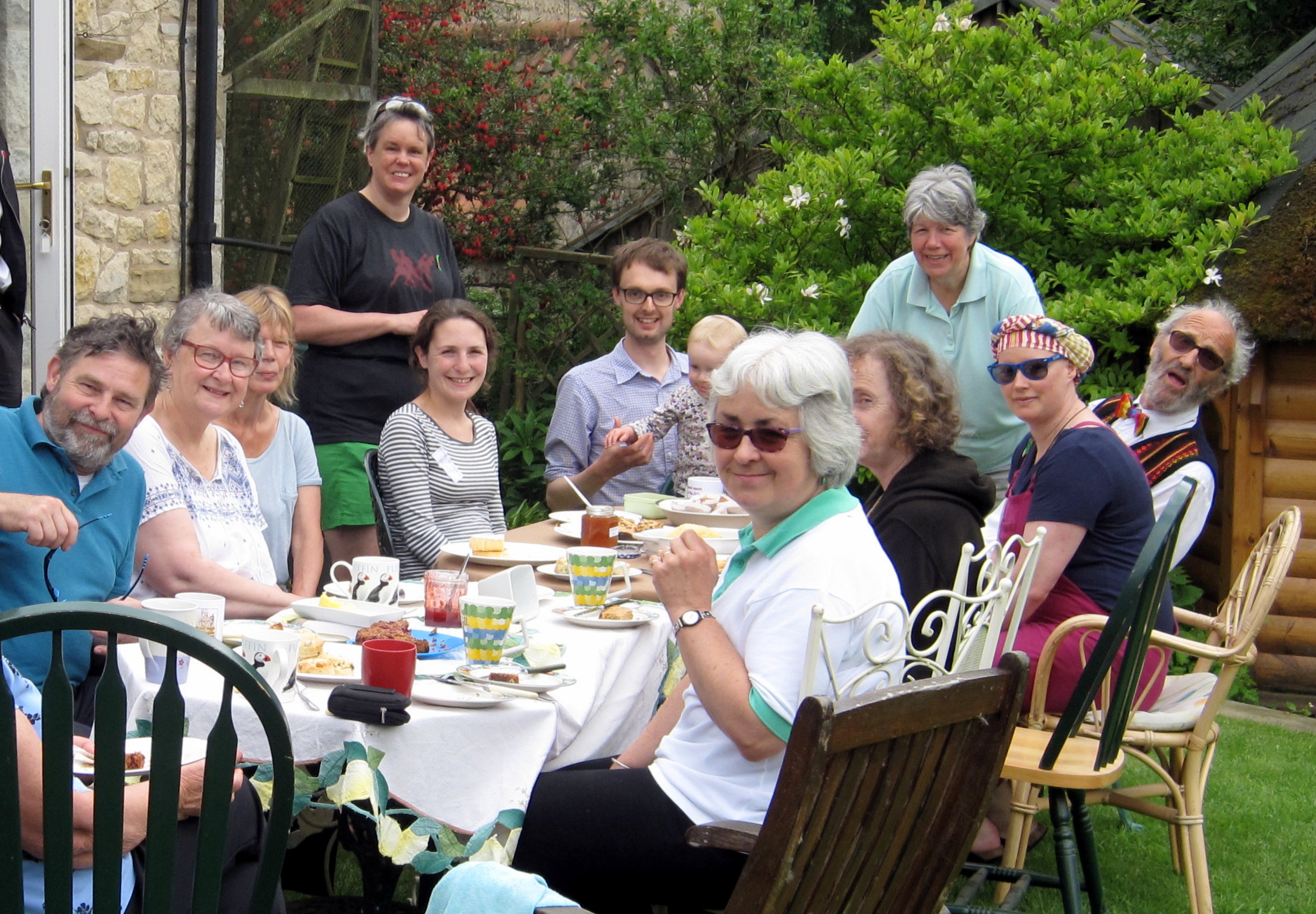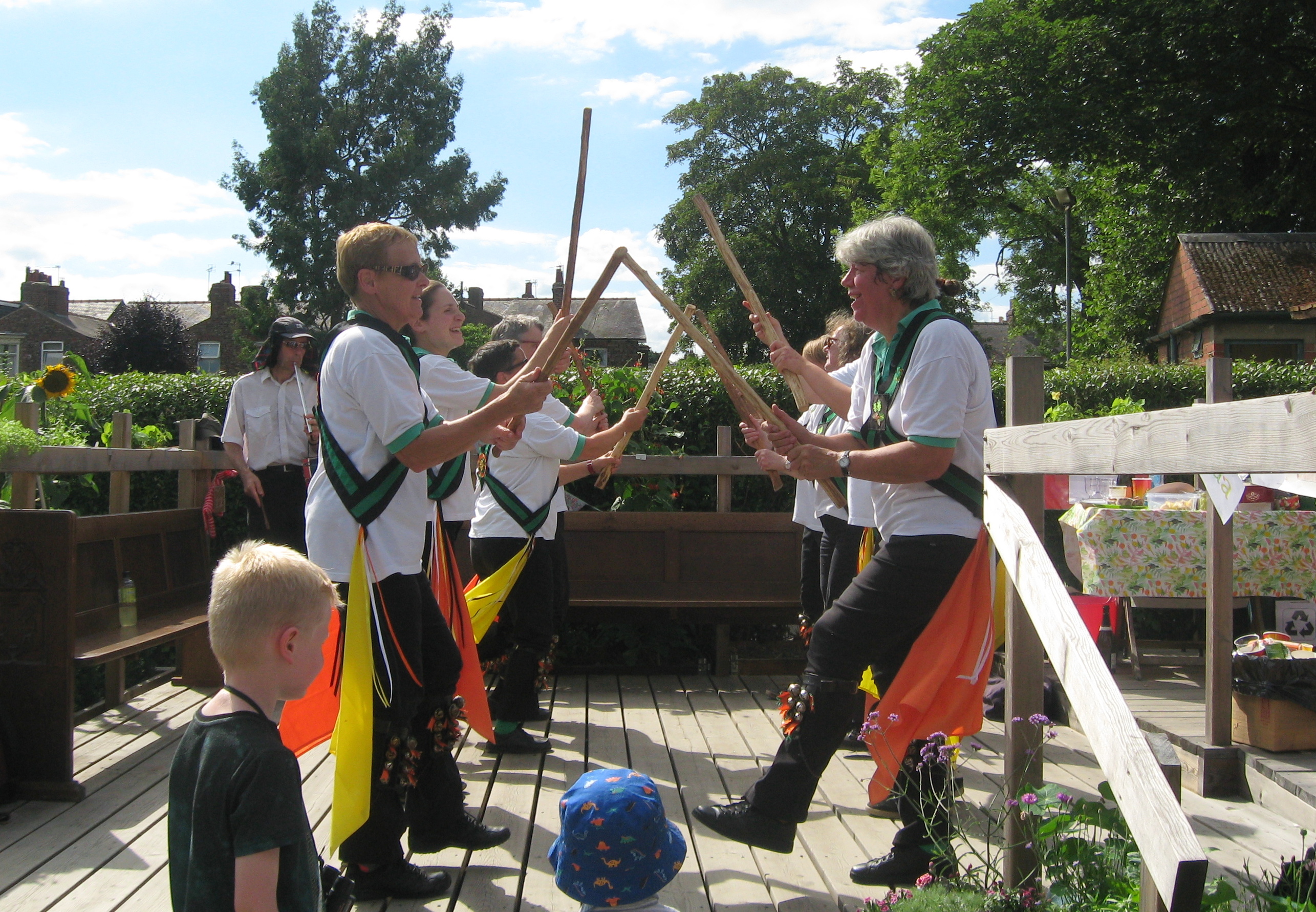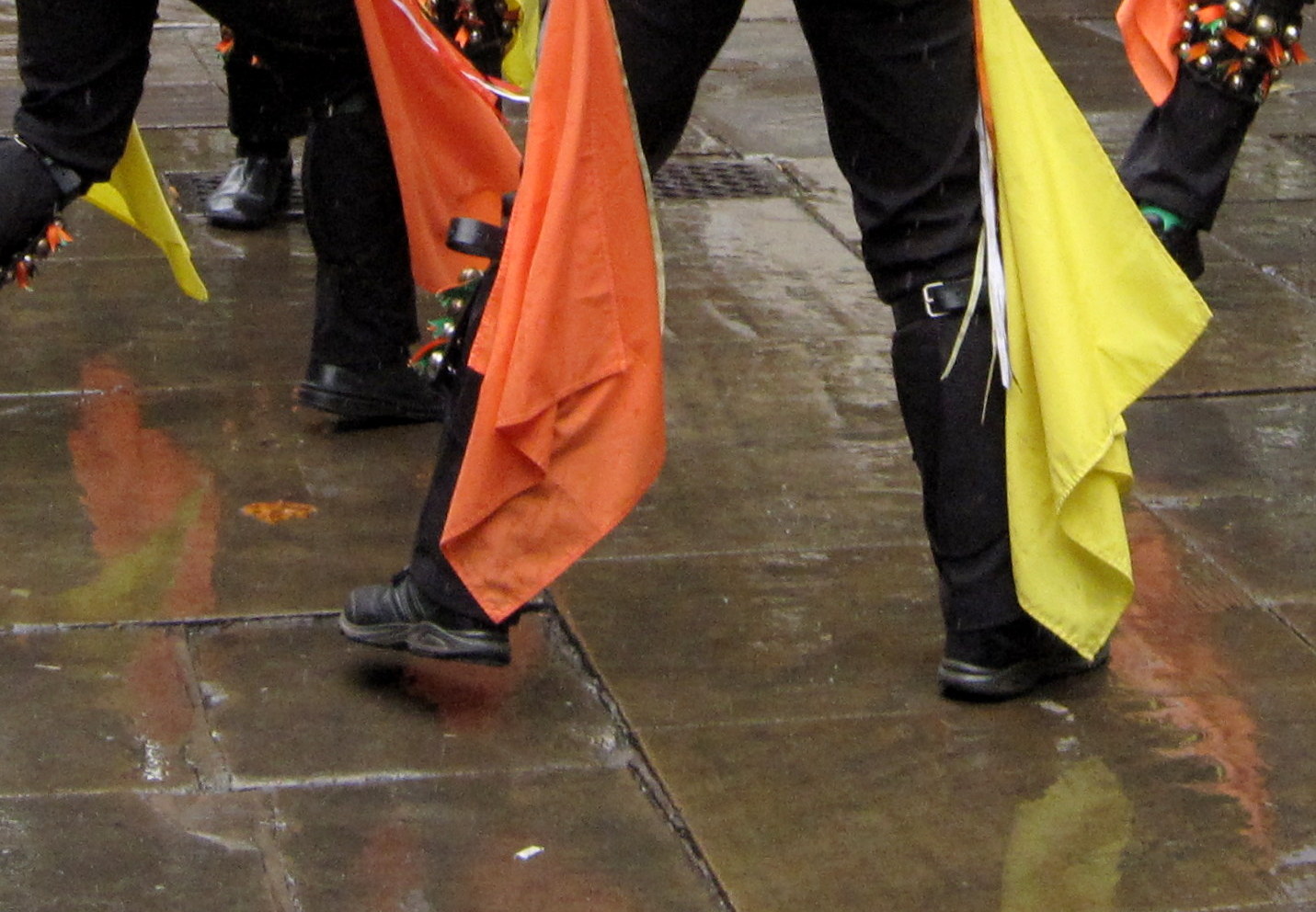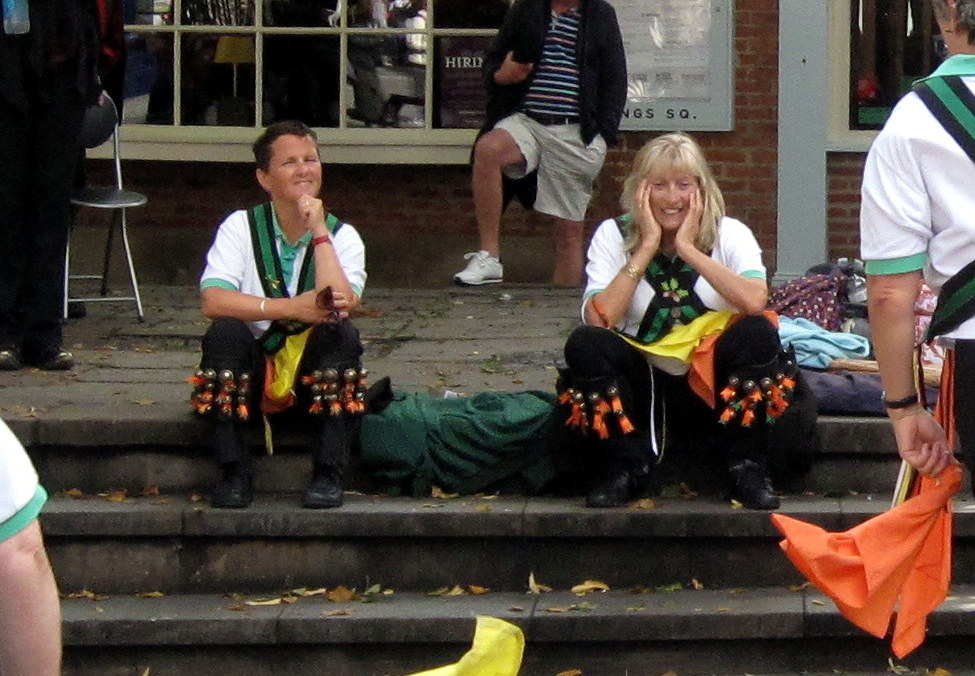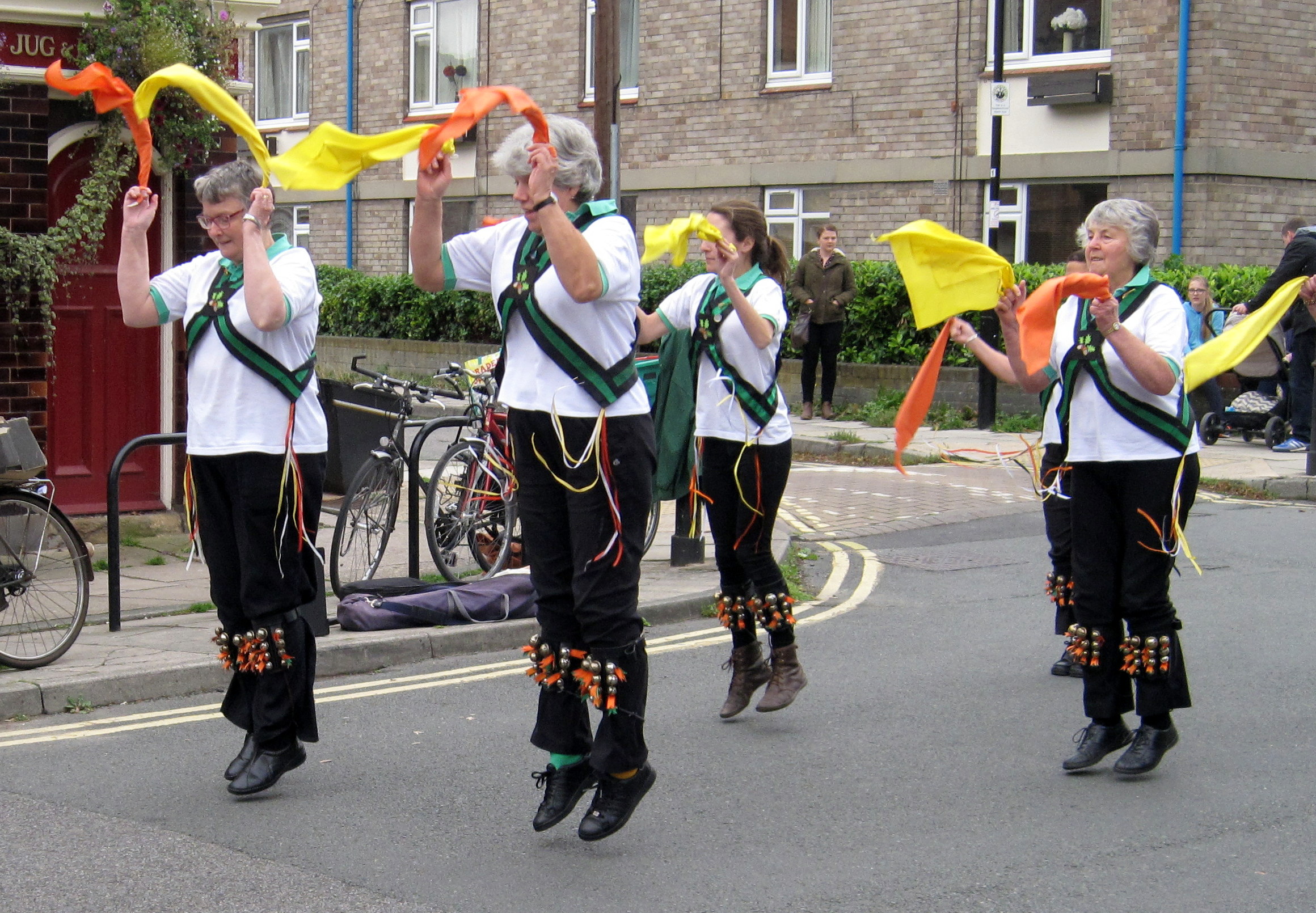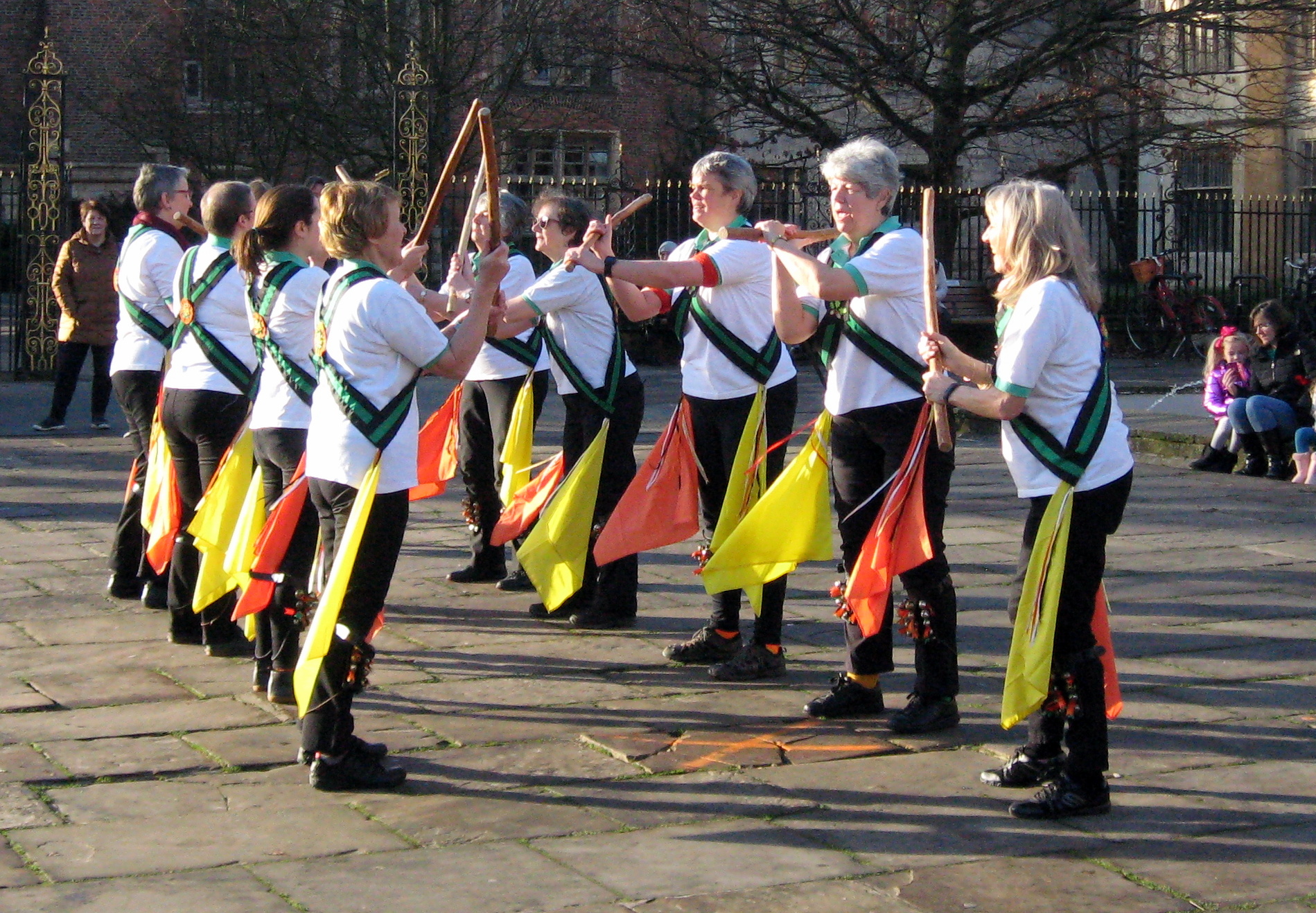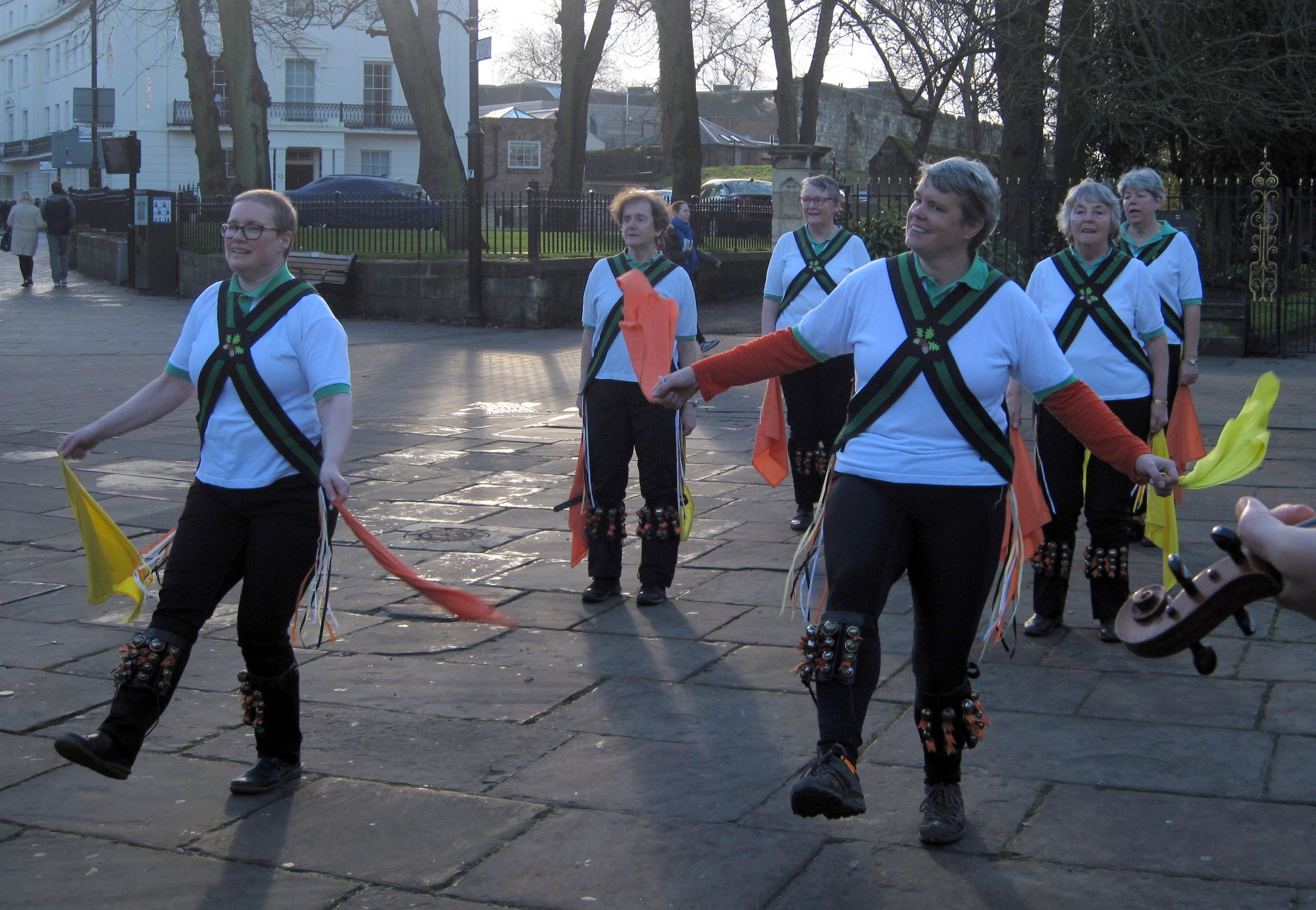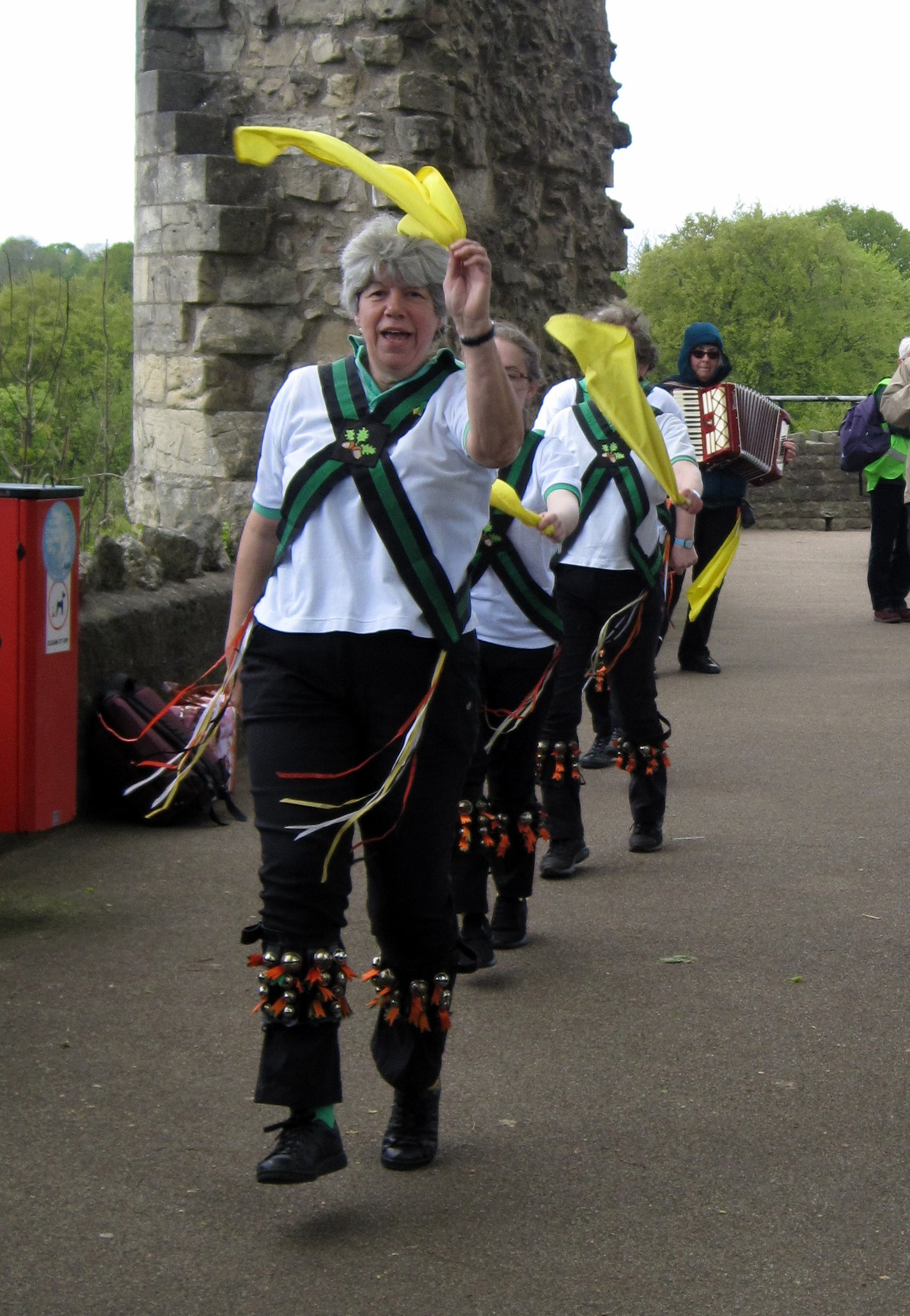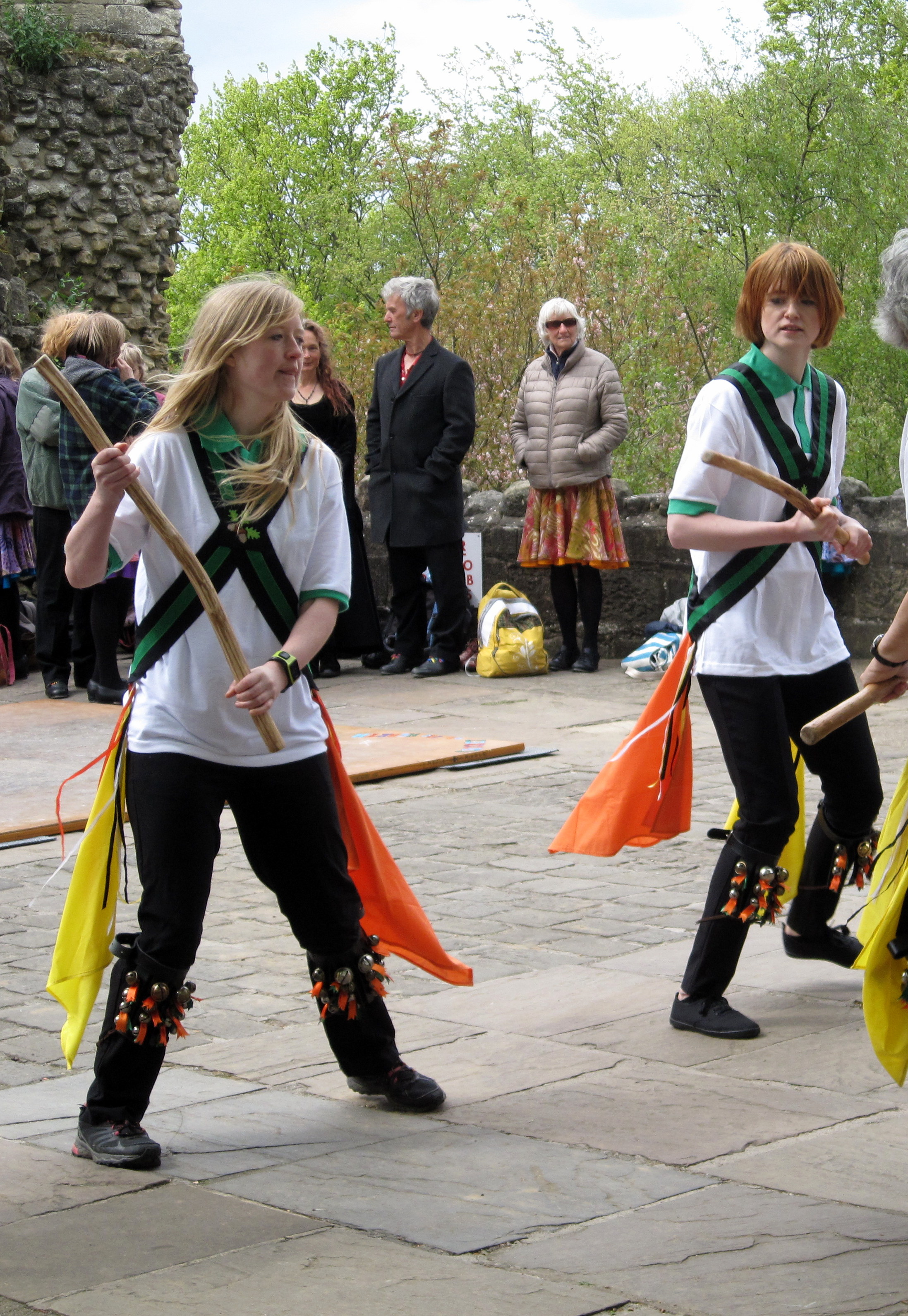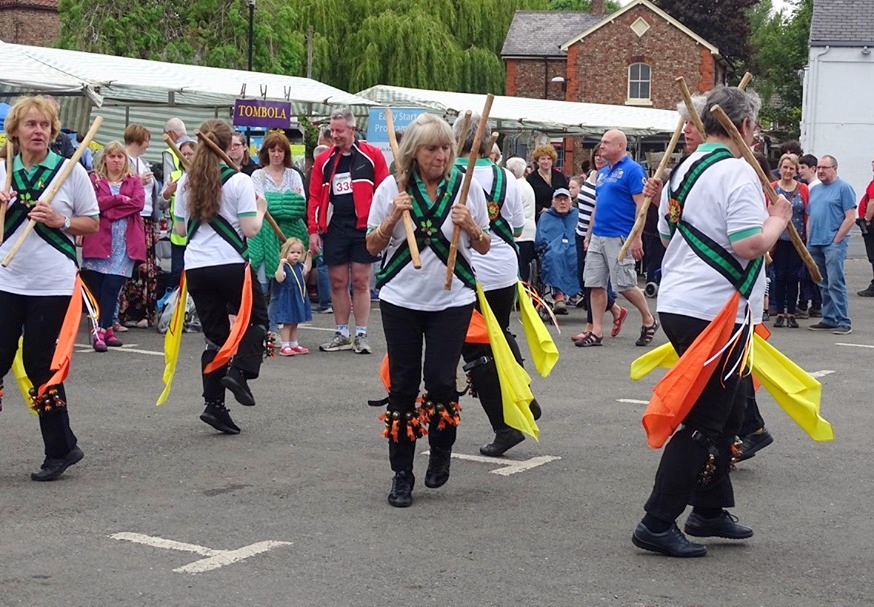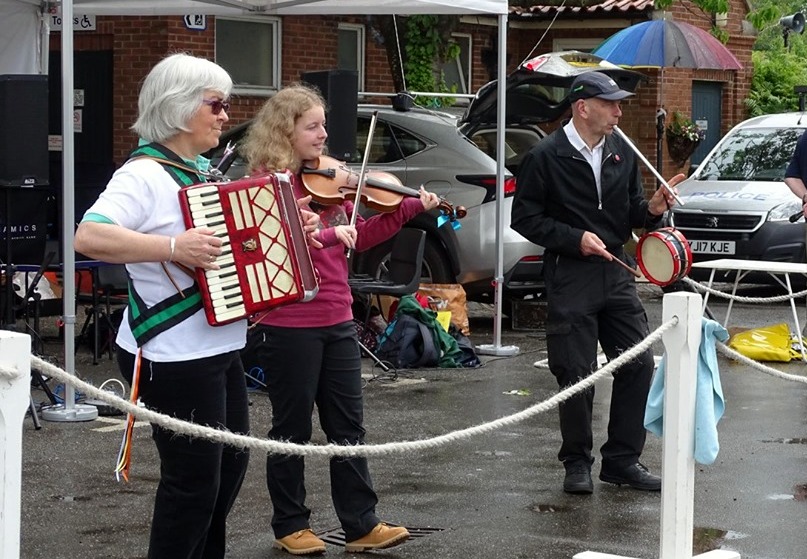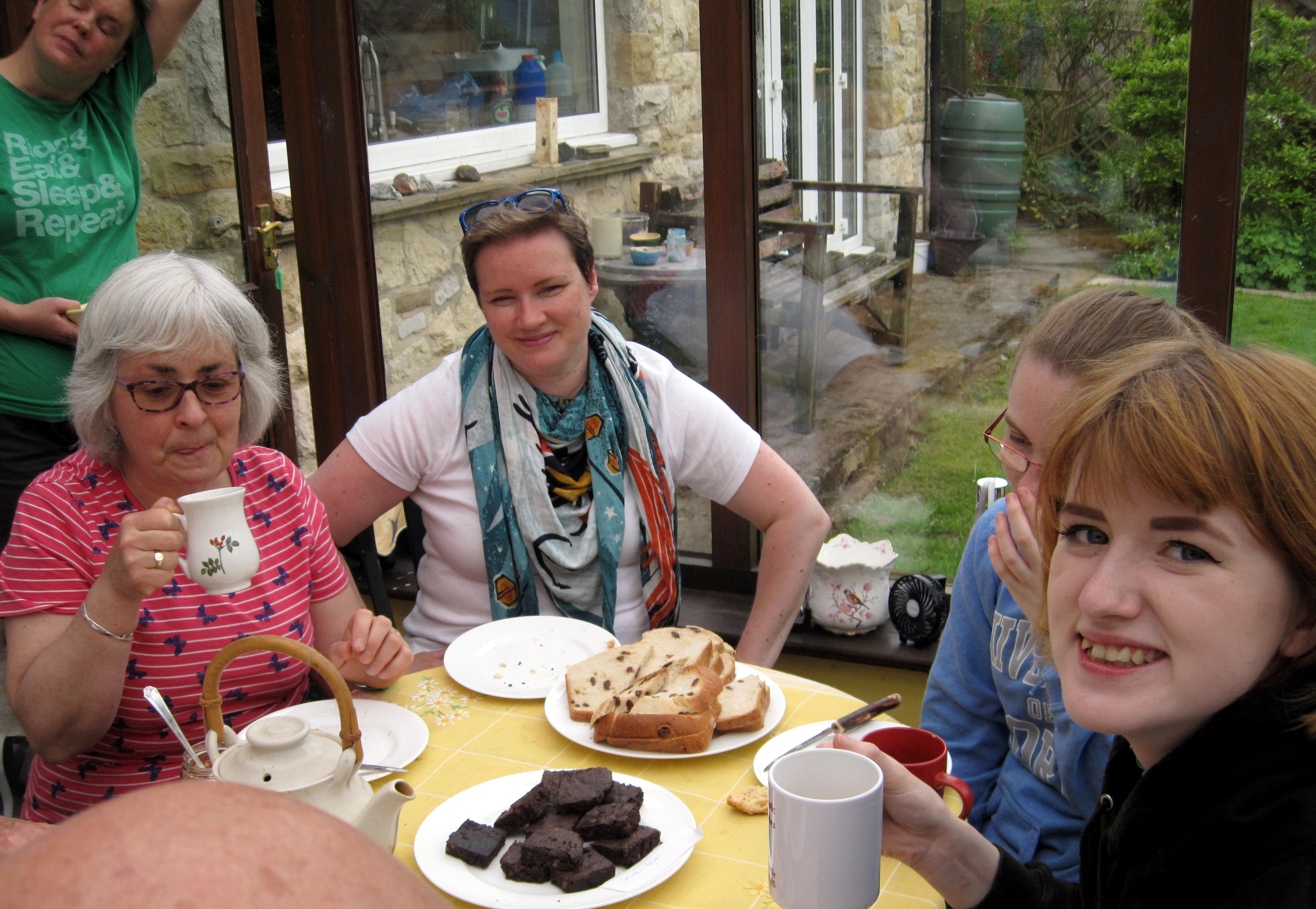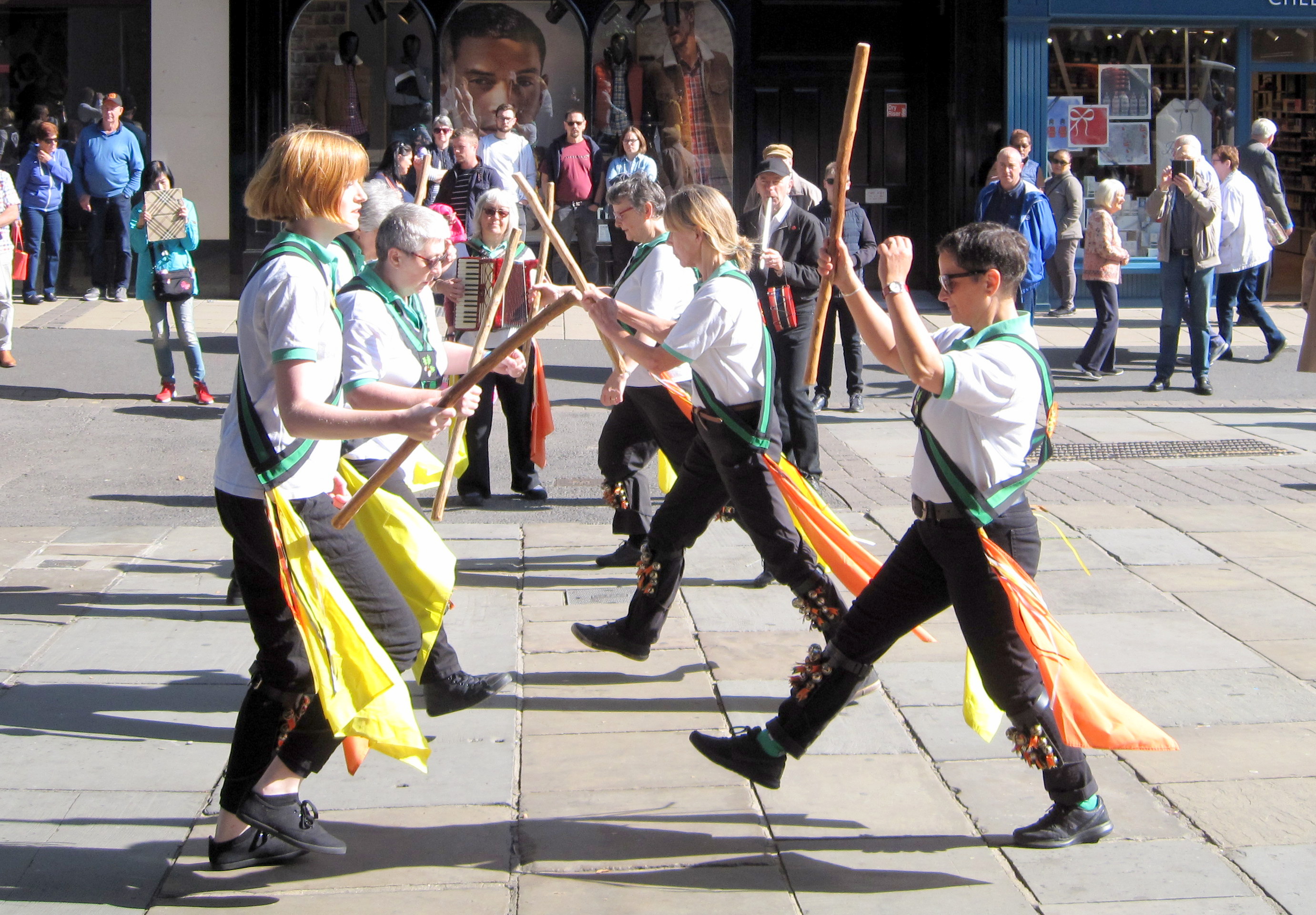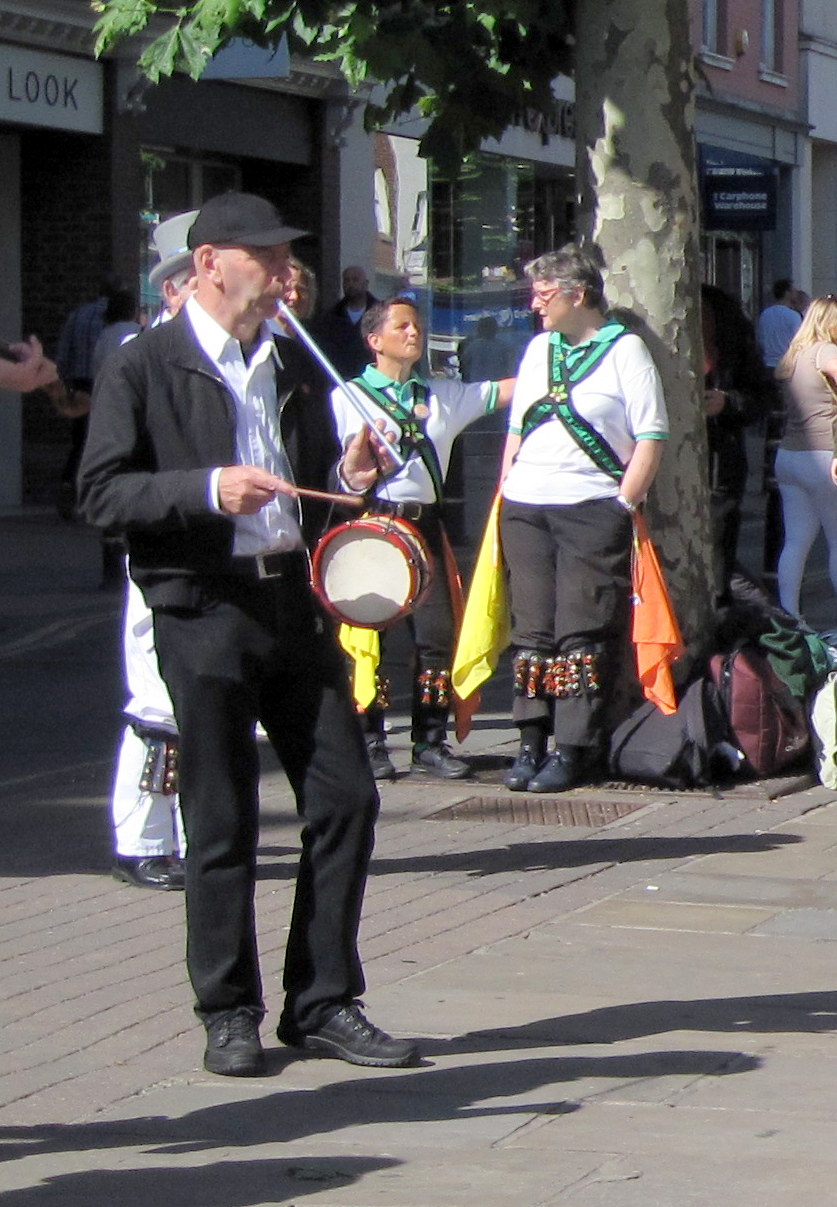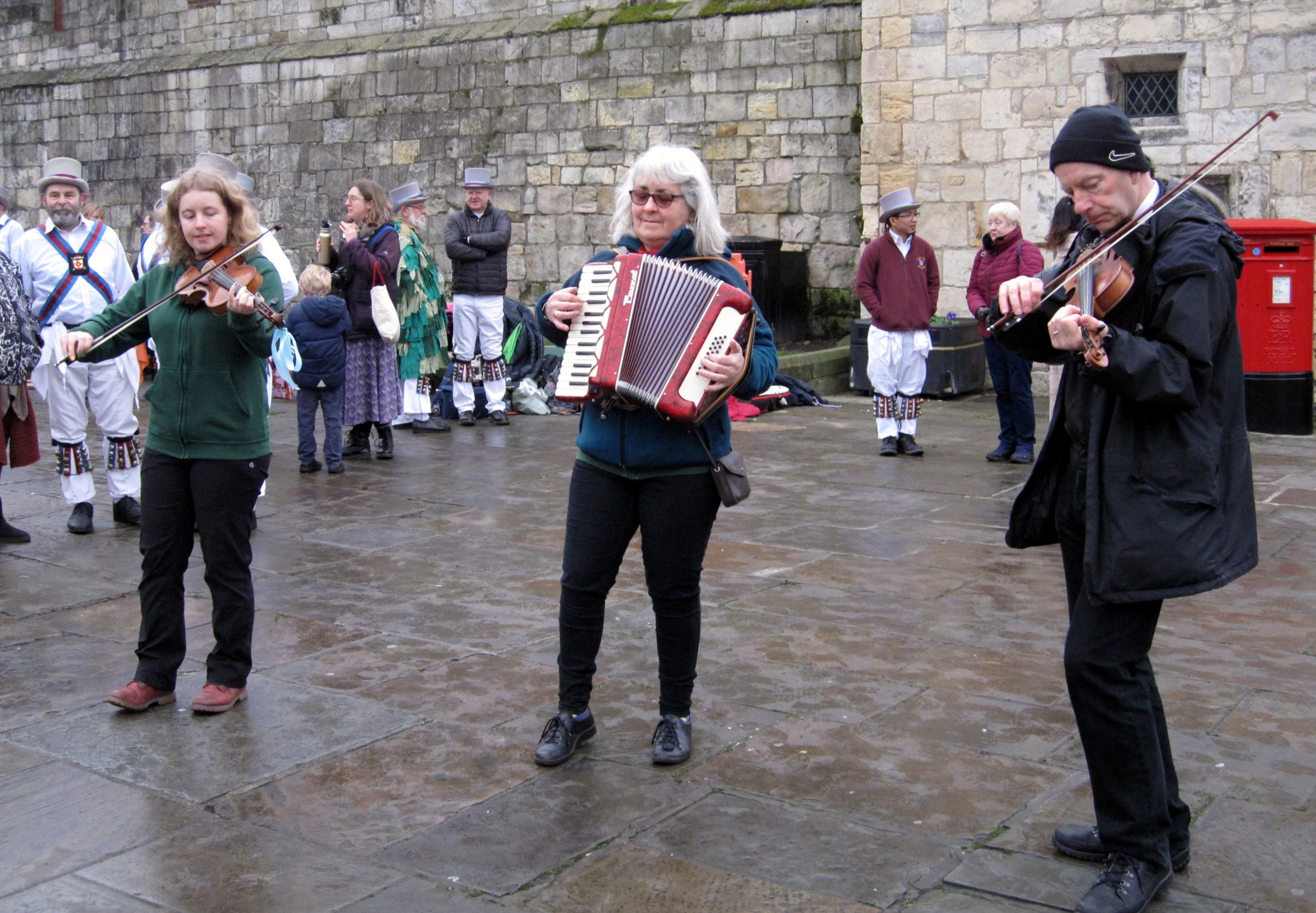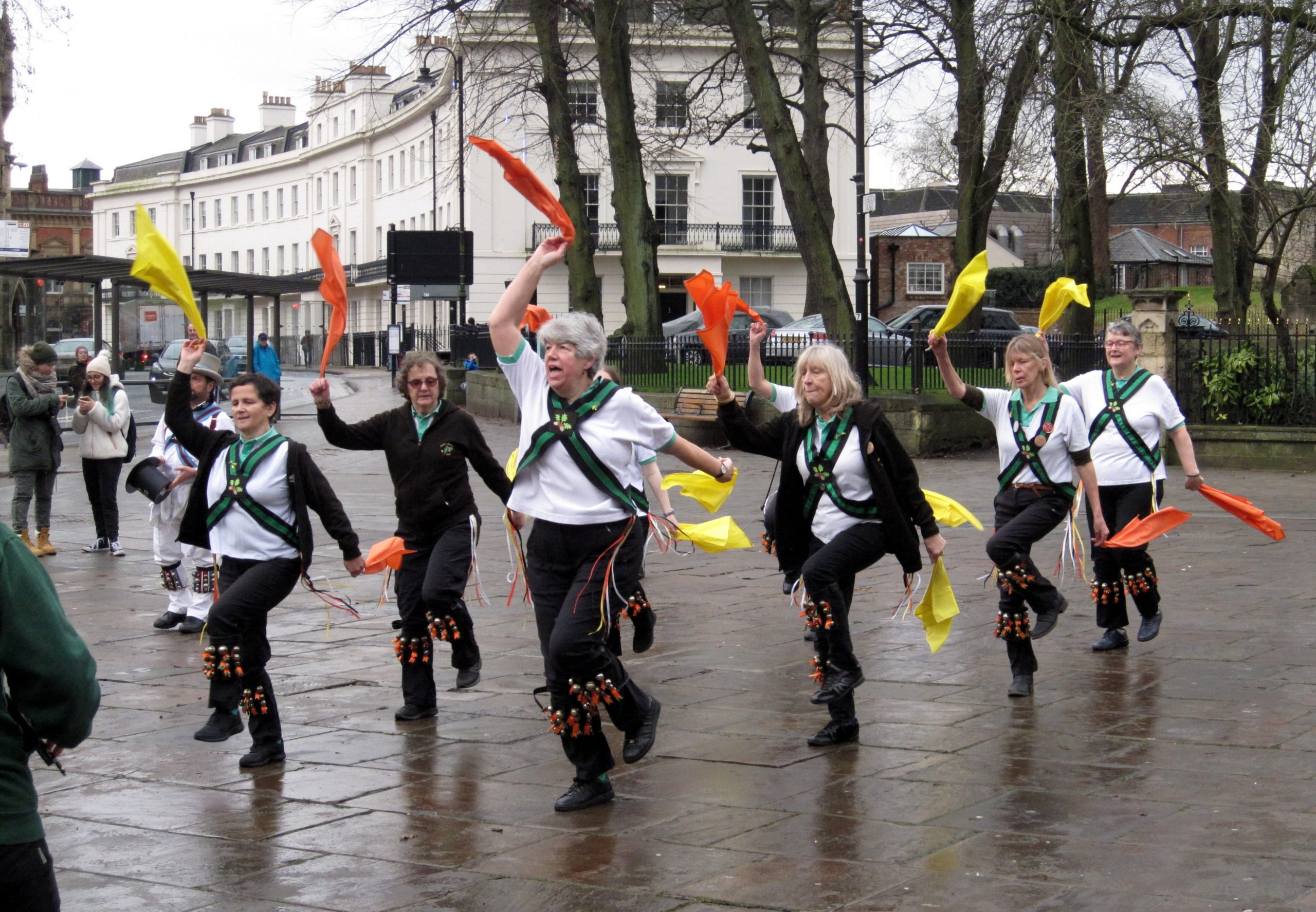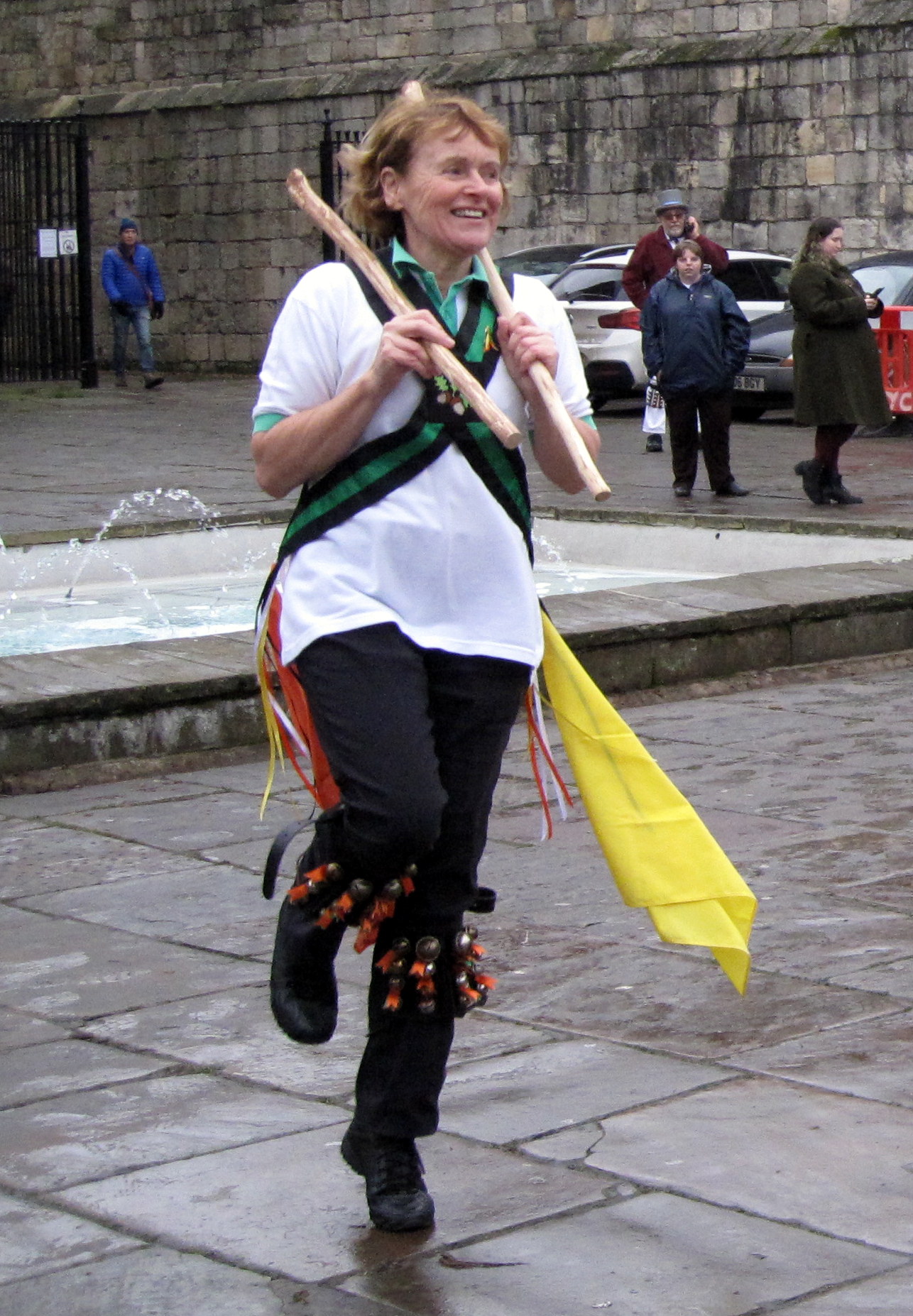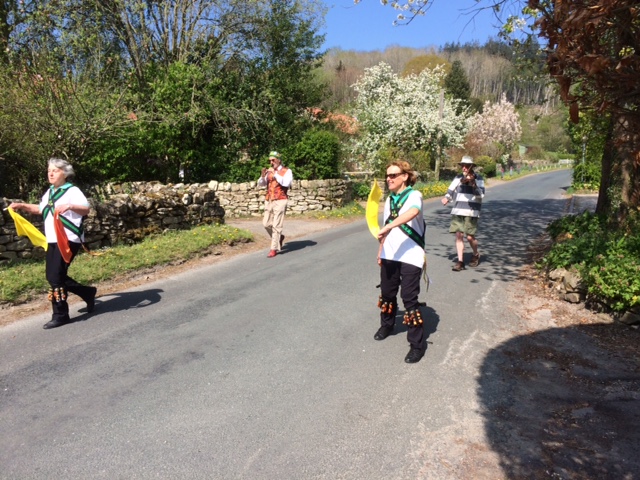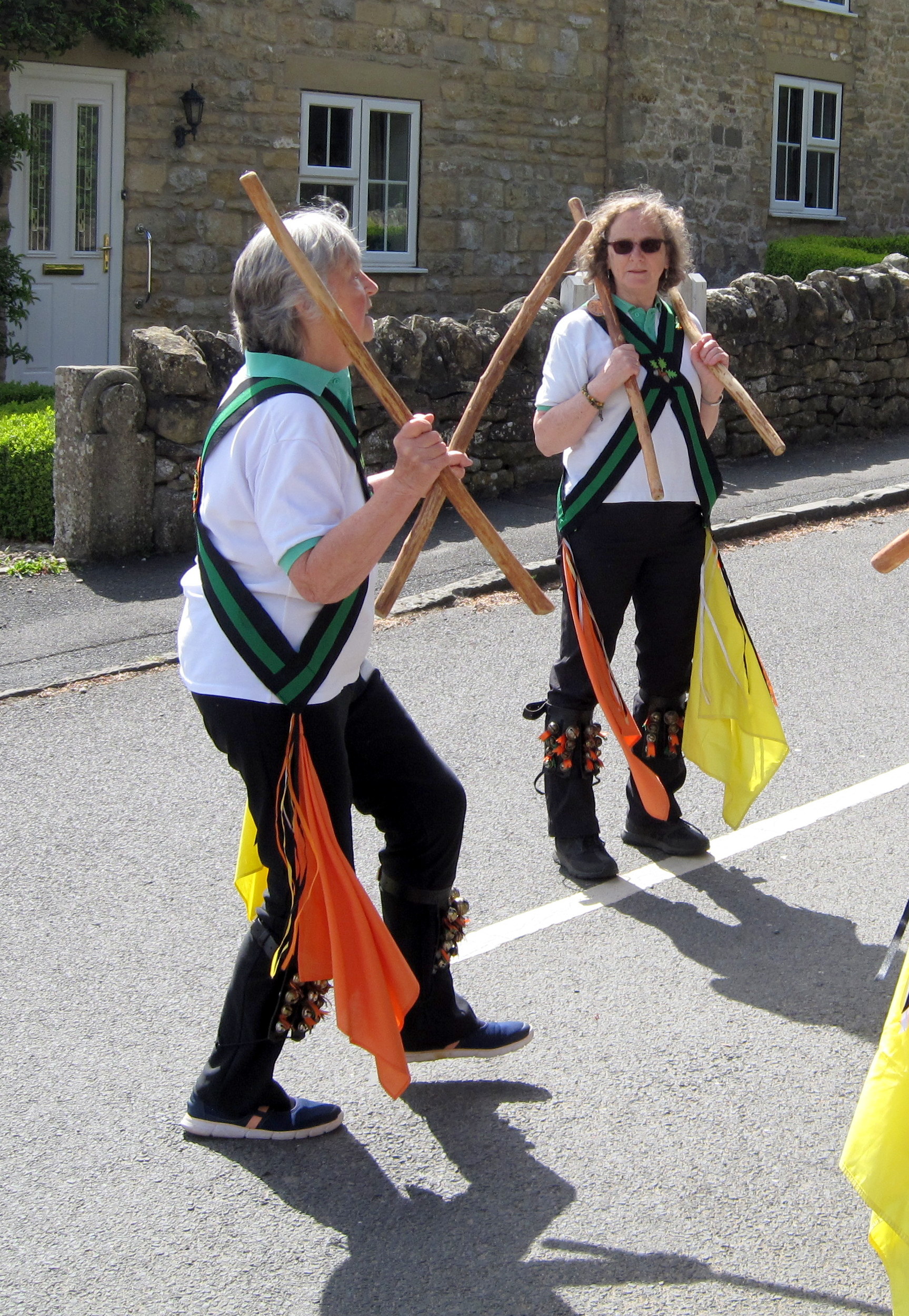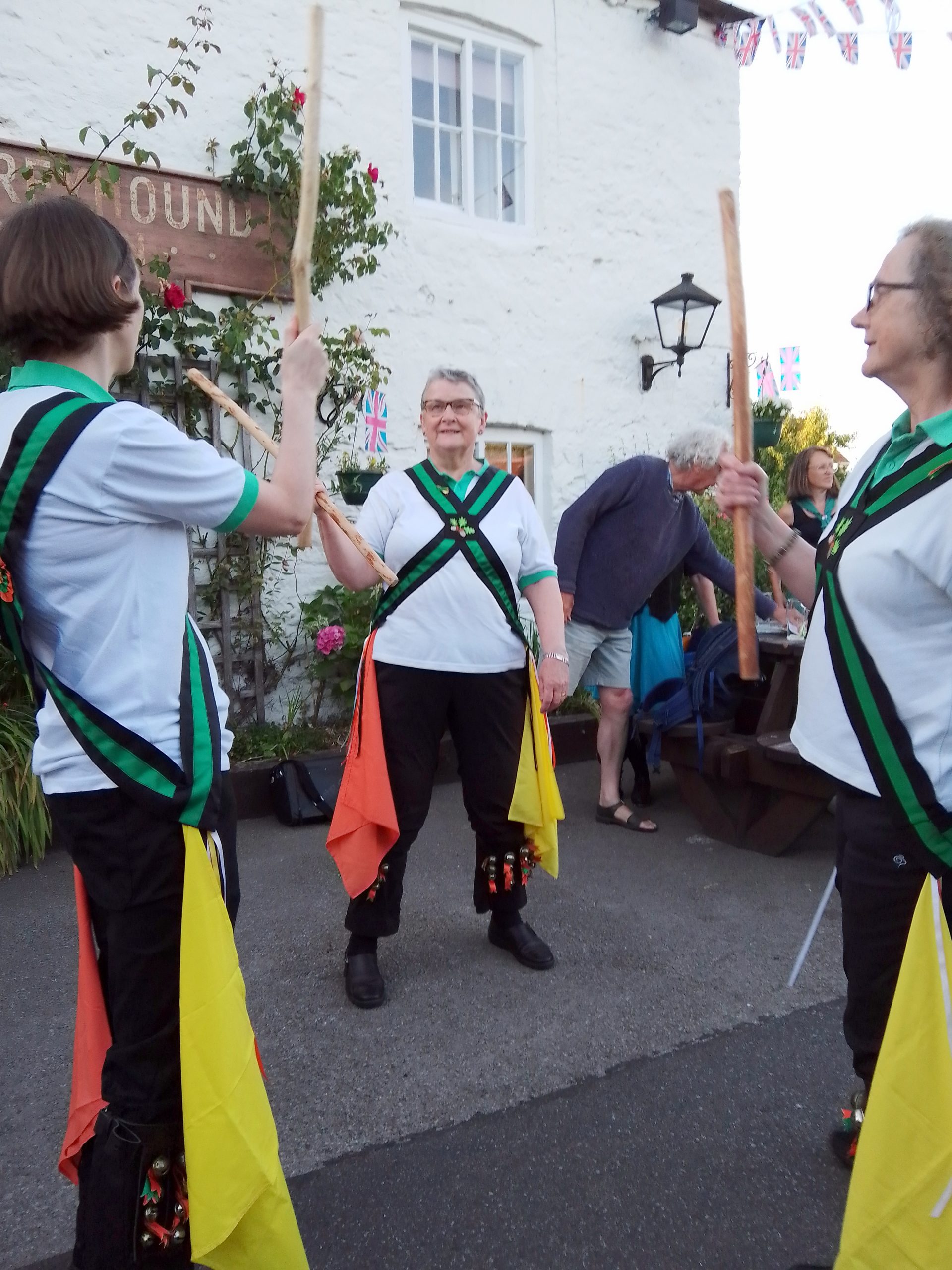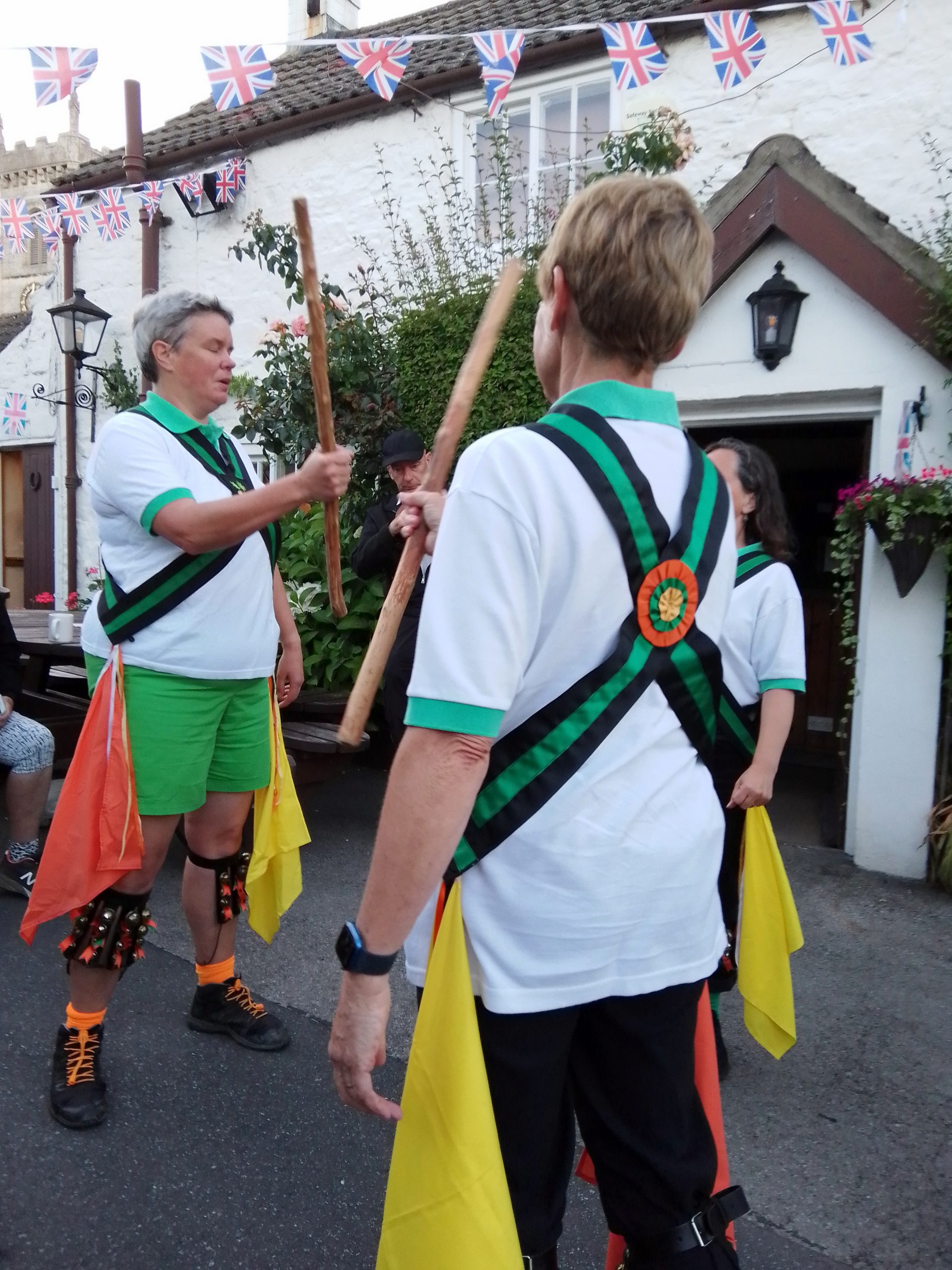 acorn-2229315_960_720
Highlights from 2015 onwards
Holgate Allotments July 2018
YFTD Sep.2018 Rain on Saturday
York September 2018 - rain on Saturday........
YFTD Sep.2018 Sunny Sunday
........York September 2018 - sun on Sunday!
Golden Ball, York Sep.2018
Lockdown St.George's Day 2020
Lockdown St.George's Day, Wass
Wass May 2022
Wass Open Gardens May 2022







































125x125-aero-solid-color-background
For any men out there wanting to join in – there's always the Slightly Notorious Ebor Morris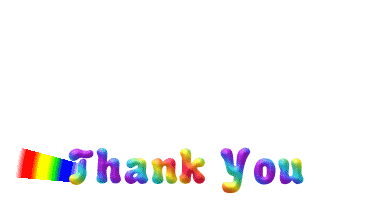 thanks3
To all the Key Workers - keep up the good work!