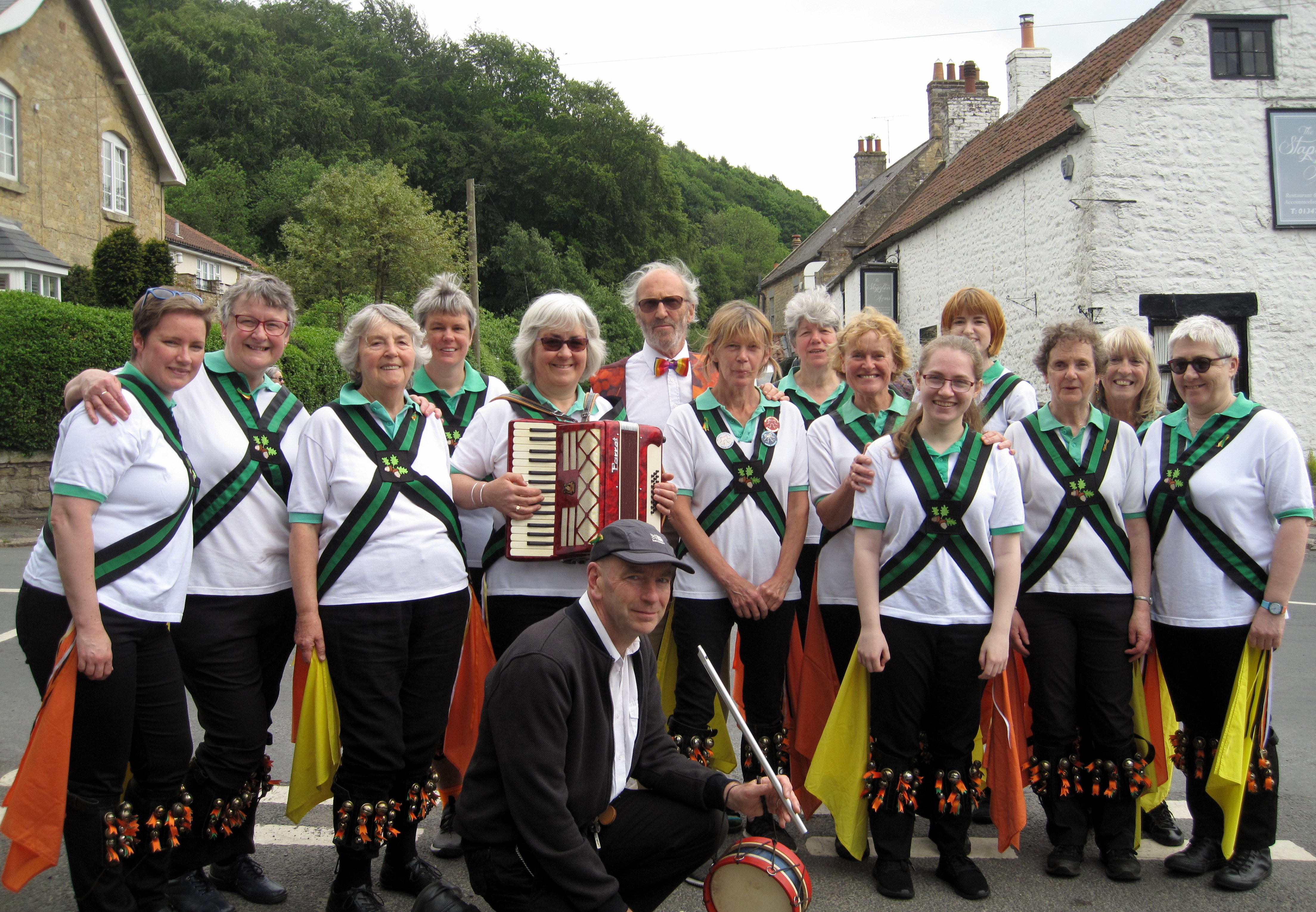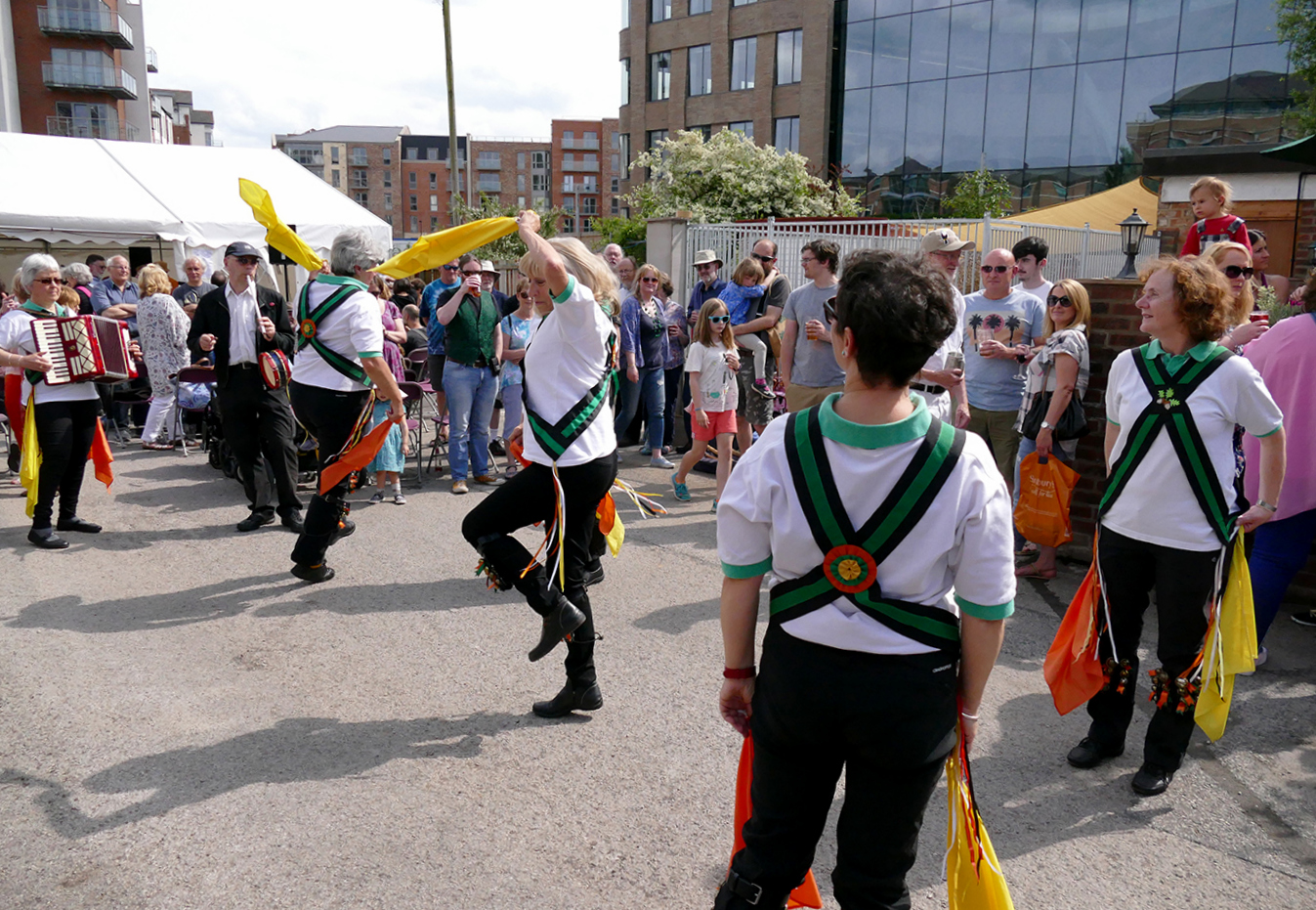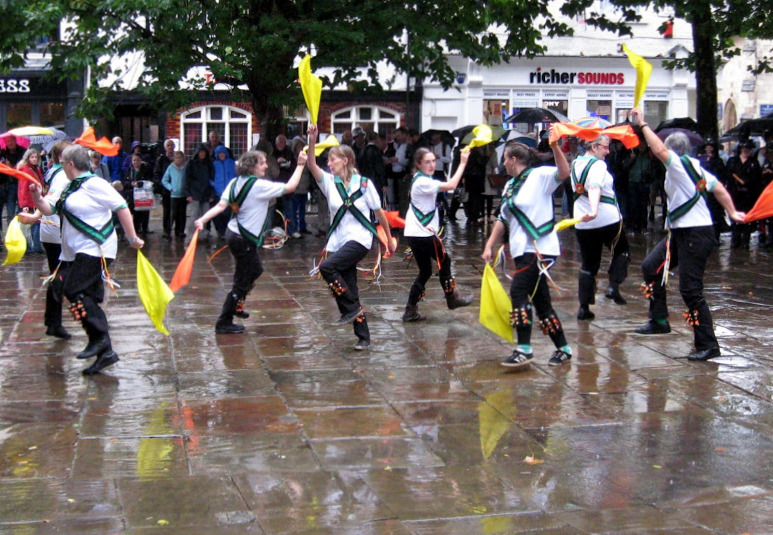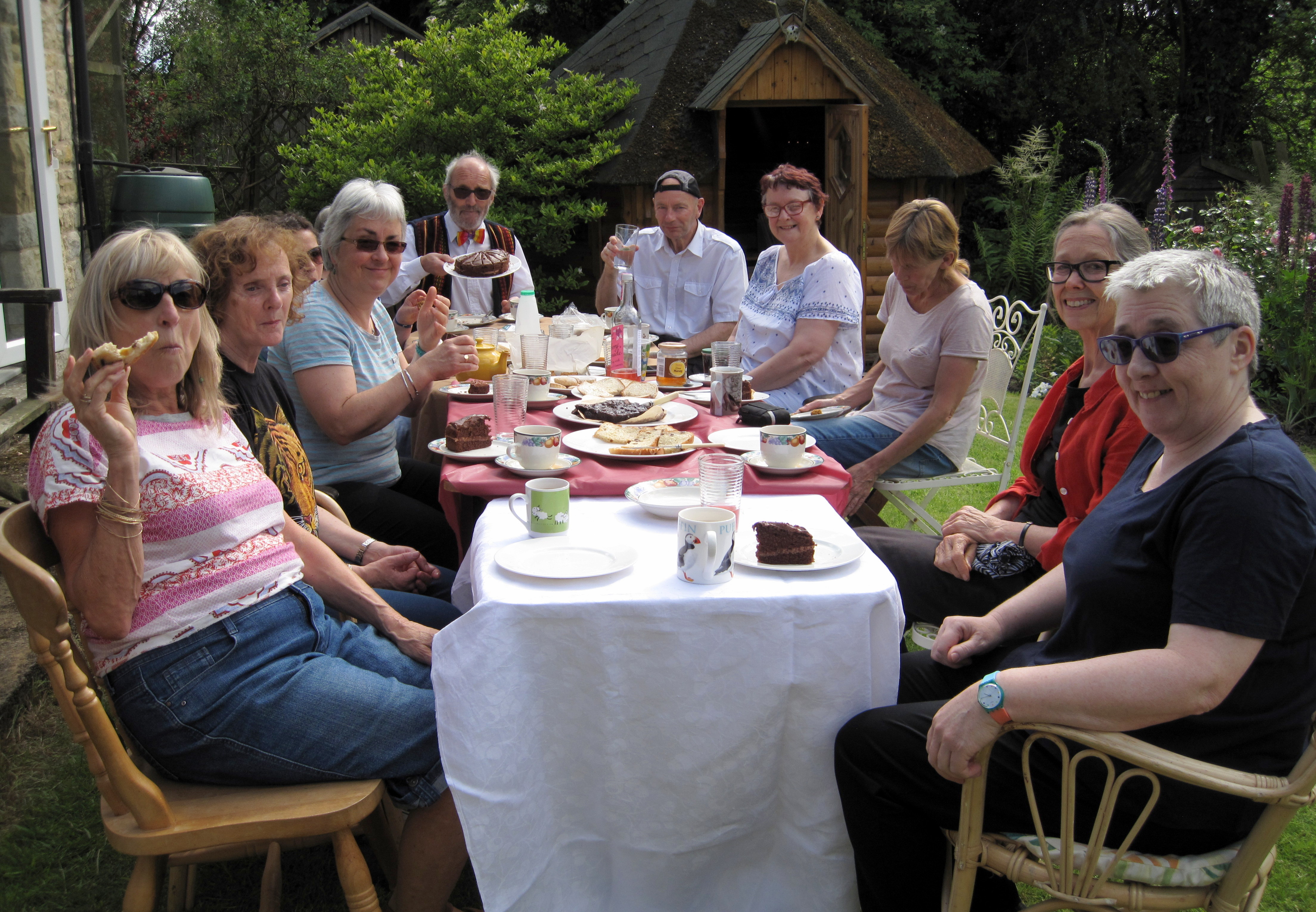 IMG_3819
We are York's Women's Morris dancers.
Welcome to our website.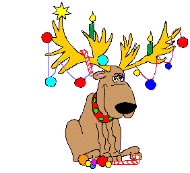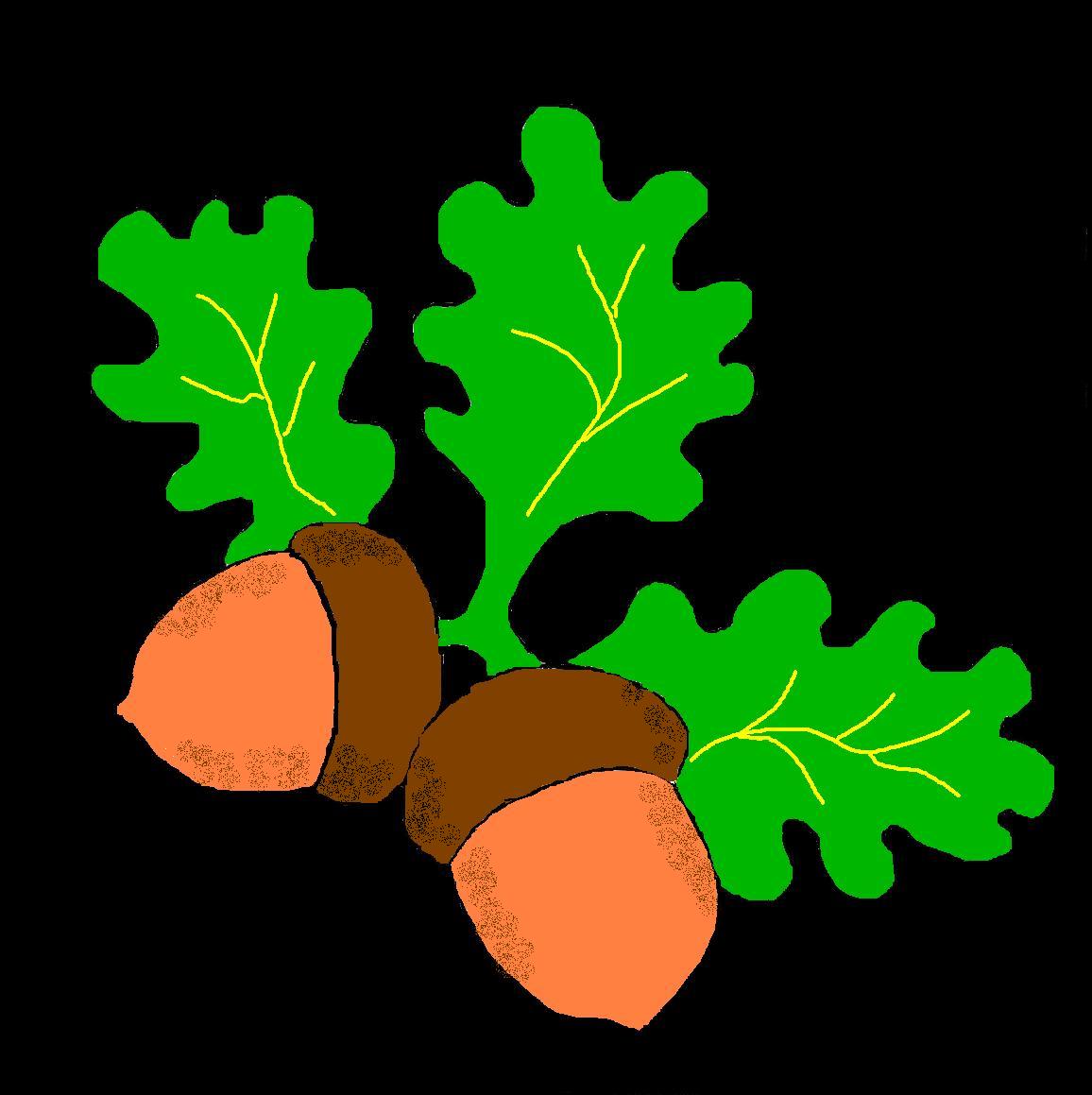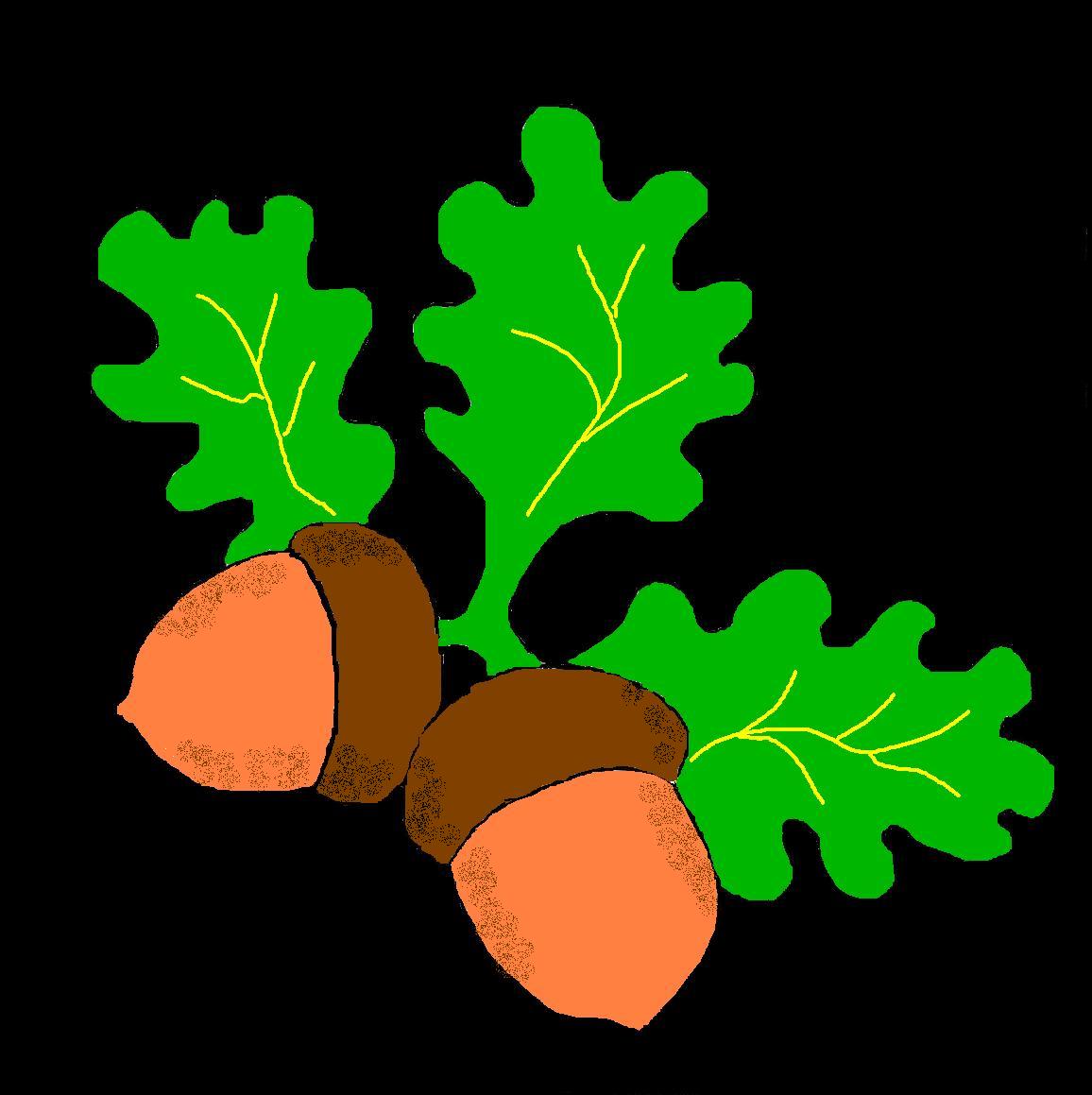 10

We love dancing...........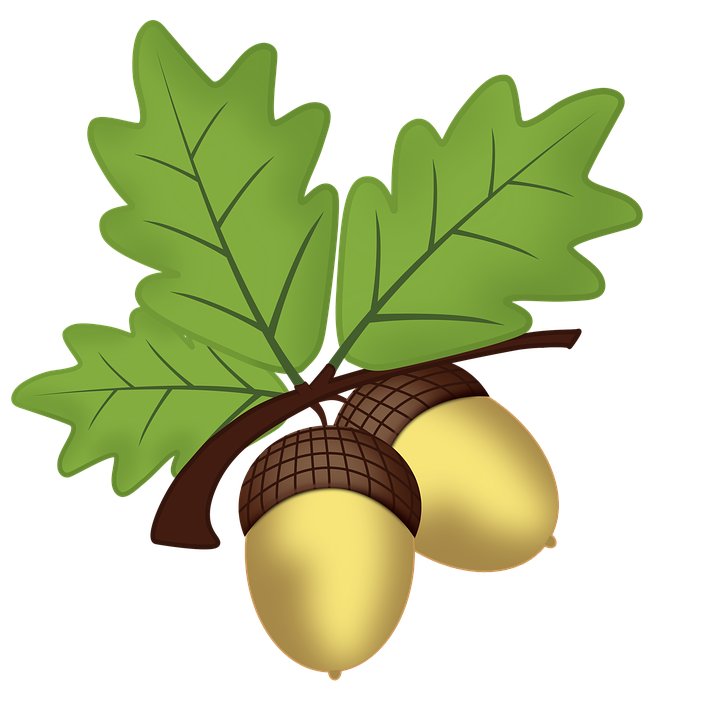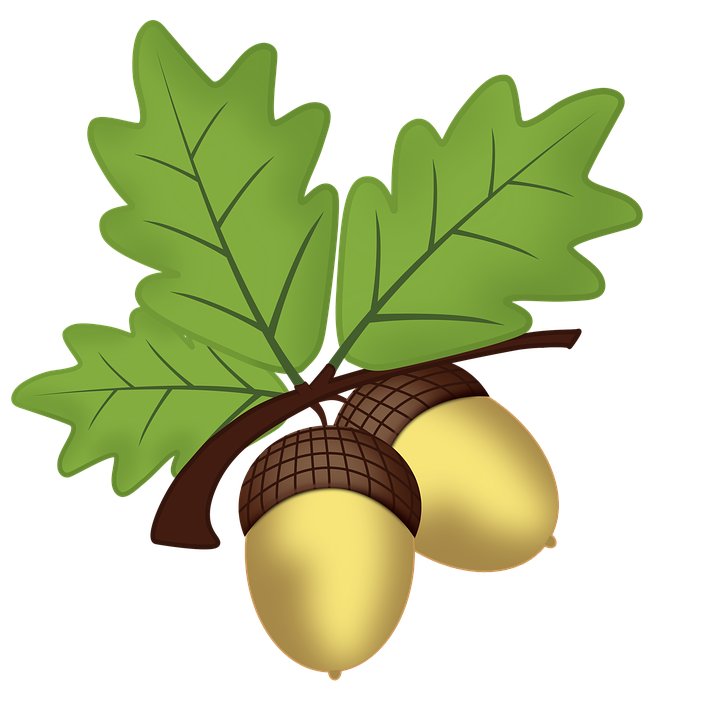 IMG_1469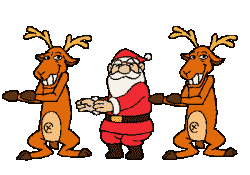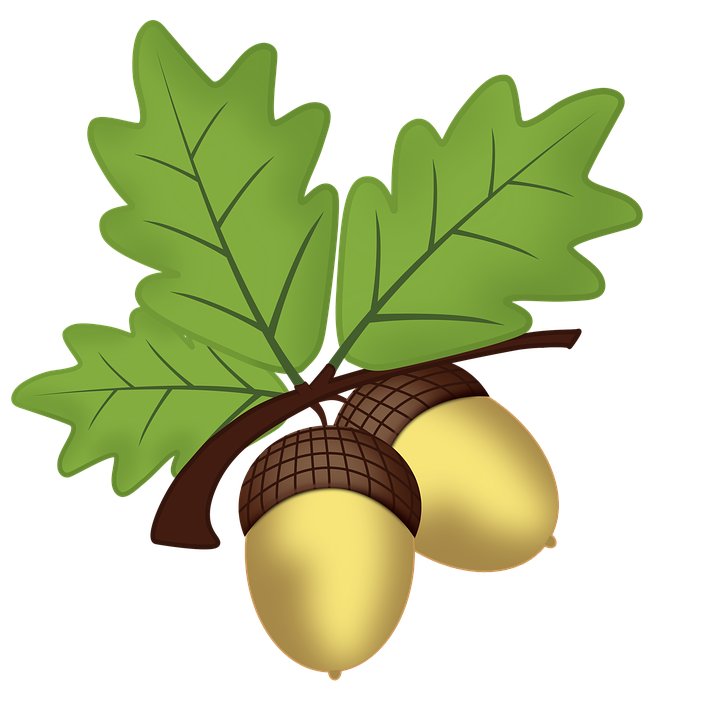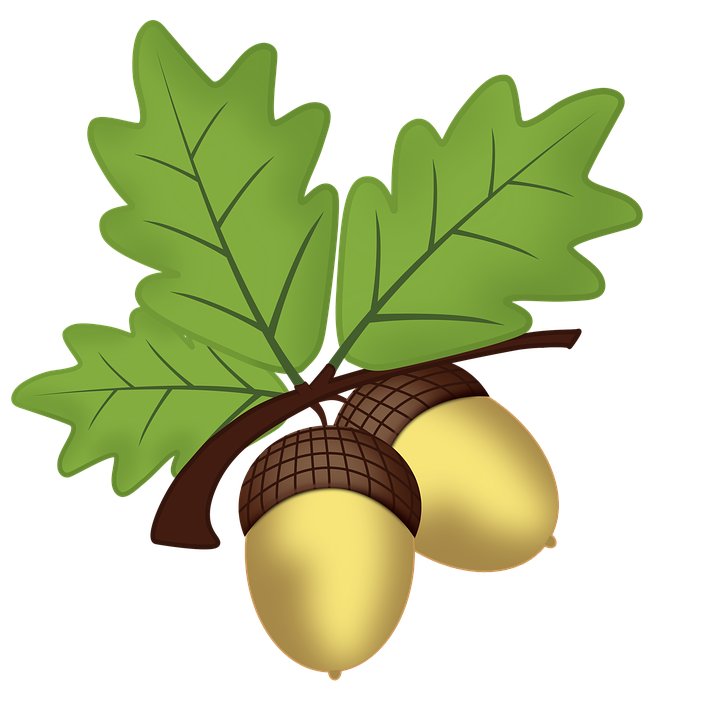 IMG_2577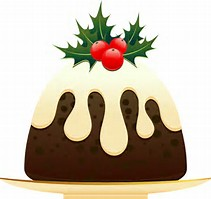 ............... and we love cake!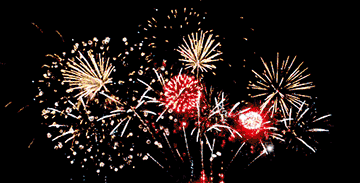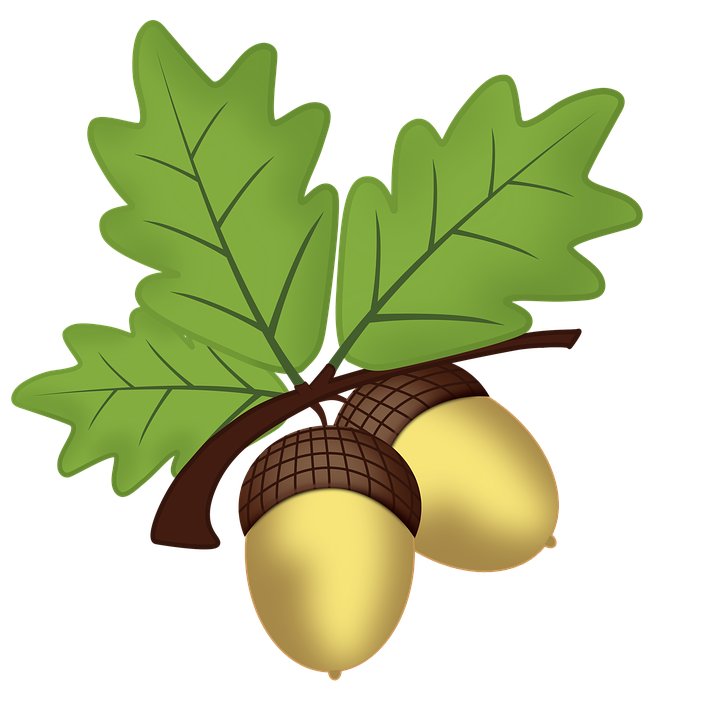 125x125-dollar-bill-solid-color-background
Our practices are on Wednesday evenings
8.00-9.15pm.
The 2nd Wednesday of each month is an open session for anybody to come & see what it's all about - so why not come along & give it a try.
We're looking forward to dancing out again - hopefully Sun. 9th January 2022
in York City centre.
We are back practicing at York St. John University - Theatre Room 4.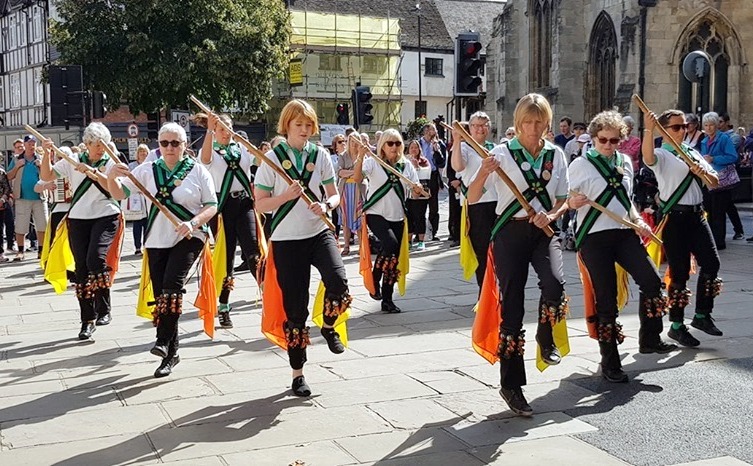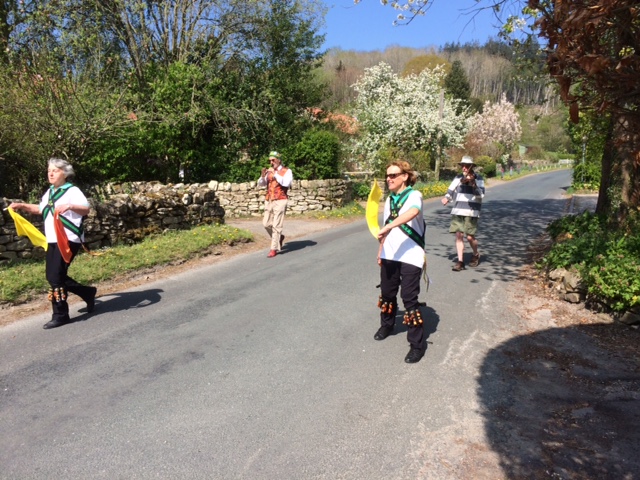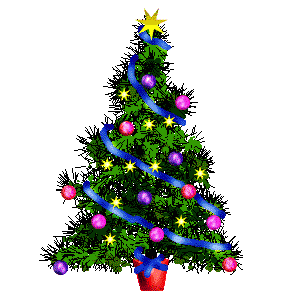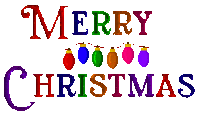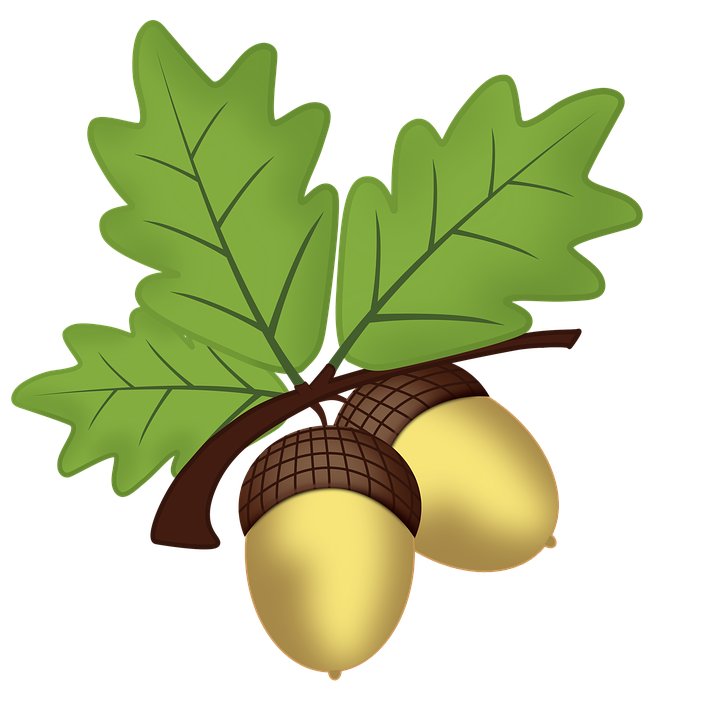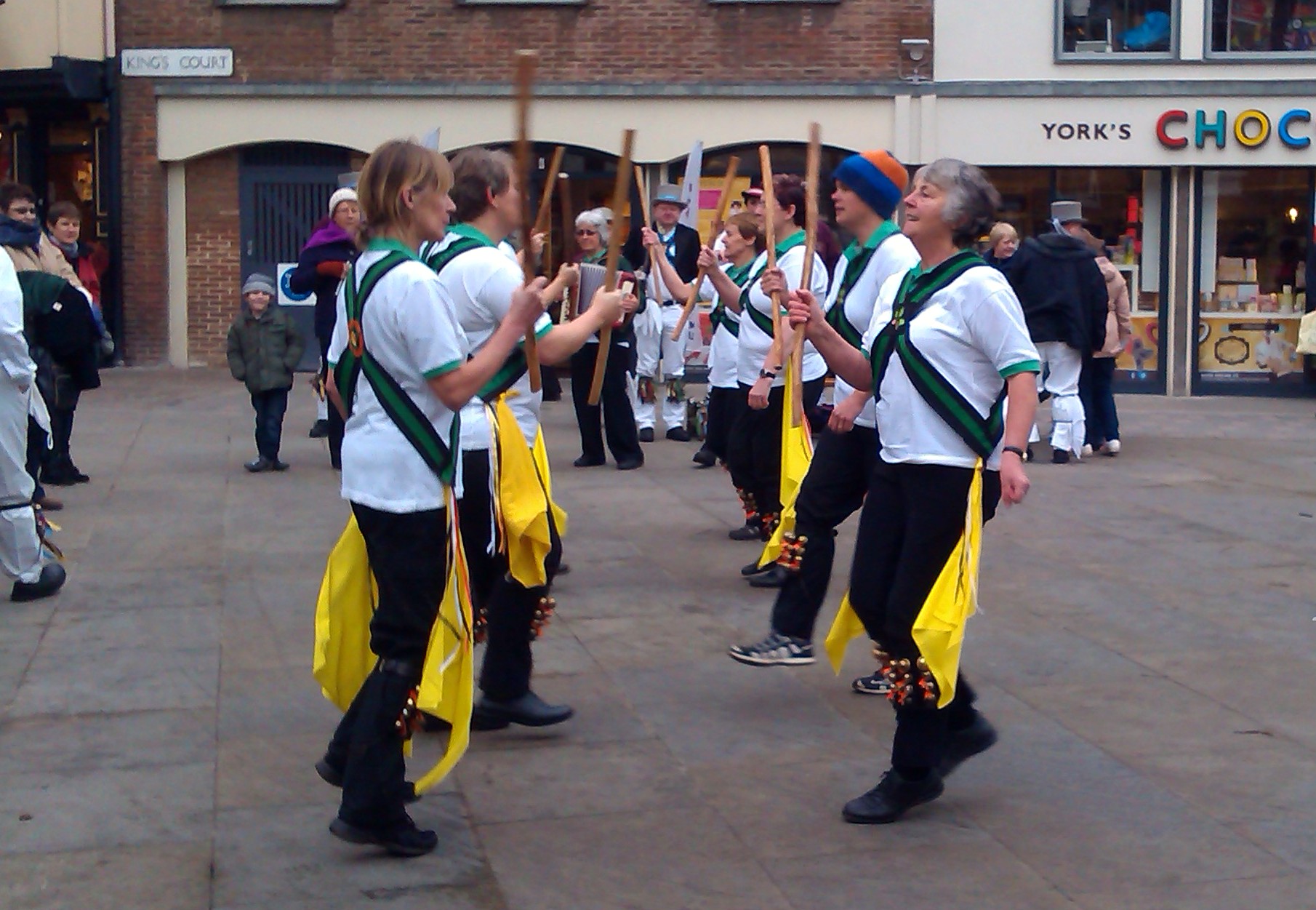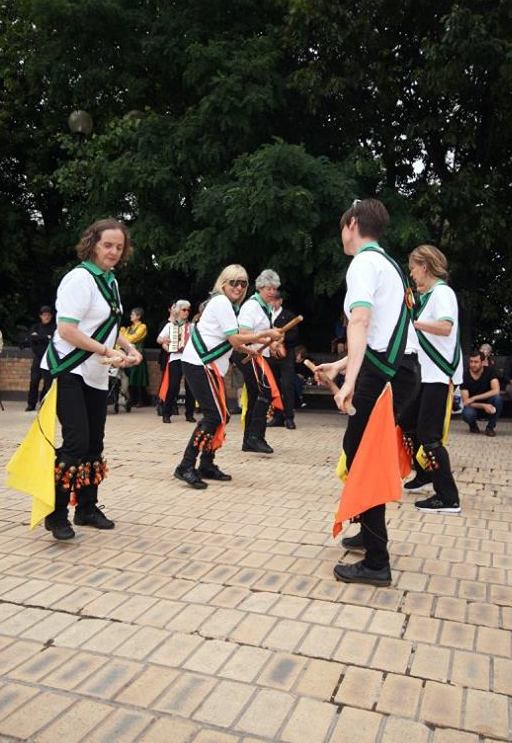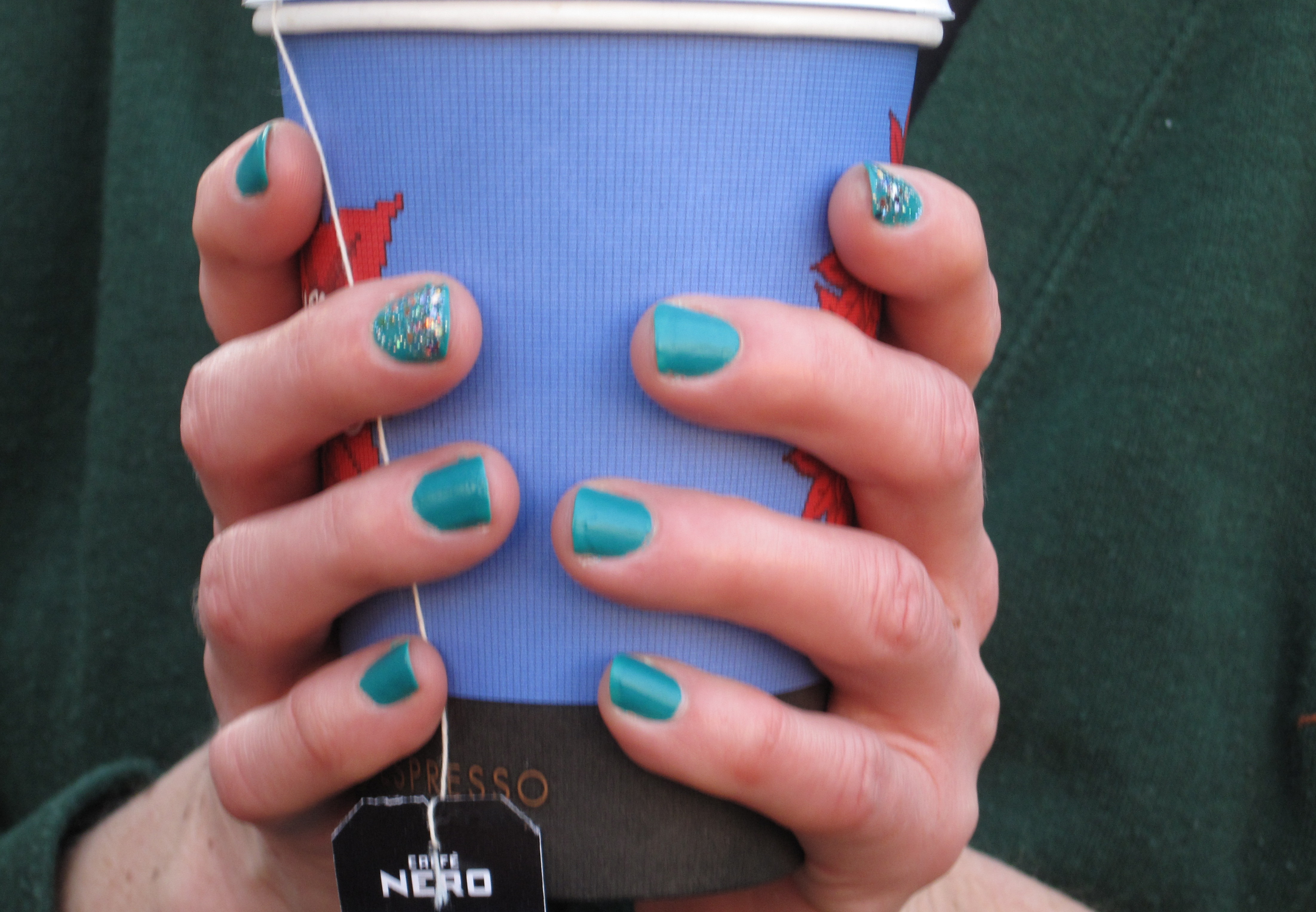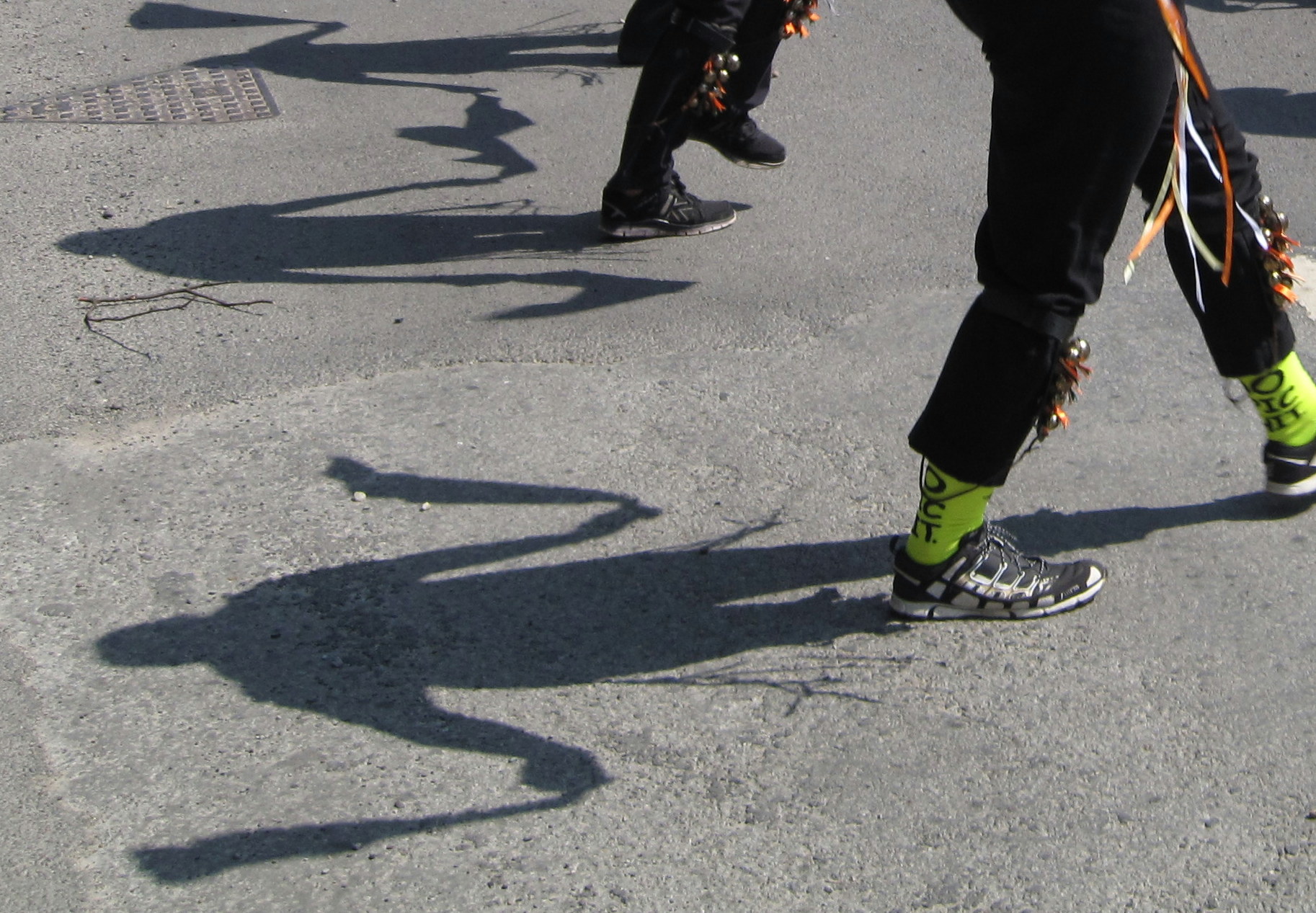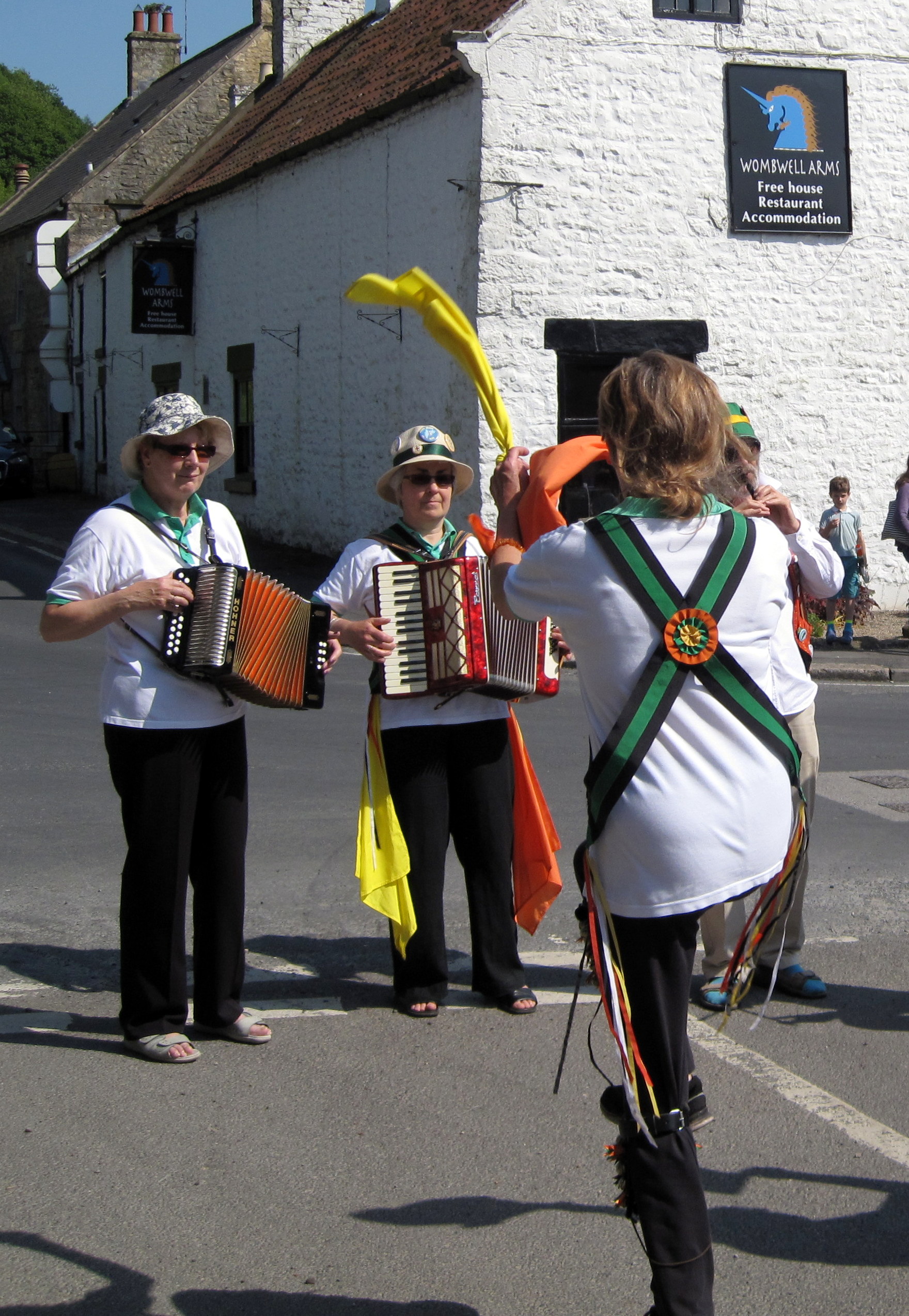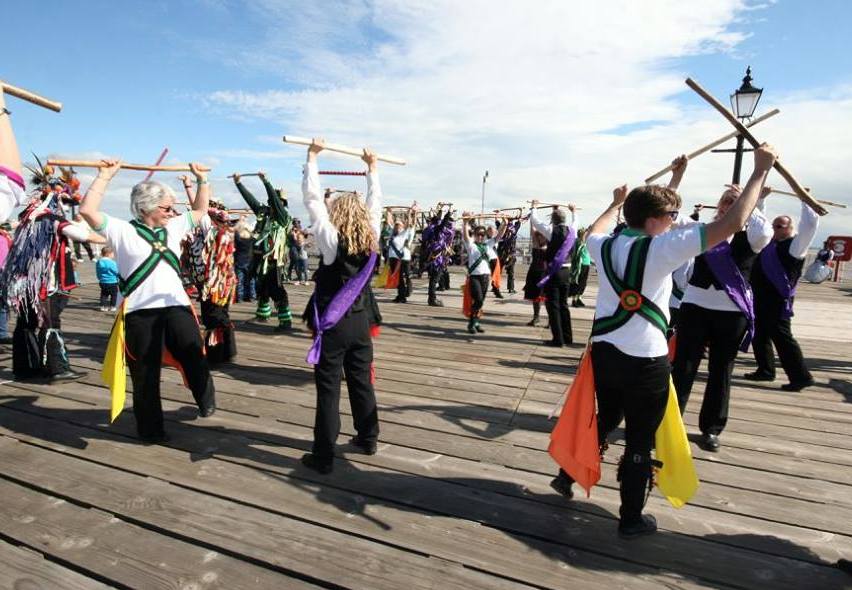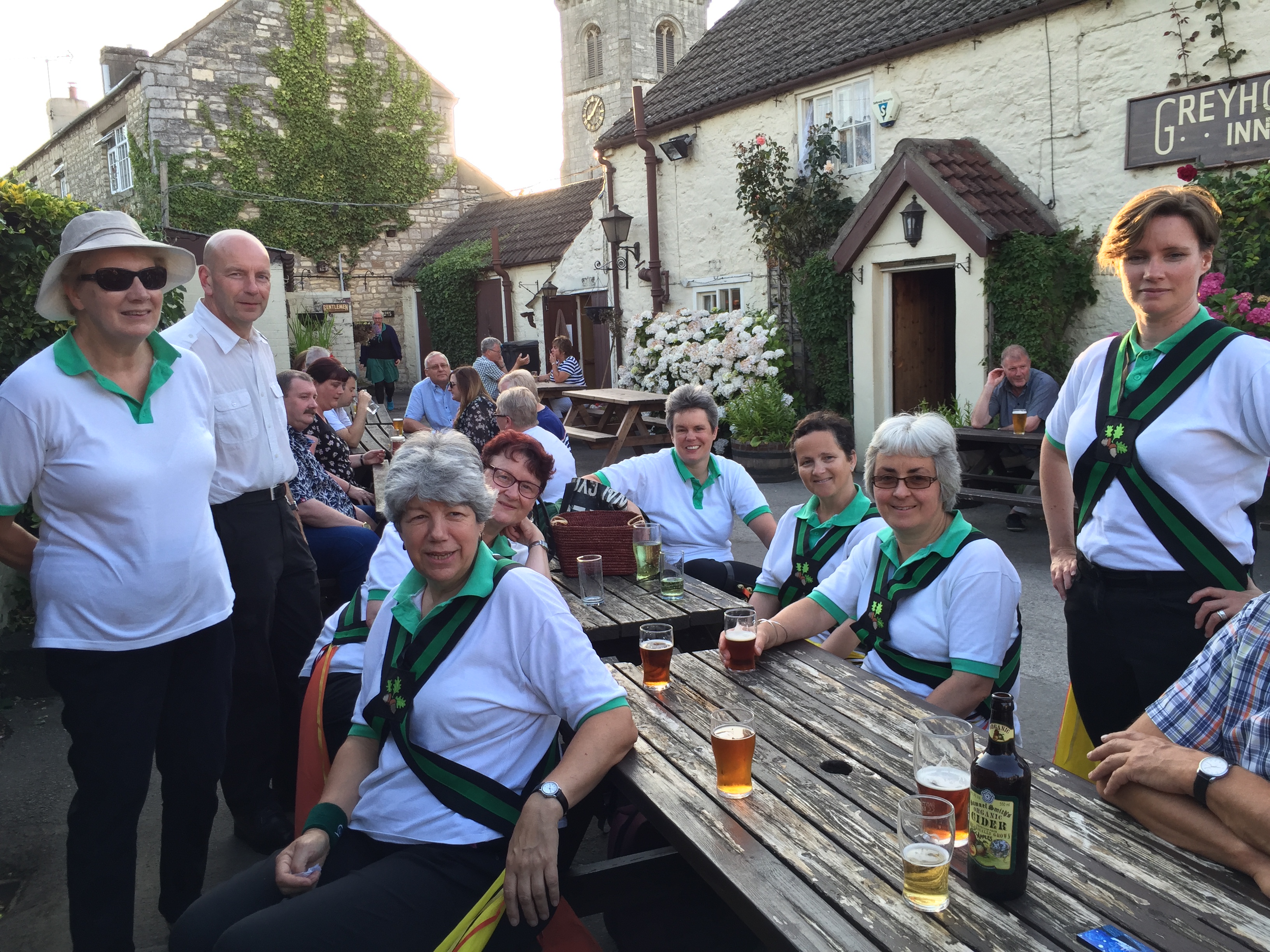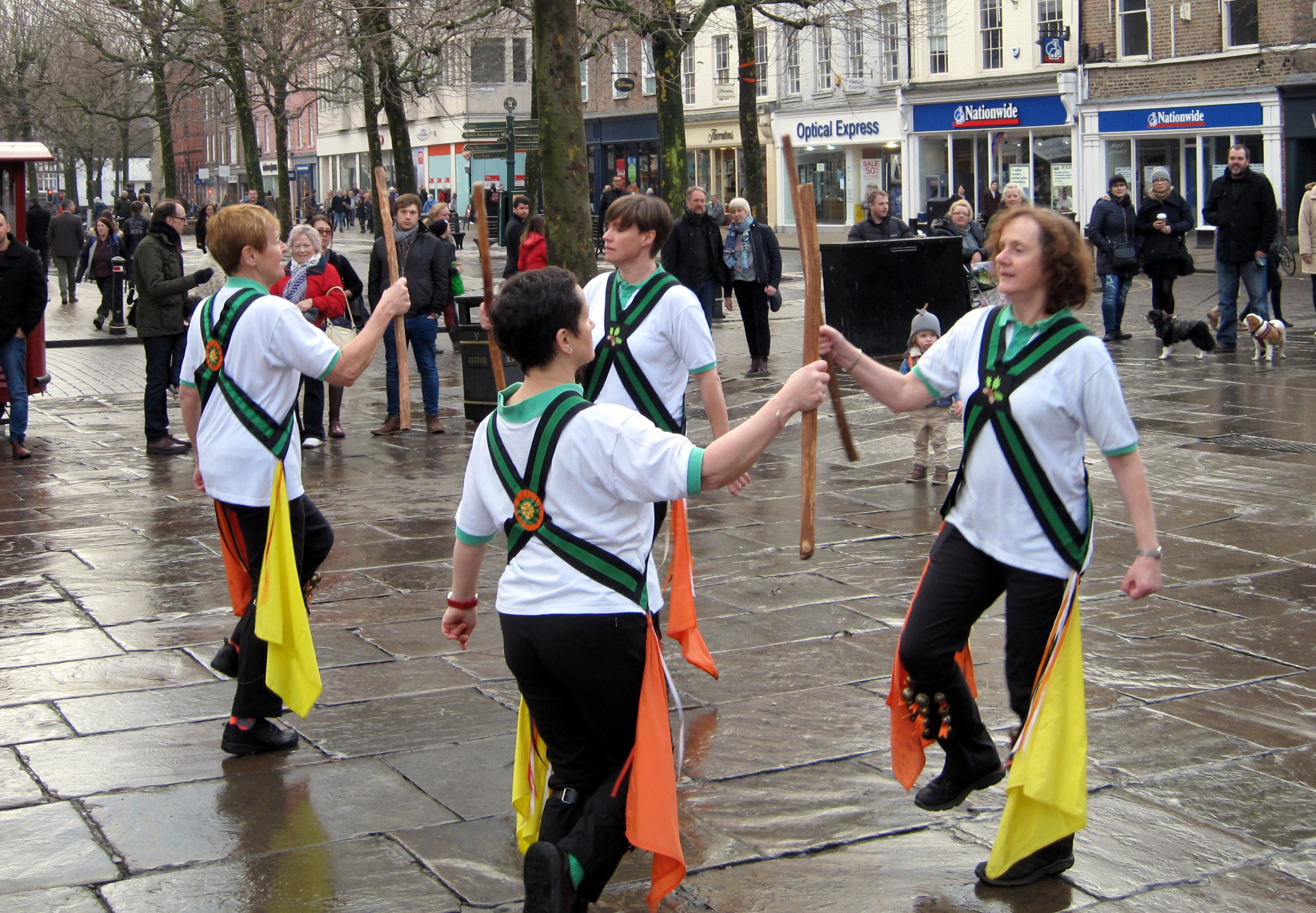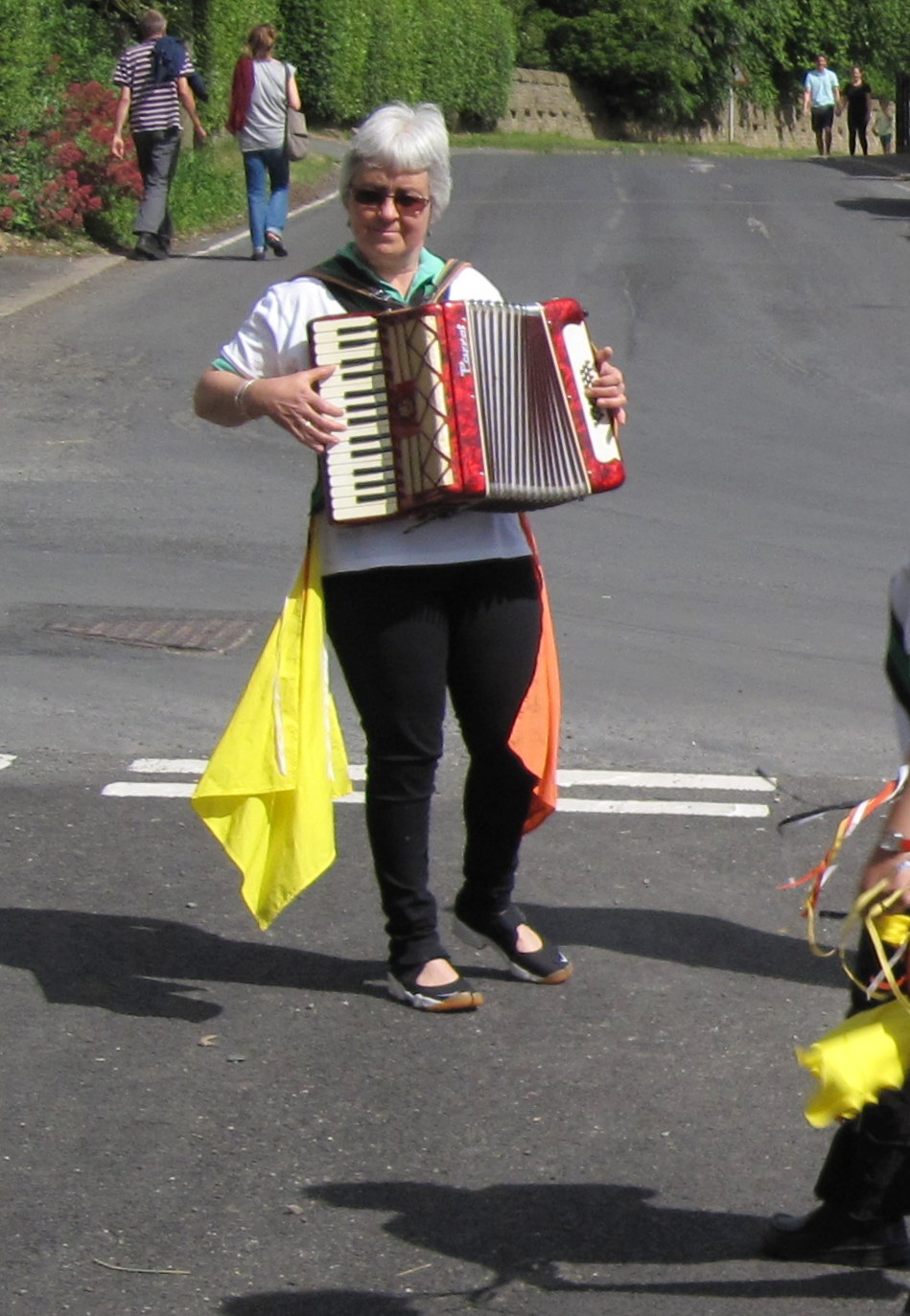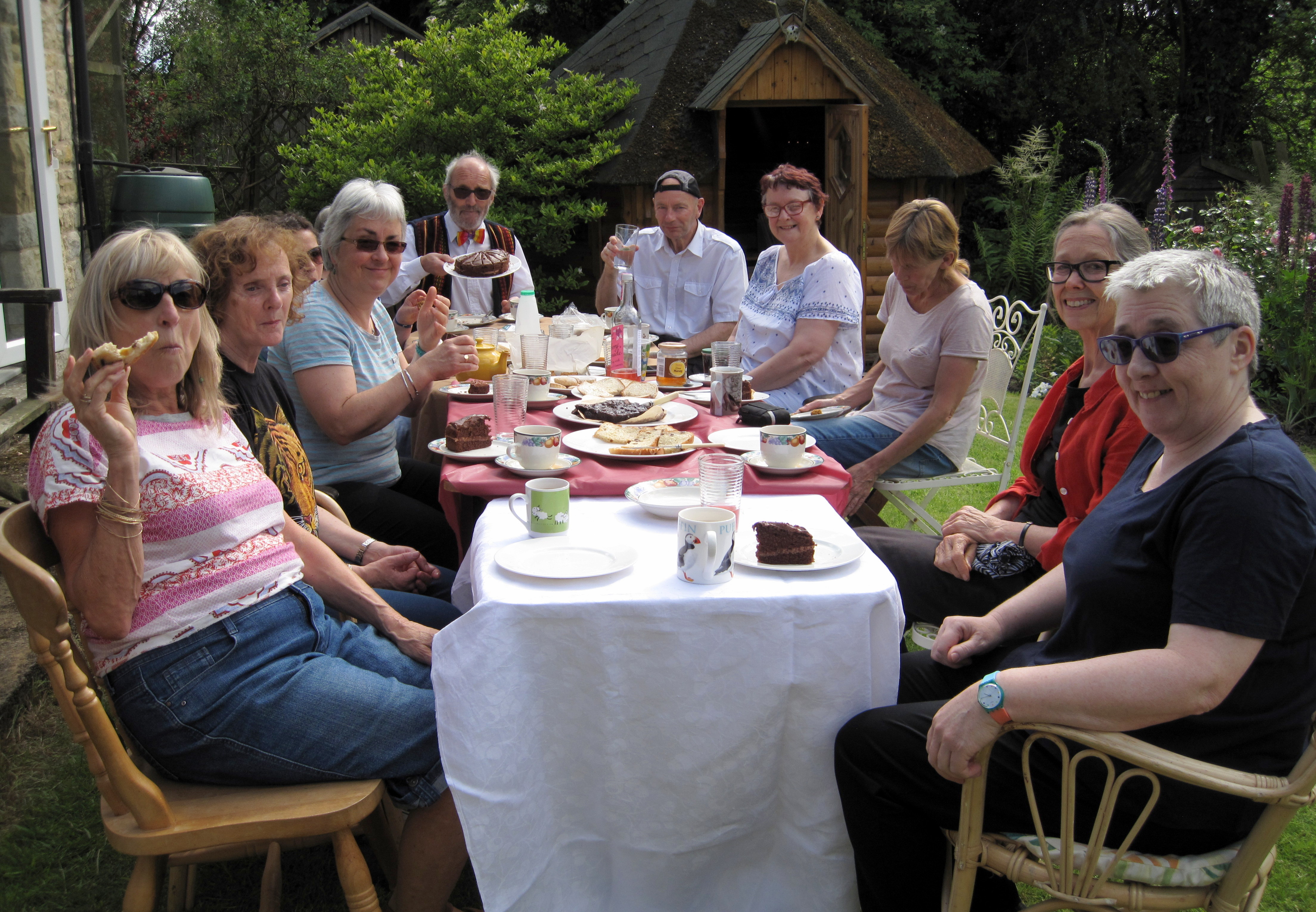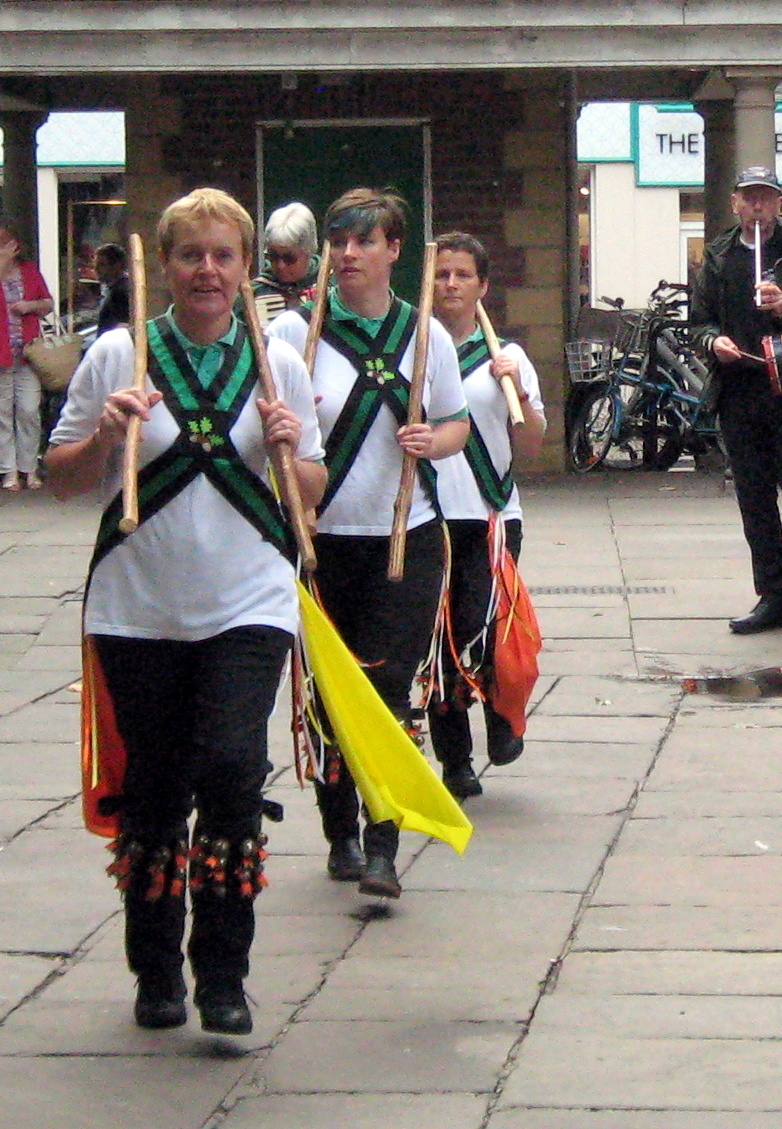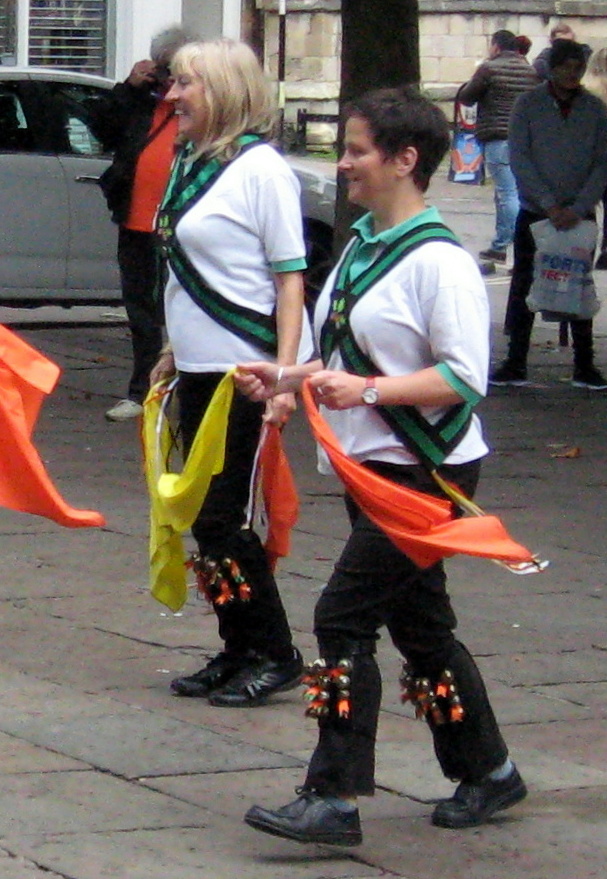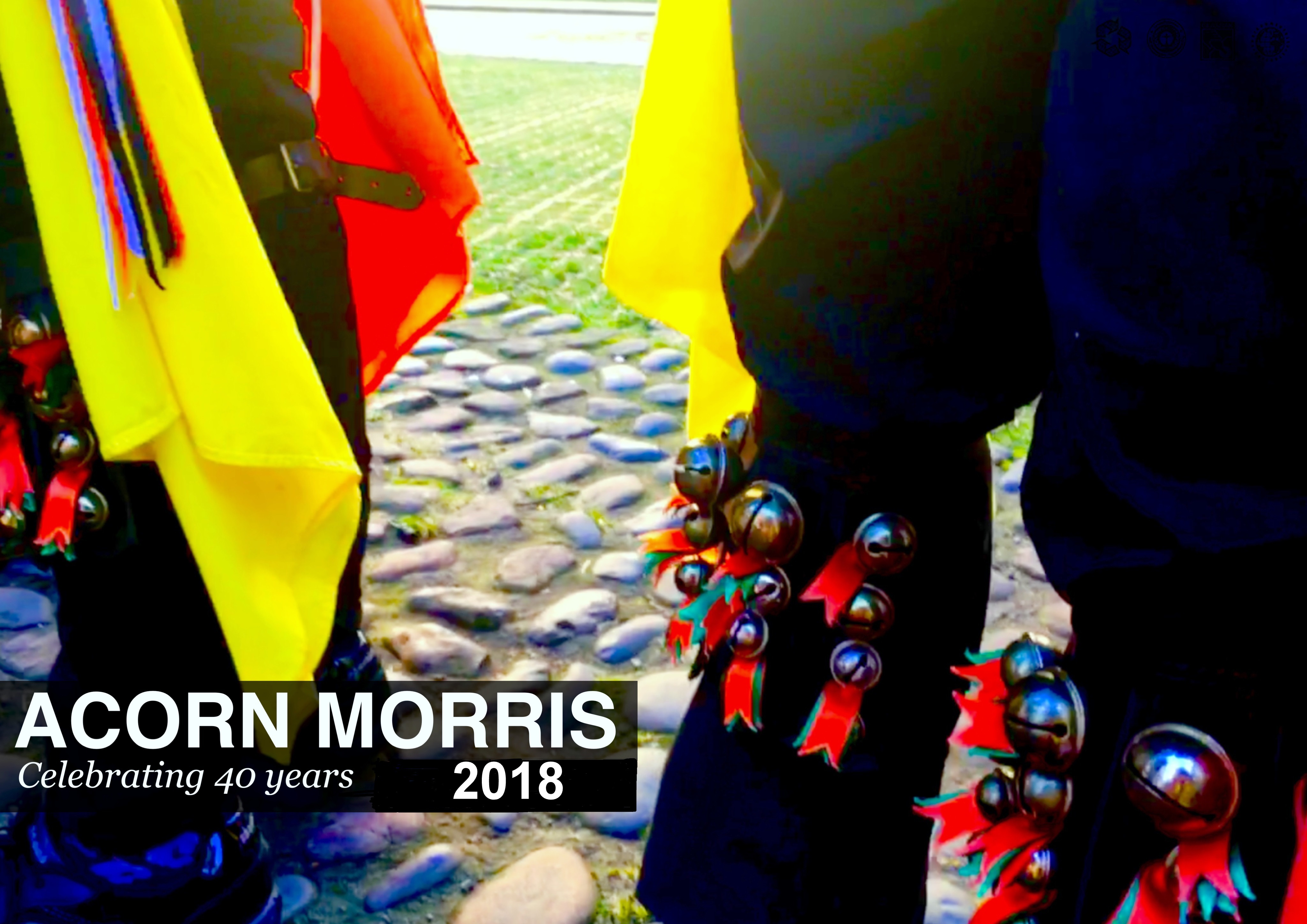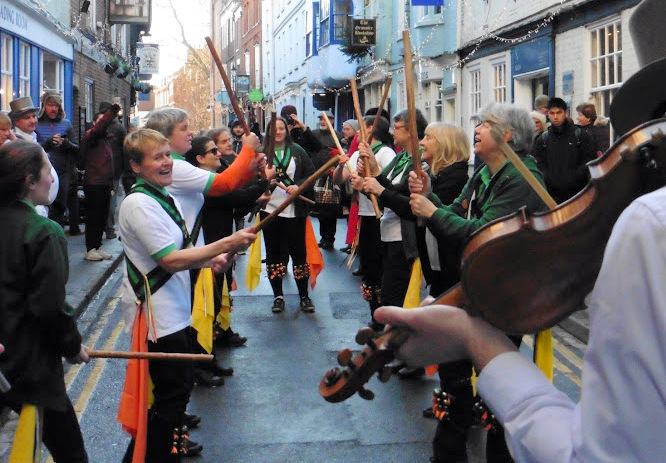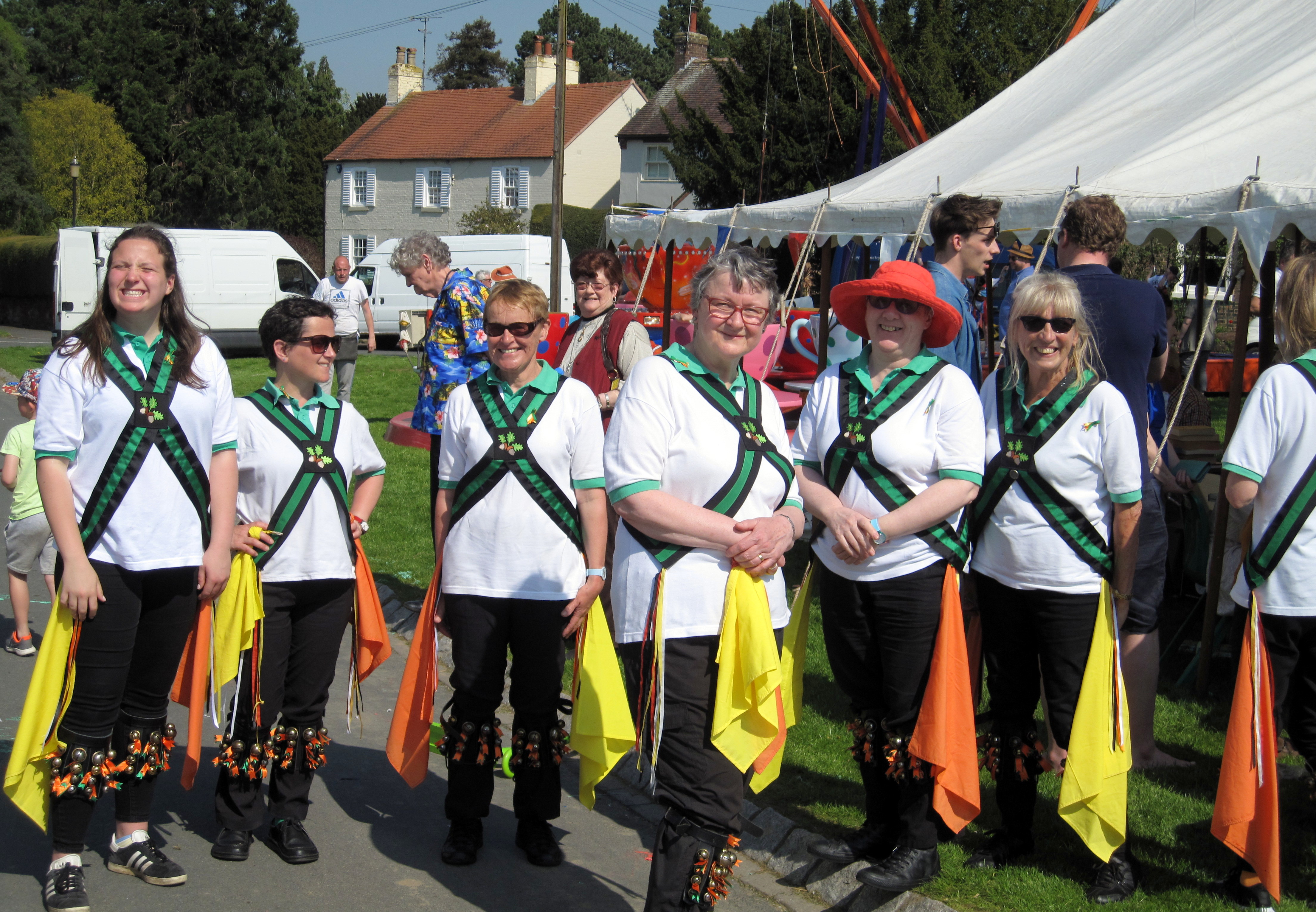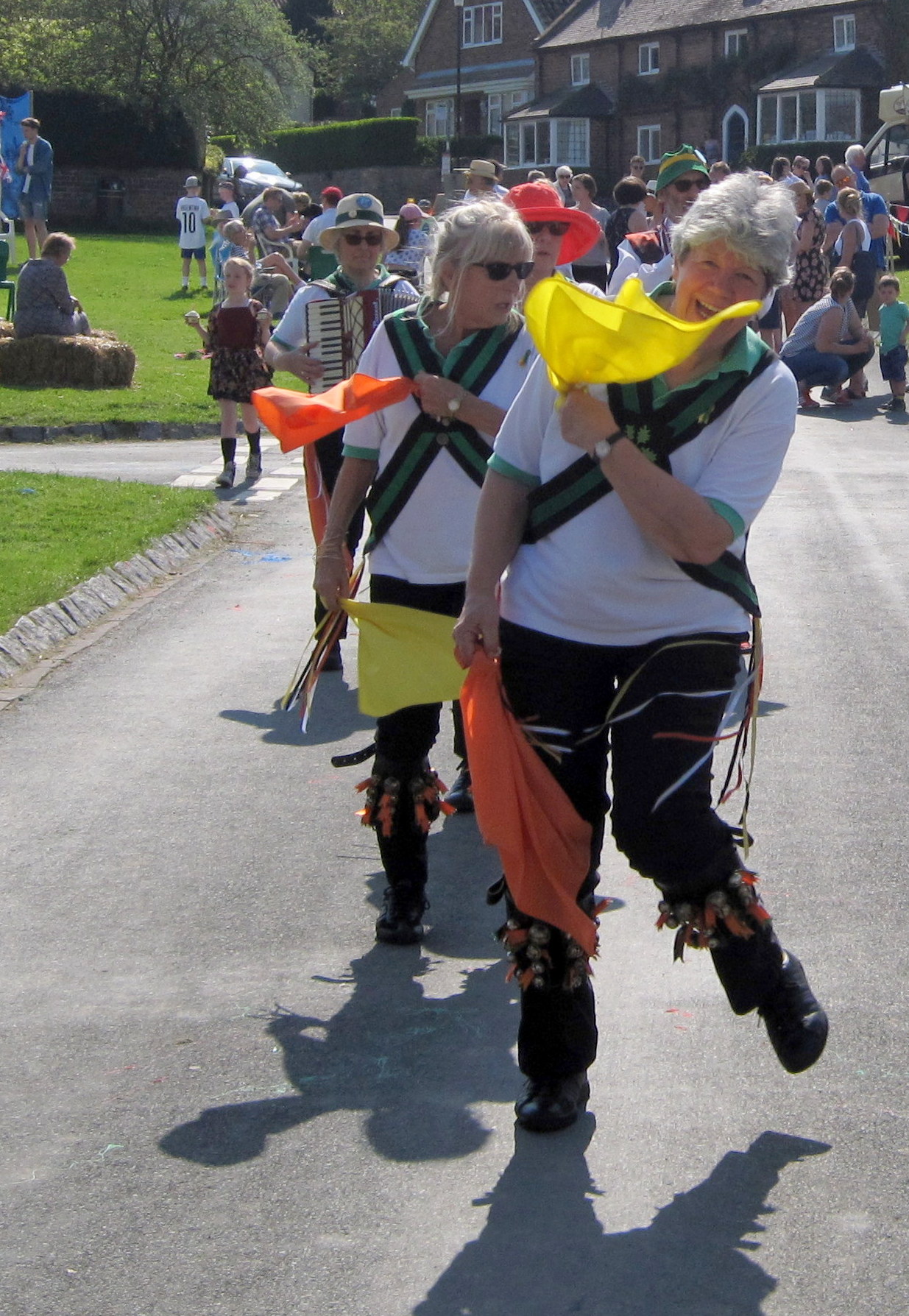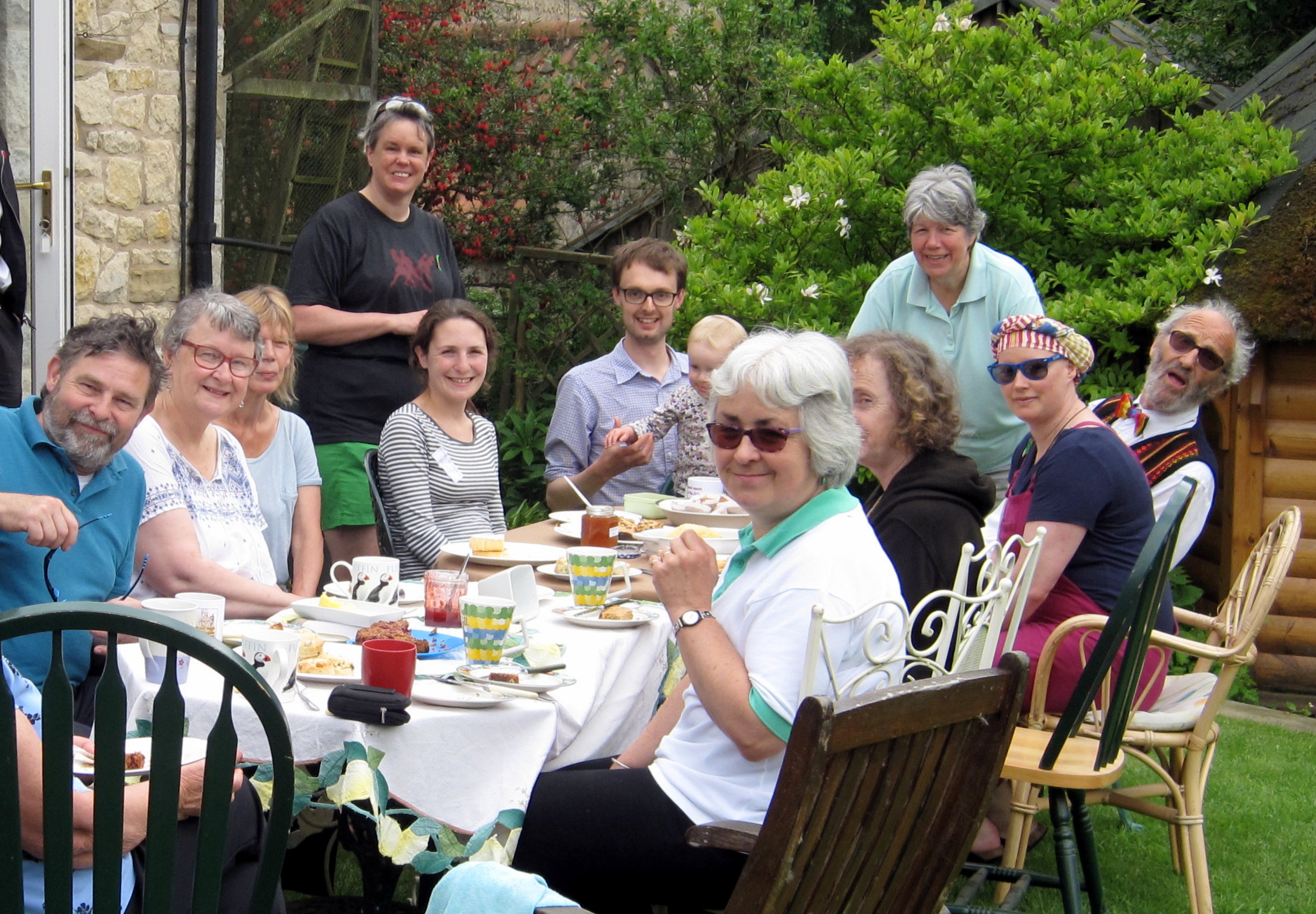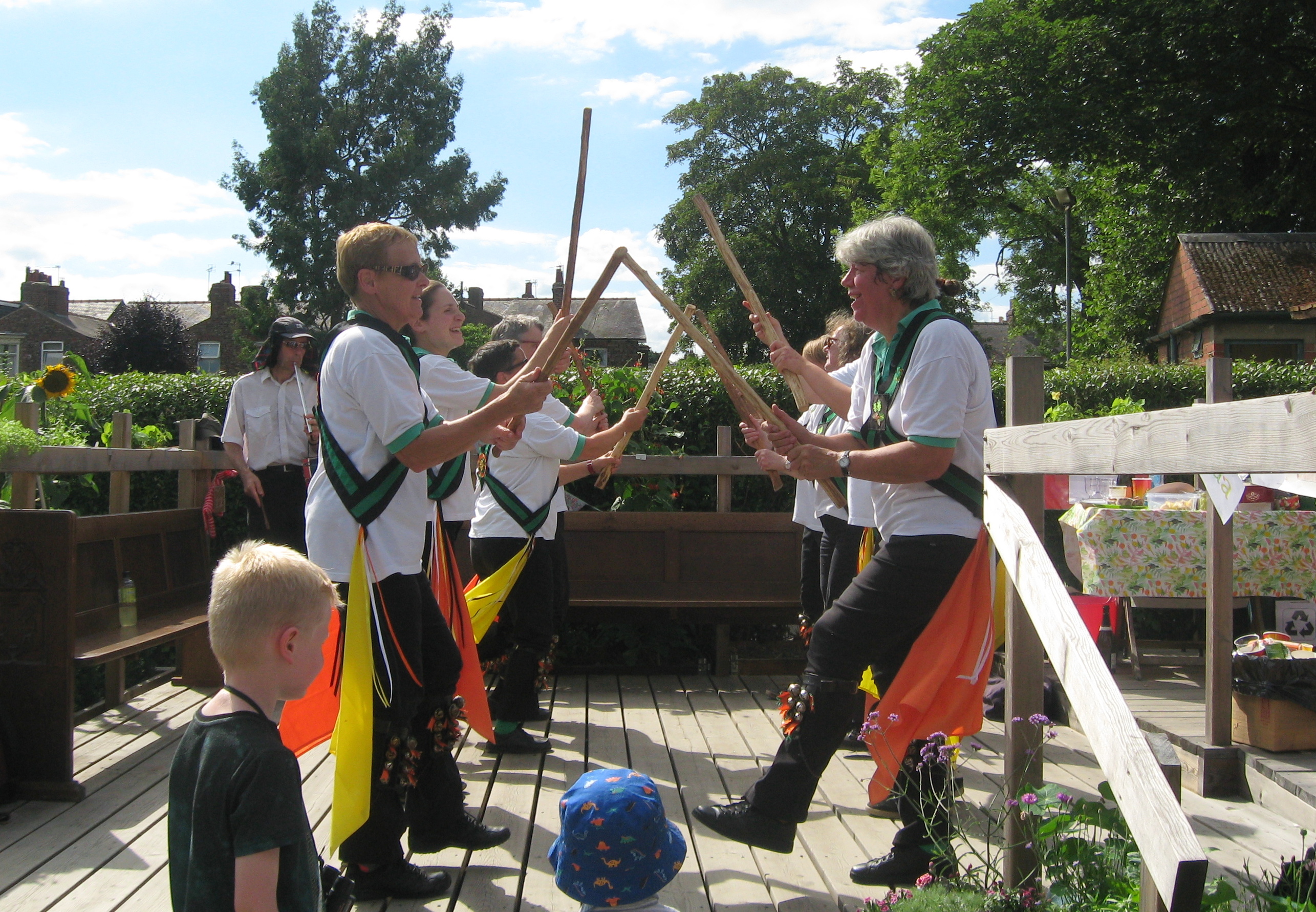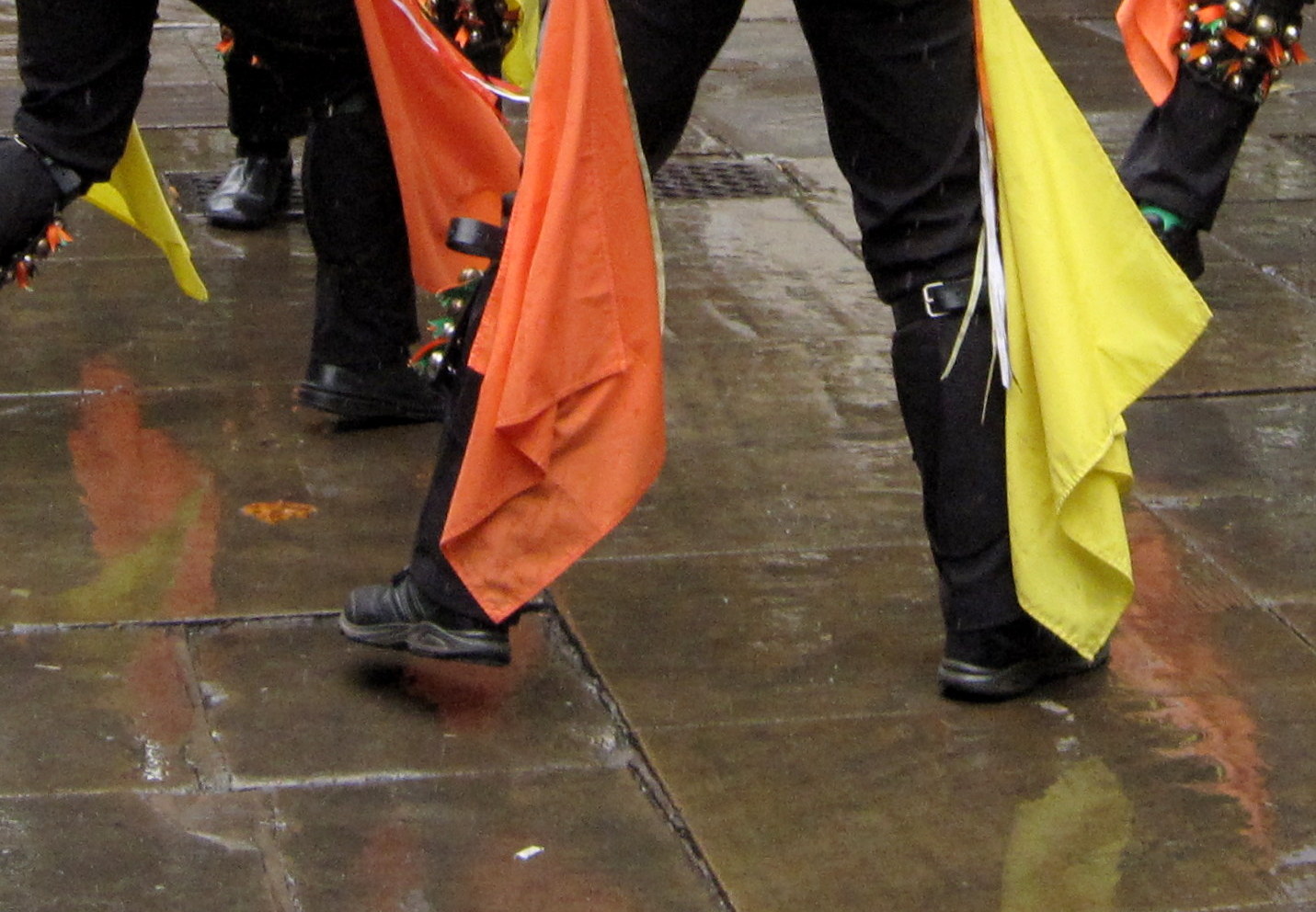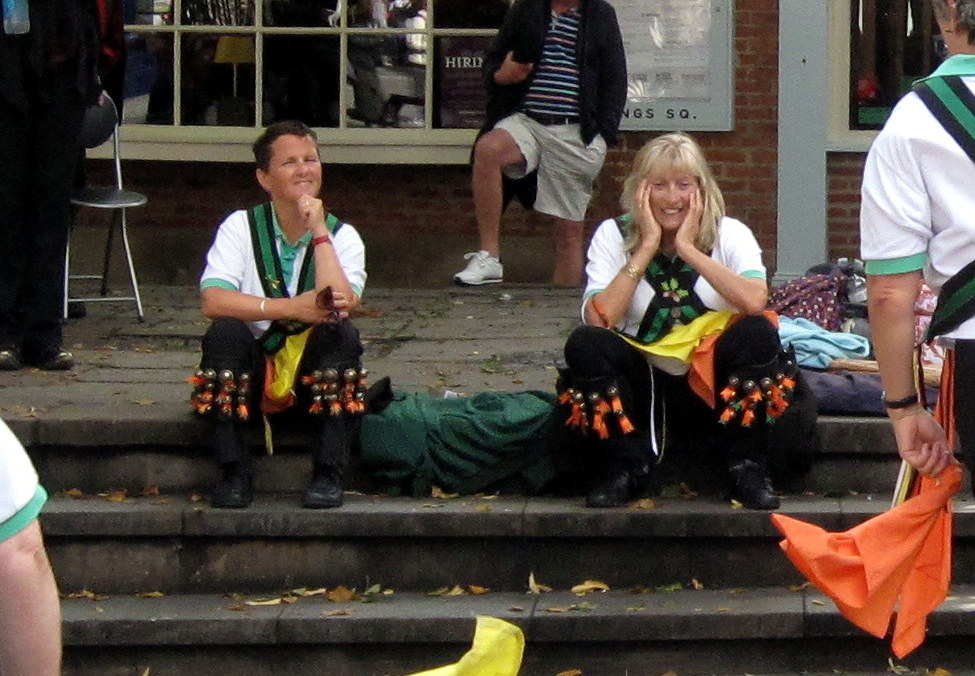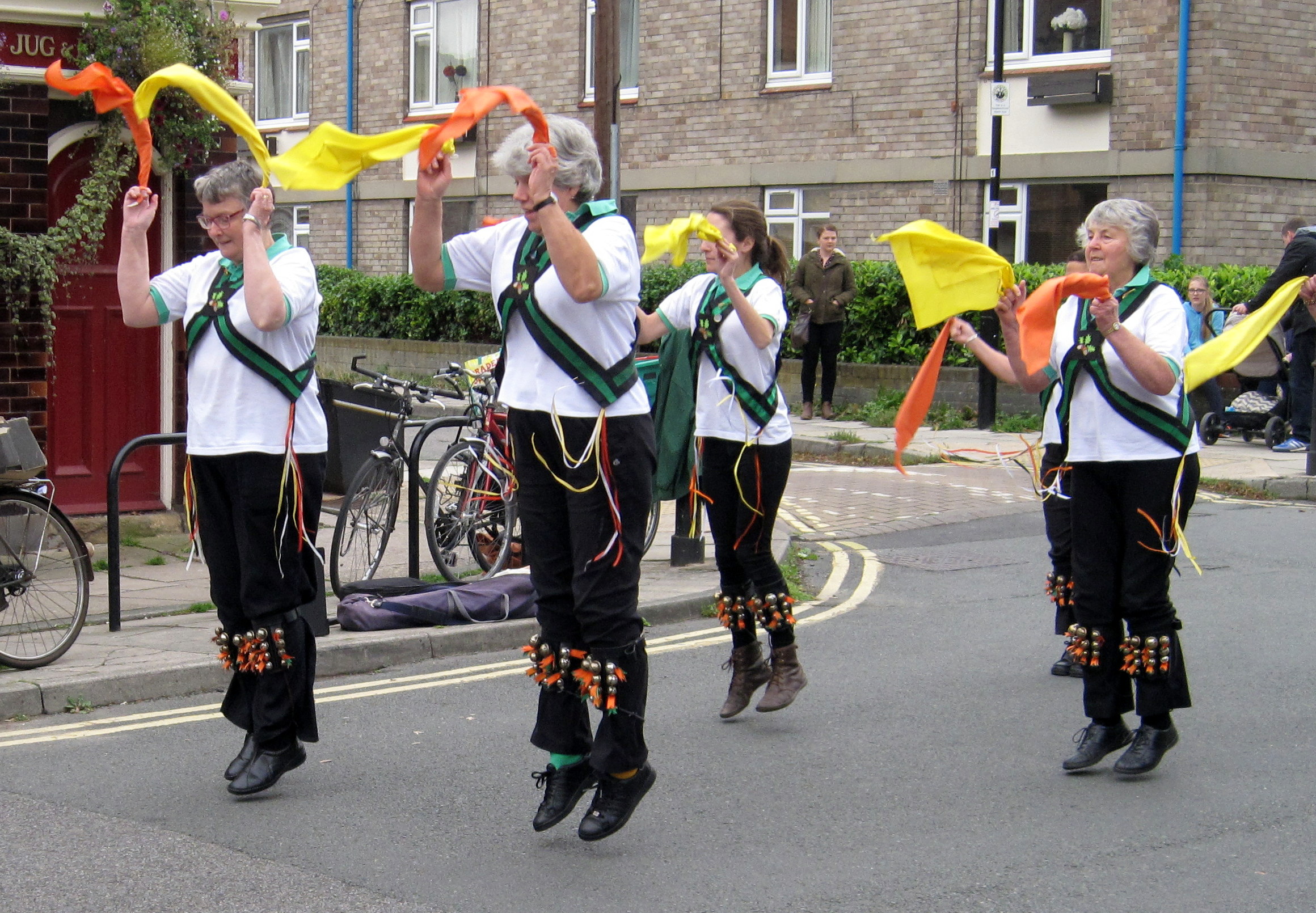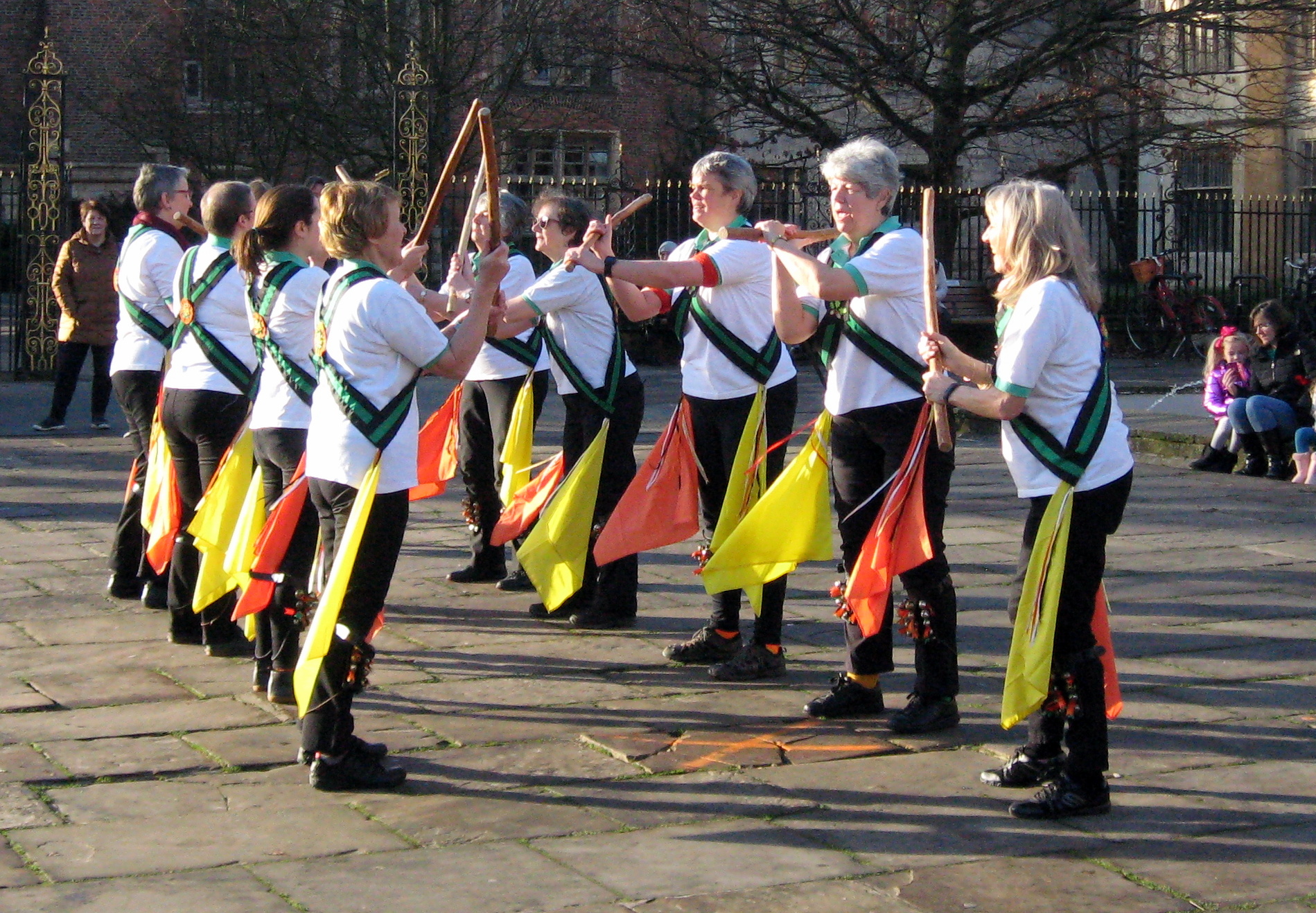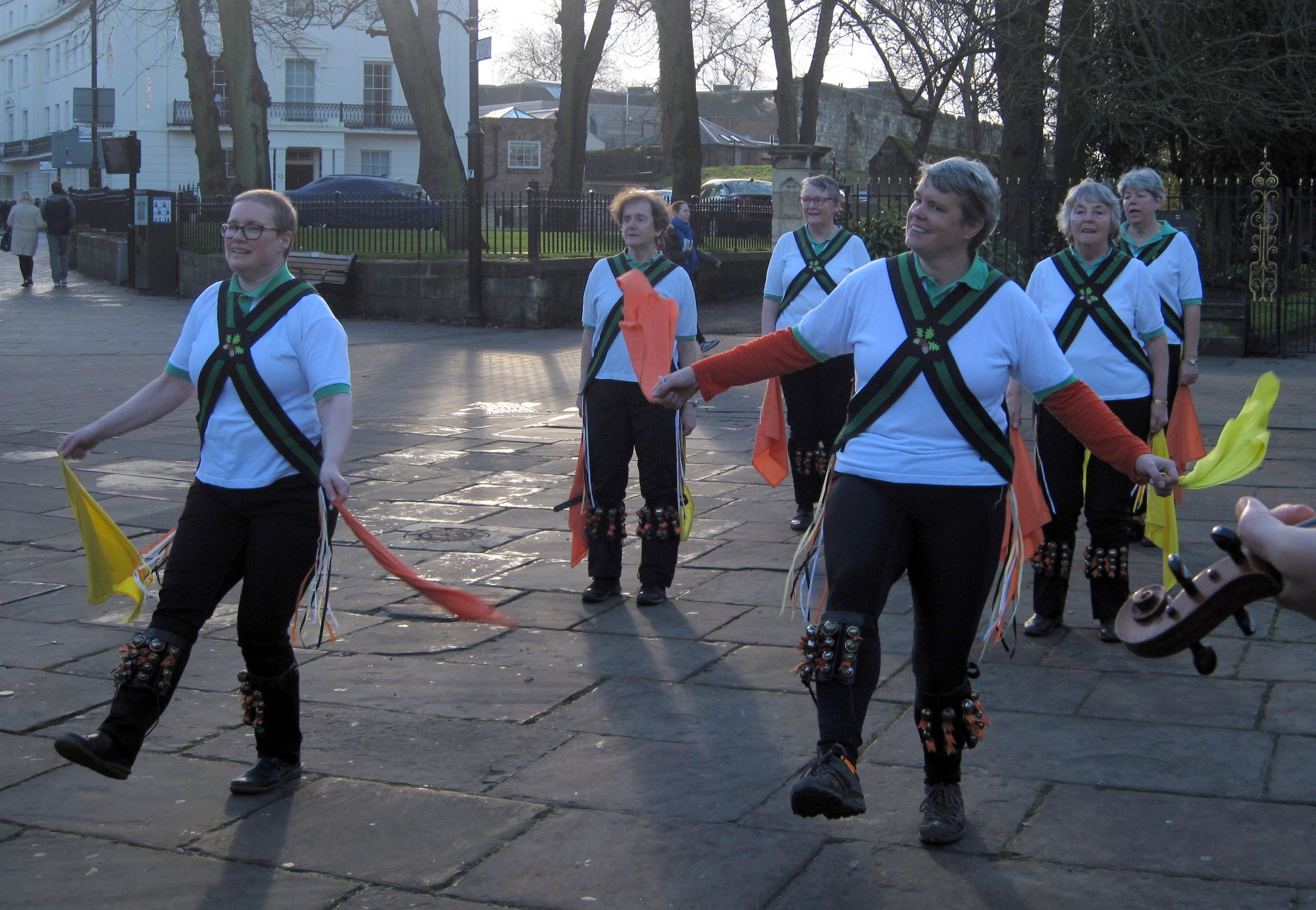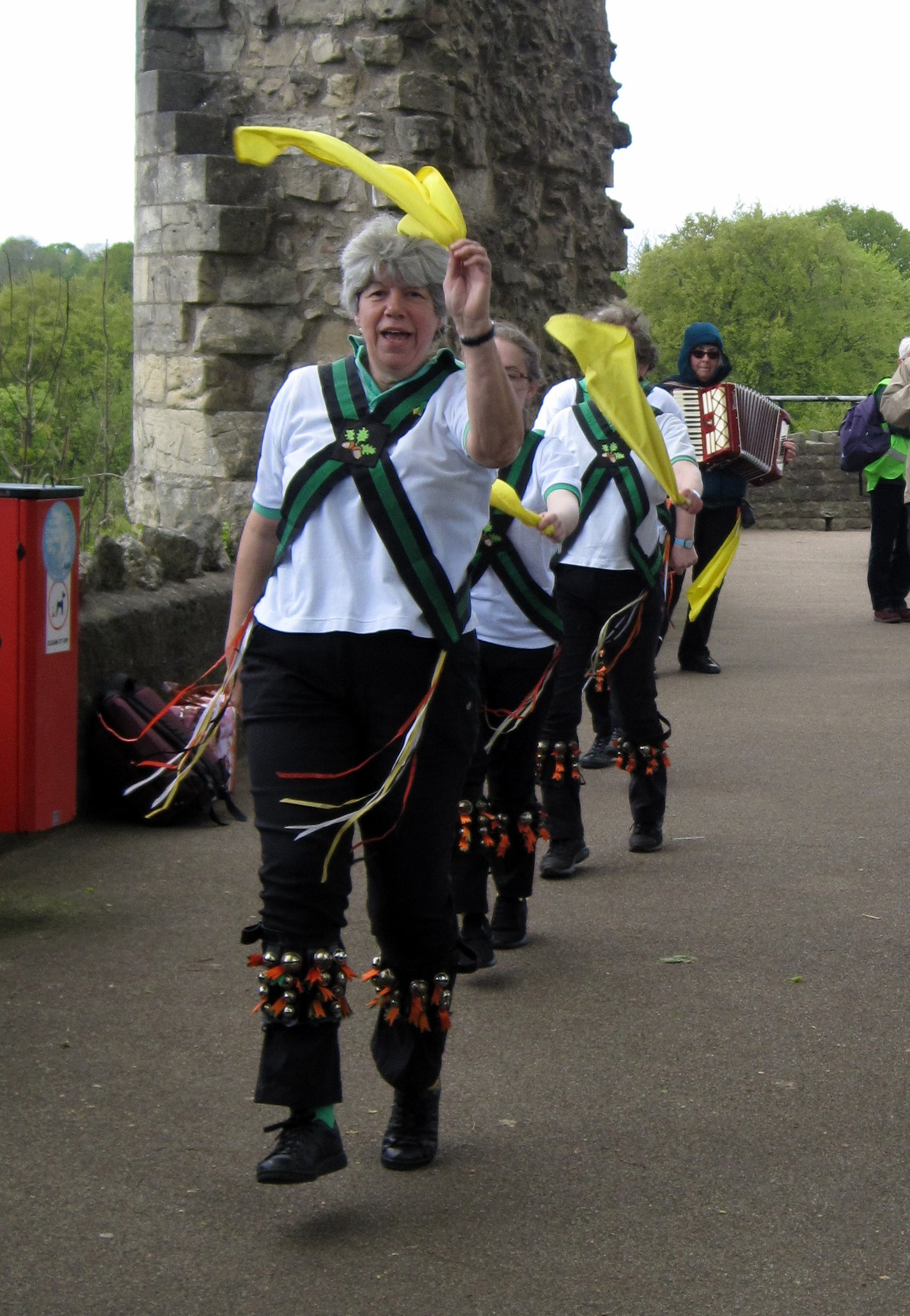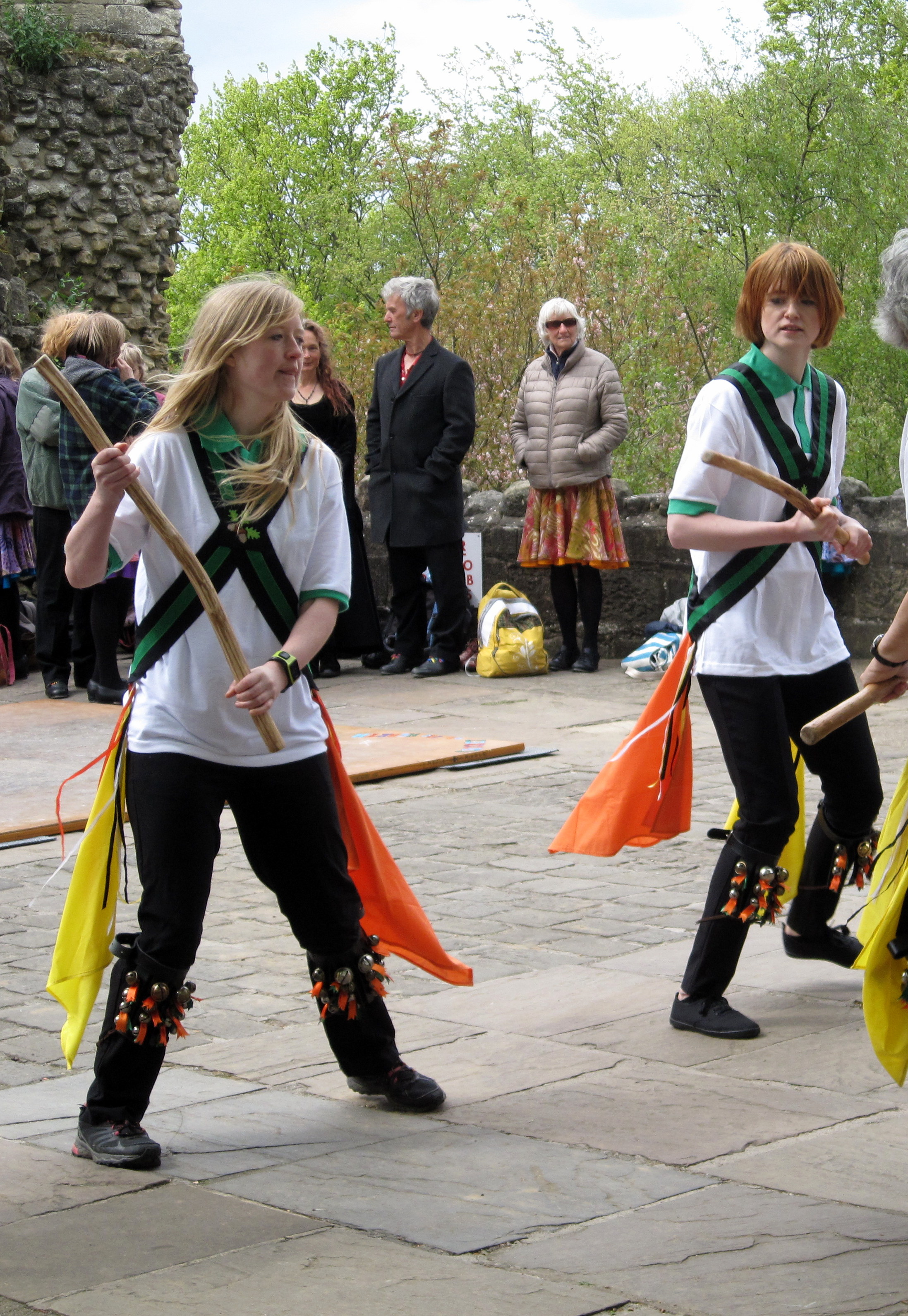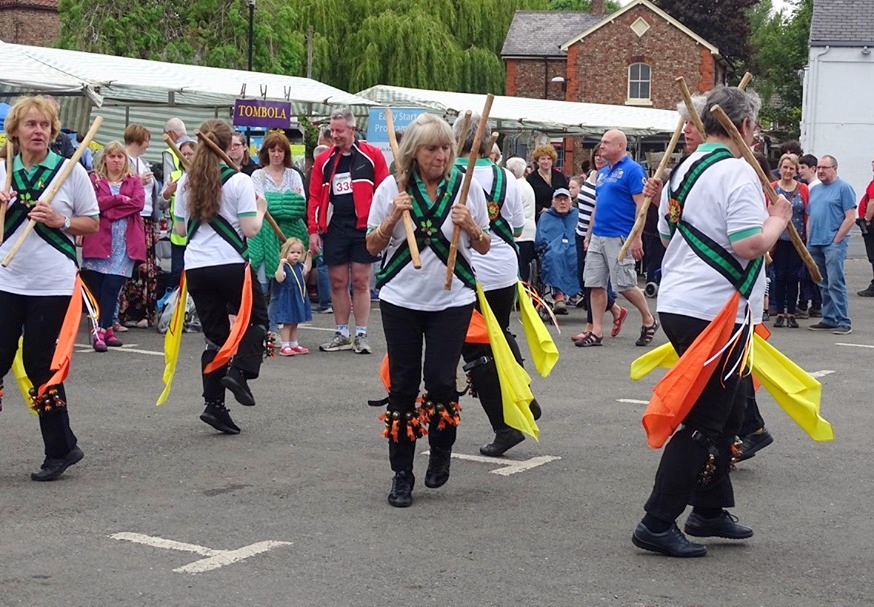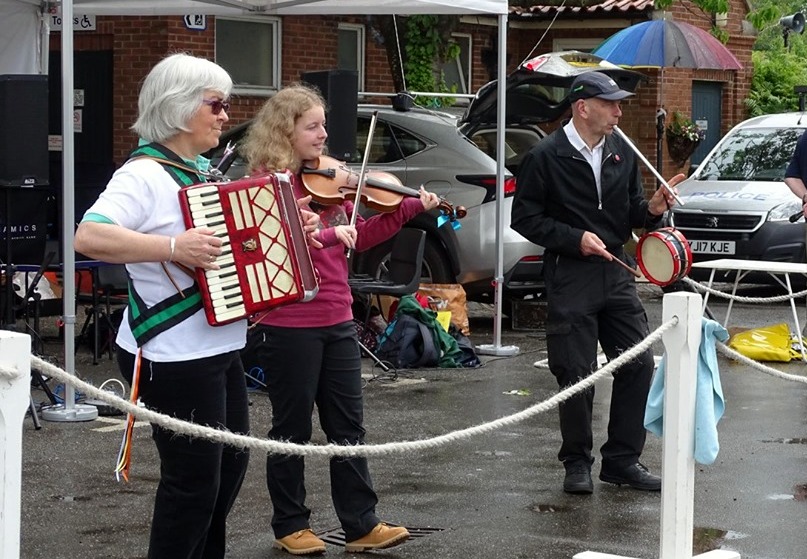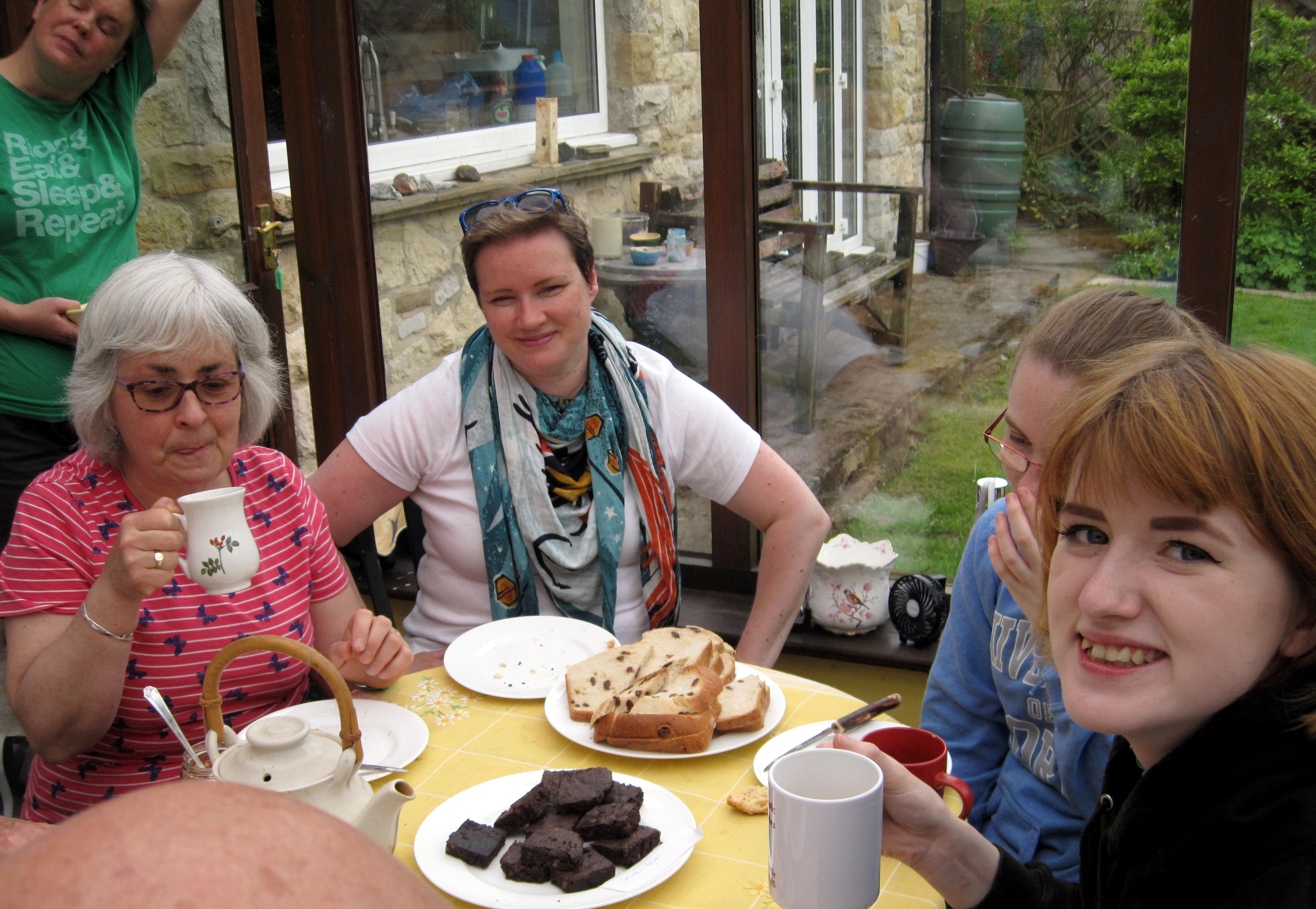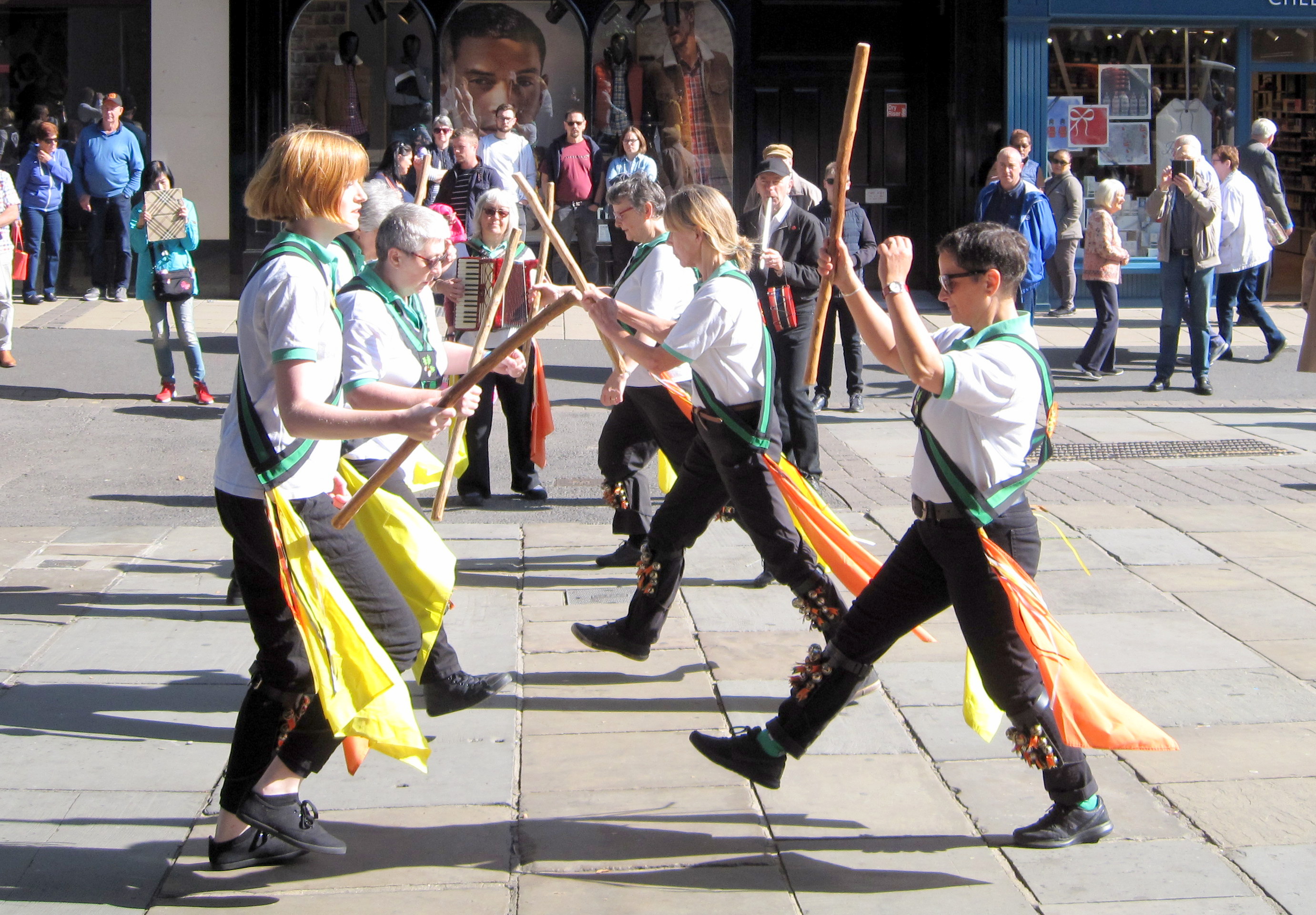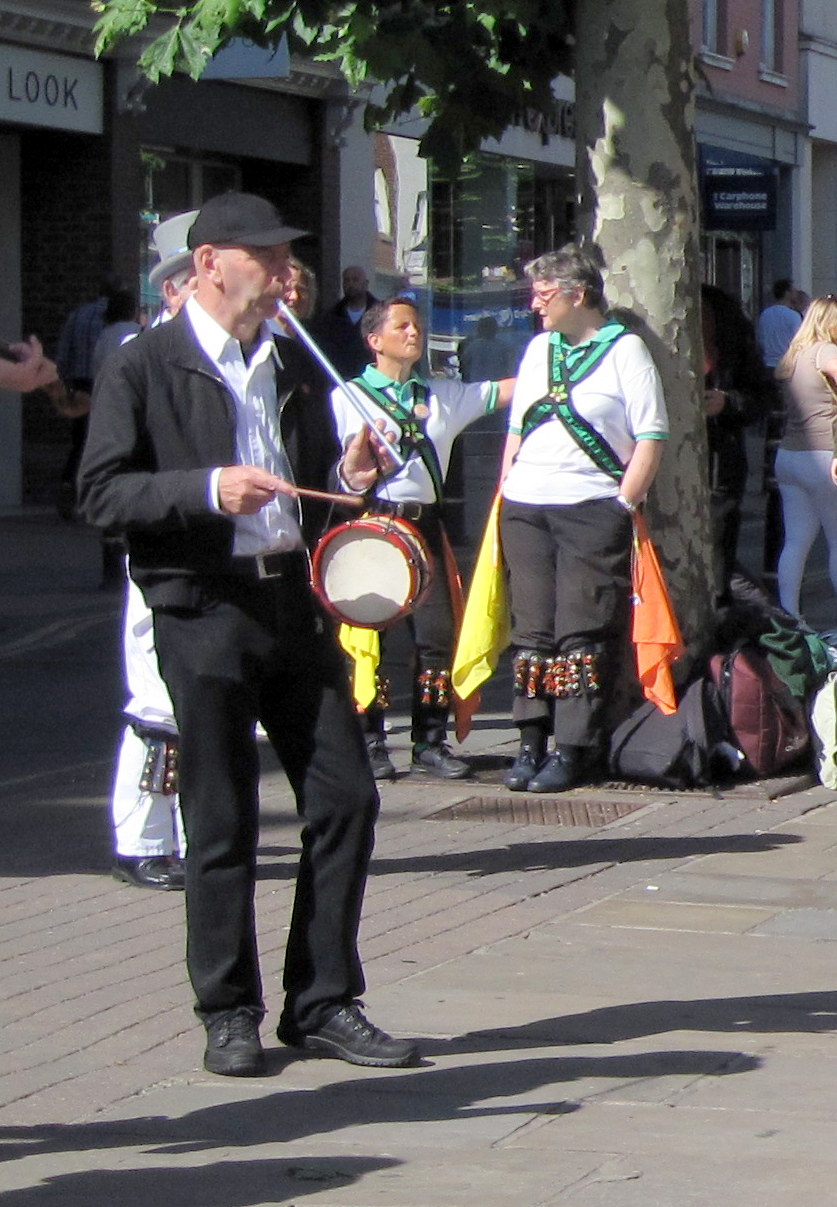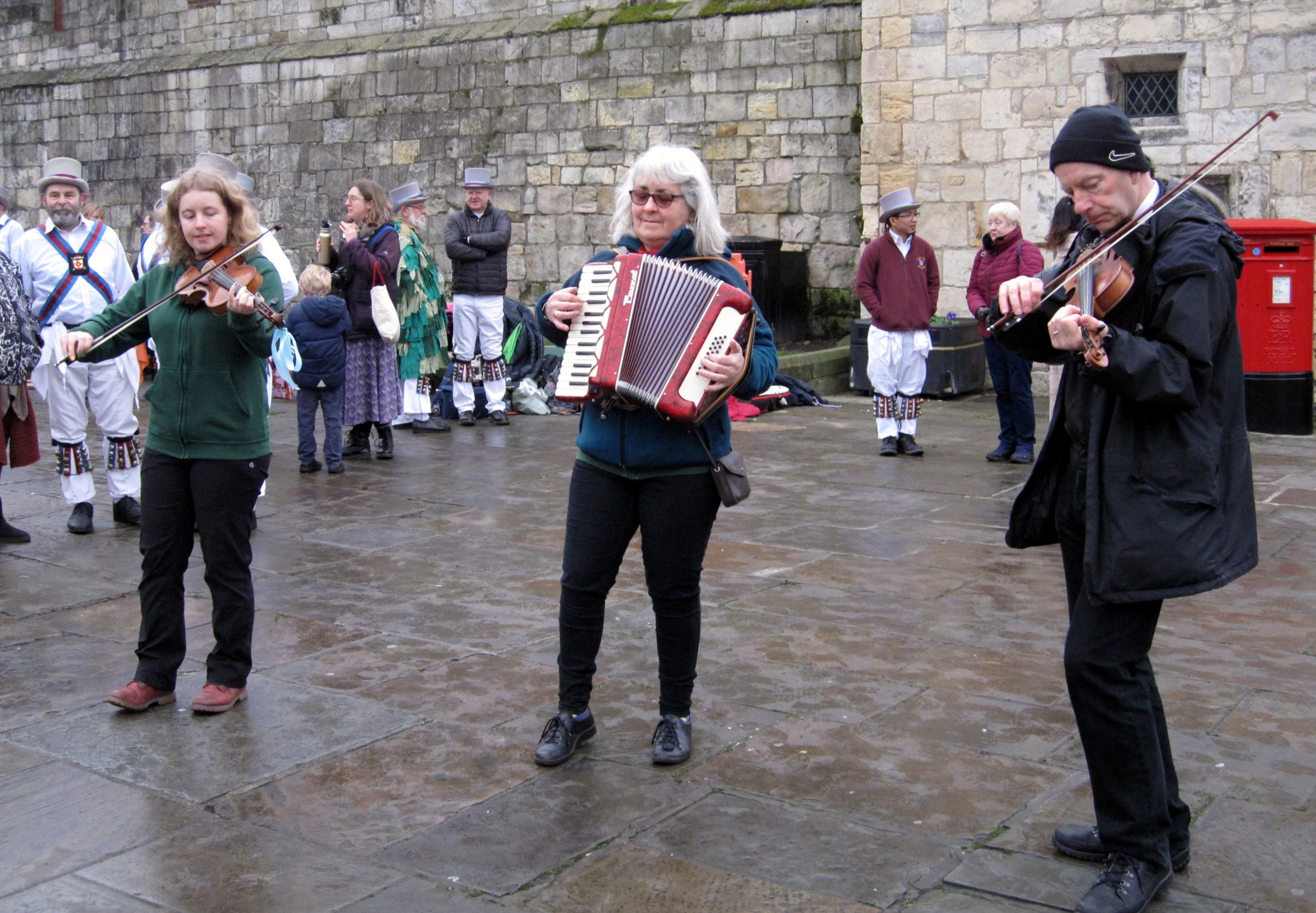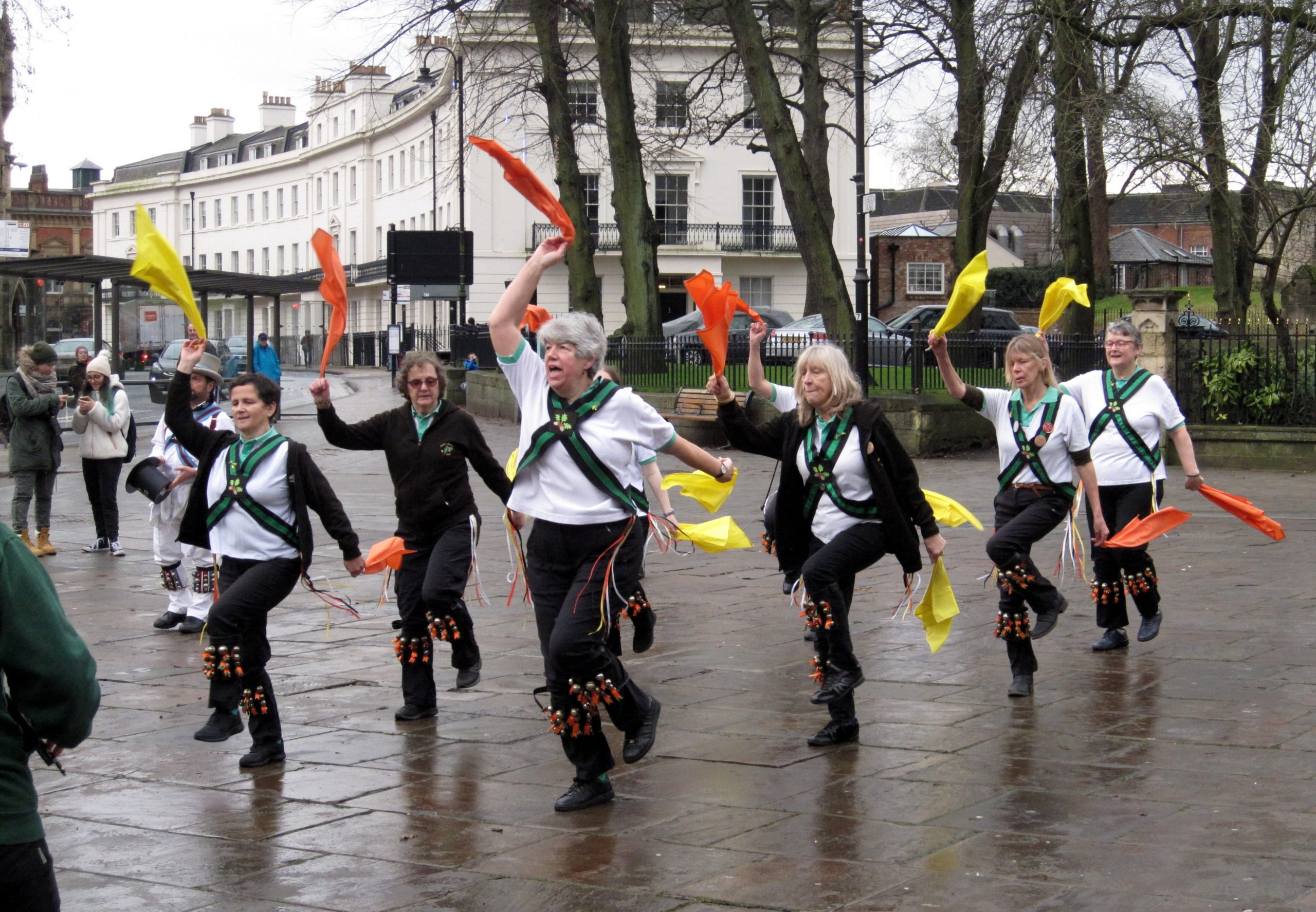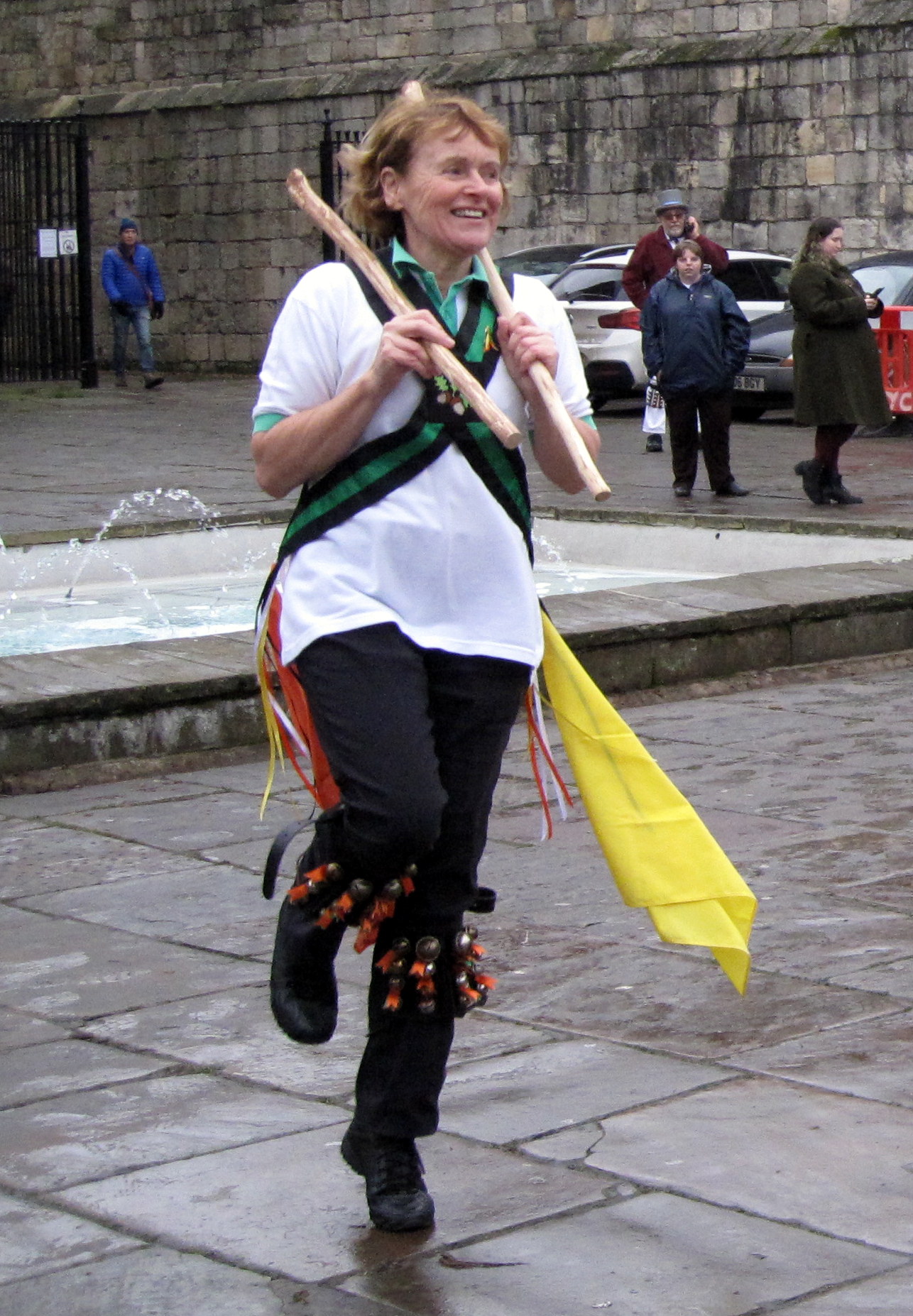 Christmas-pictures-animations-free-download033
acorn-2229315_960_720
Highlights from 2015 onwards
Holgate Allotments July 2018
YFTD Sep.2018 Rain on Saturday
York September 2018 - rain on Saturday........
YFTD Sep.2018 Sunny Sunday
........York September 2018 - sun on Sunday!
Golden Ball, York Sep.2018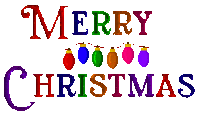 125x125-aero-solid-color-background
For any men out there wanting to join in – there's always the Slightly Notorious Ebor Morris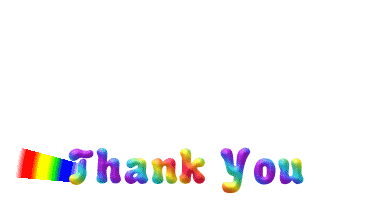 thanks3
To all the Key Workers - keep up the good work!