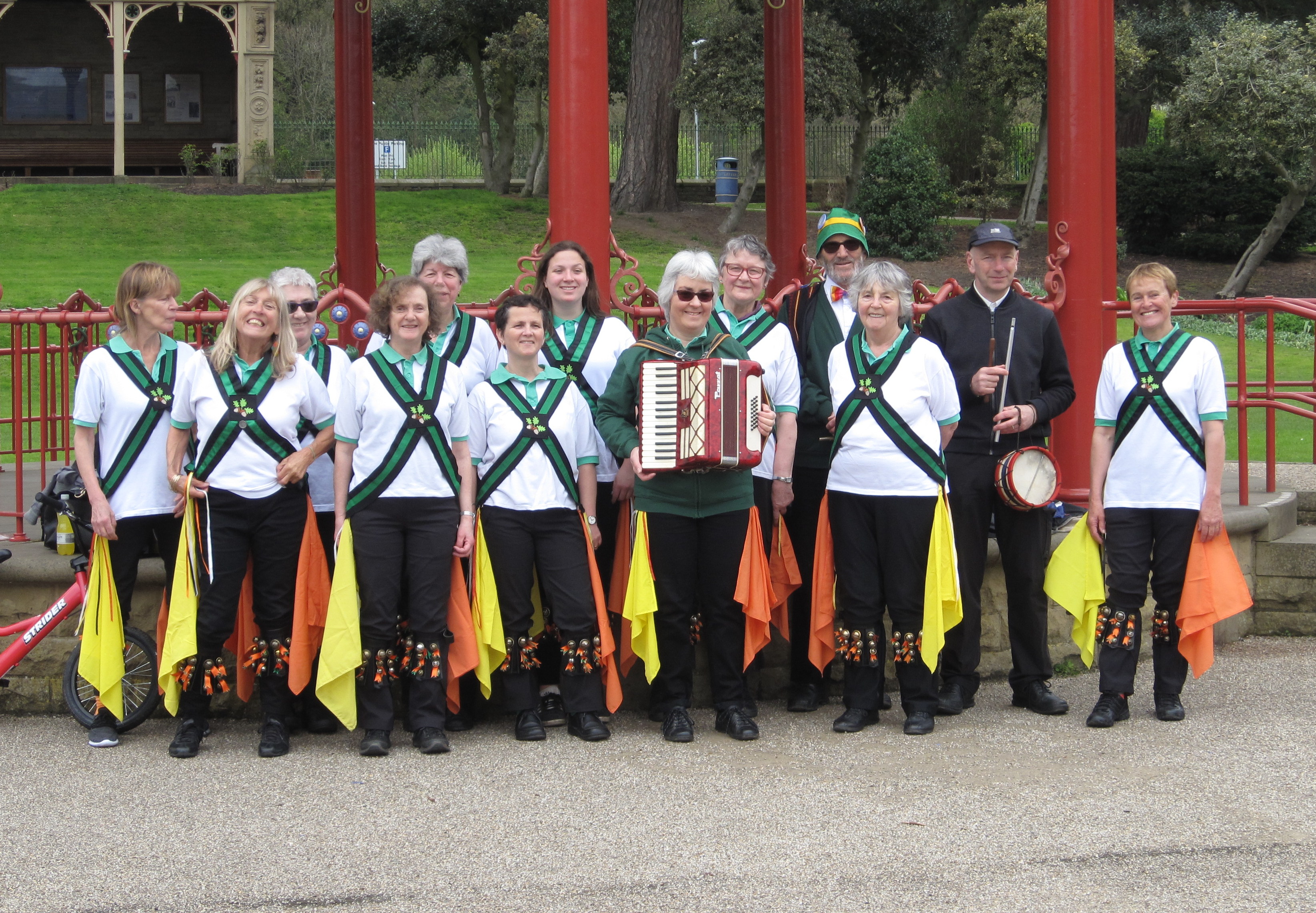 Welcome to our website.
We are York's Women's Morris dancers celebrating our 40th year of dancing - see the gallery of photos below to see how we've changed!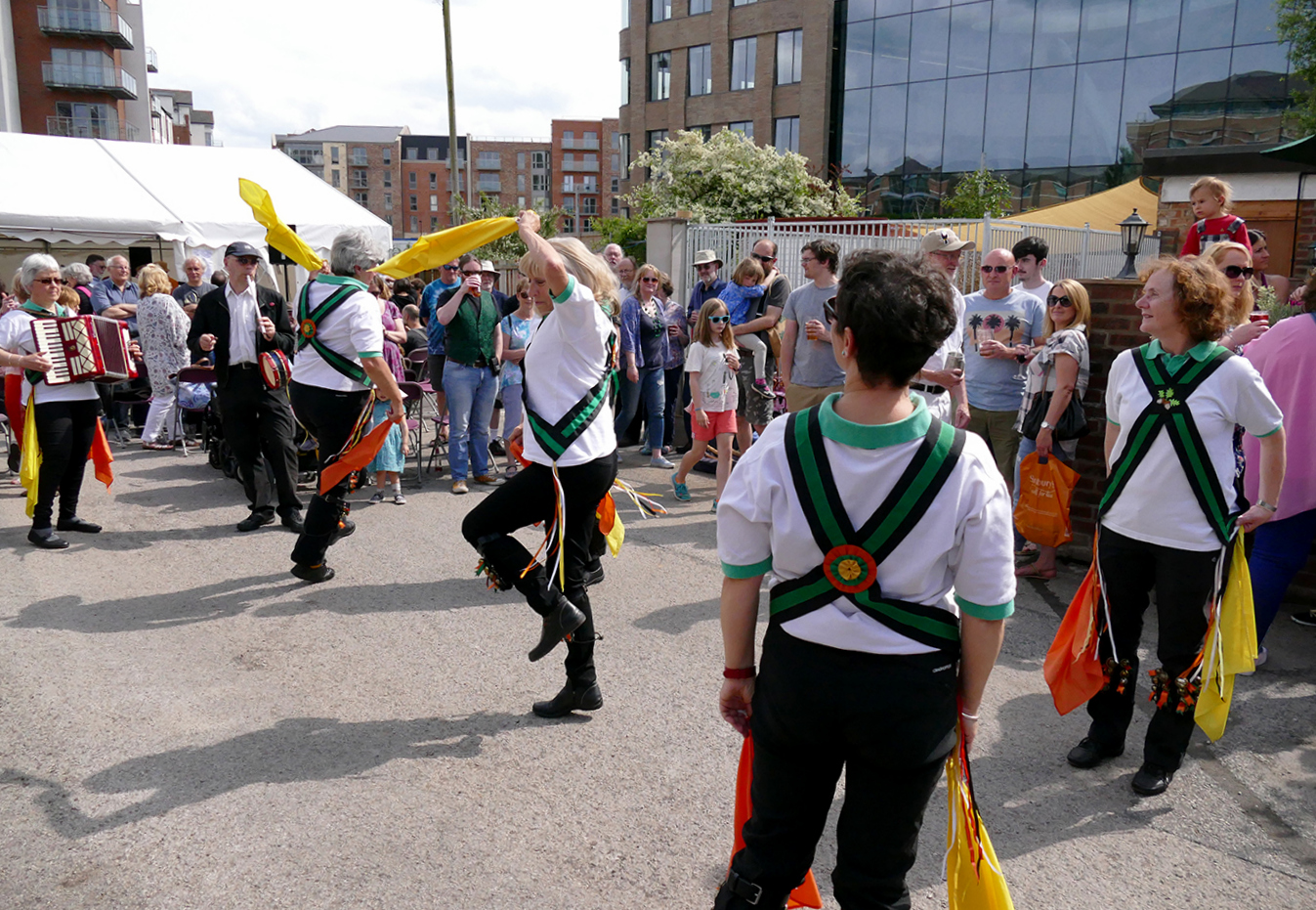 We love dancing...........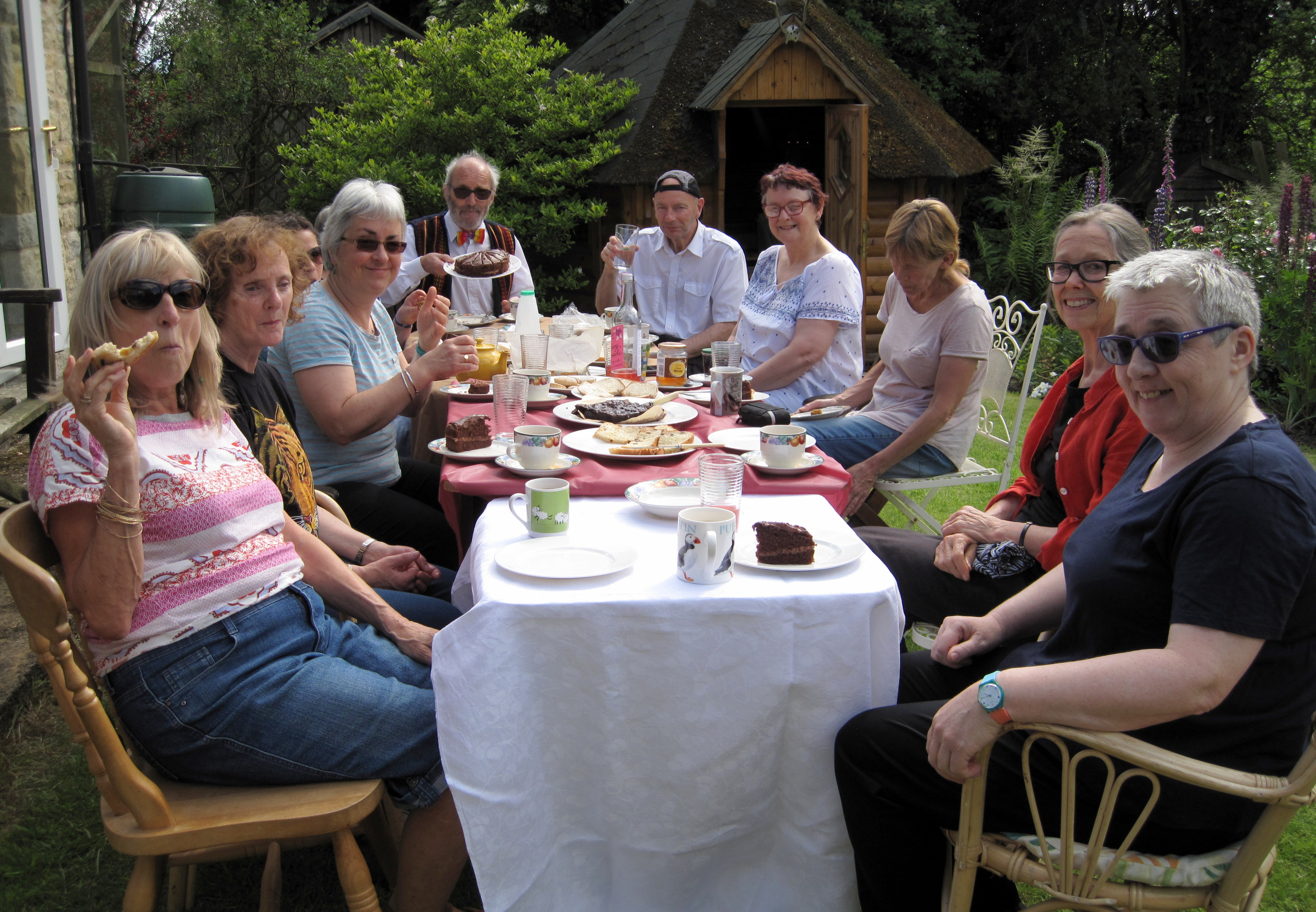 ............... and cake!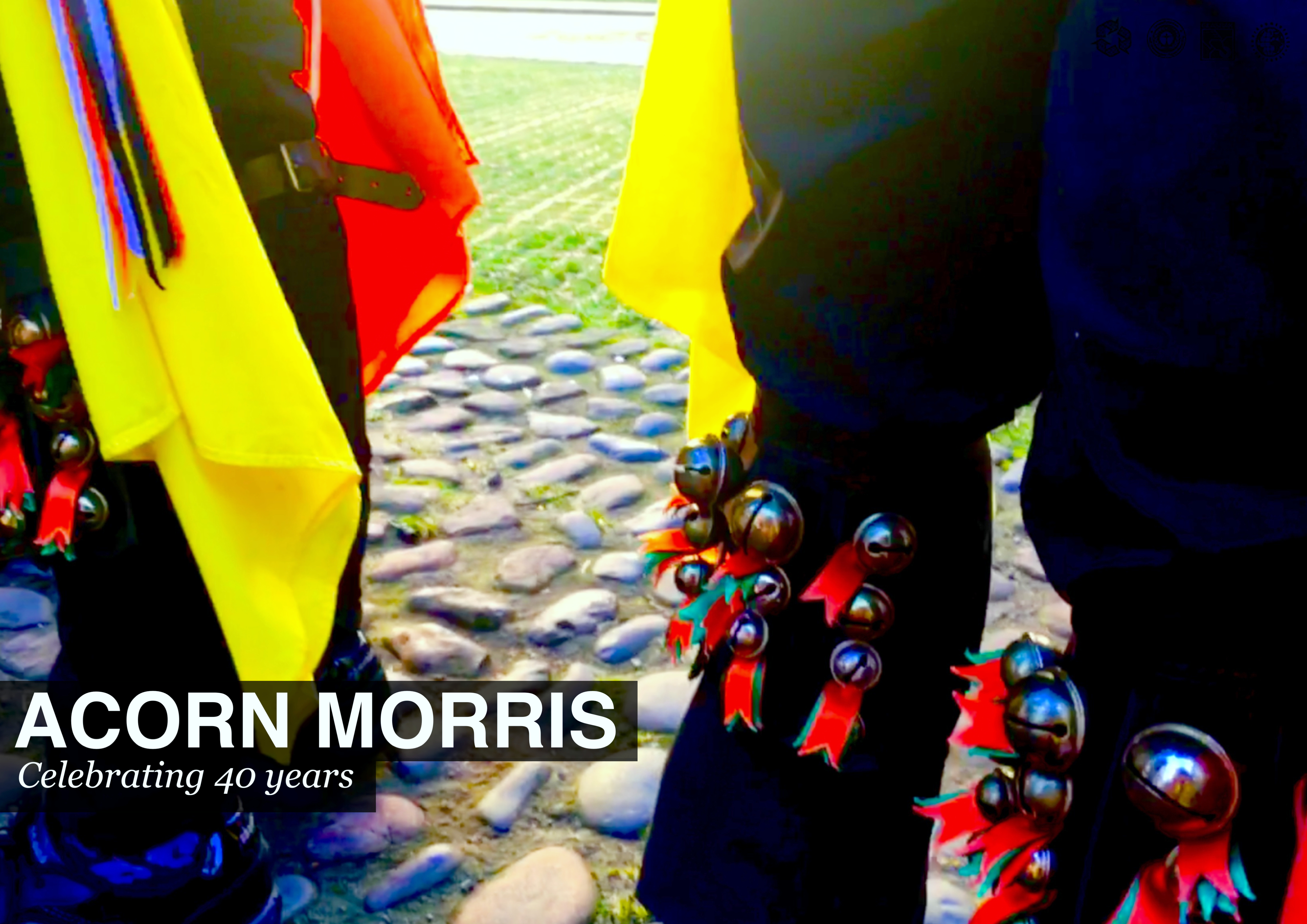 Practices are now at the University of York St. John, Theatre Studio 4 every Wednesday 8.00-9.30pm. Don't forget - the 2nd Wed. each month is an open session for all so come and see what it's all about!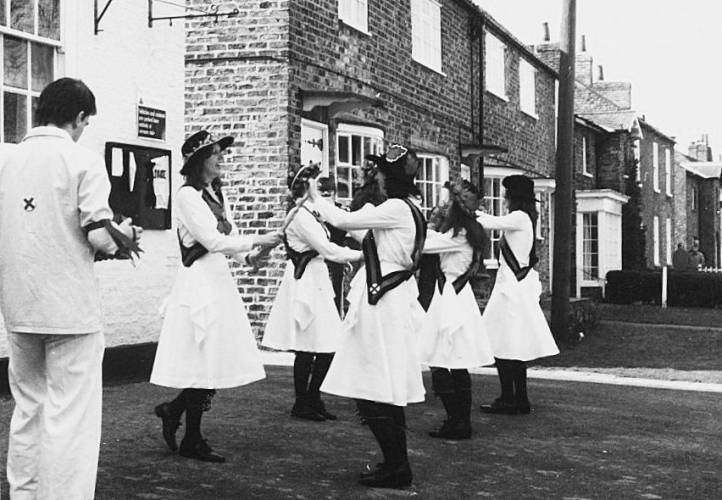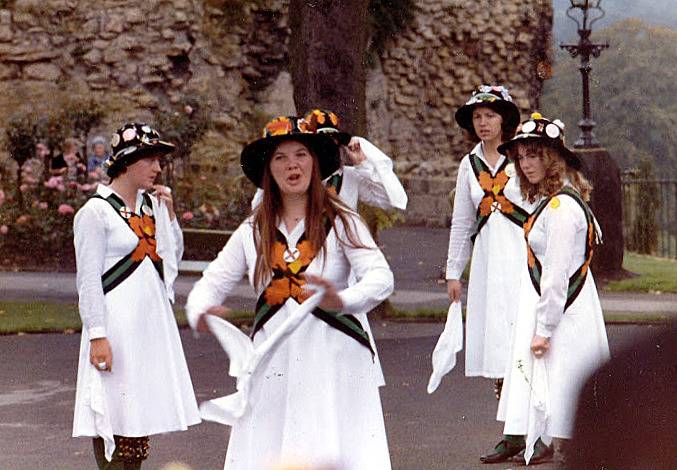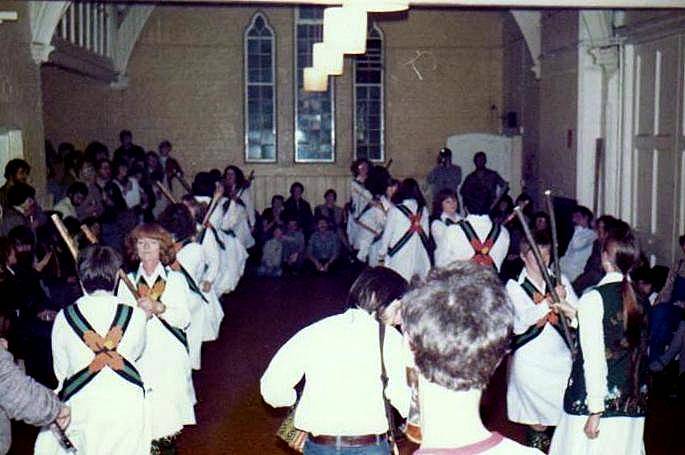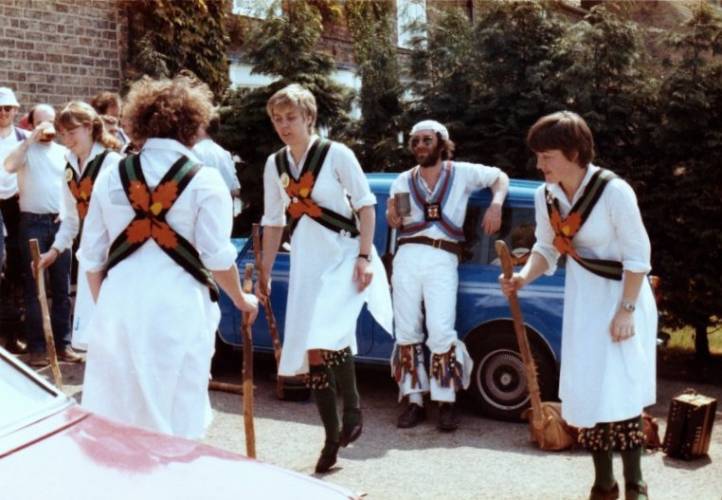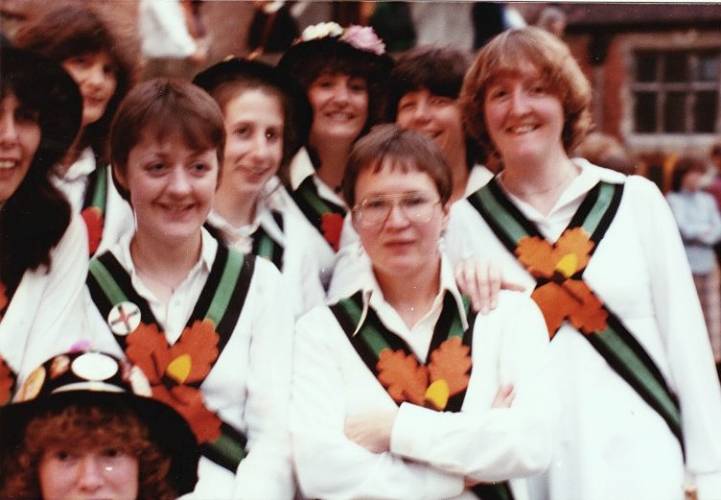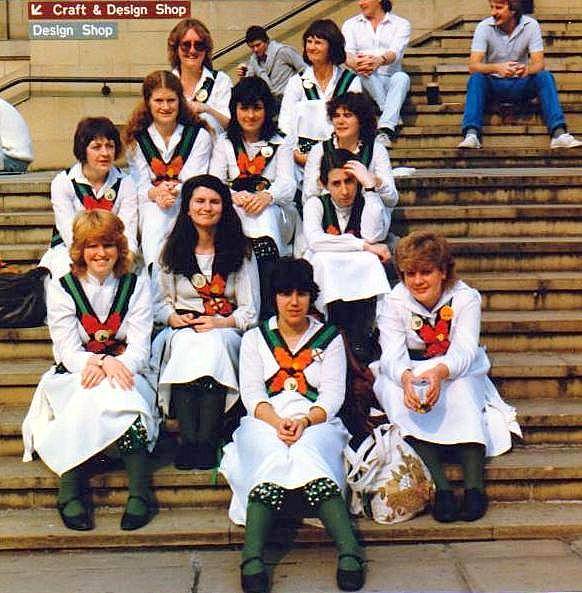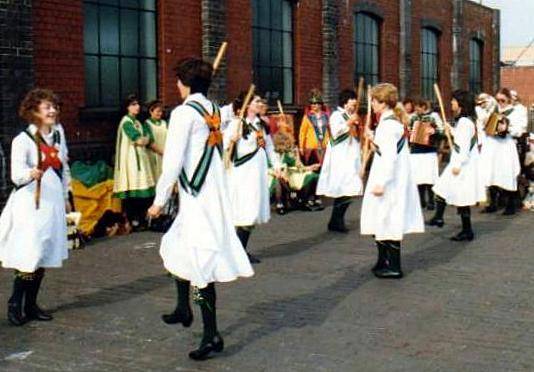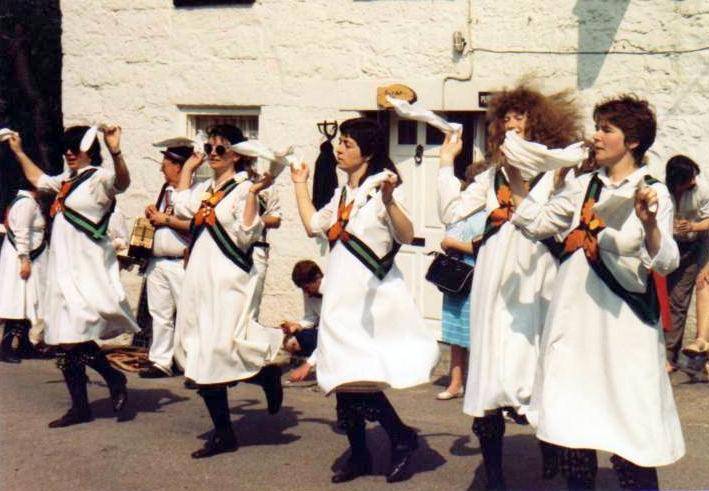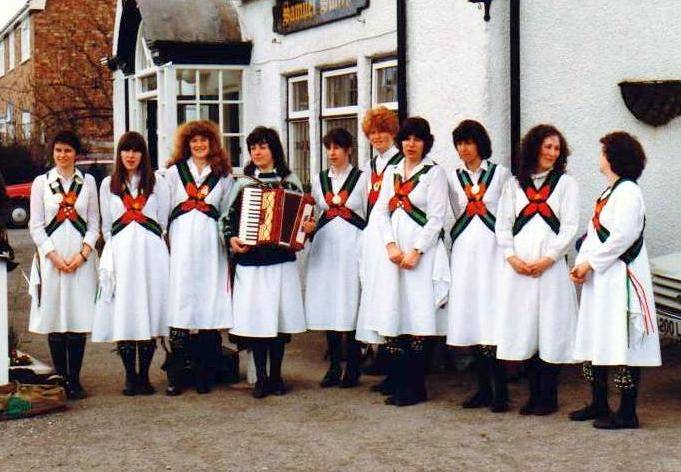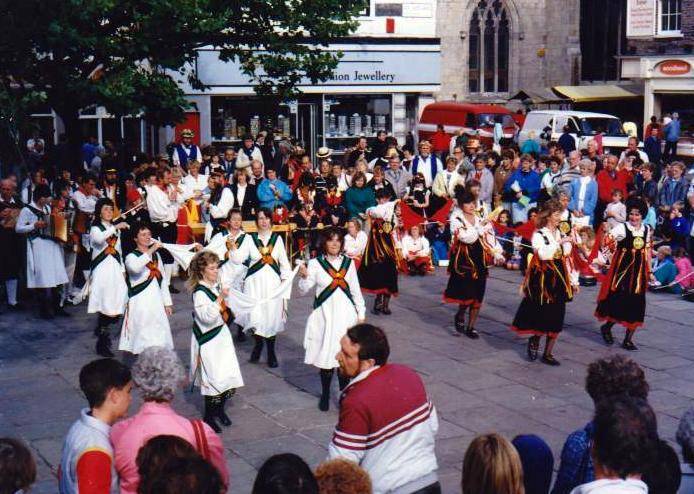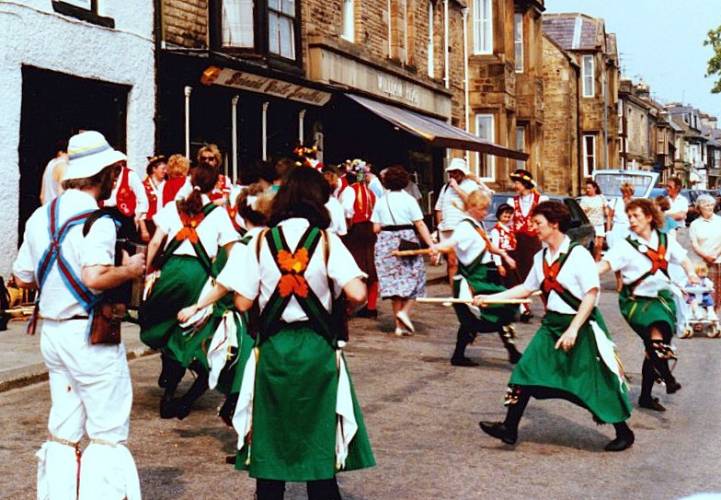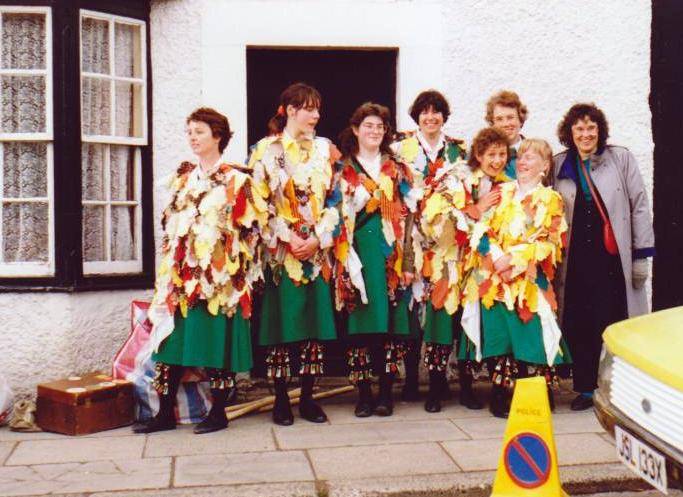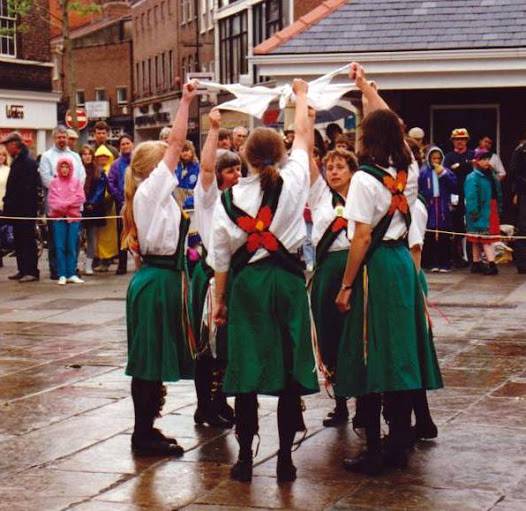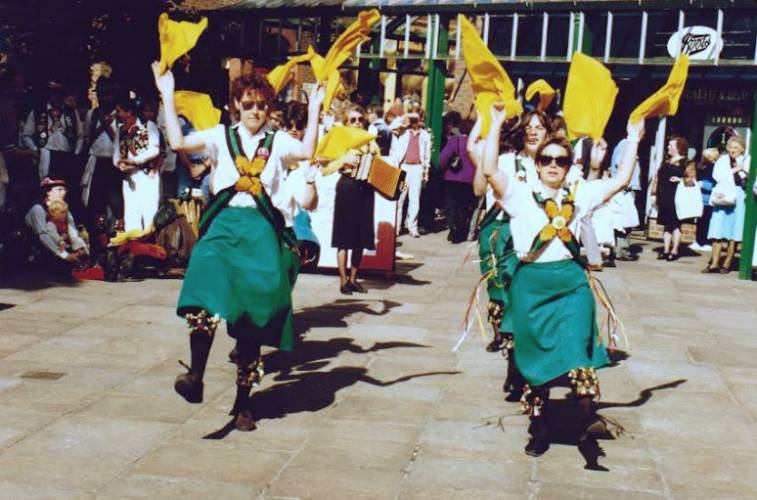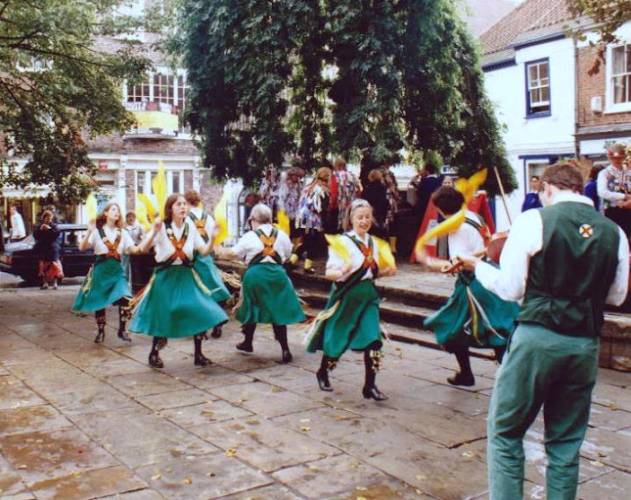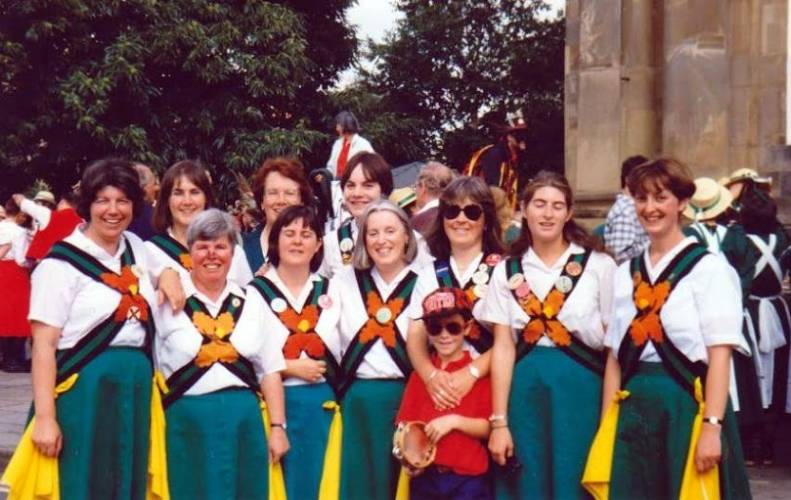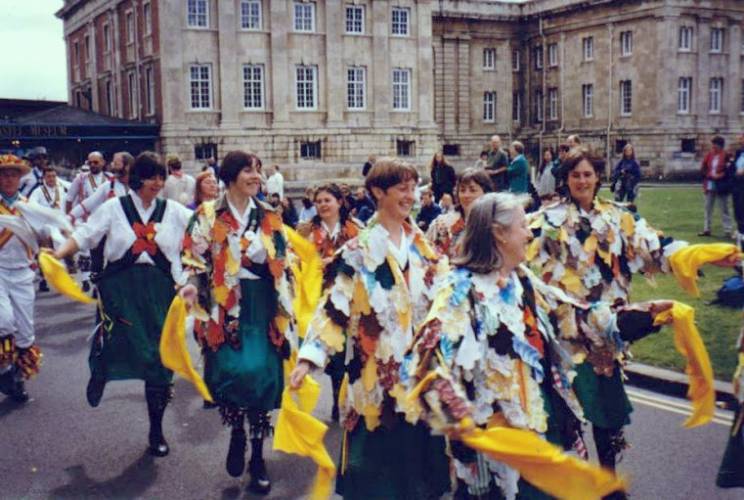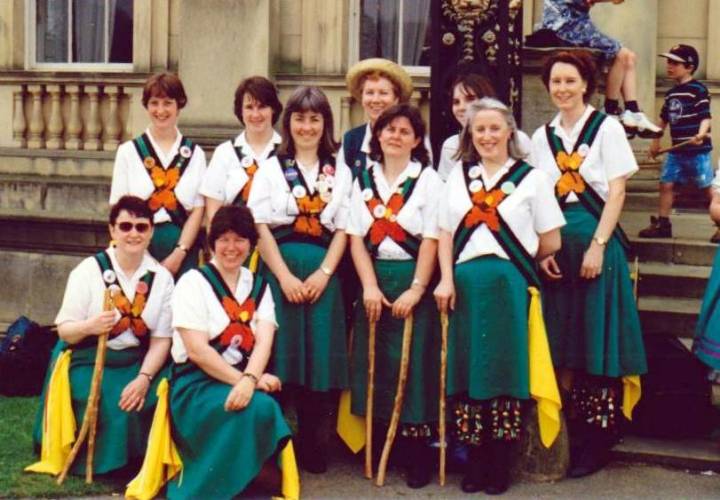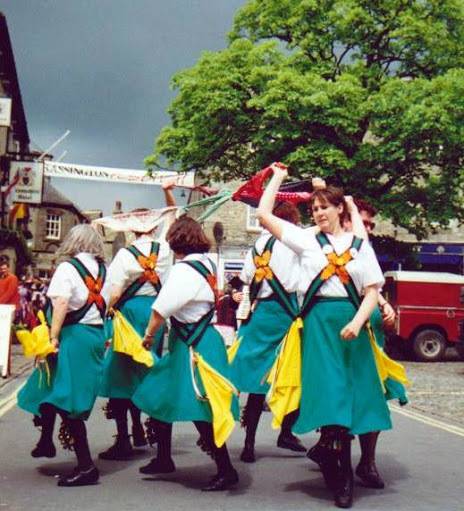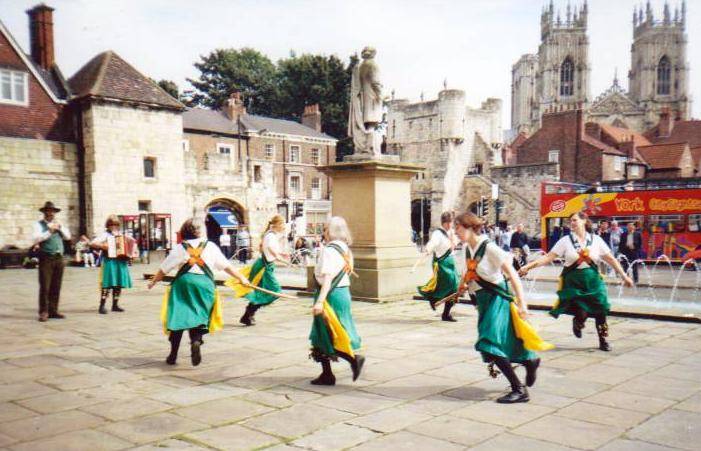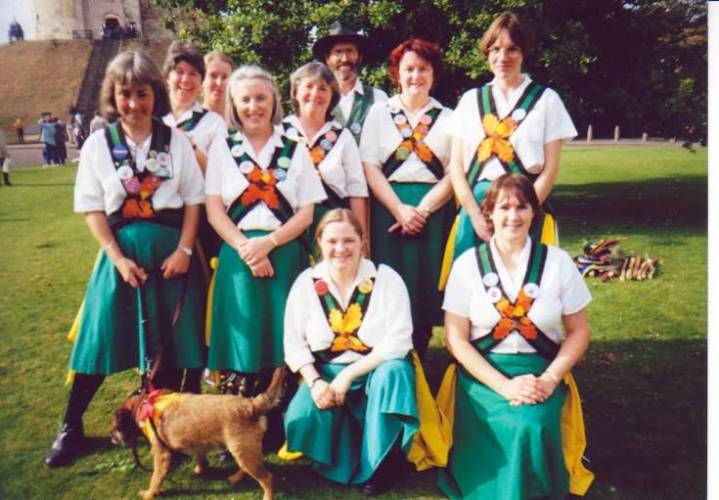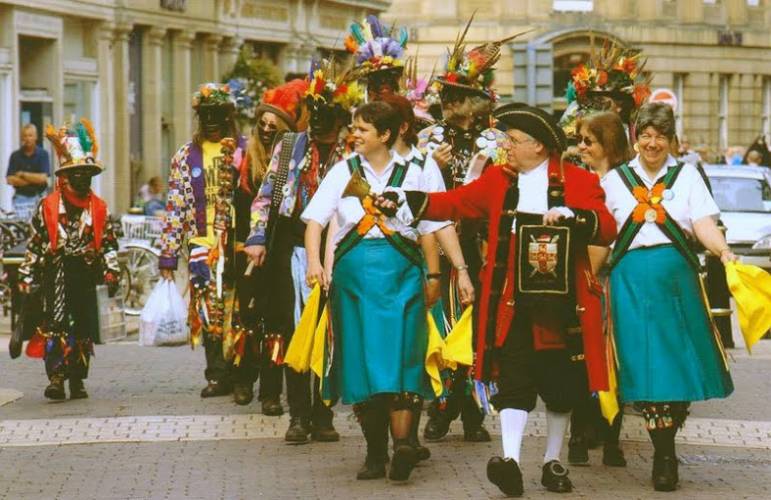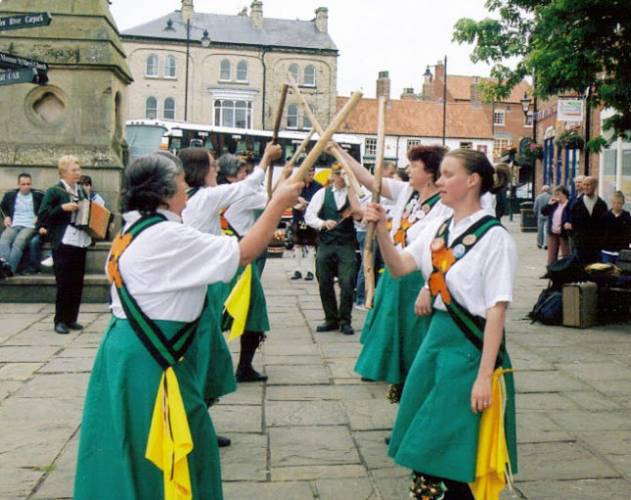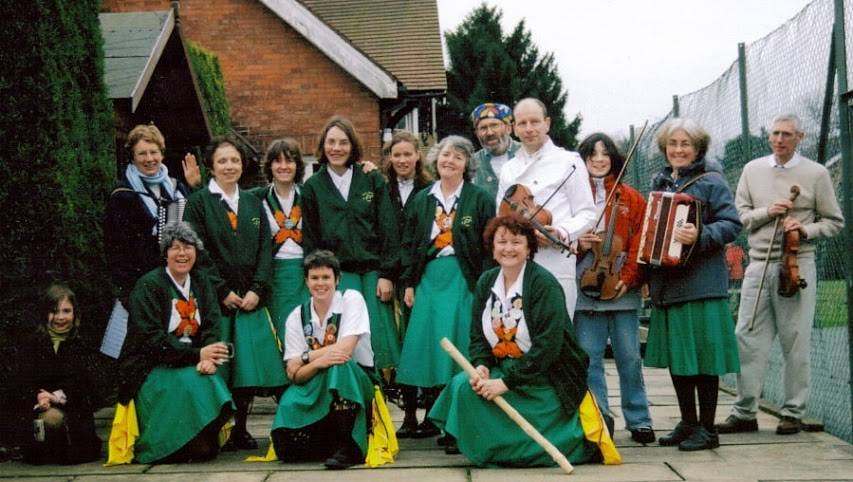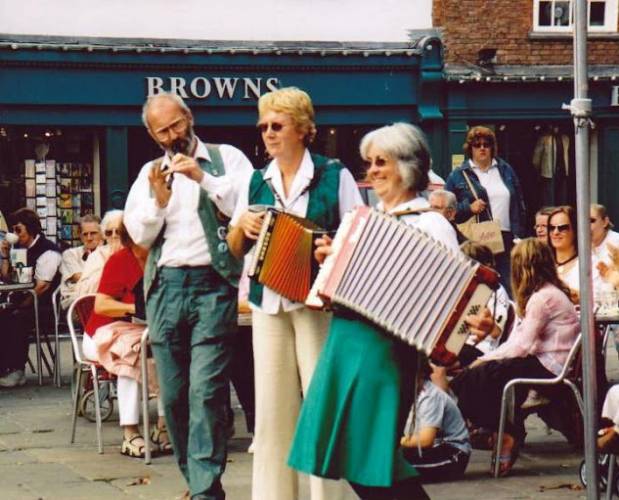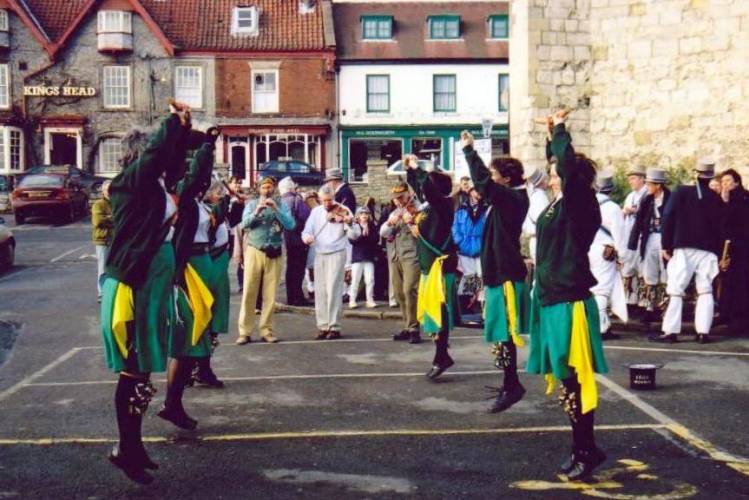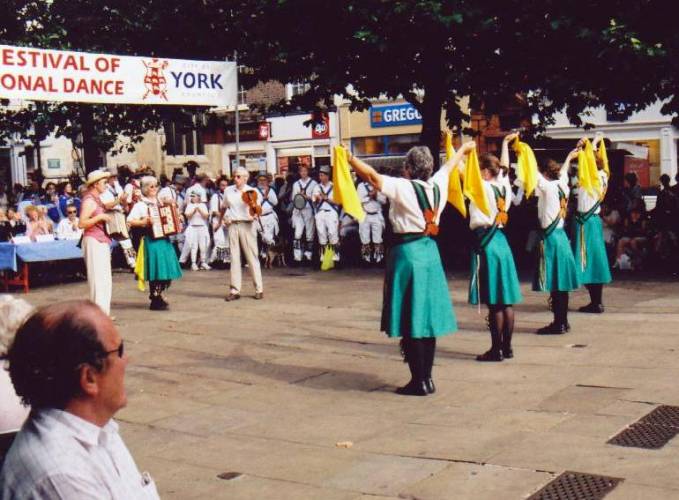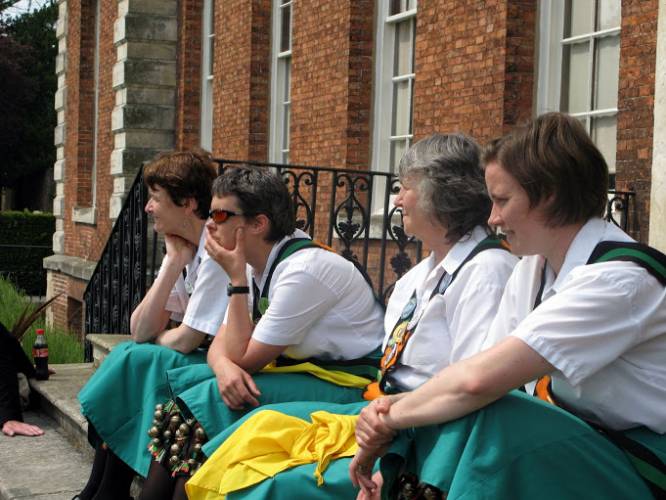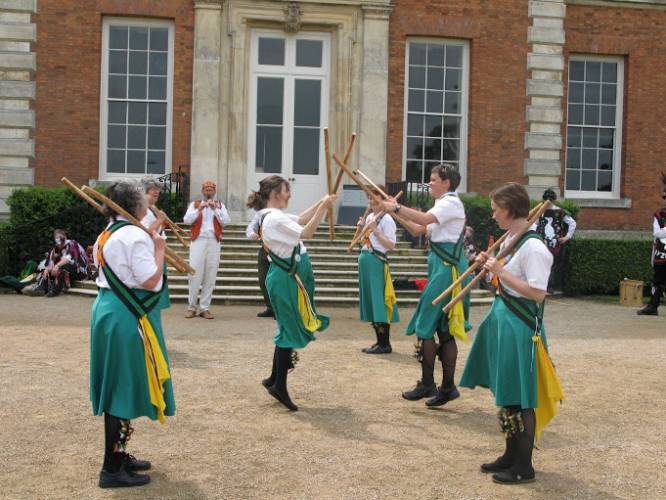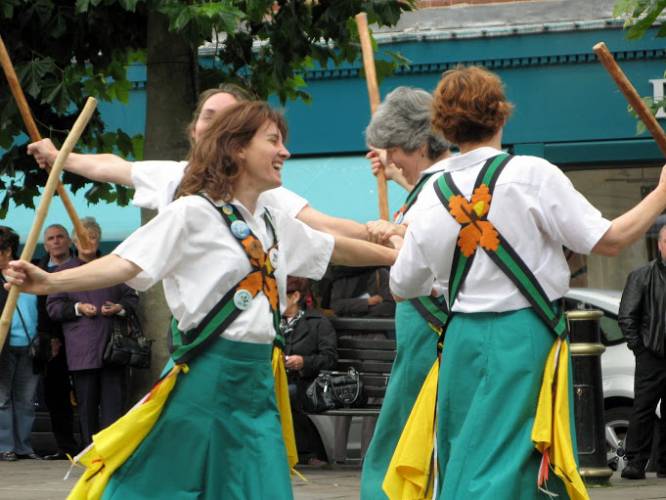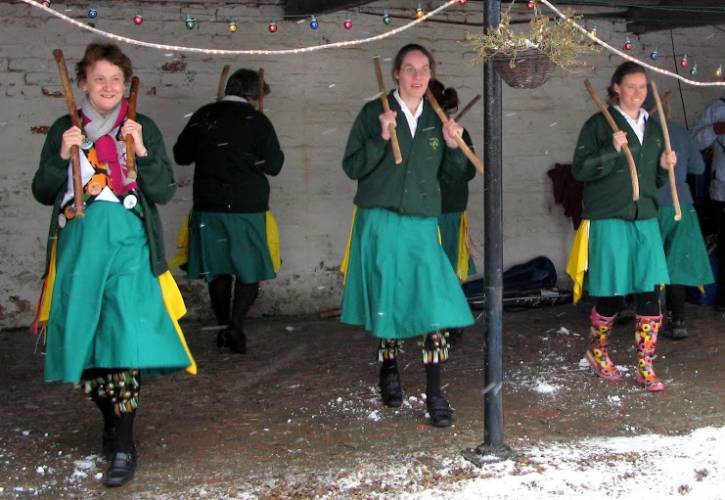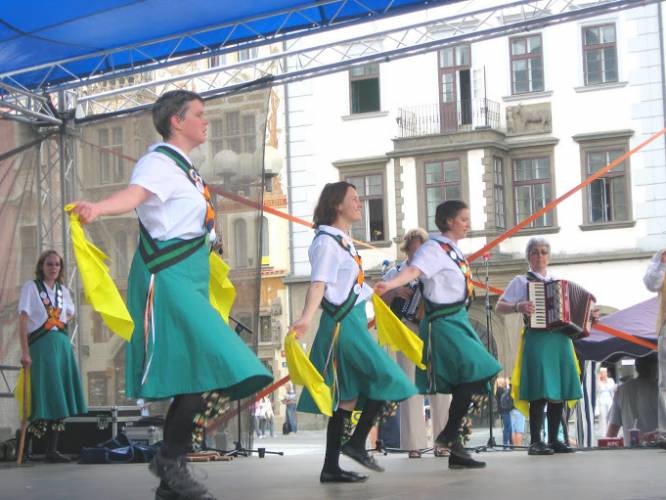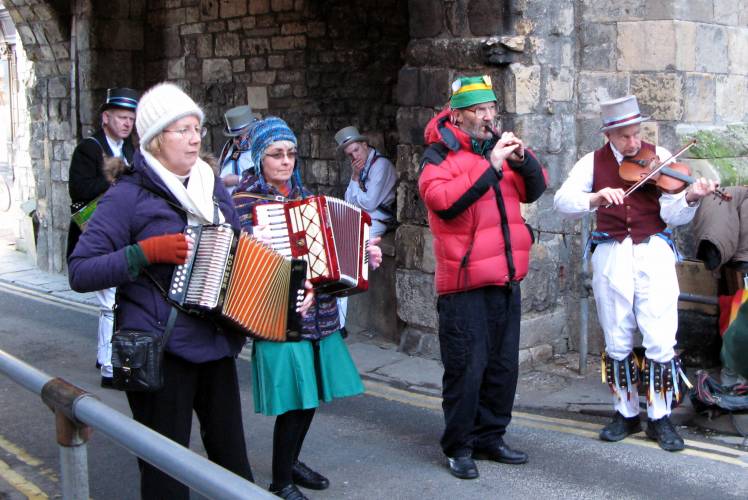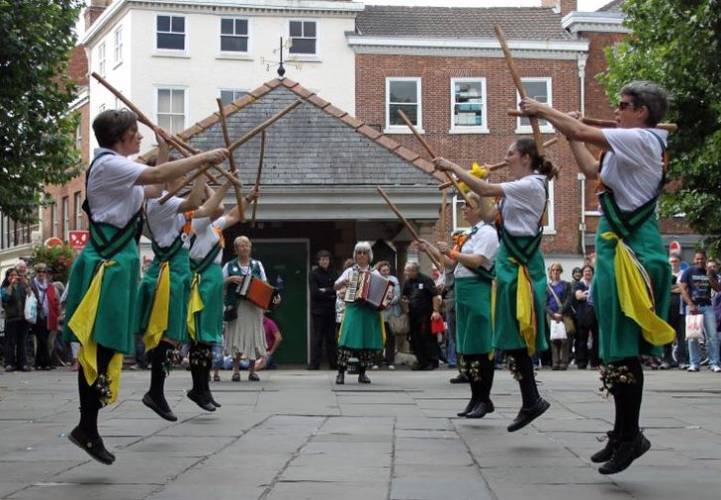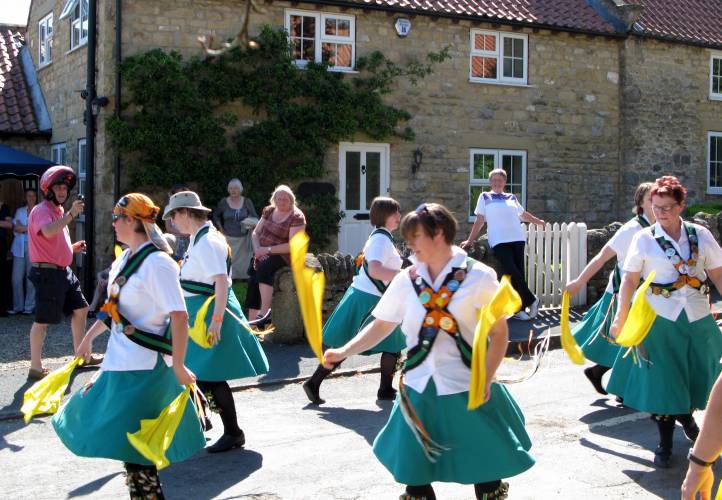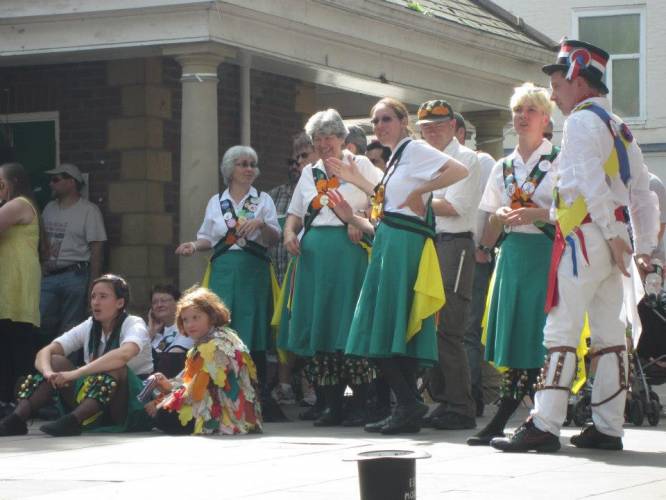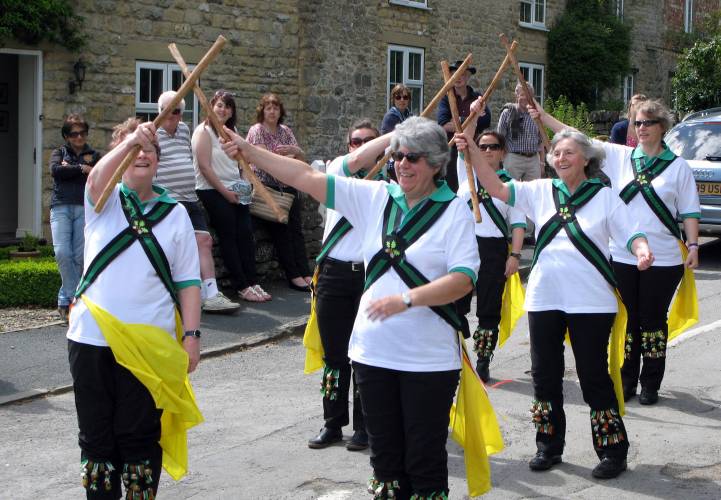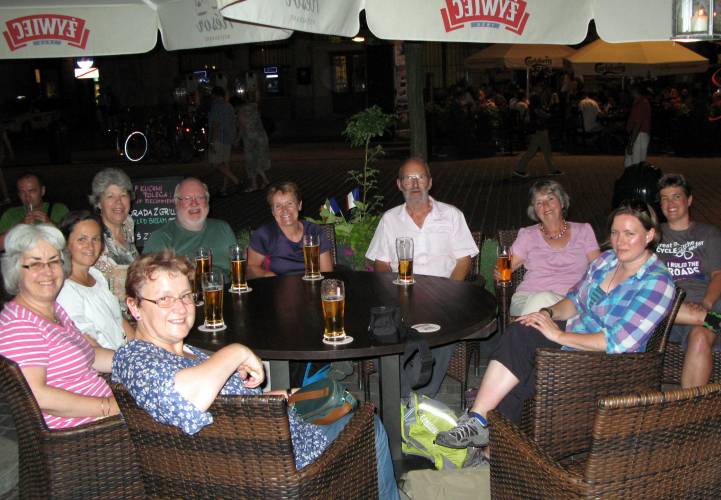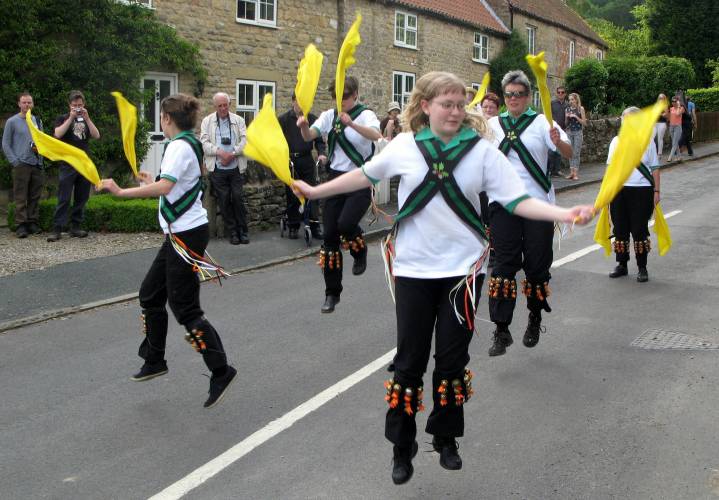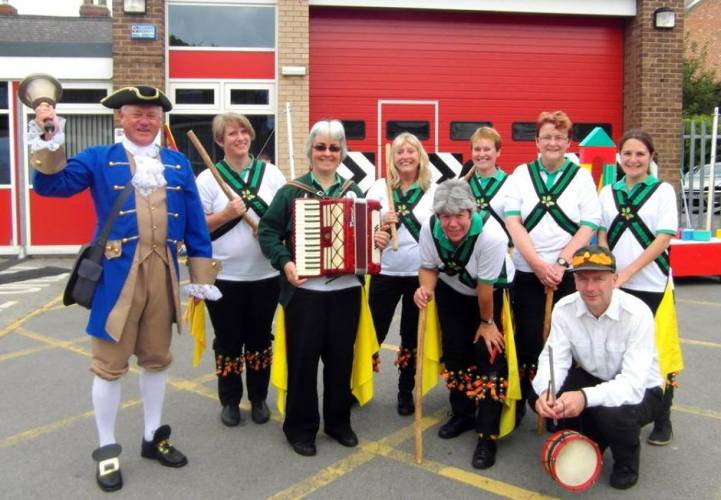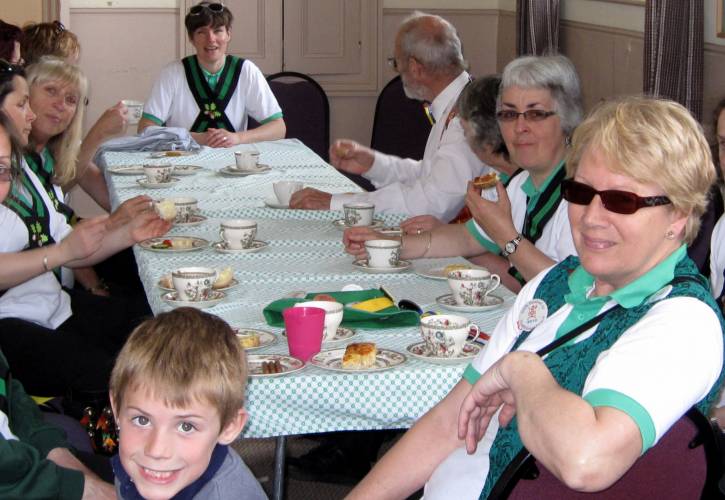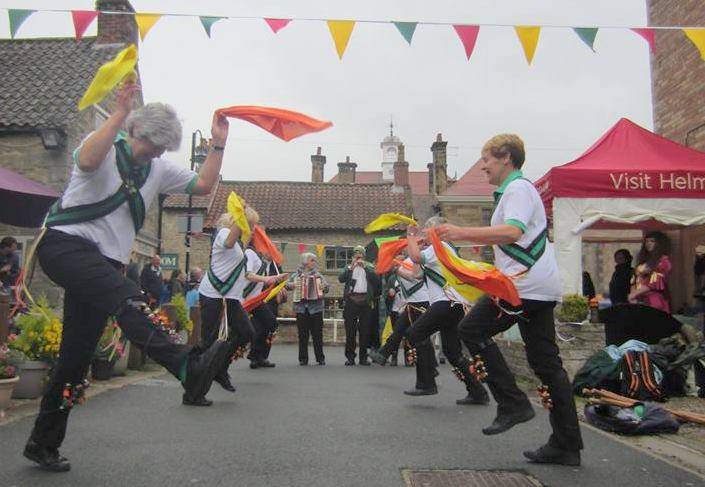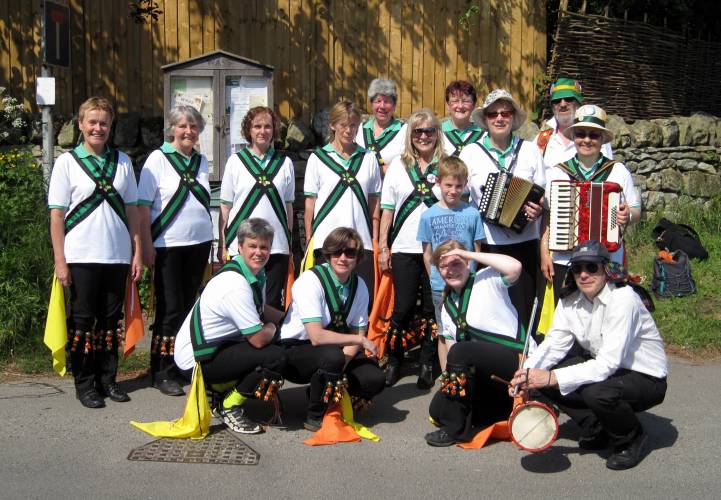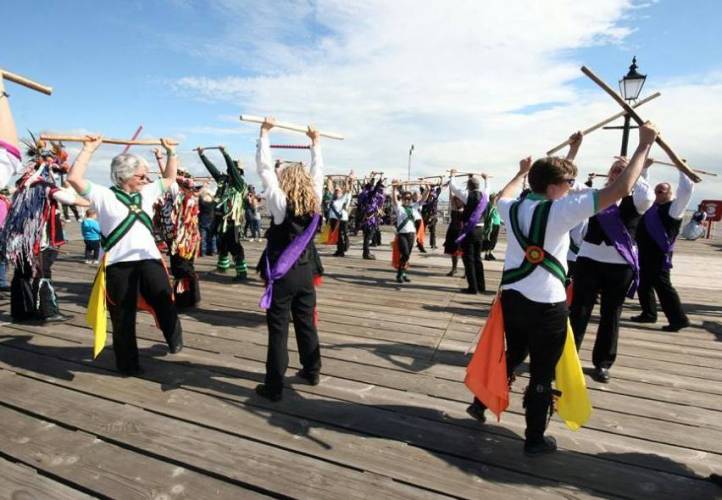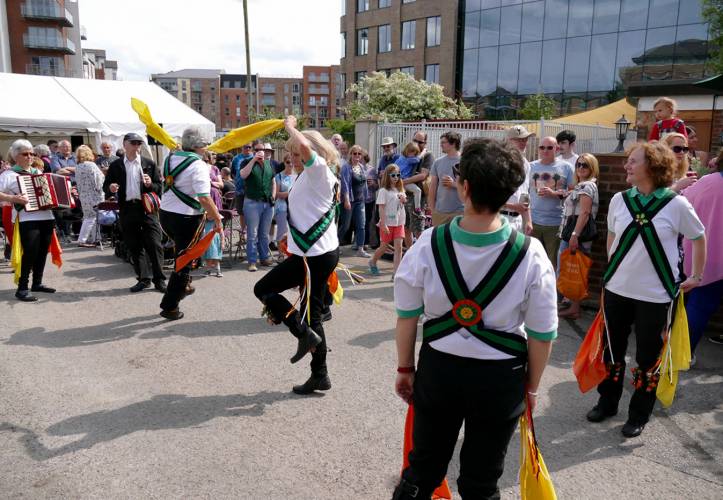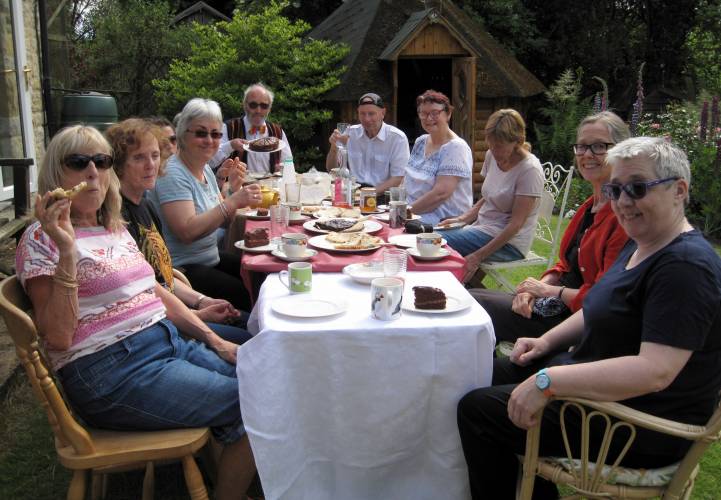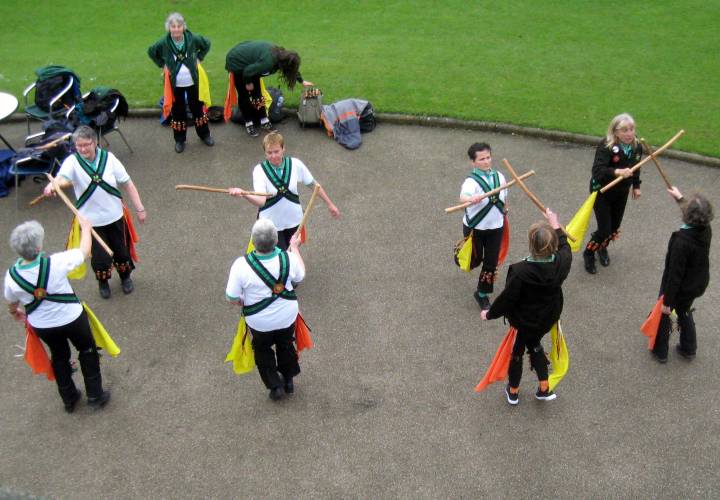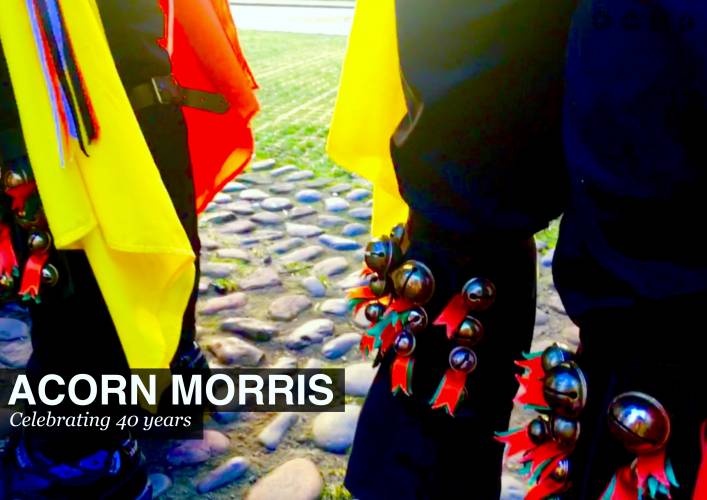 For any men out there wanting to join in – there's always the Slightly Notorious Ebor Morris