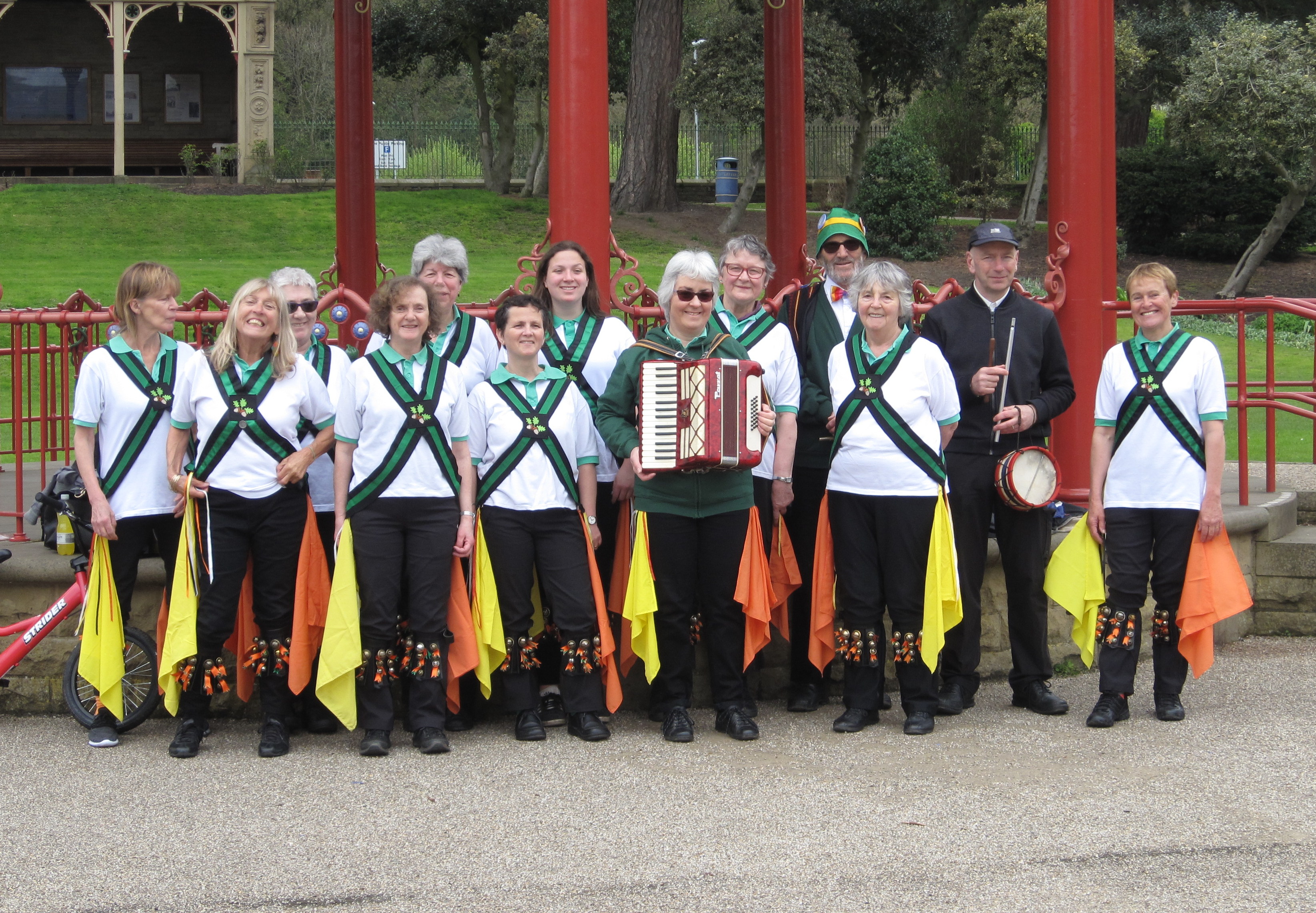 Welcome to our website.
We are York's Women's Morris dancers celebrating our 40th year of dancing - see the gallery of photos below to see how we've changed!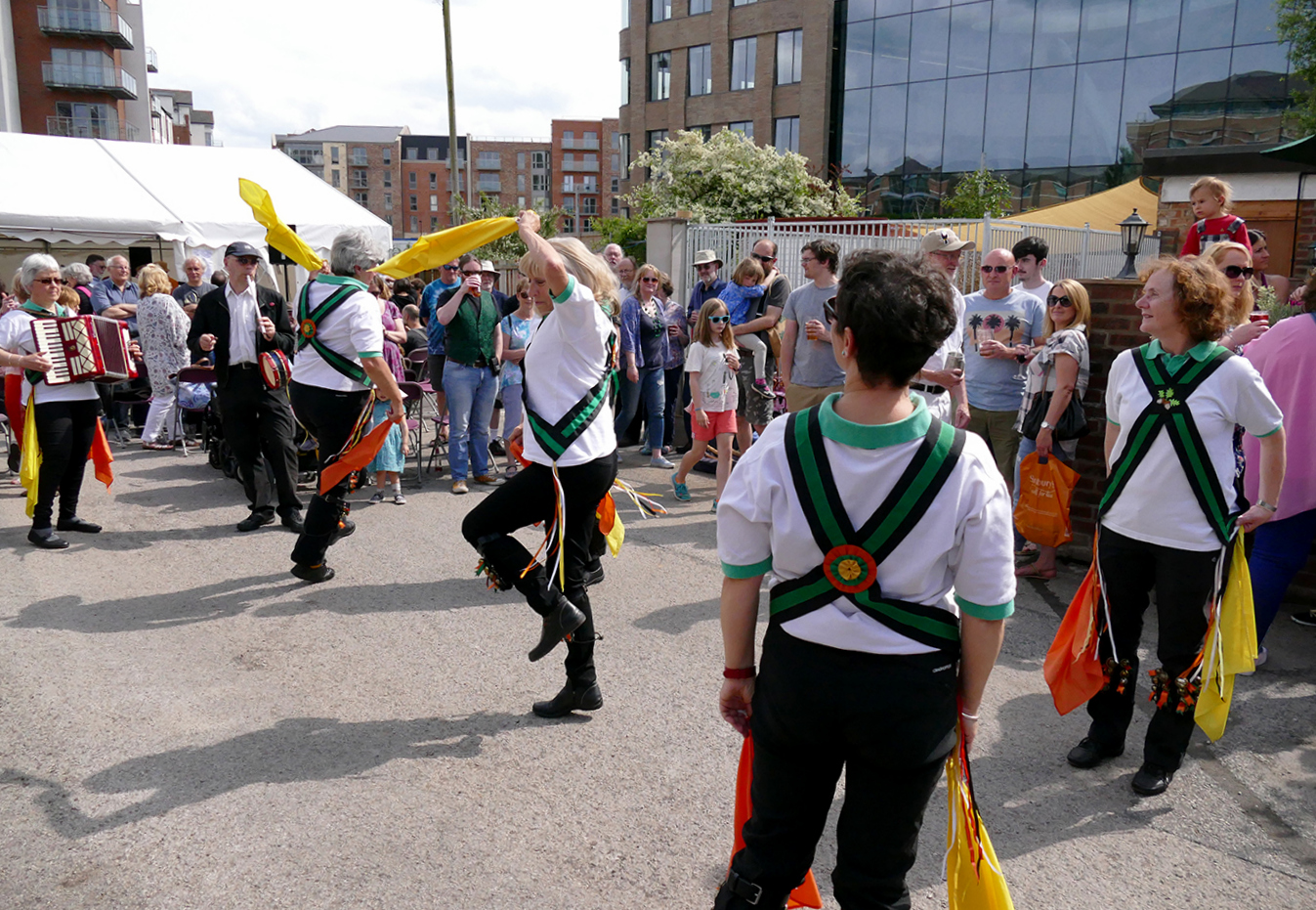 We love dancing...........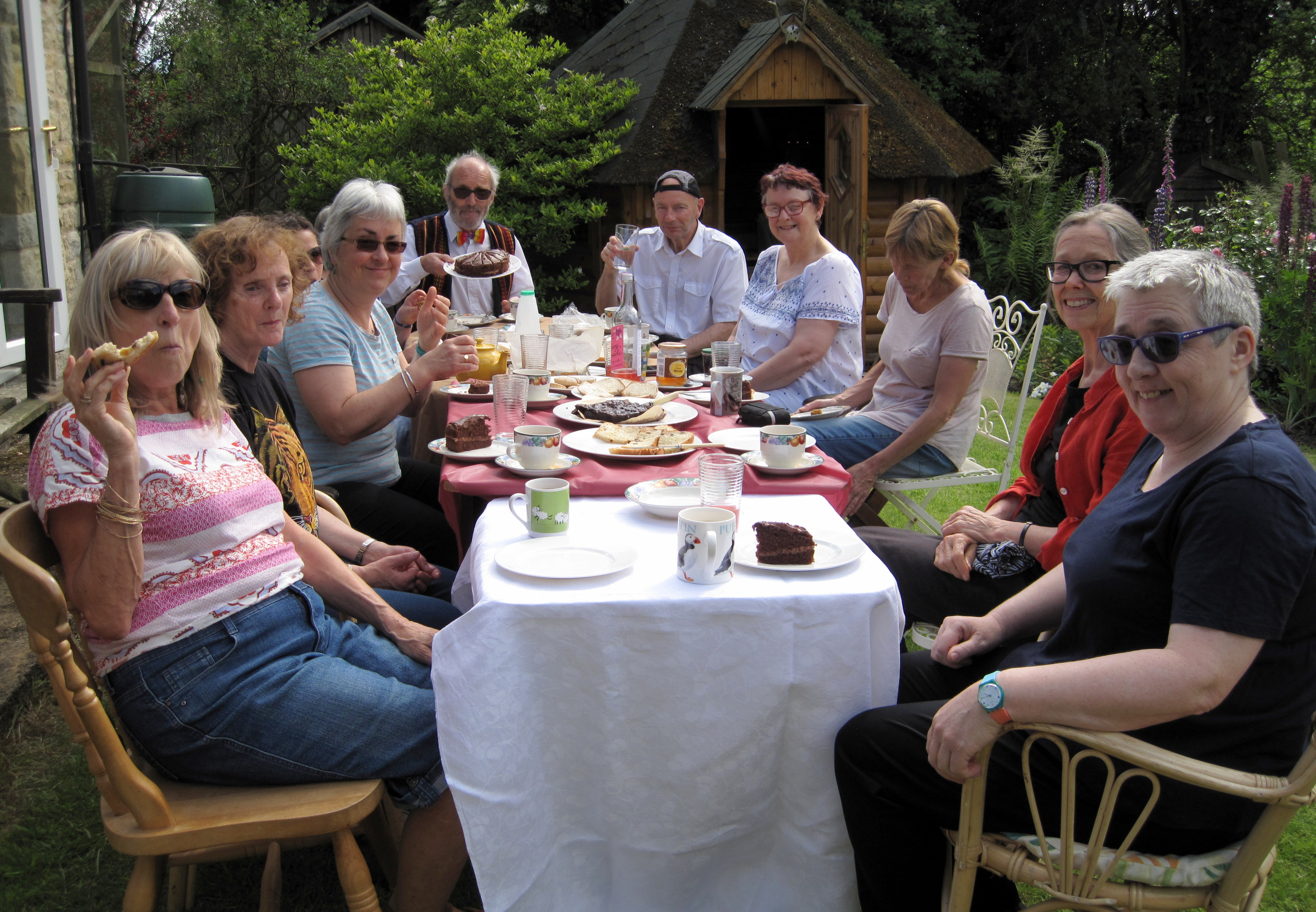 ............... and cake!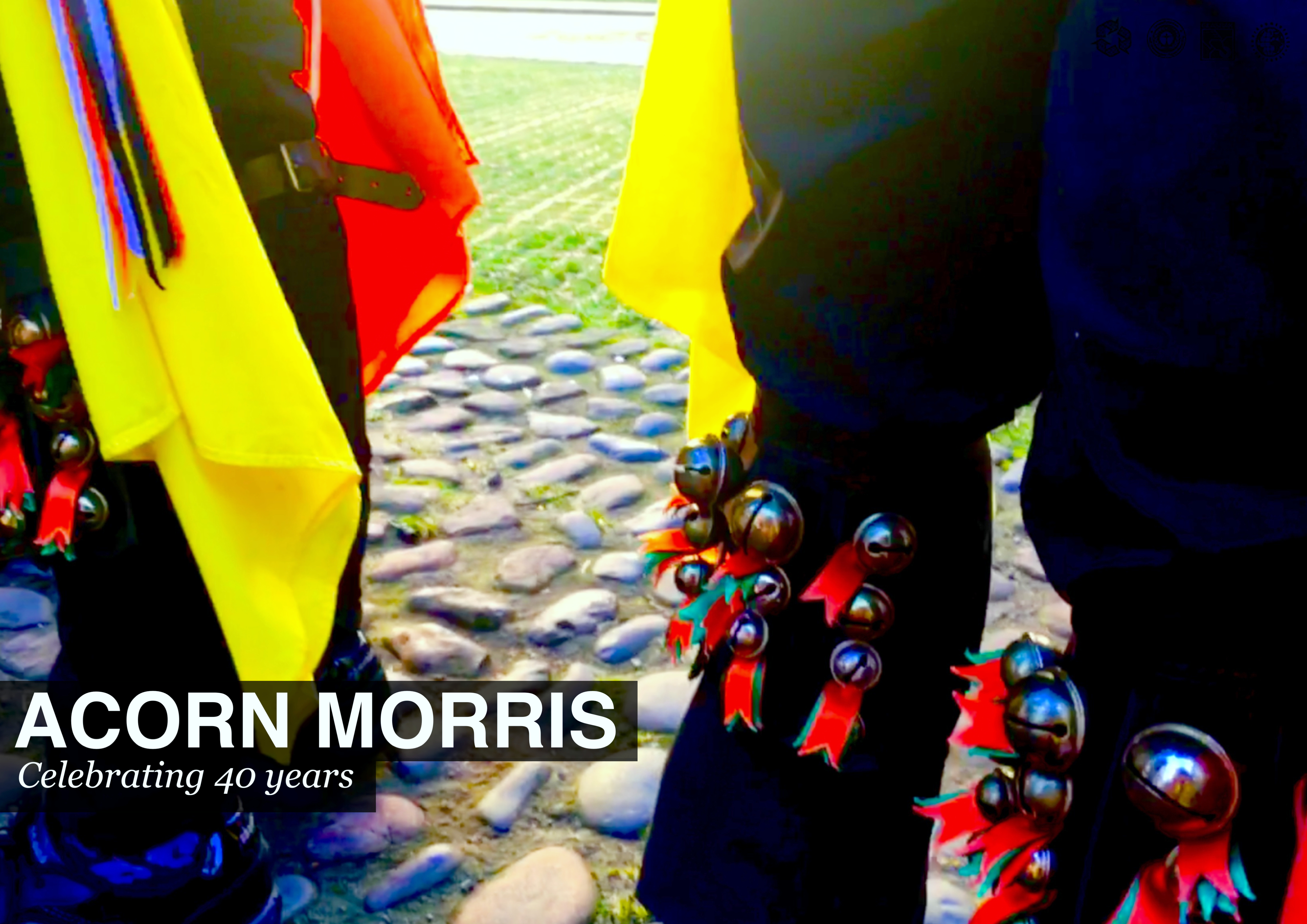 Practices are now over until September but we'll be dancing in King's Square every Wednesday 8.00-9.00pm'ish - weather and numbers permitting - so why not come along and see us!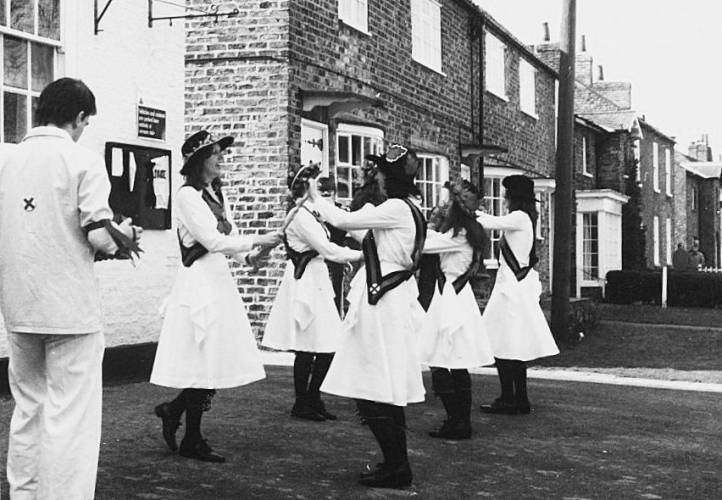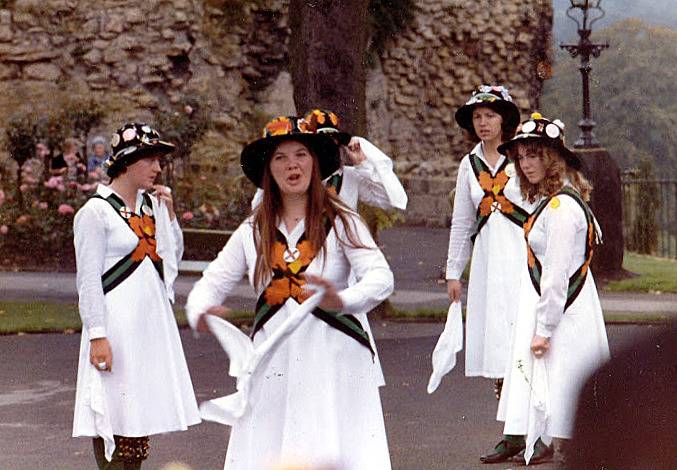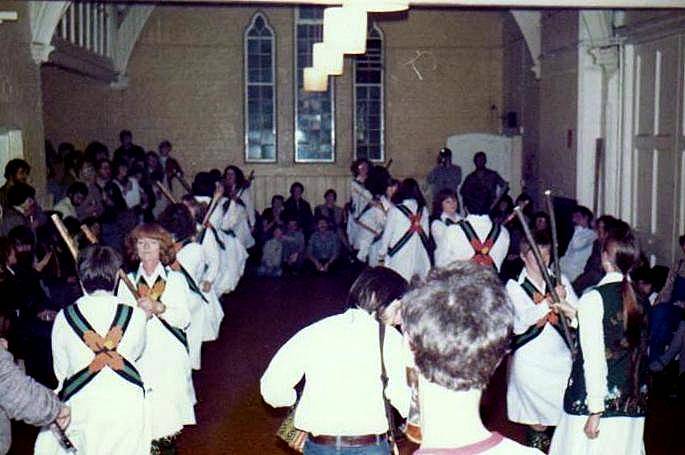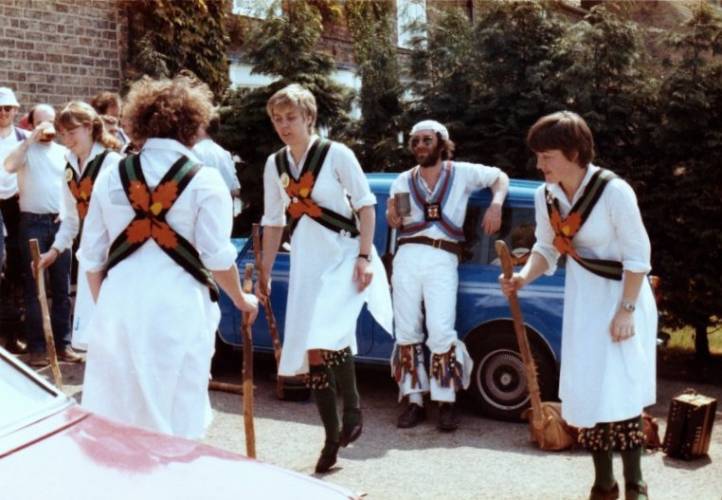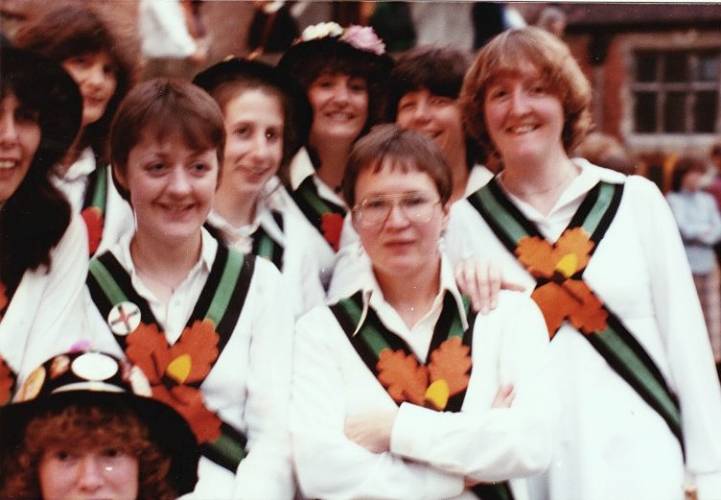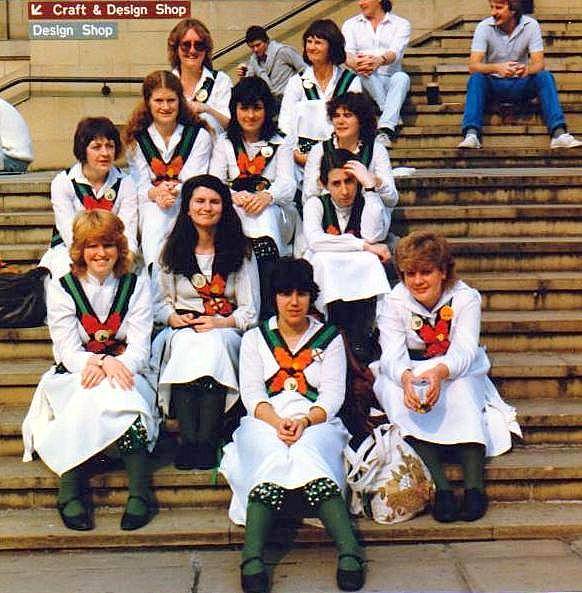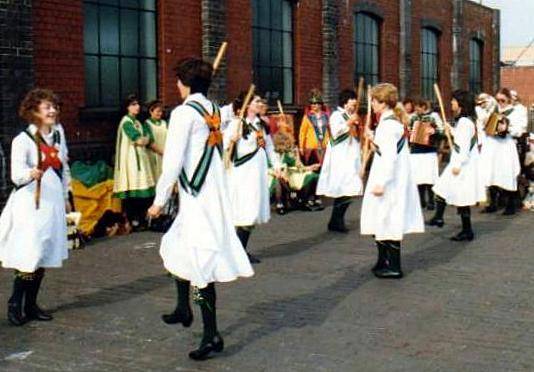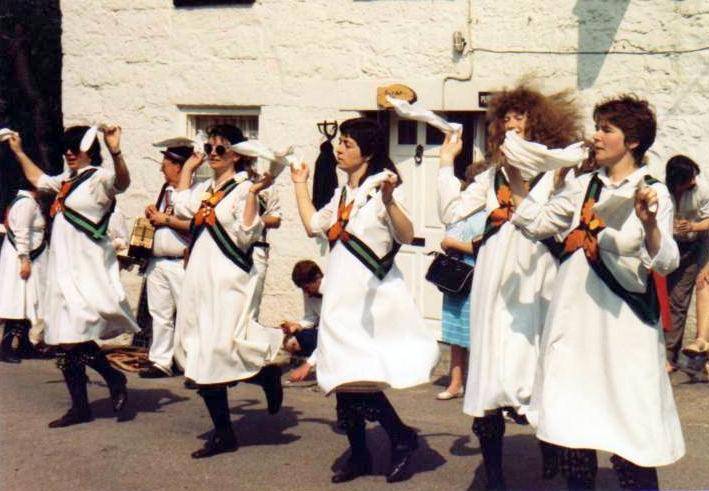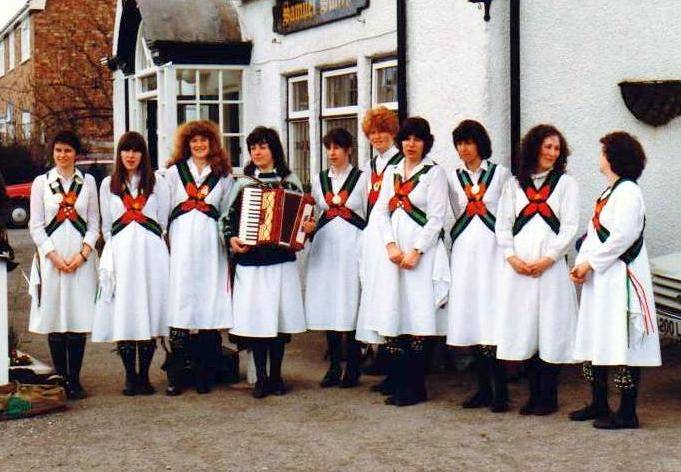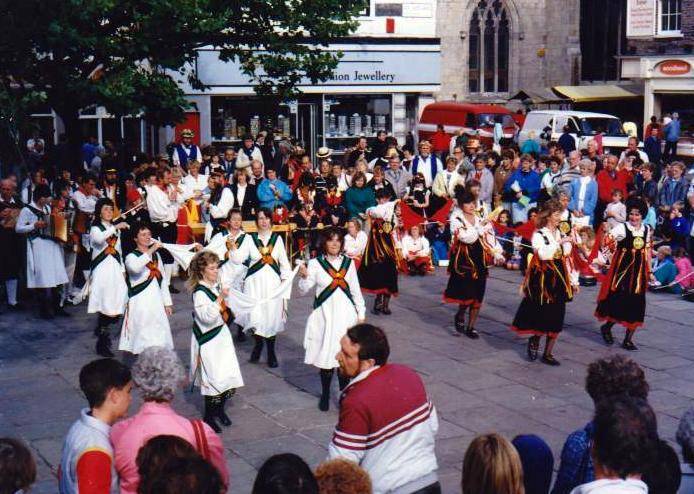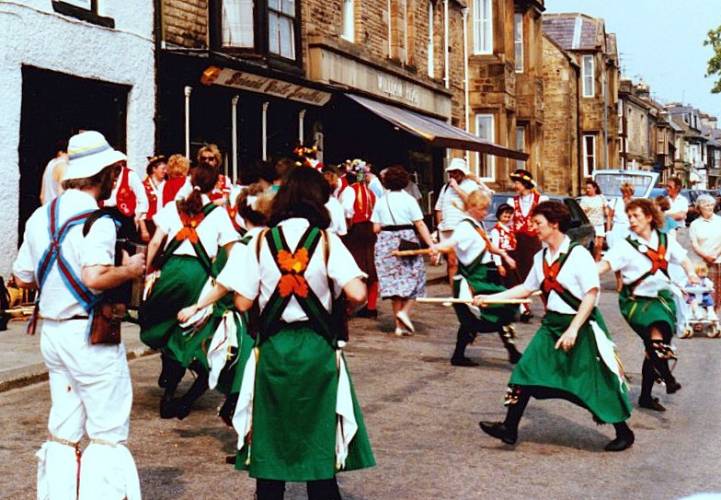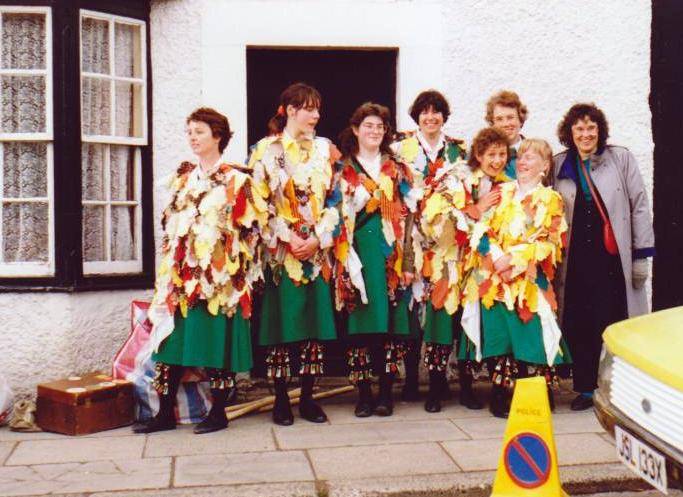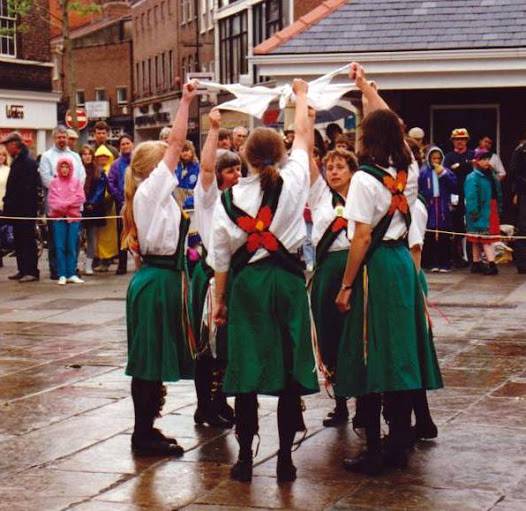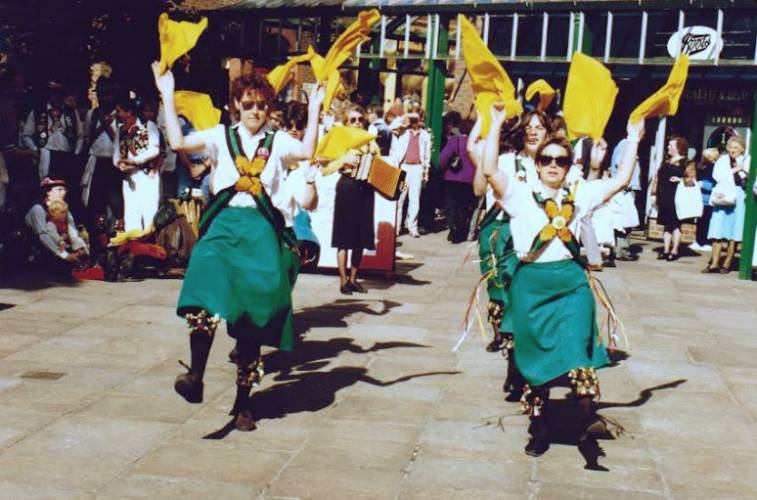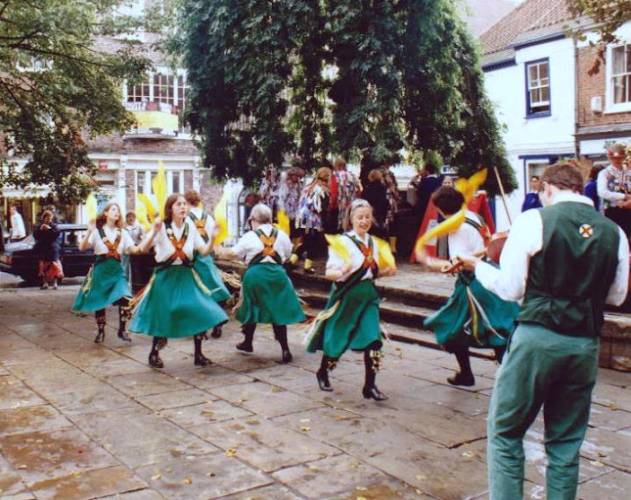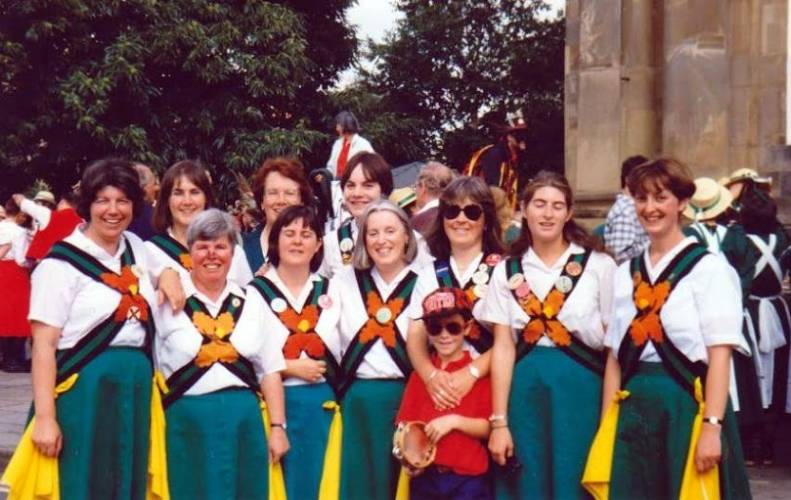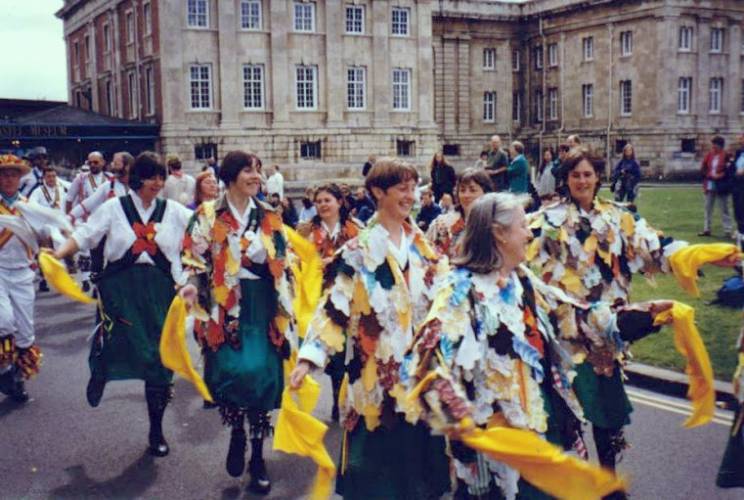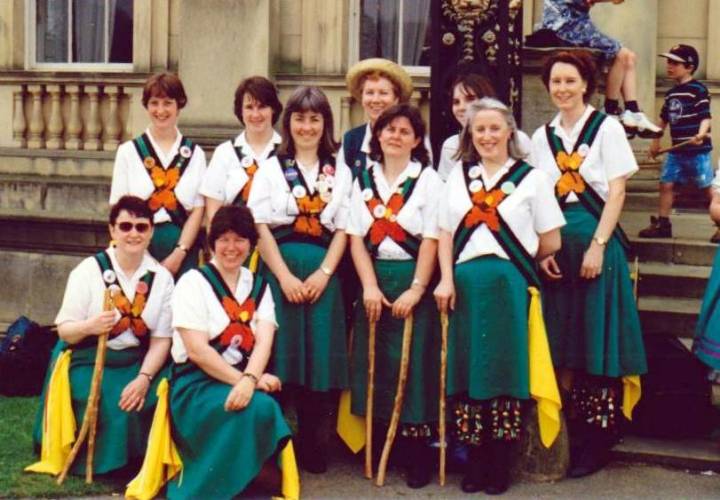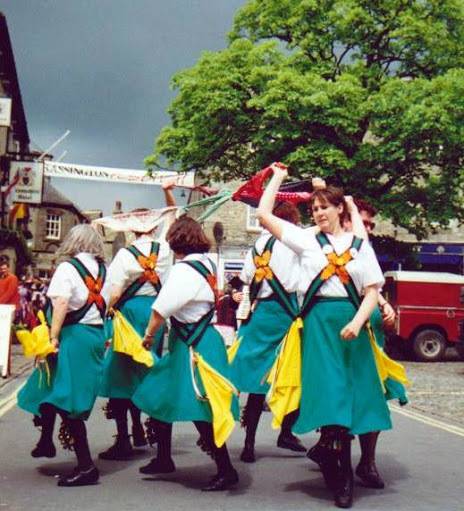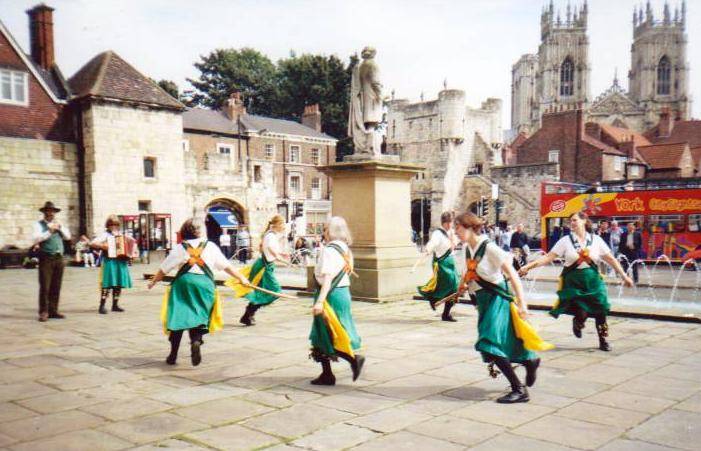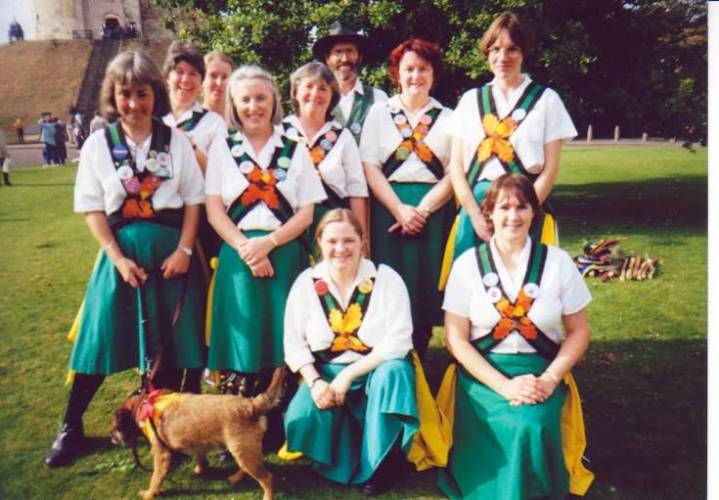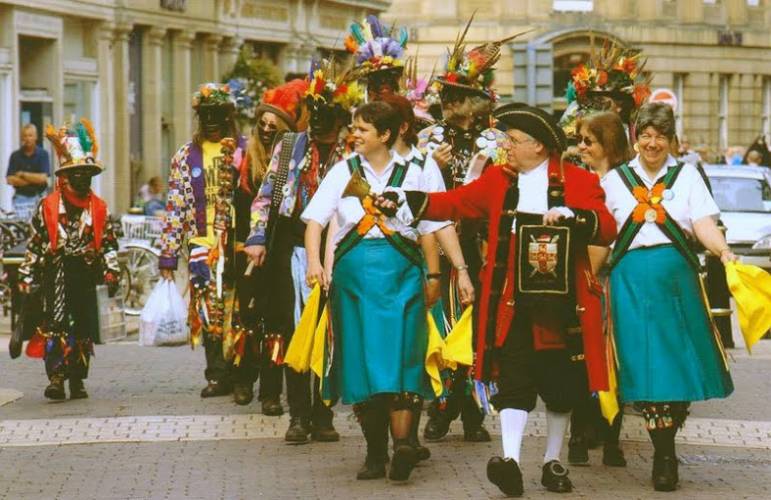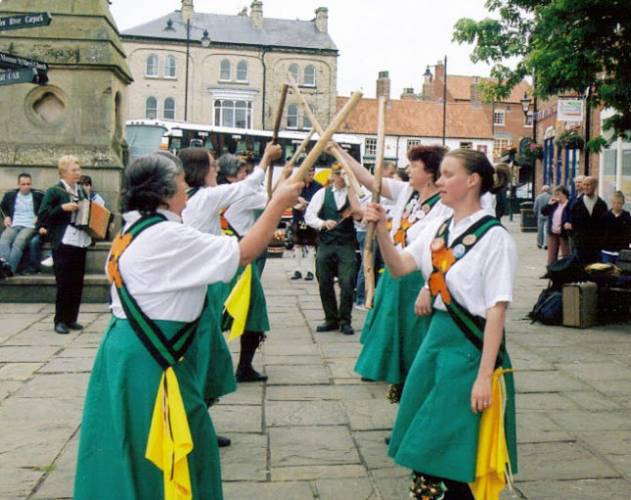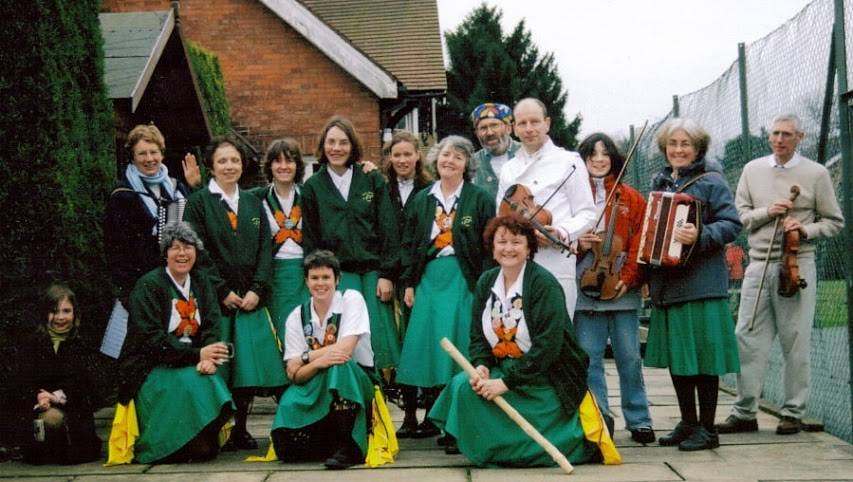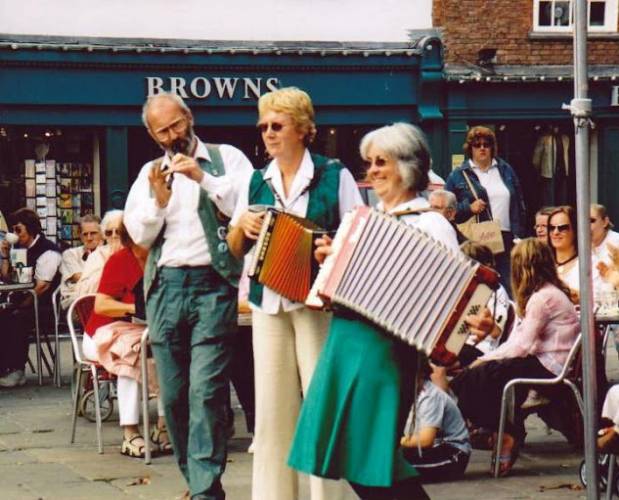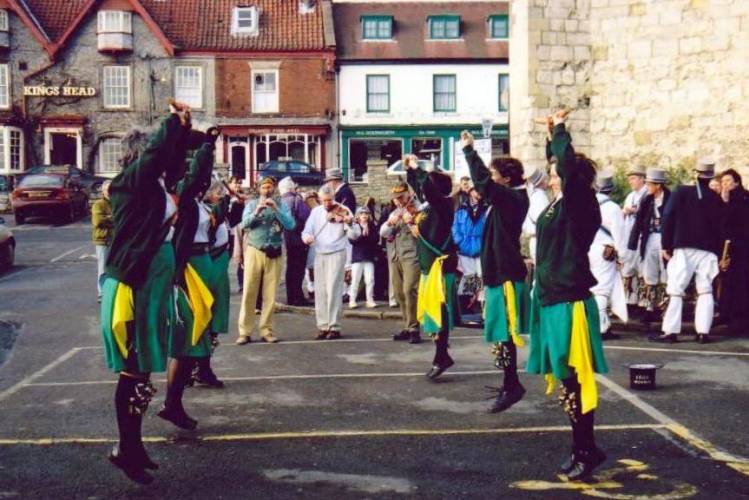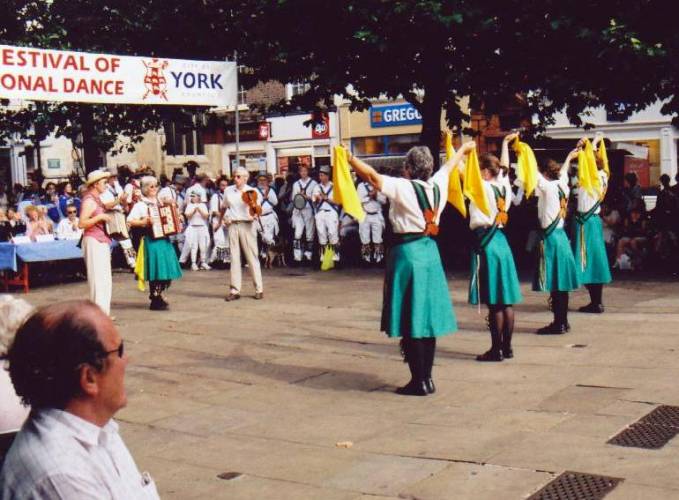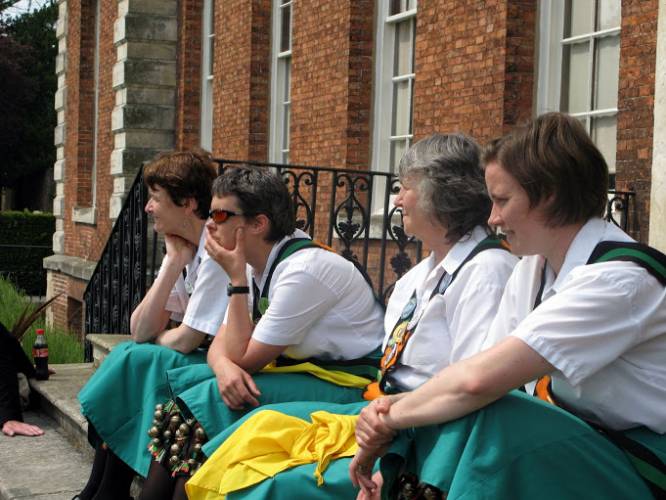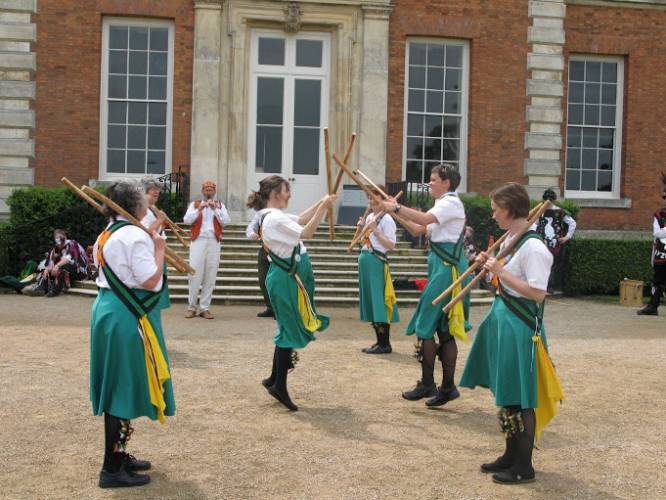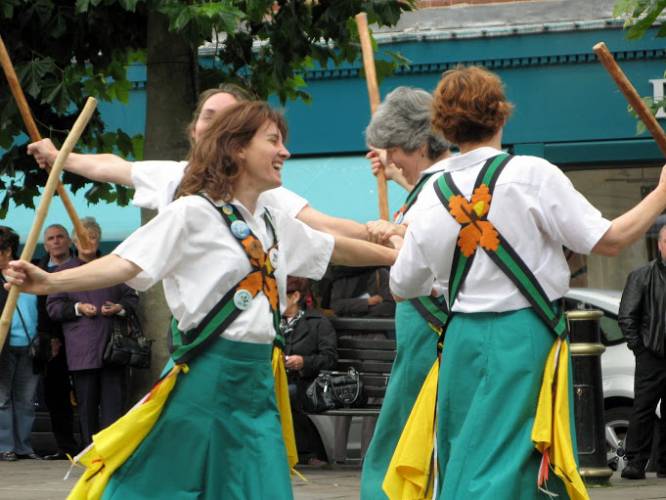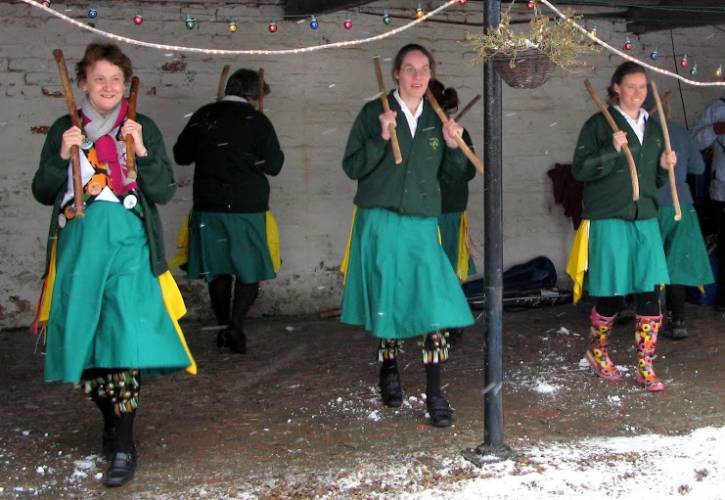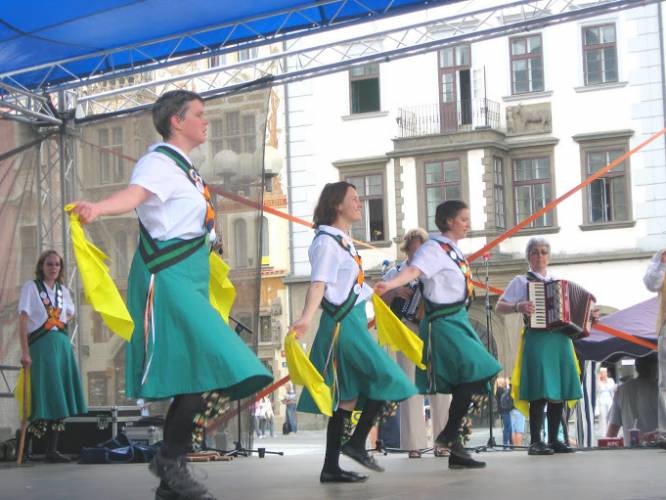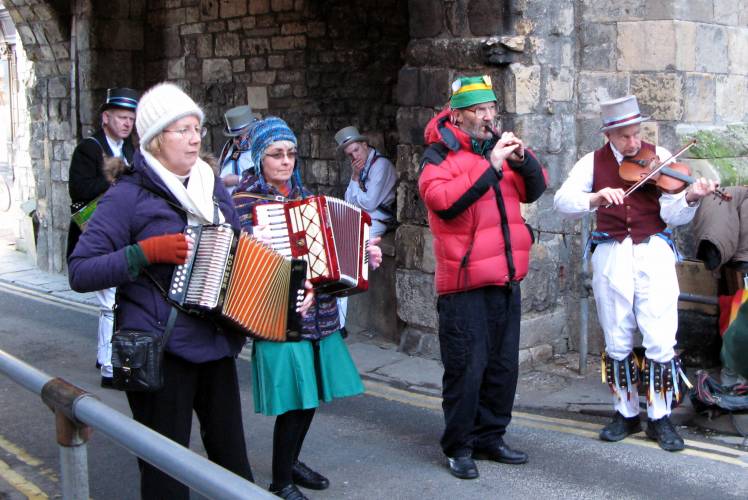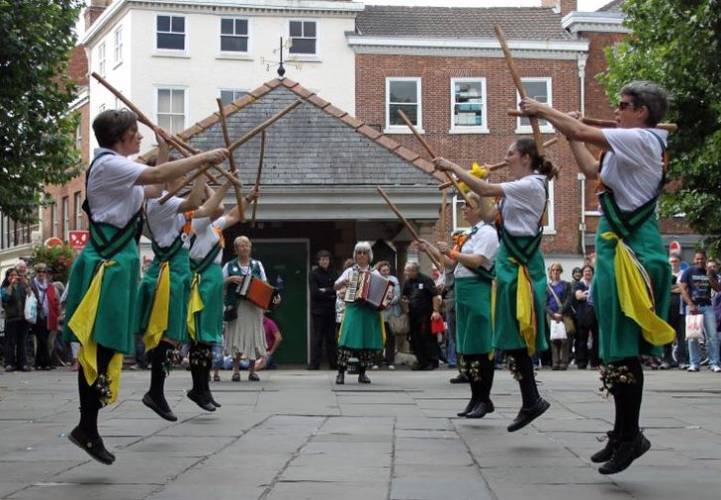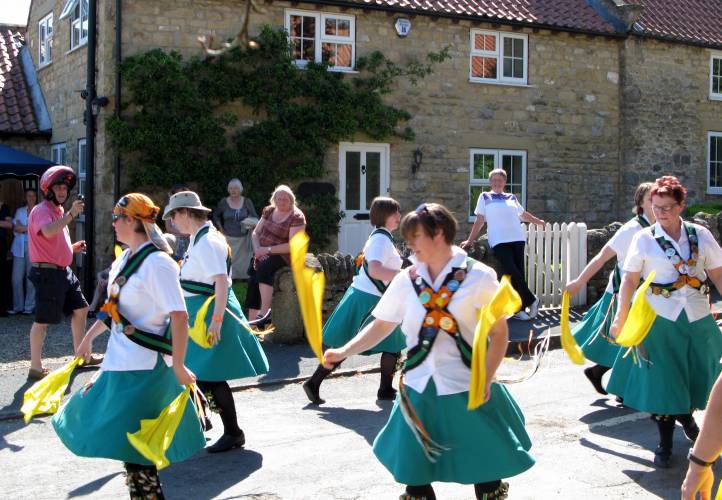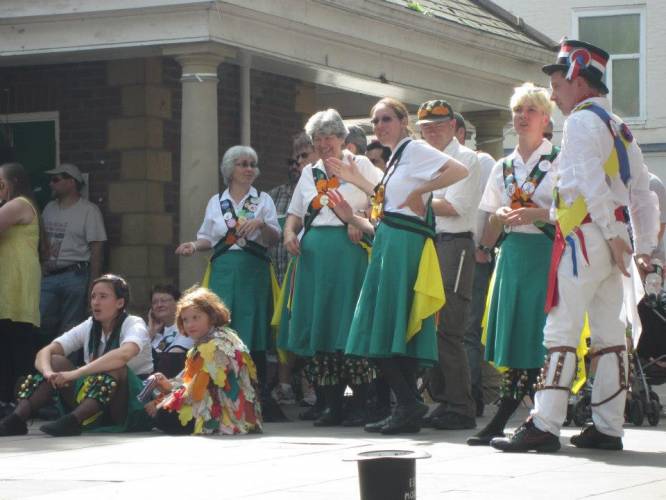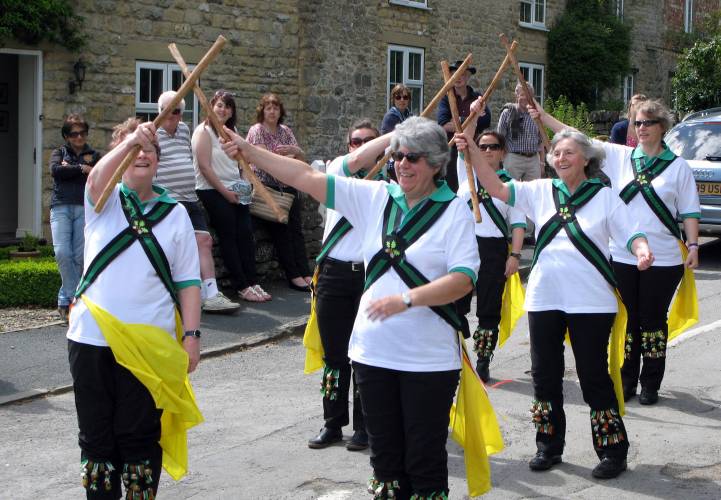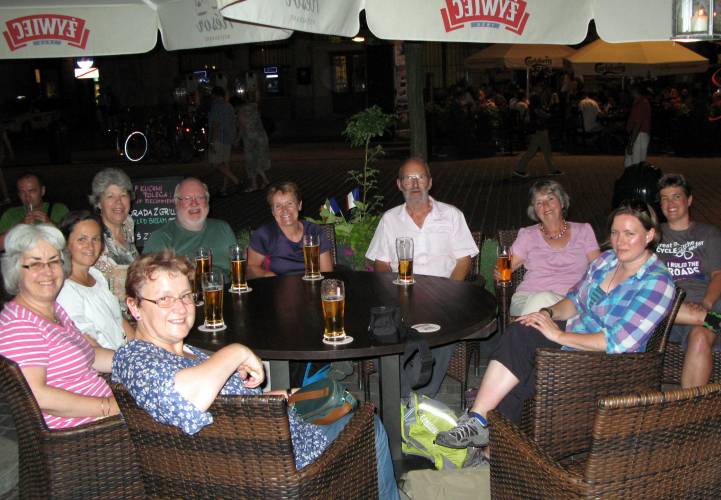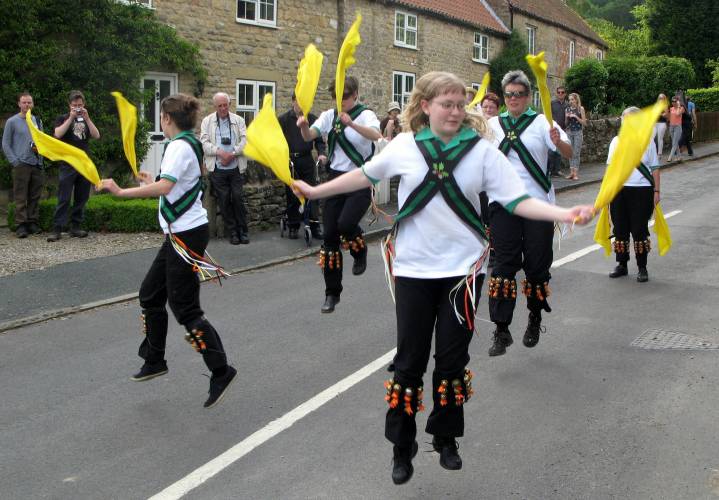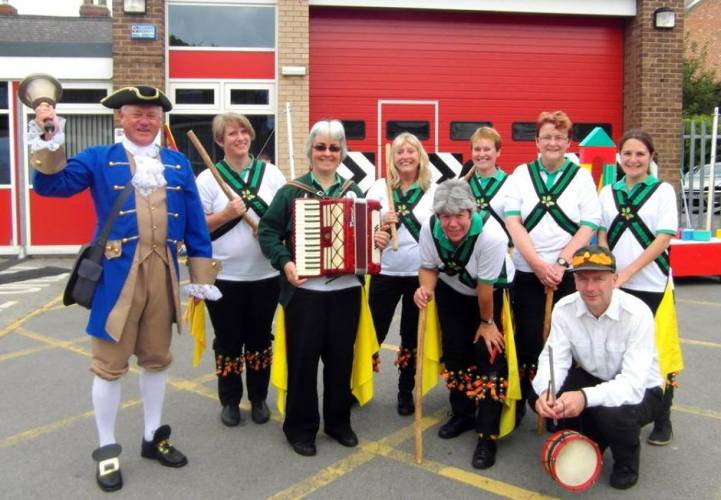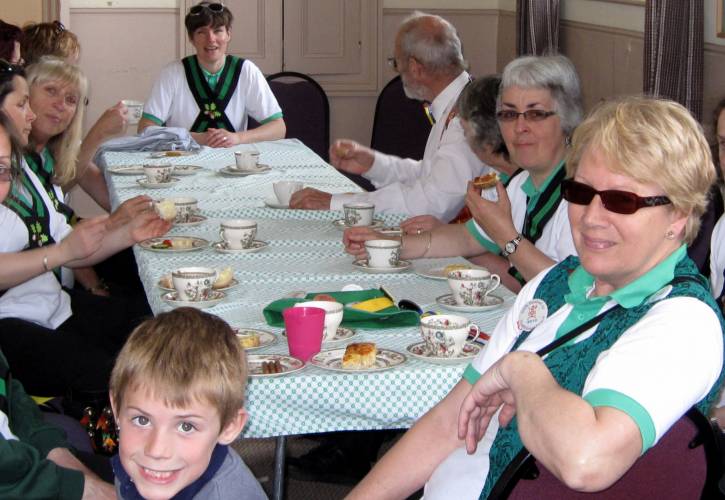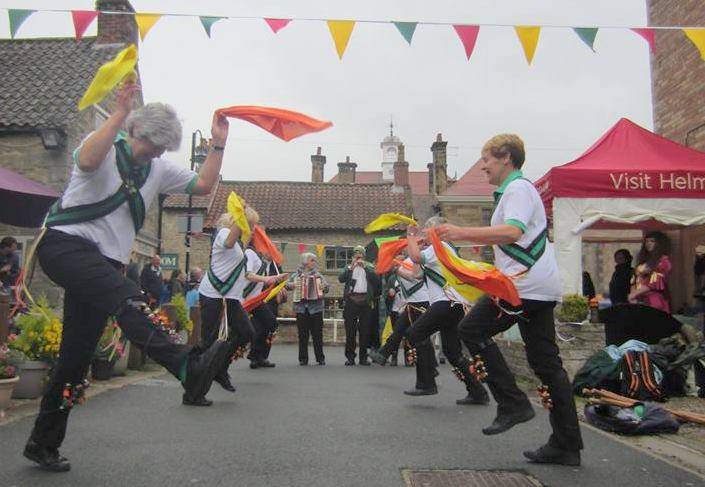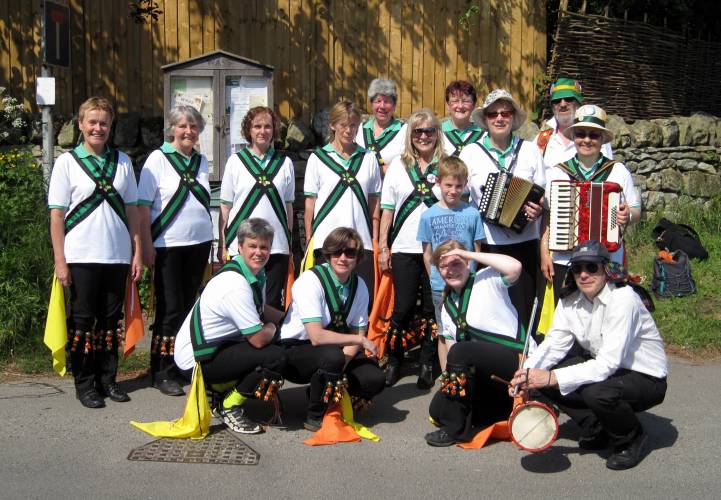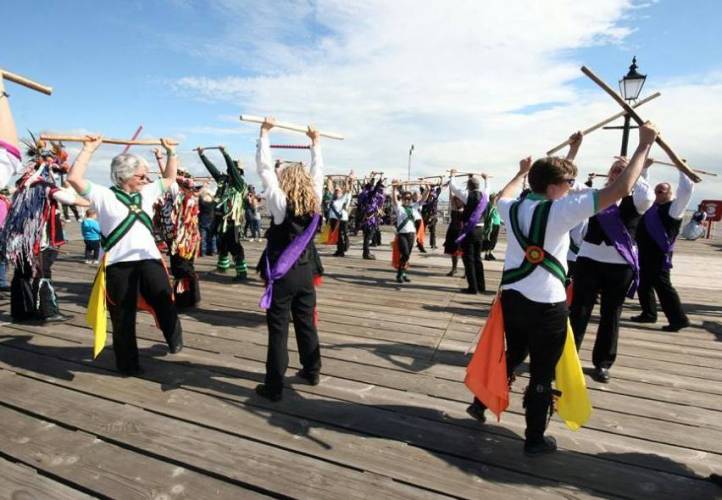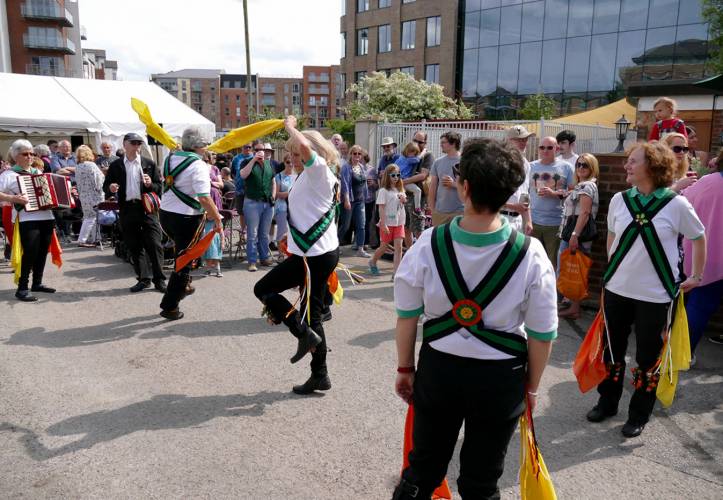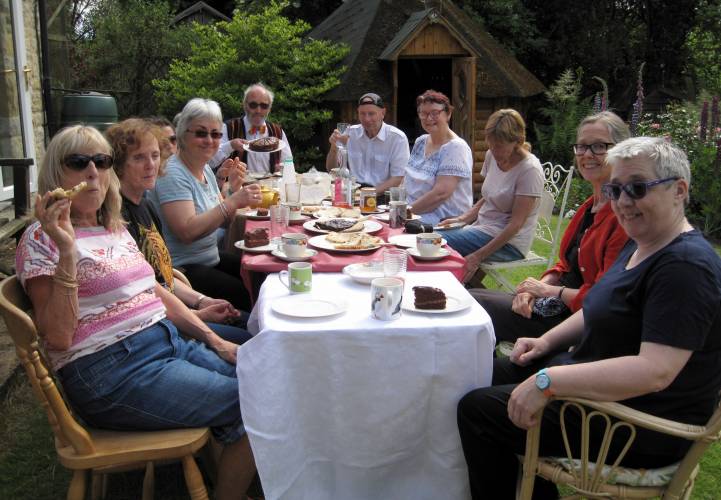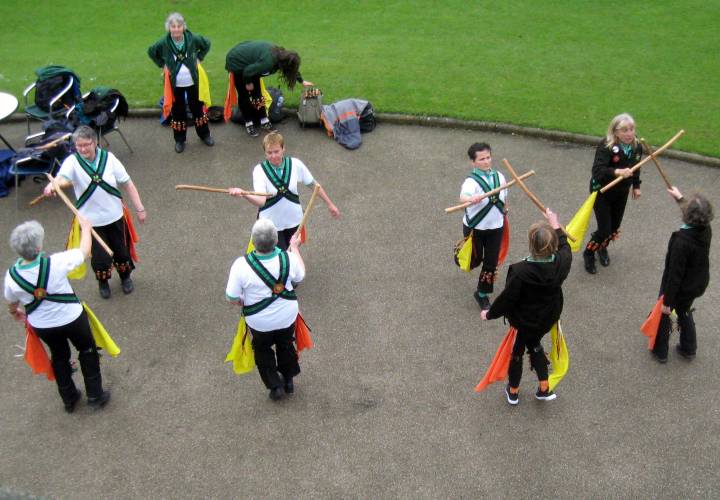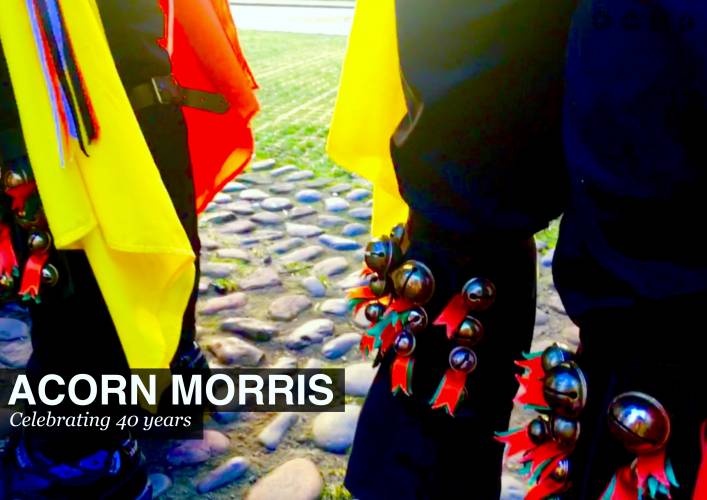 For any men out there wanting to join in – there's always the Slightly Notorious Ebor Morris