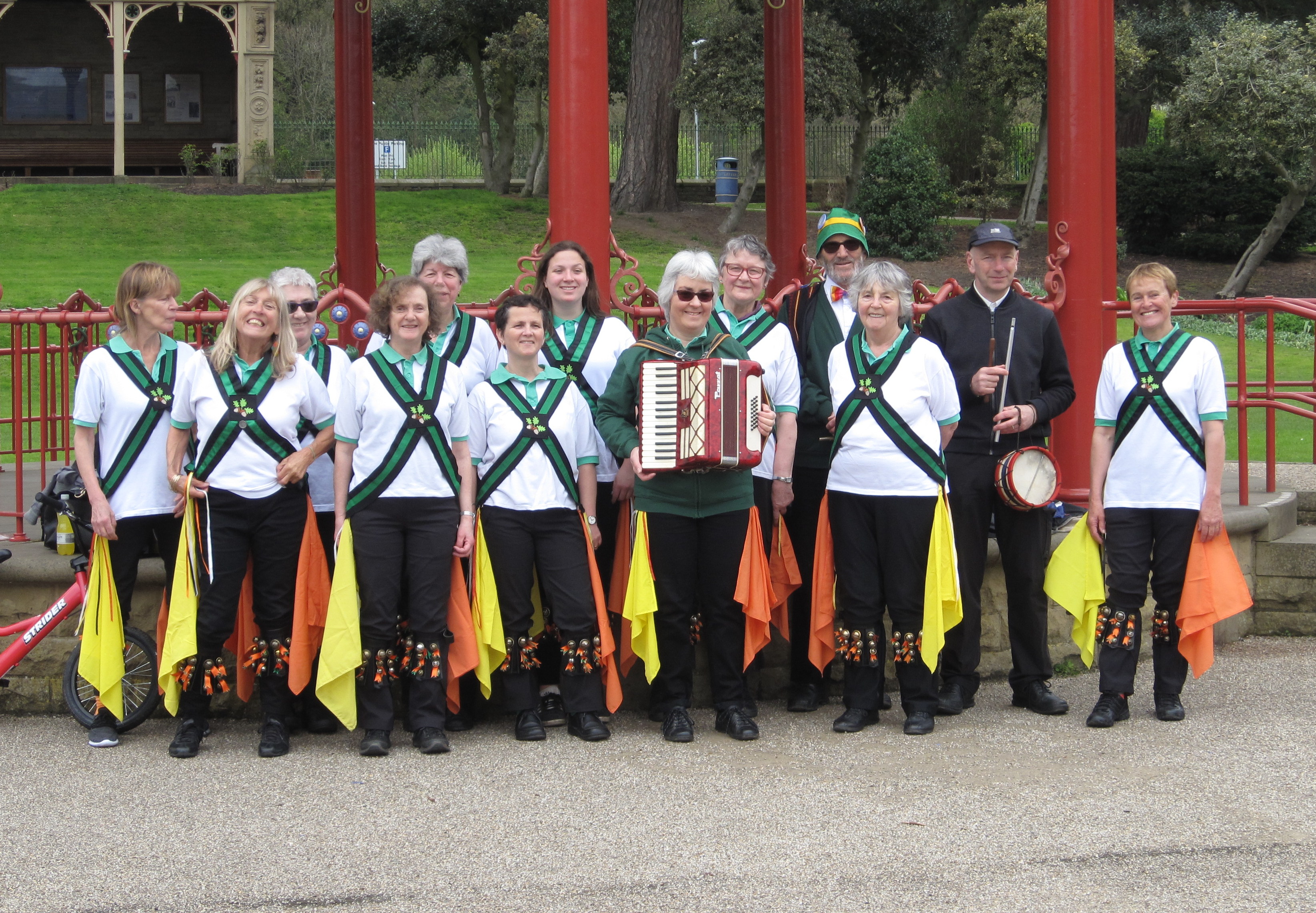 Welcome to our website.
We are York's Women's Morris dancers celebrating our 40th year of dancing - see the gallery of photos below to see how we've changed!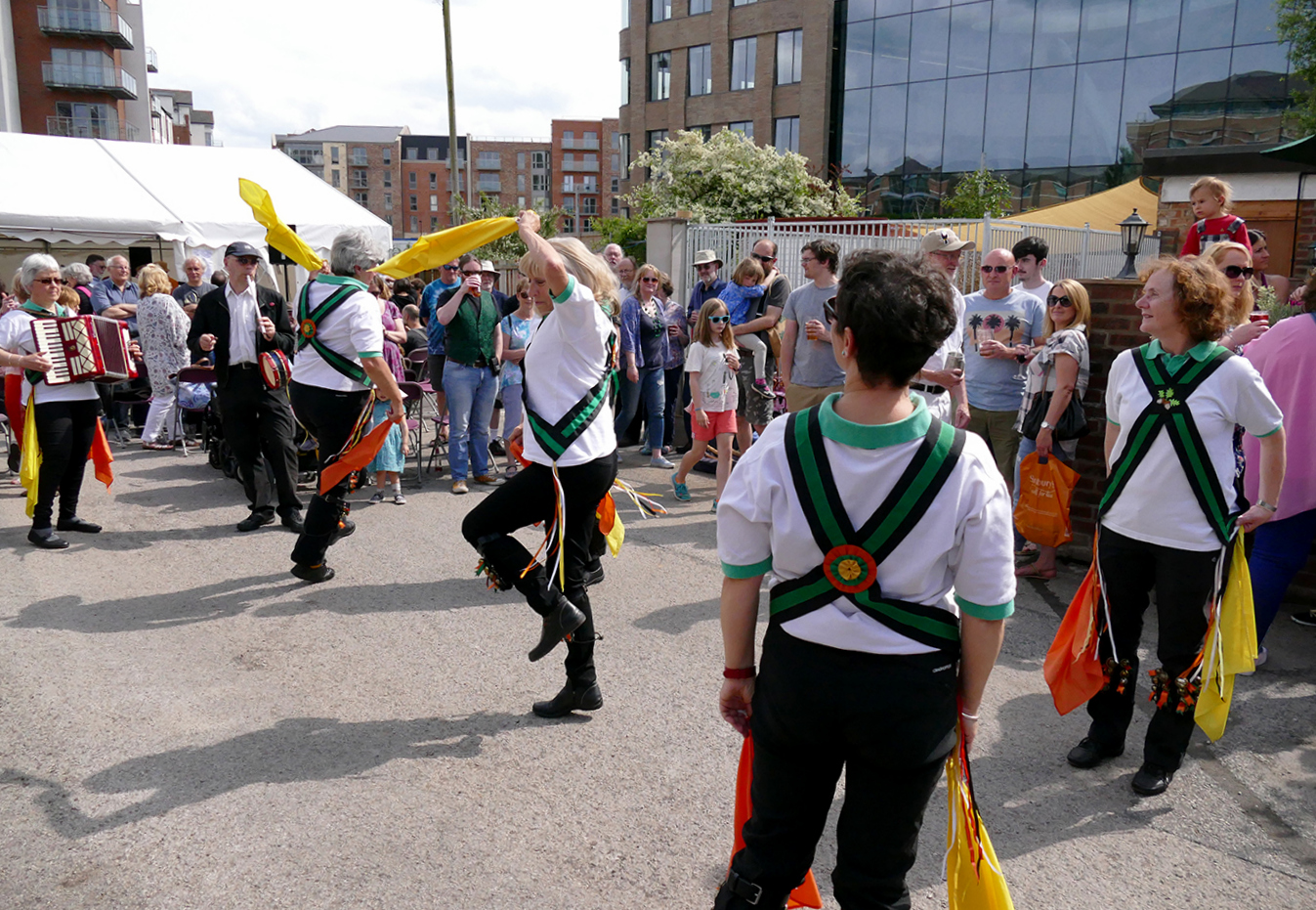 We love dancing...........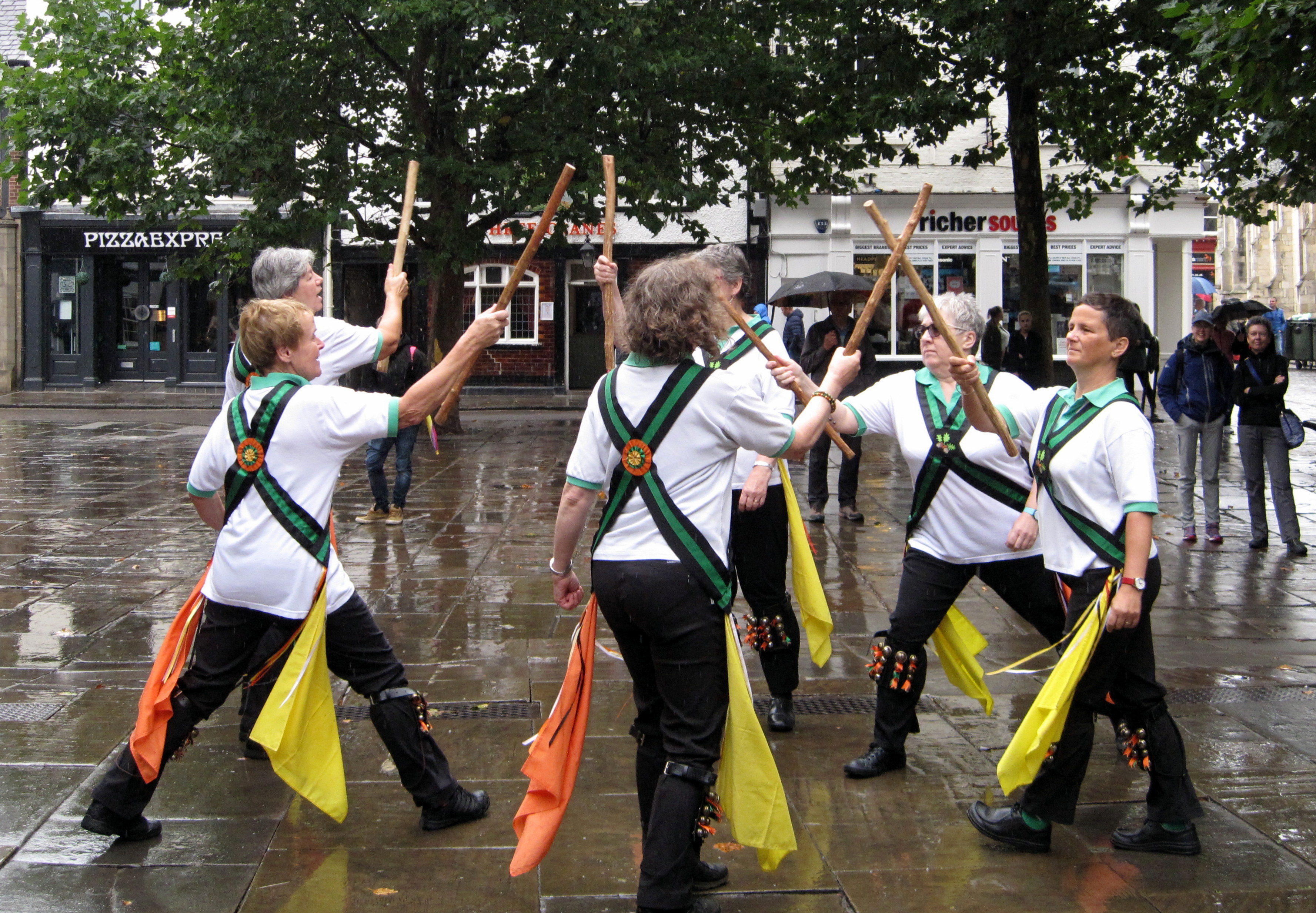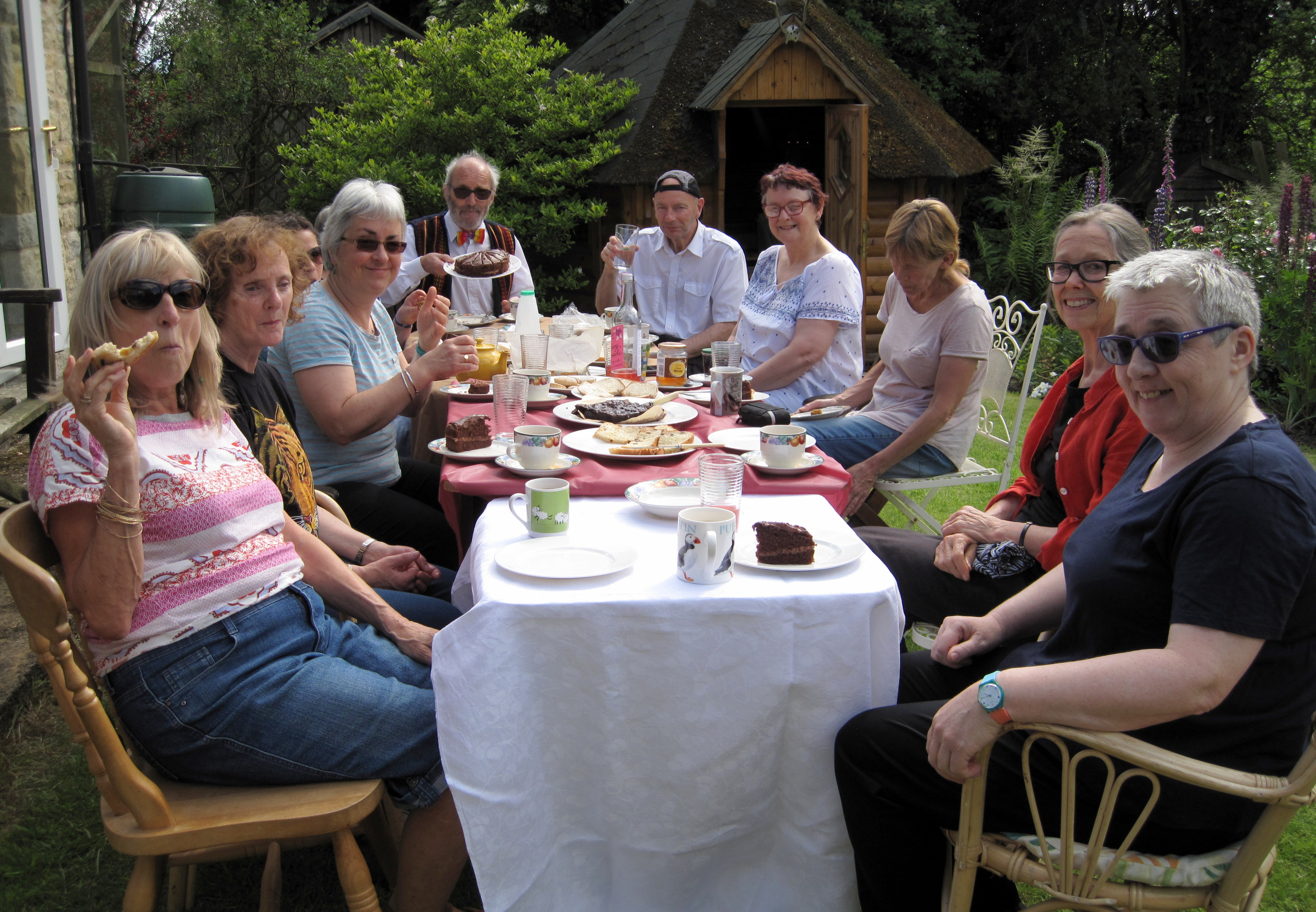 ............... and cake!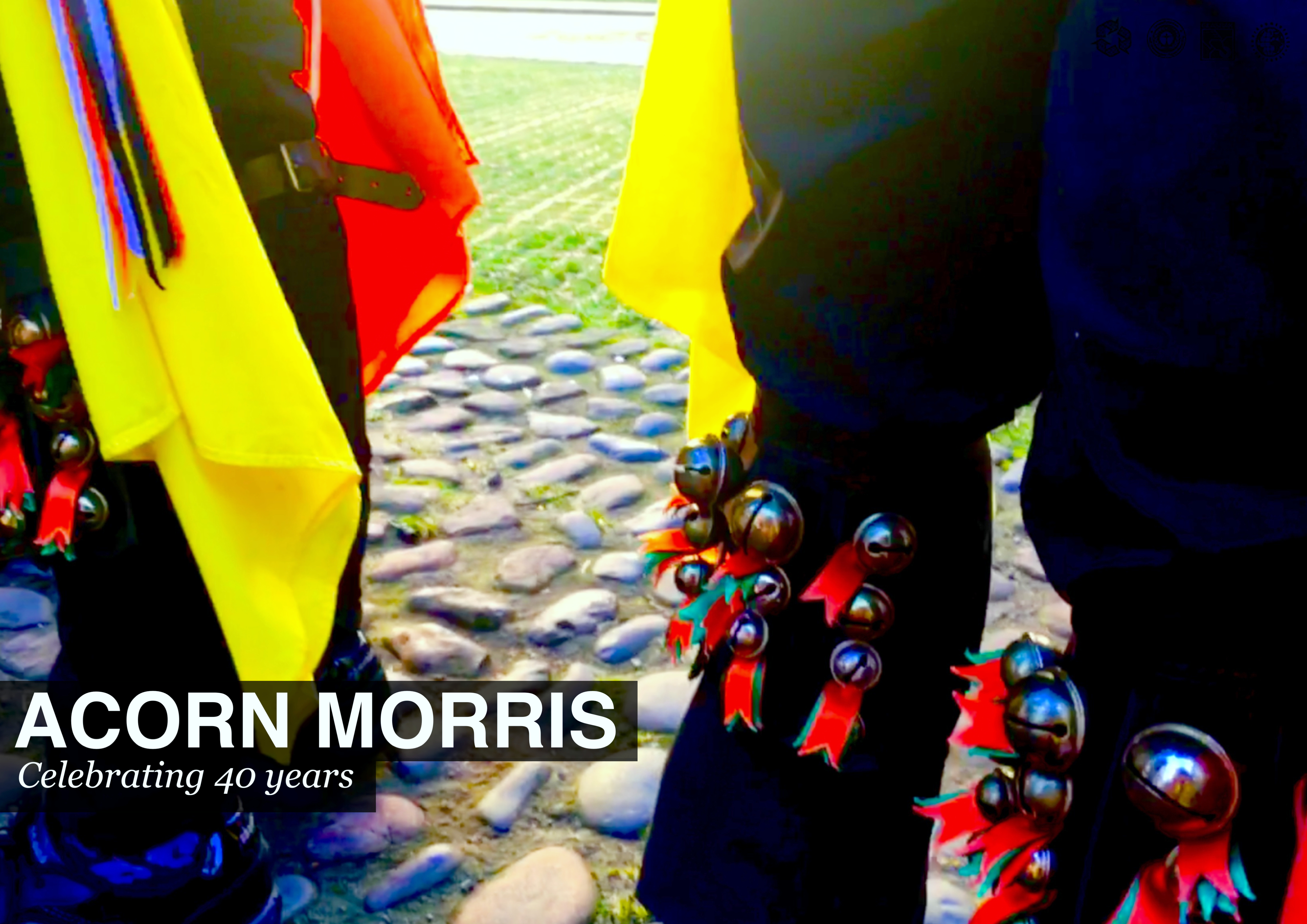 The 2nd Wednesday of each month is an open session for anybody to come & see what it's all about - so why not give it a go?
New members are always welcome.
Practices are at York St. John University in Theatre Studio 4, on Wednesday evenings 8.00-9.30pm.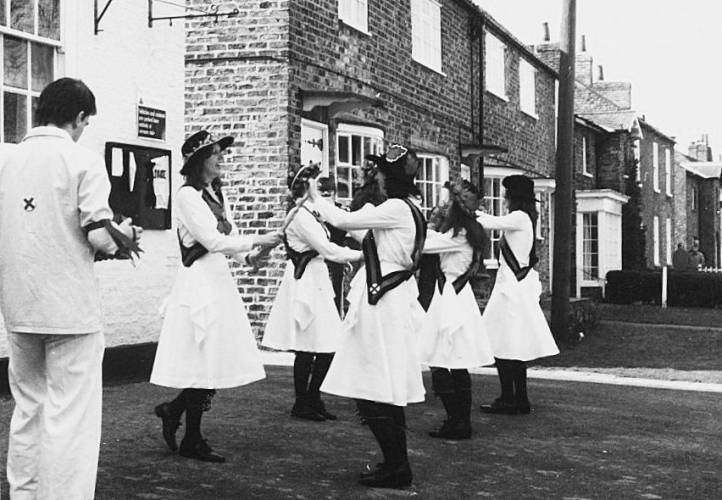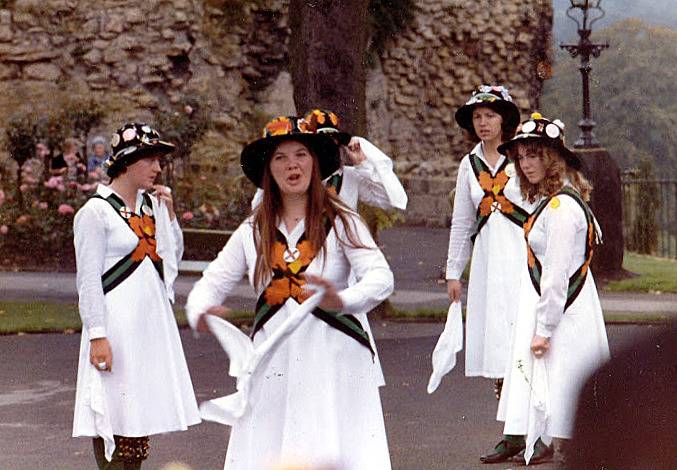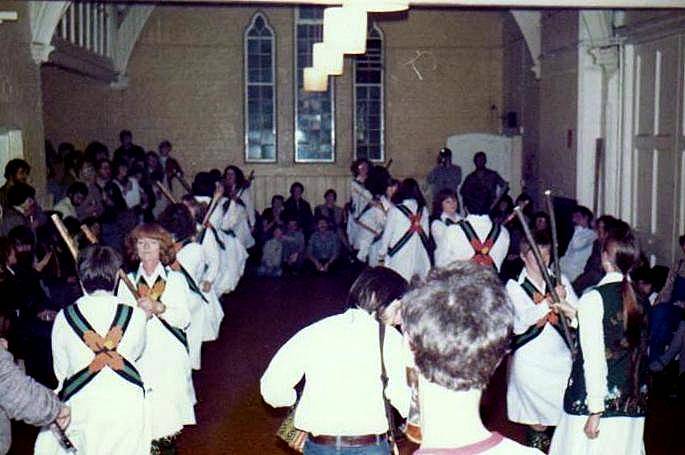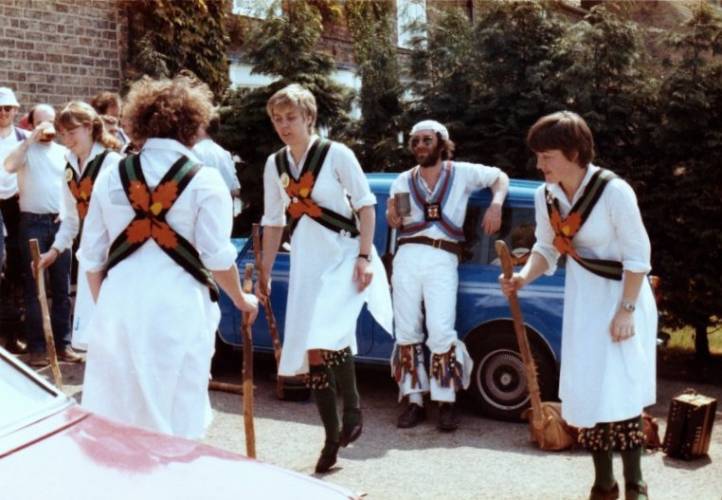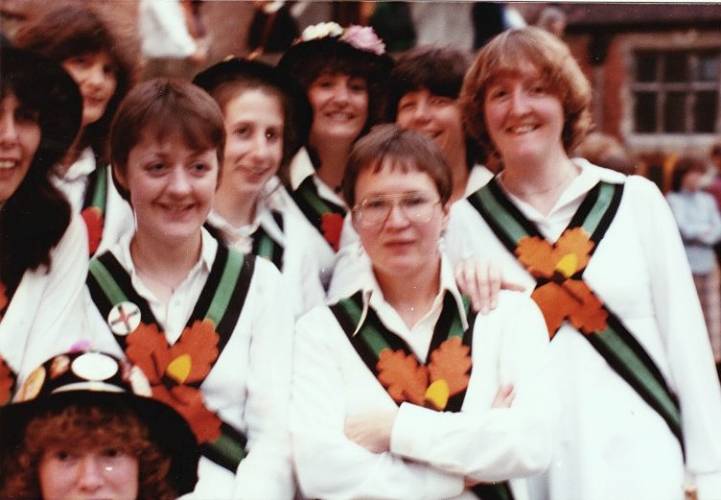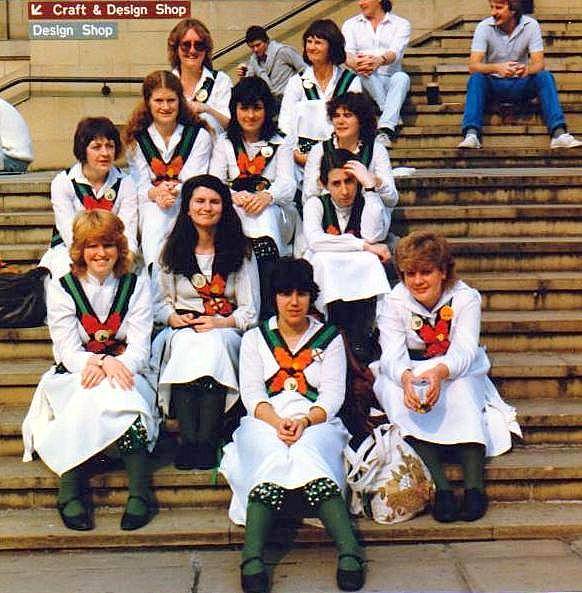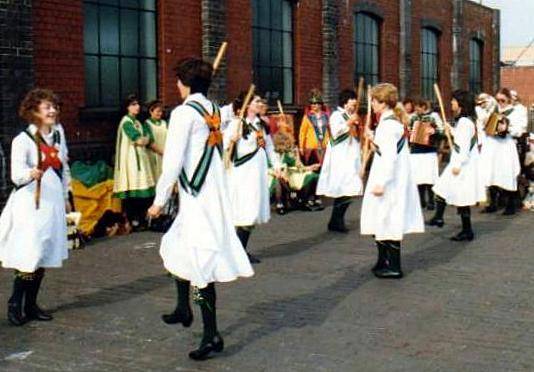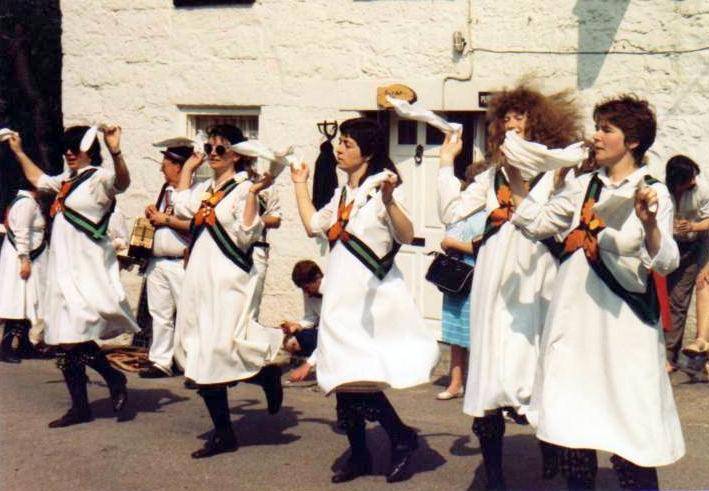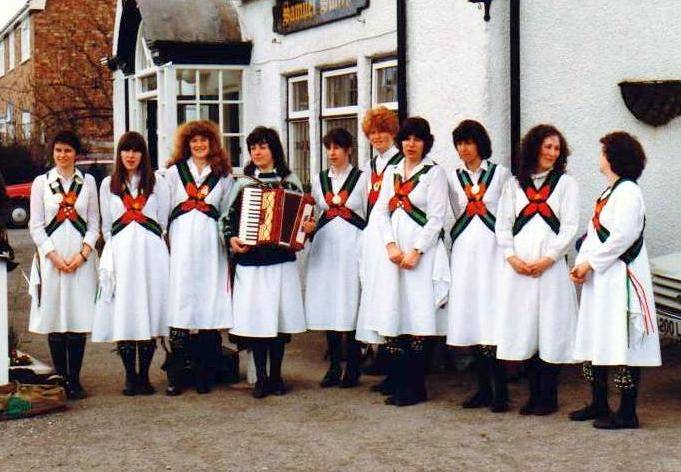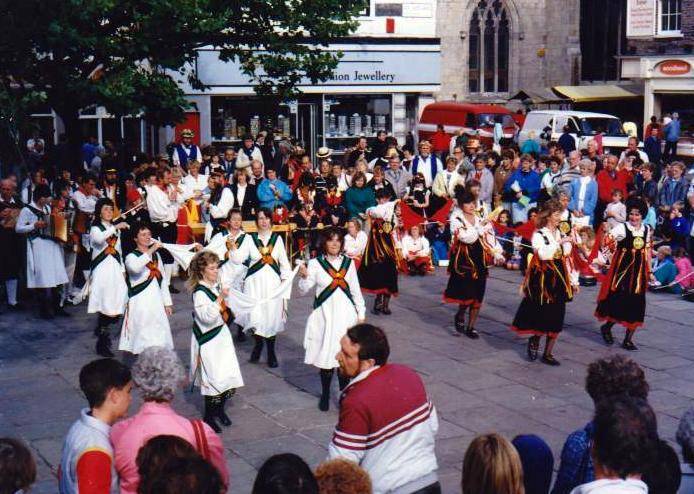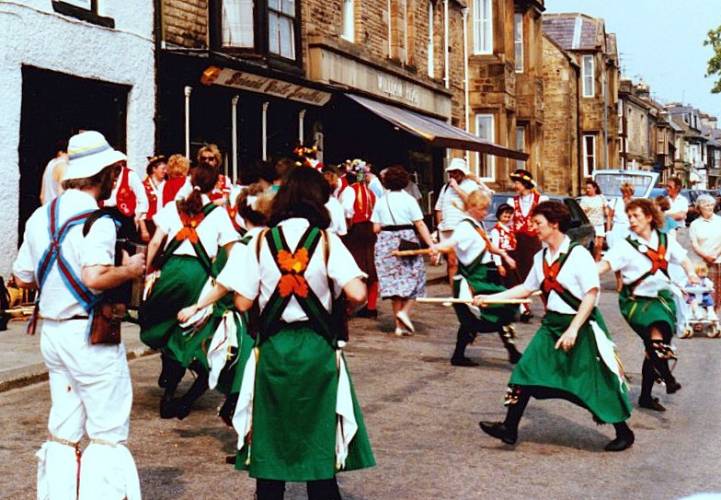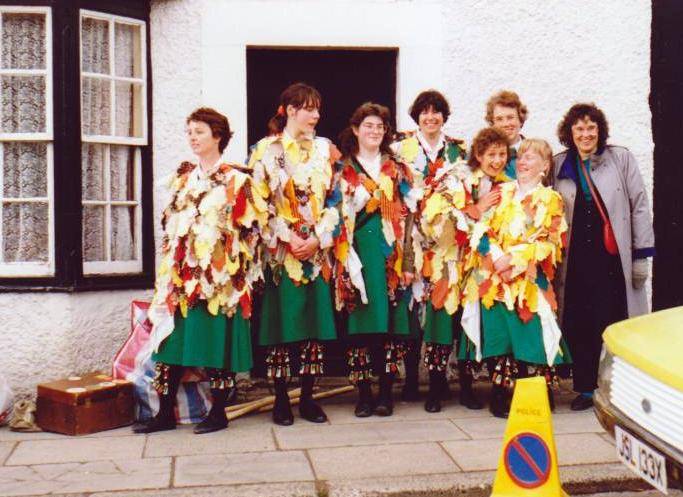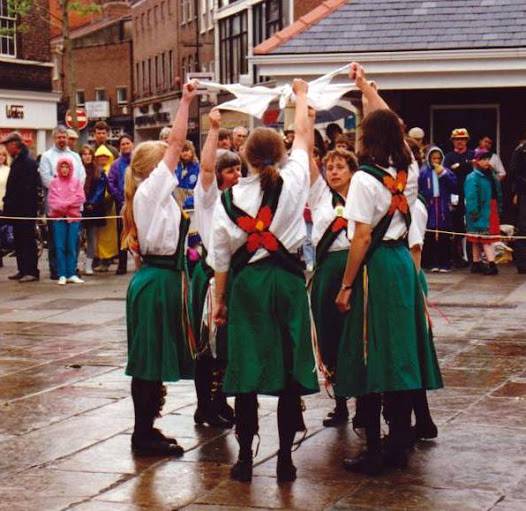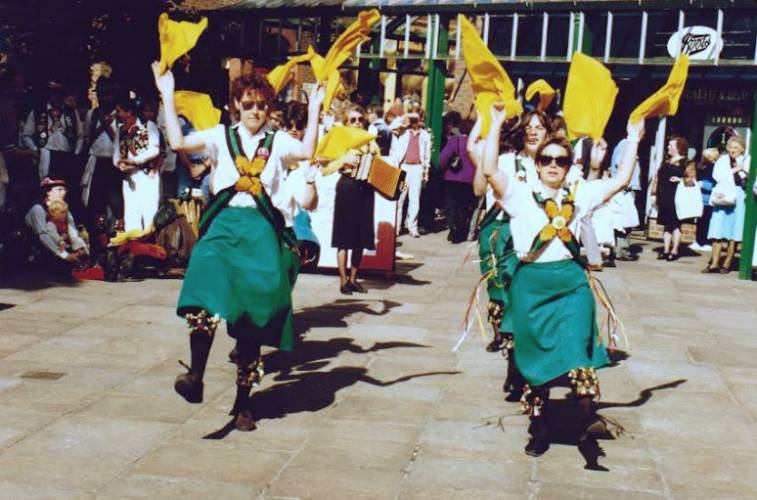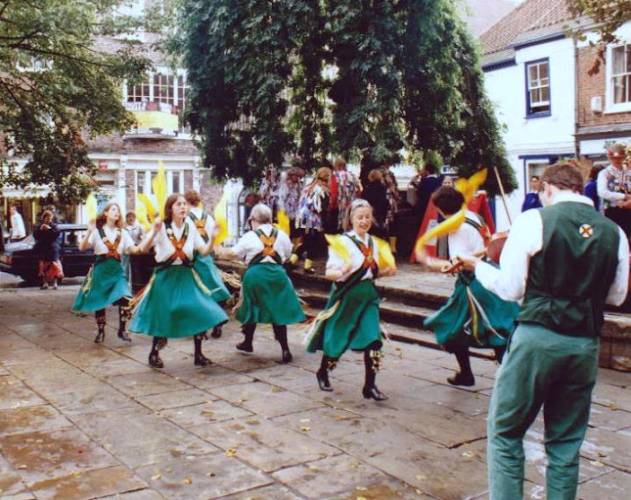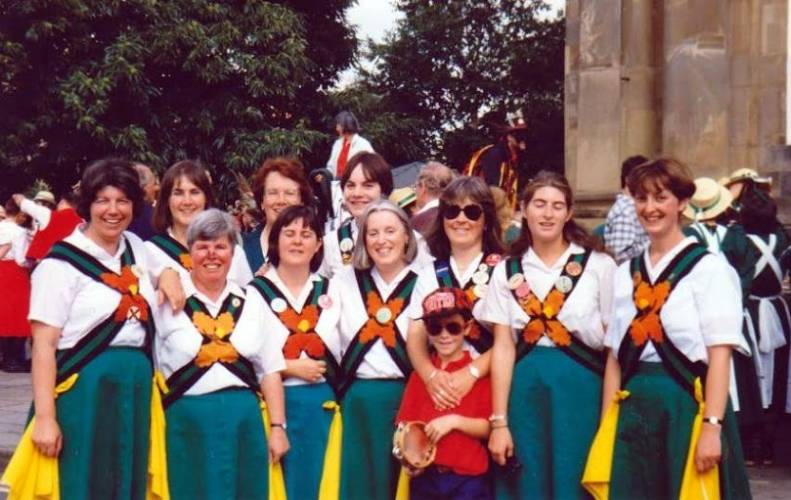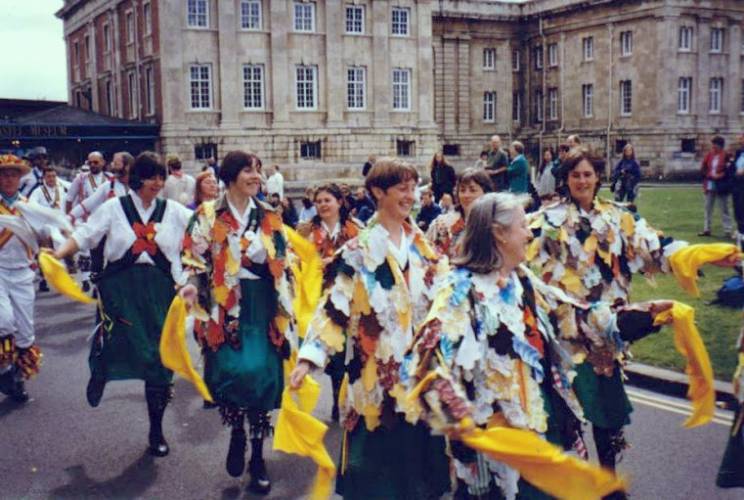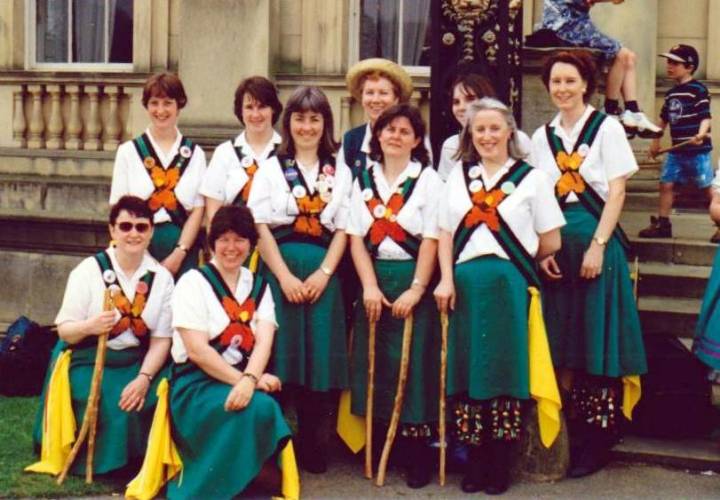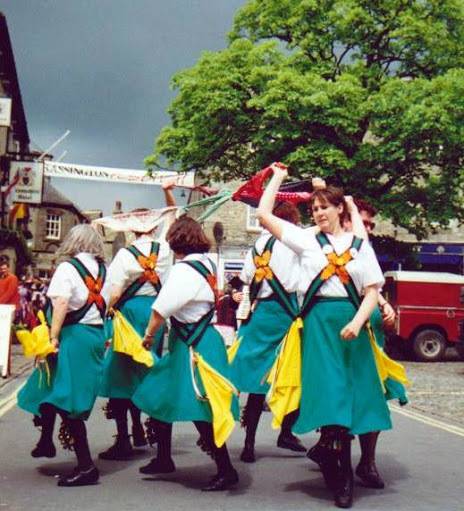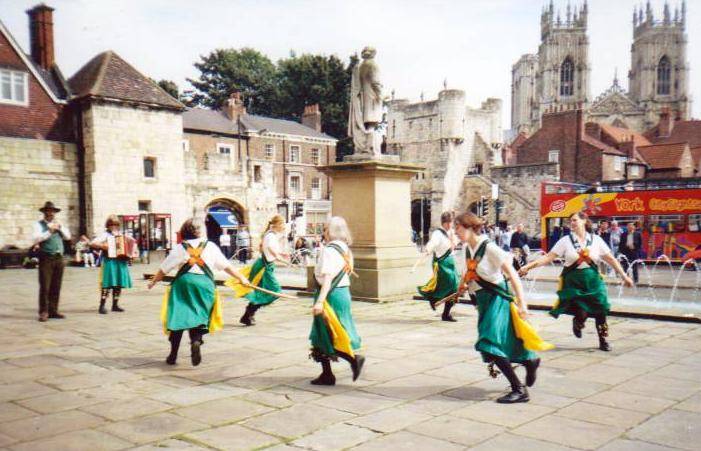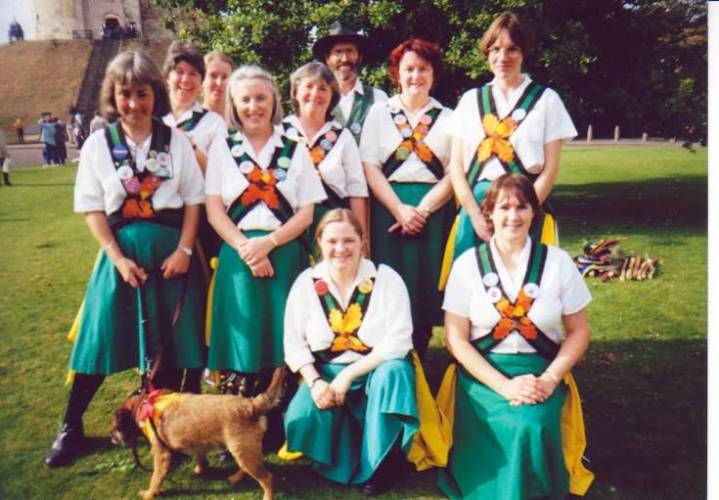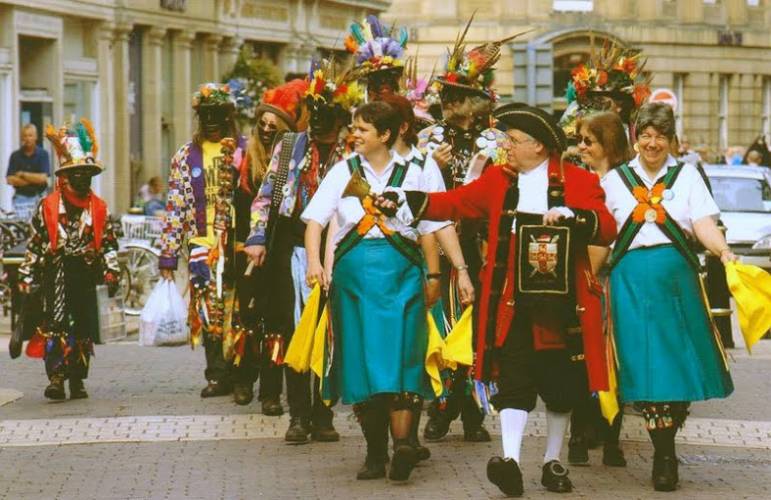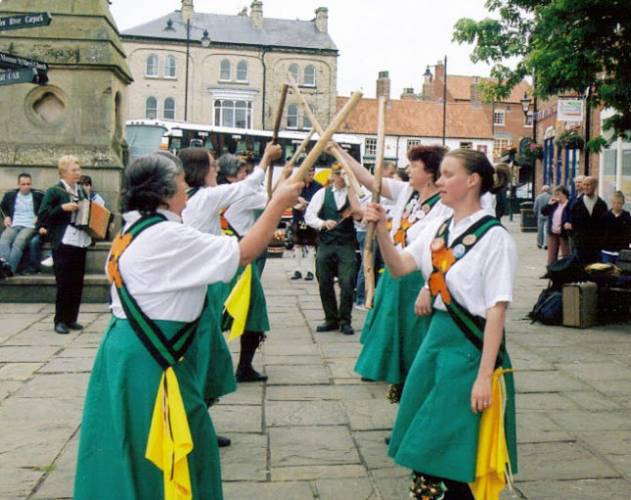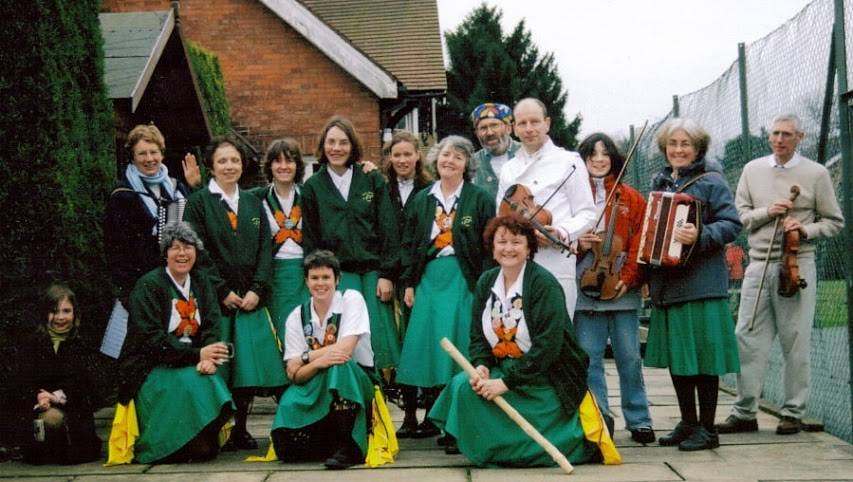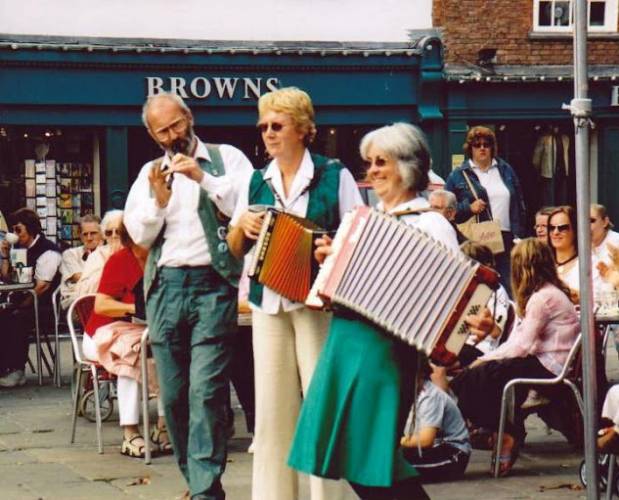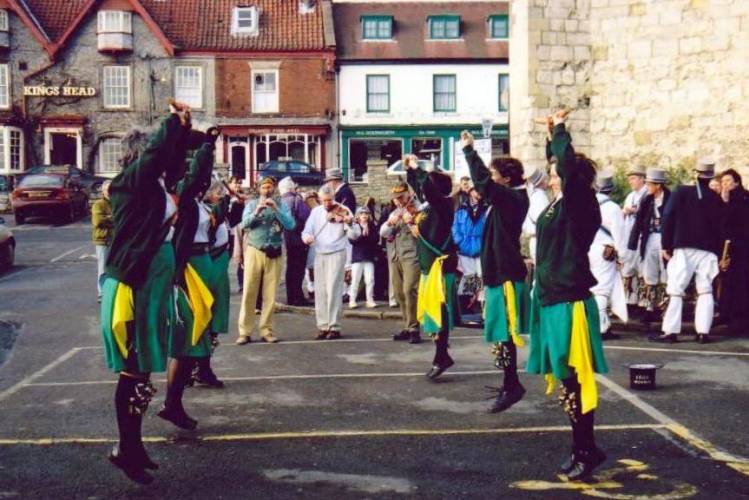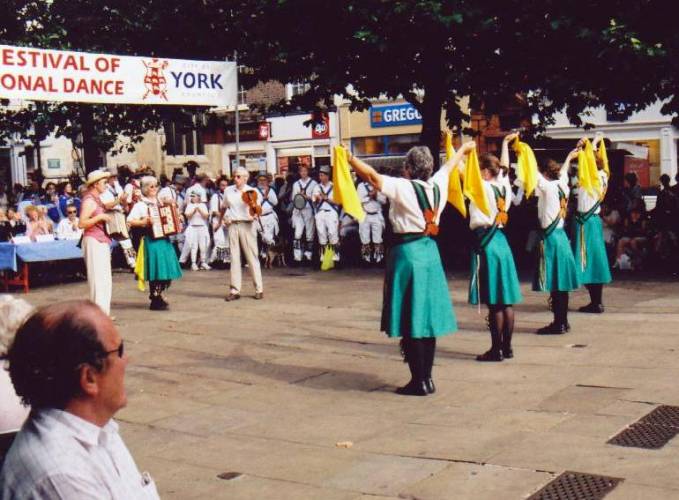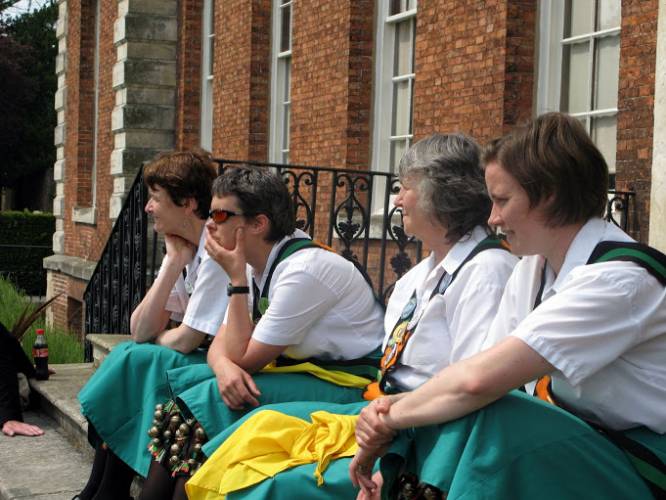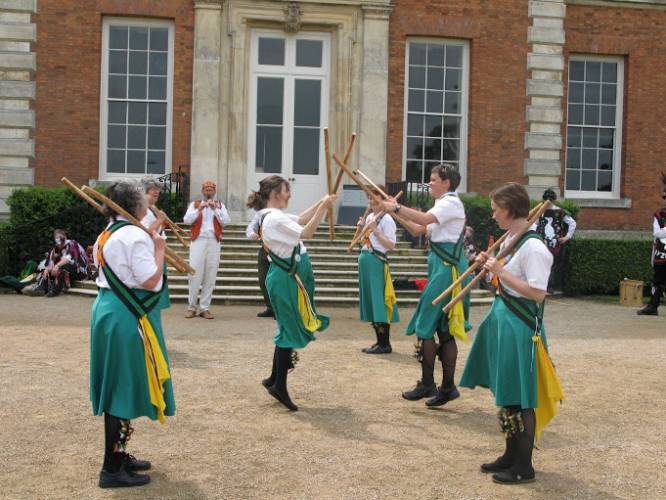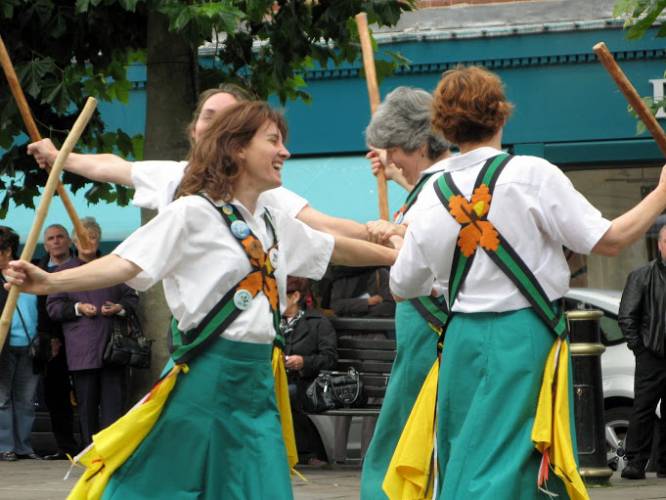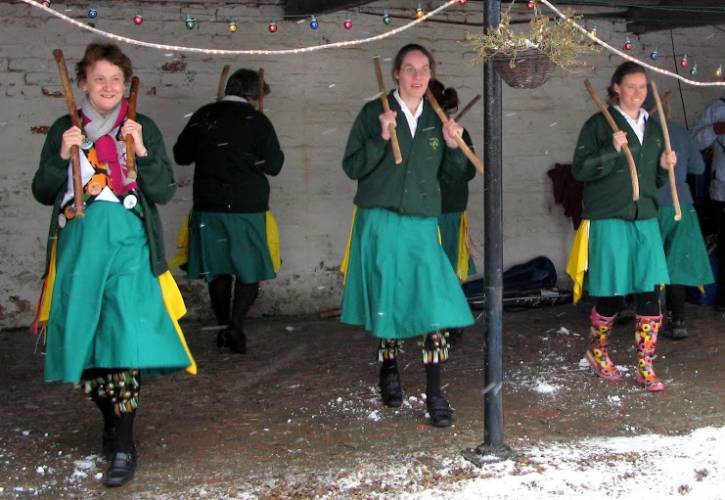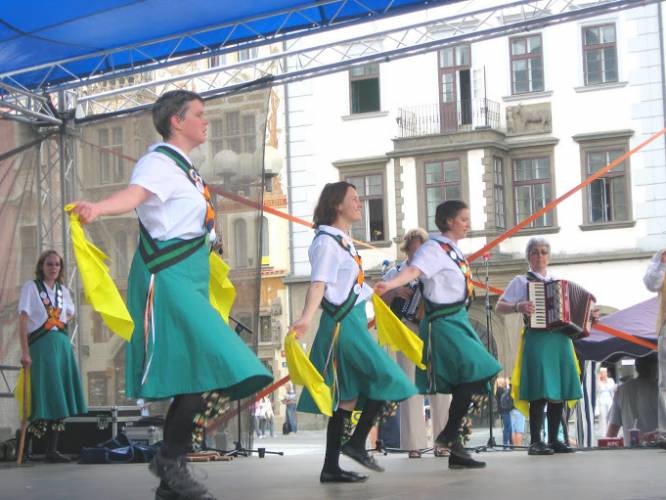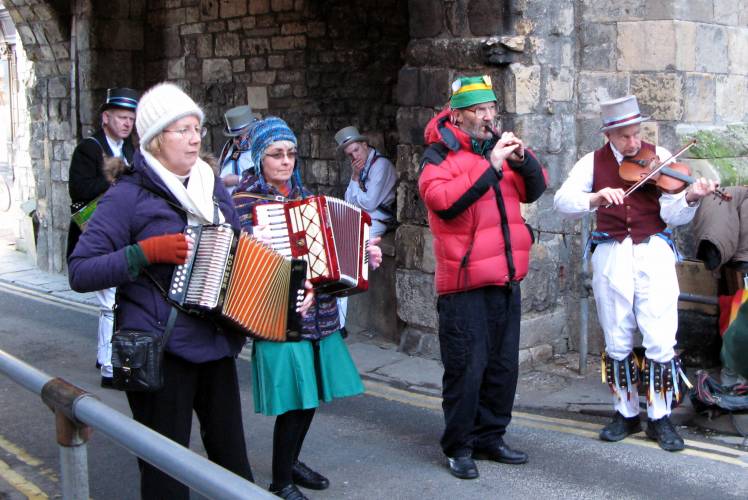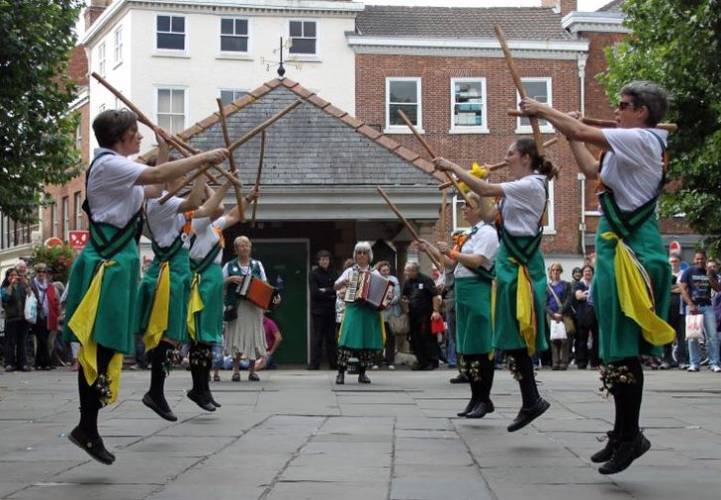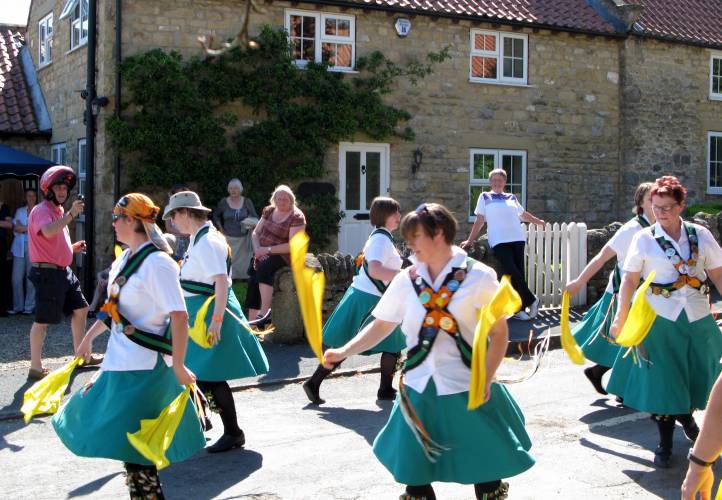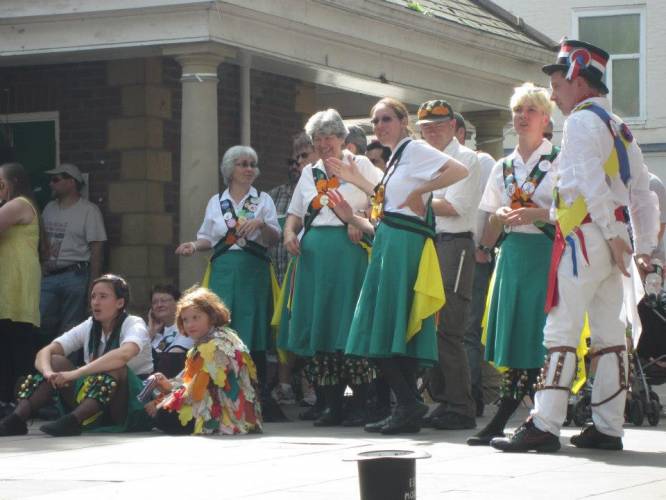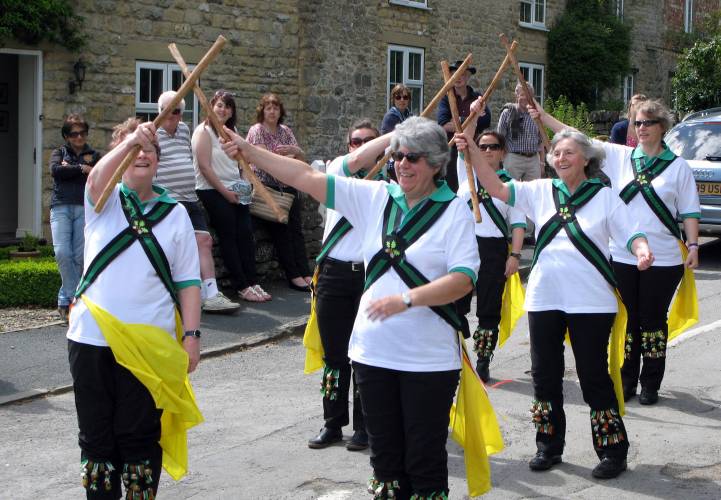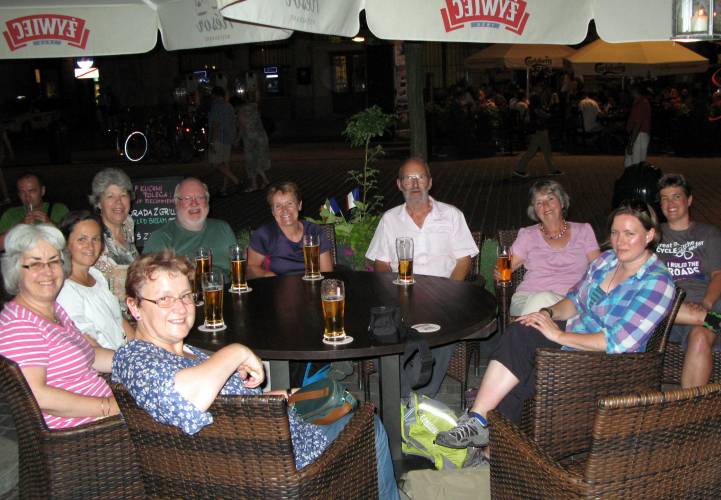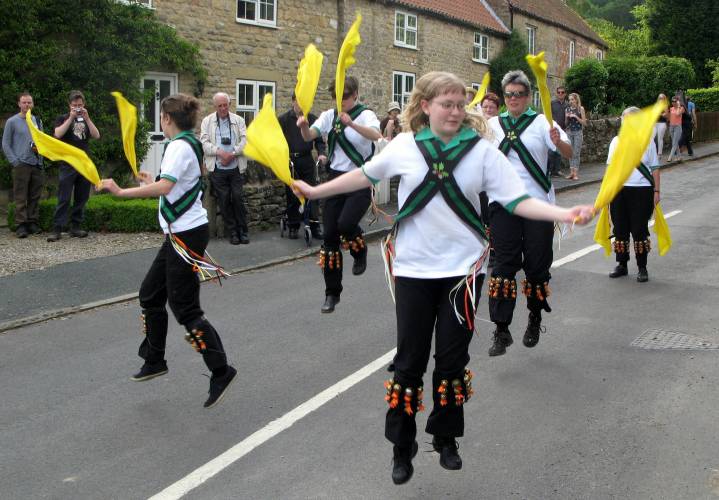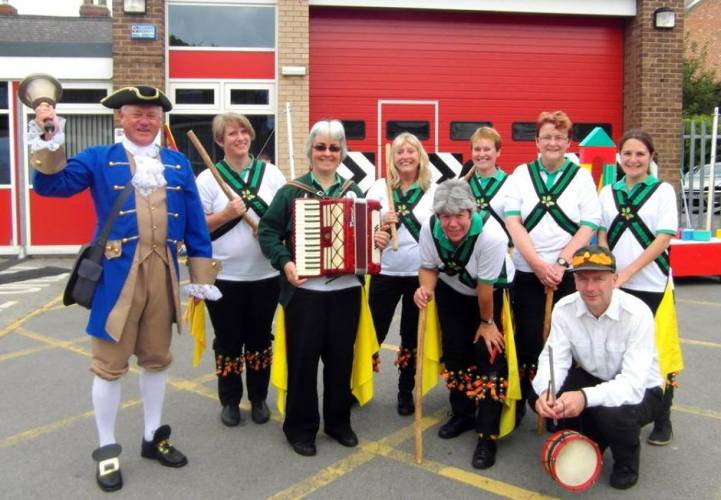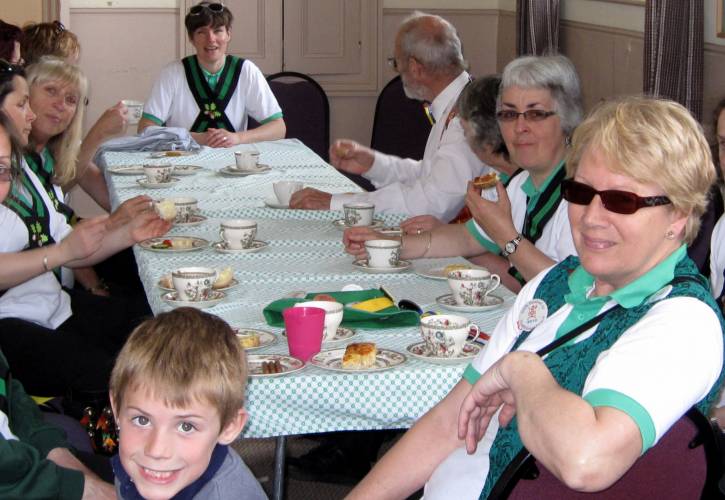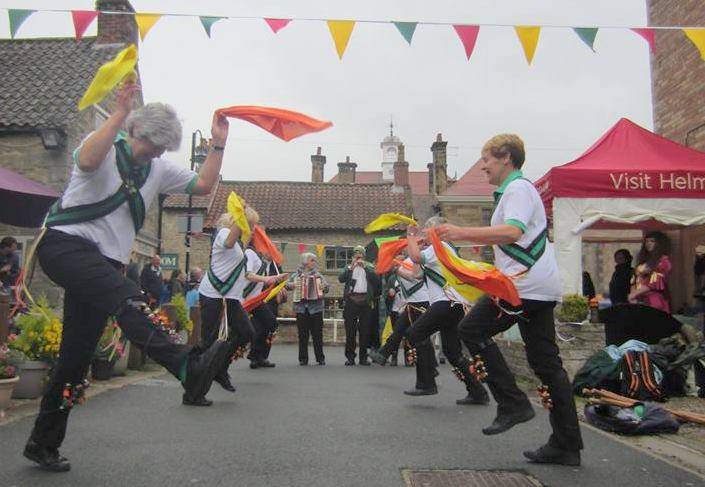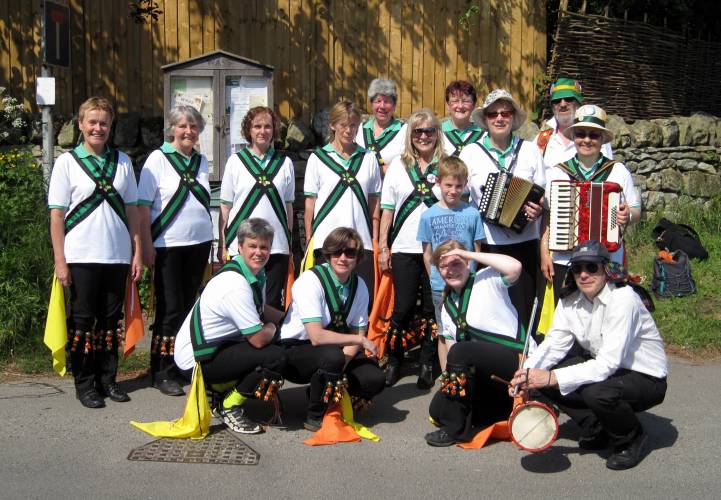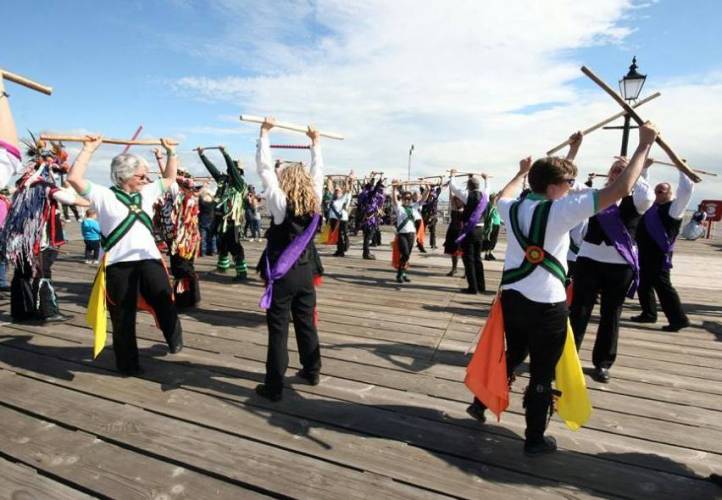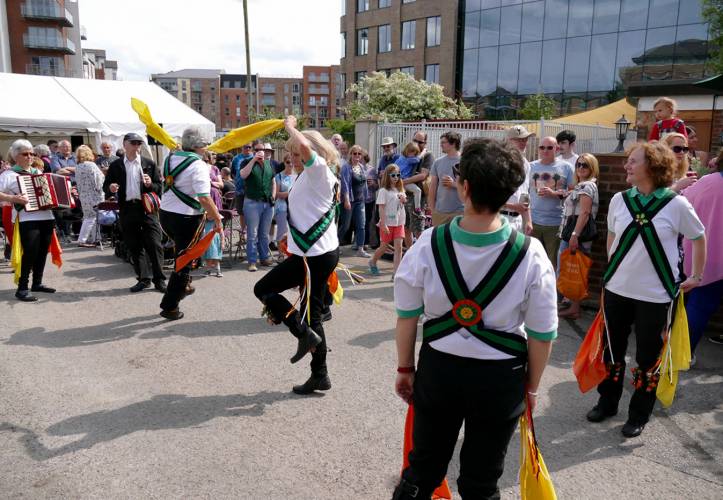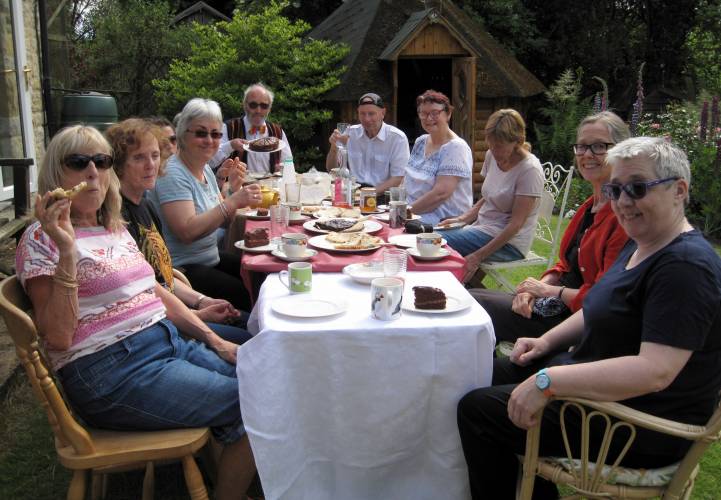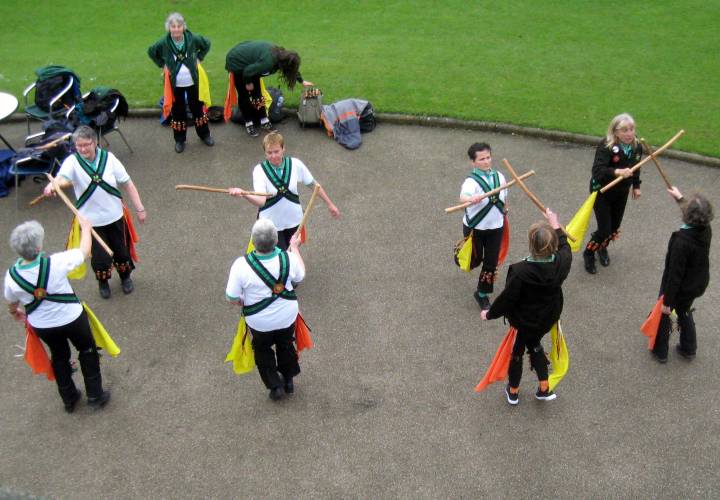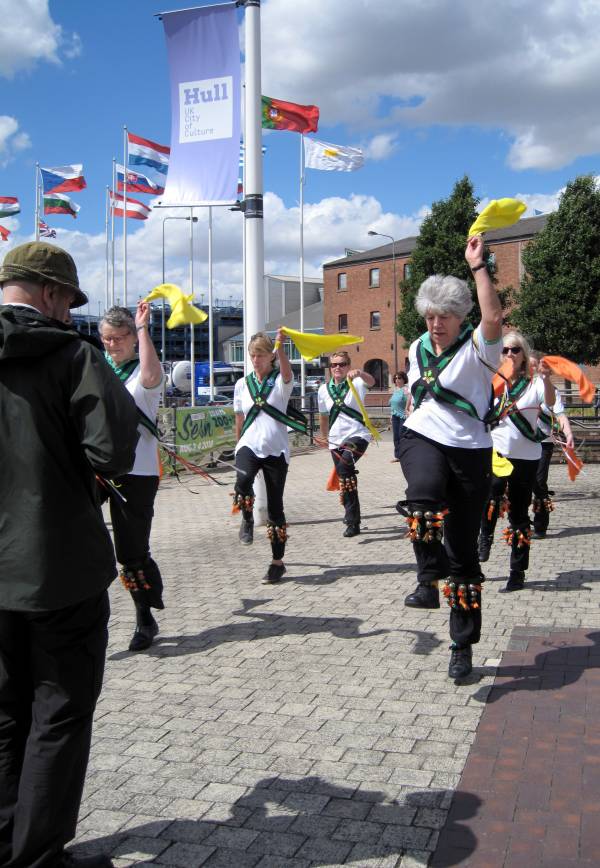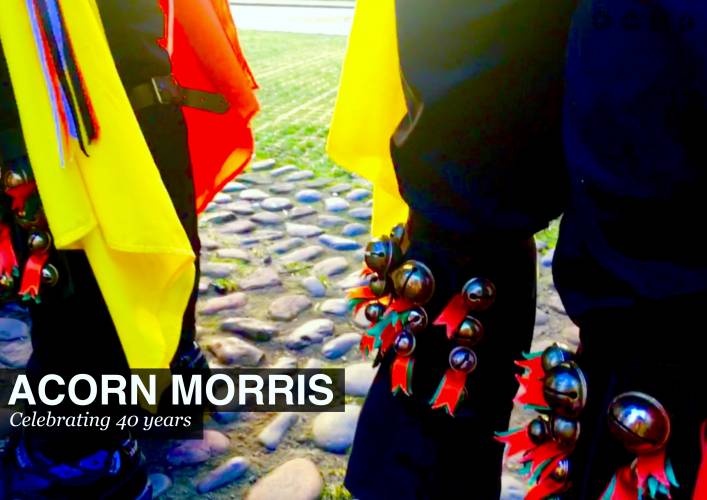 For any men out there wanting to join in – there's always the Slightly Notorious Ebor Morris