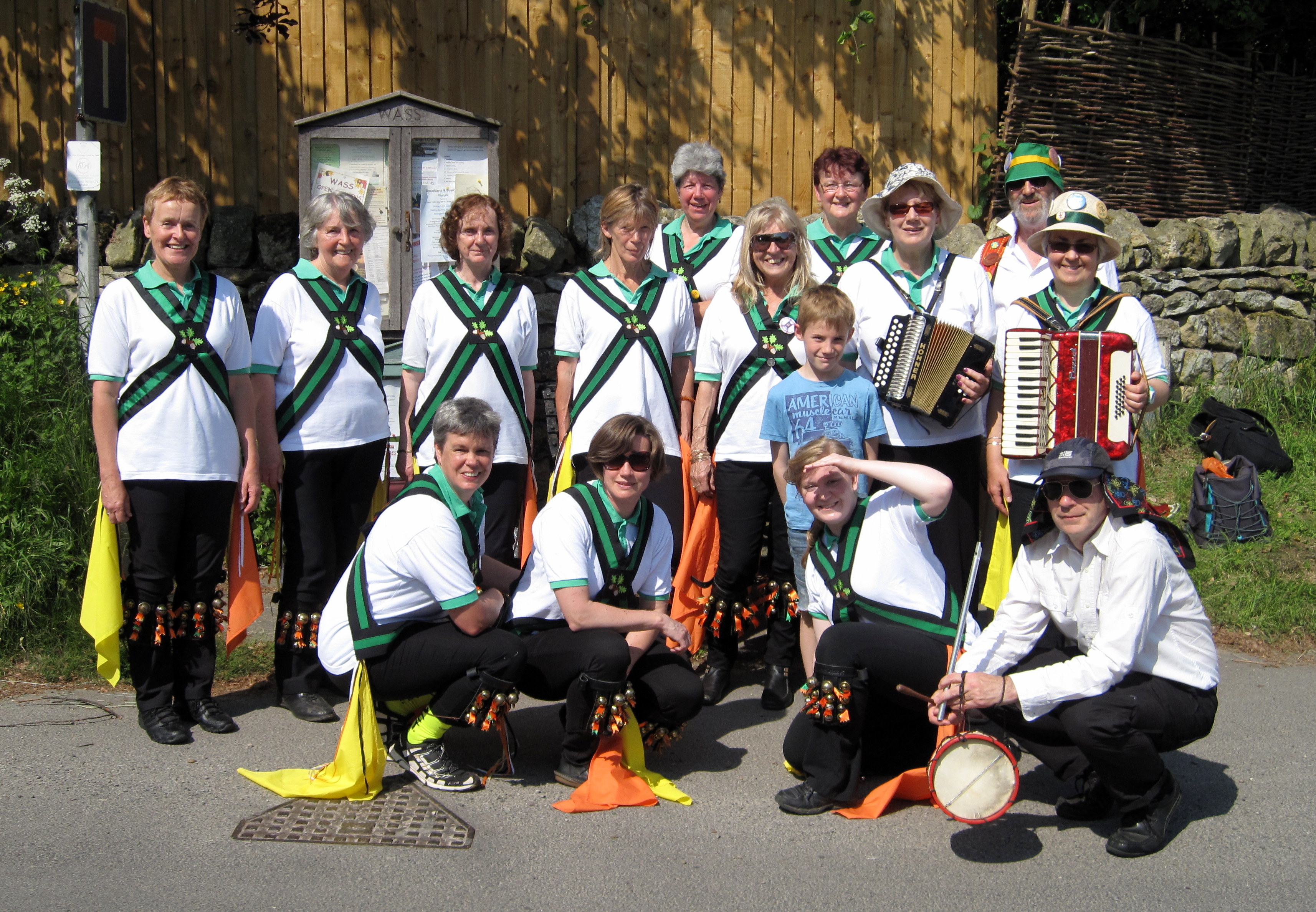 Welcome to our website.
We are York's Women's Morris dancers celebrating our 40th year of dancing - see the gallery of photos below to see how we've changed!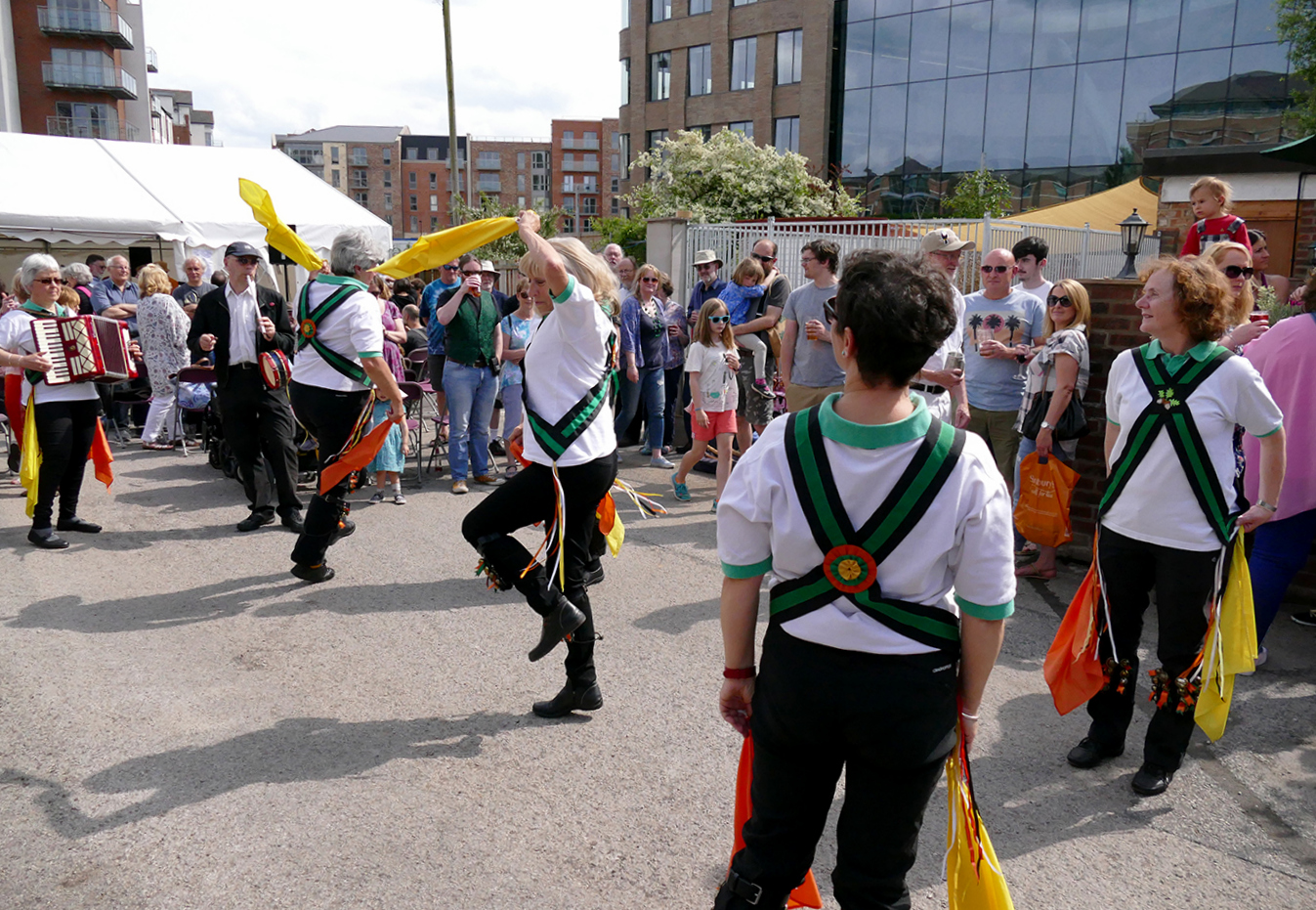 We love dancing...........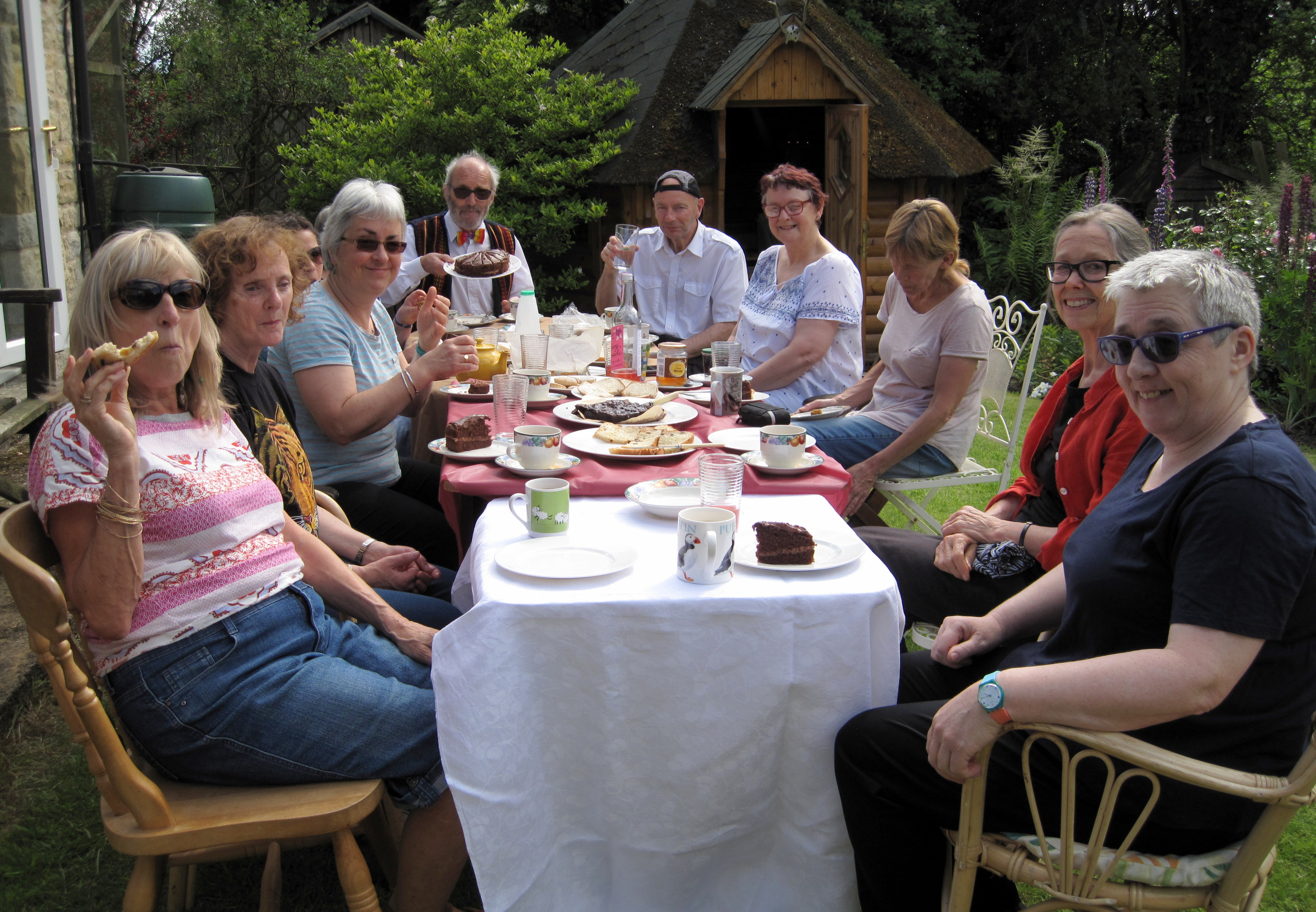 ............... and cake!

The Scout Hut is being refurbished so we're practicing at York St. John, Theatre 1 on the 21st Feb. - hopefully back on the 28th so come and join us!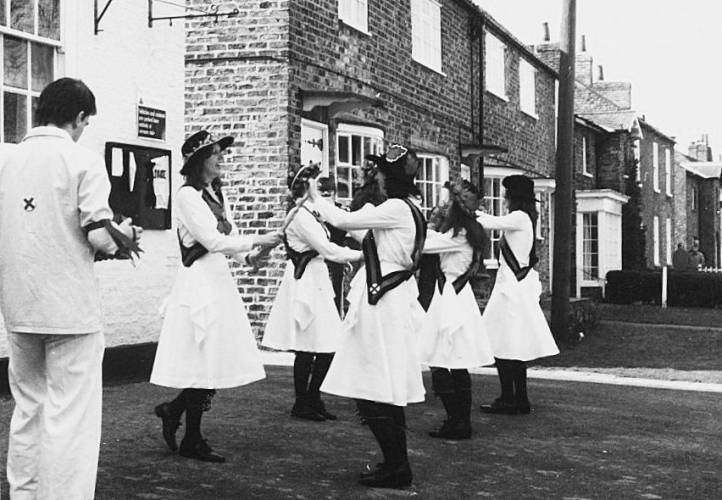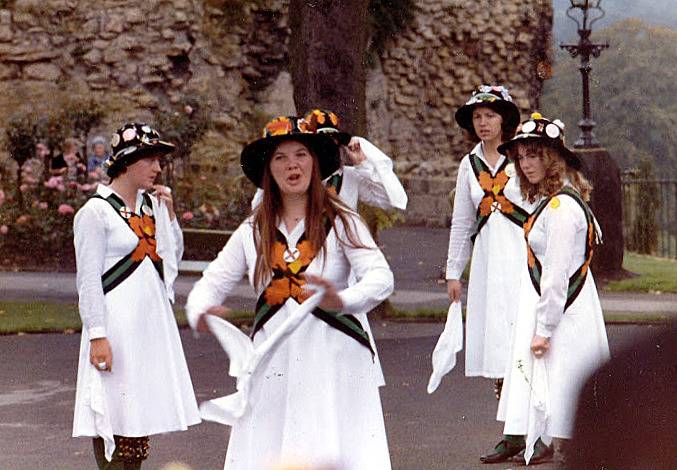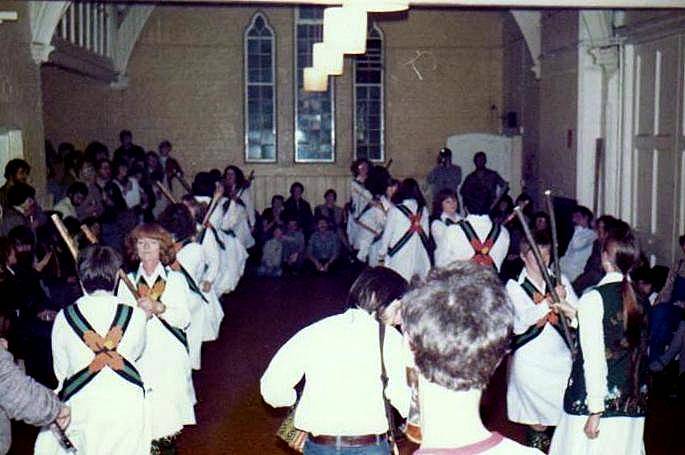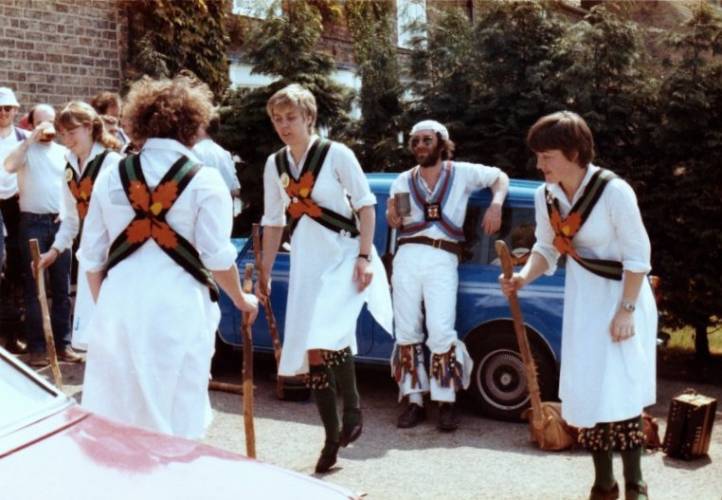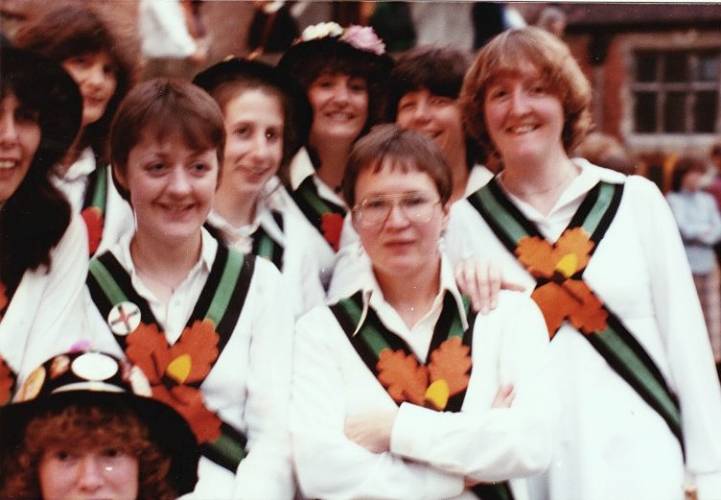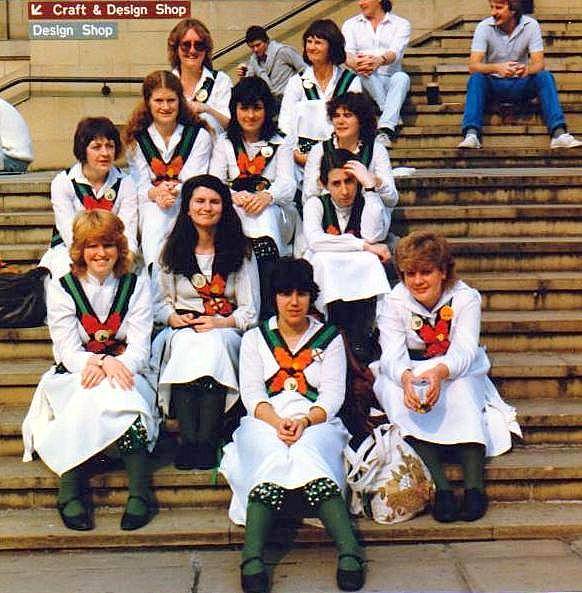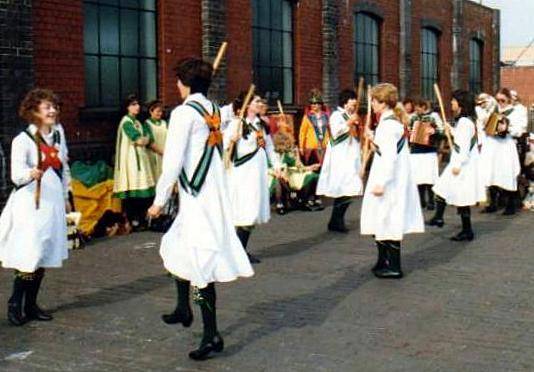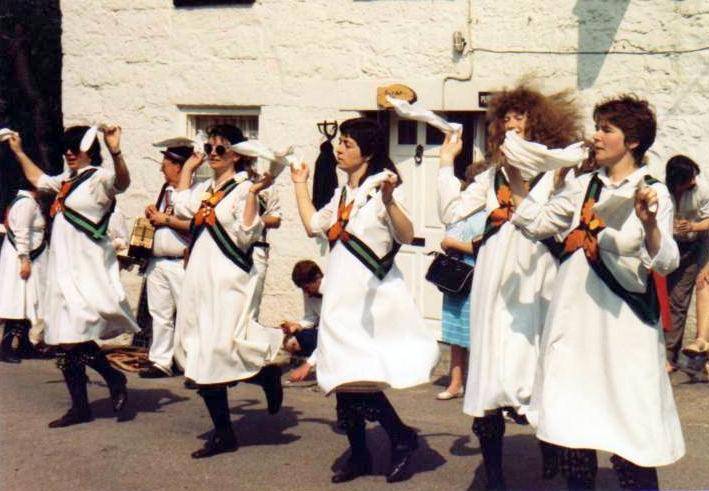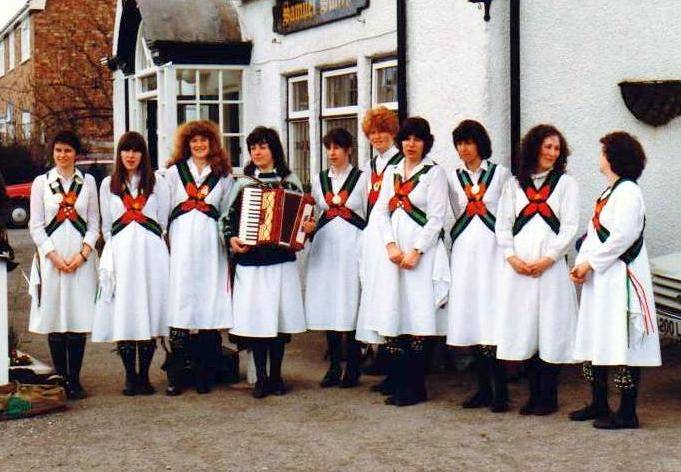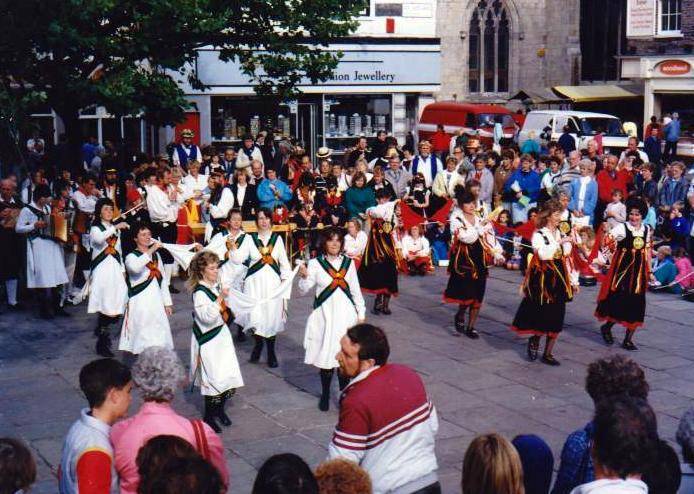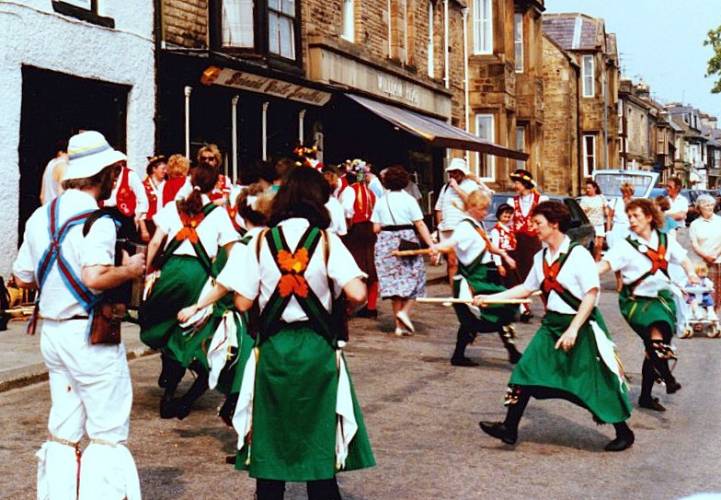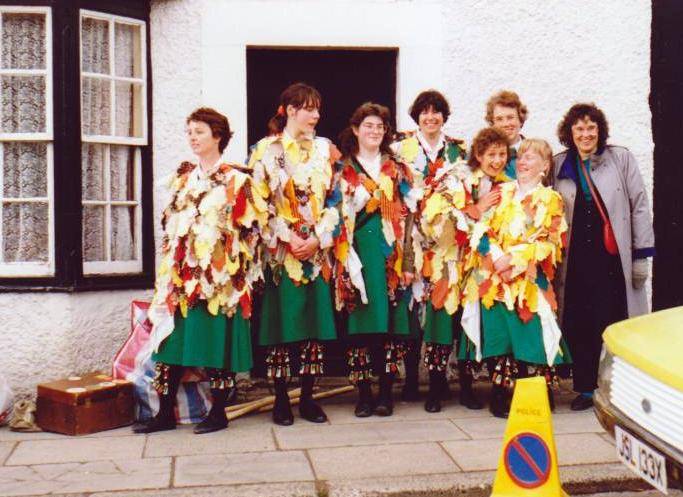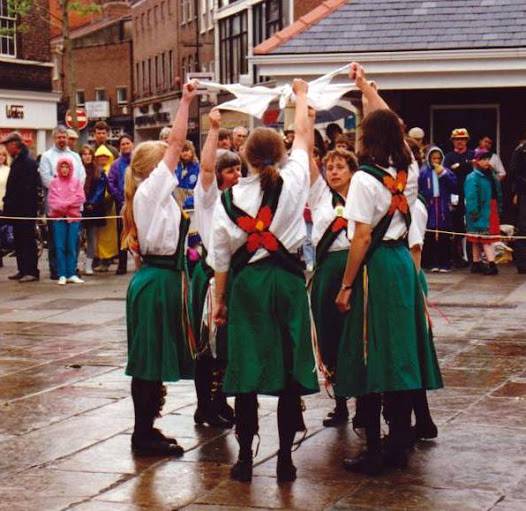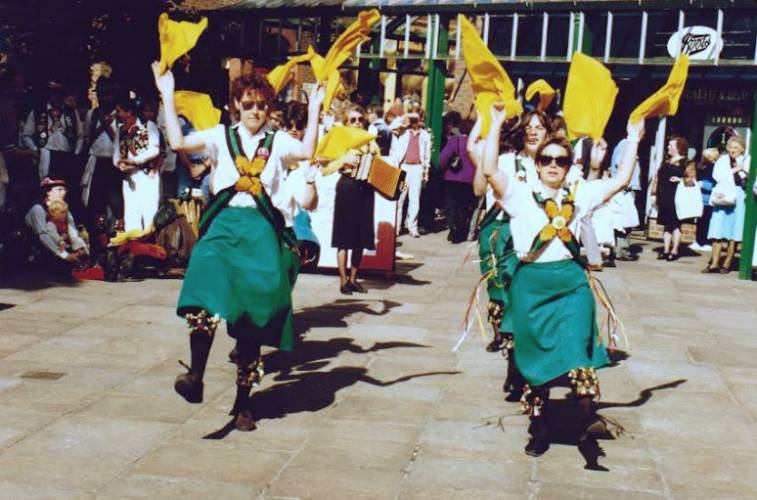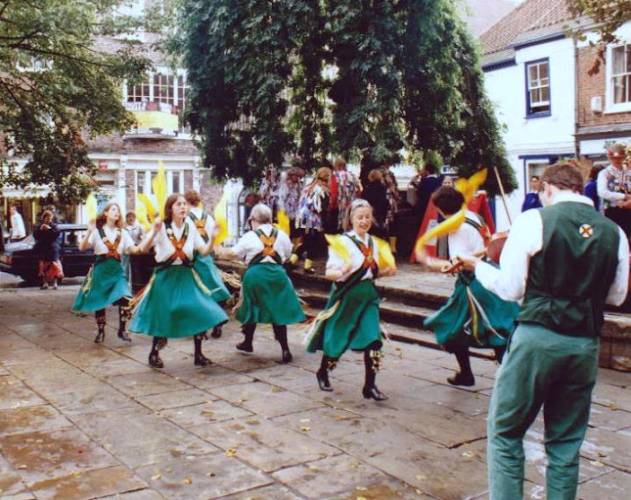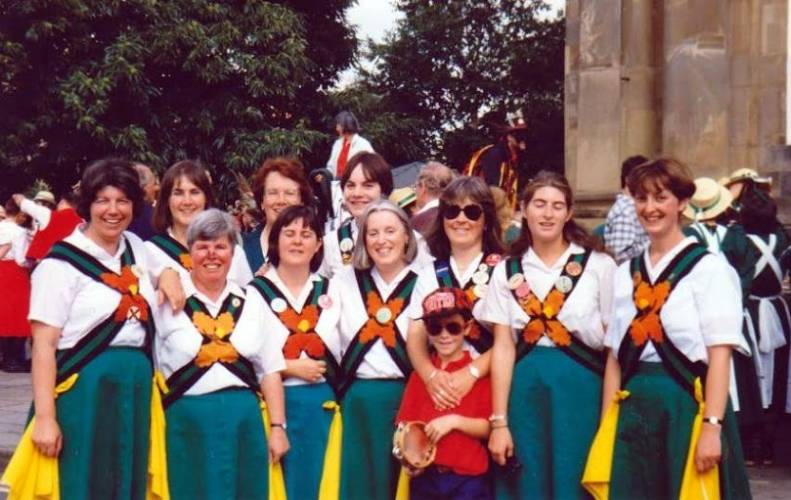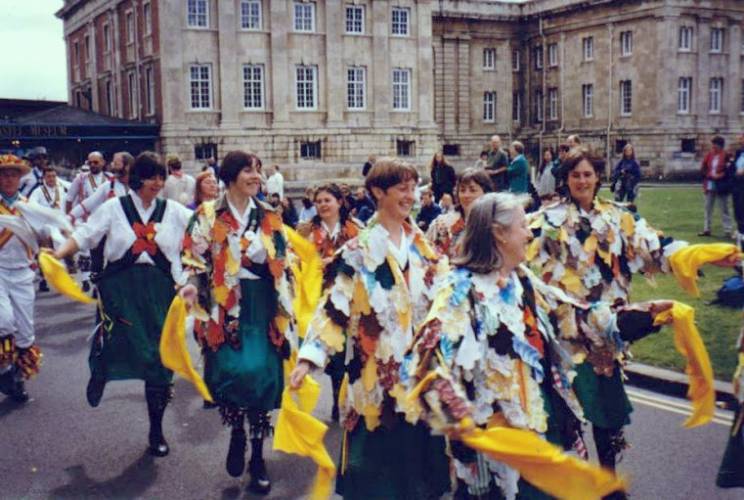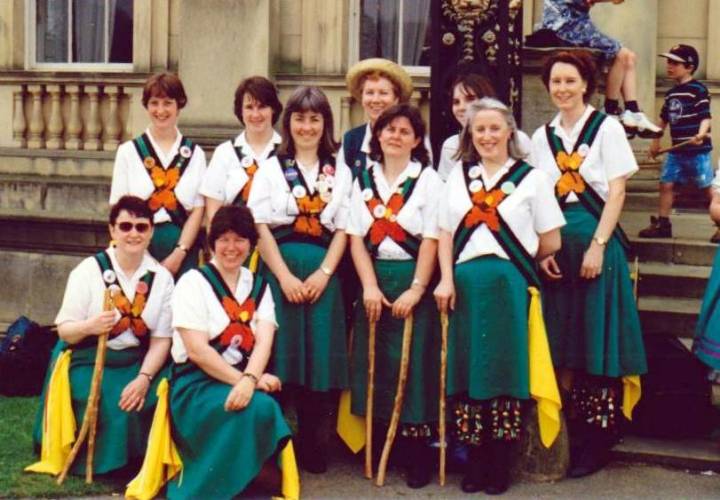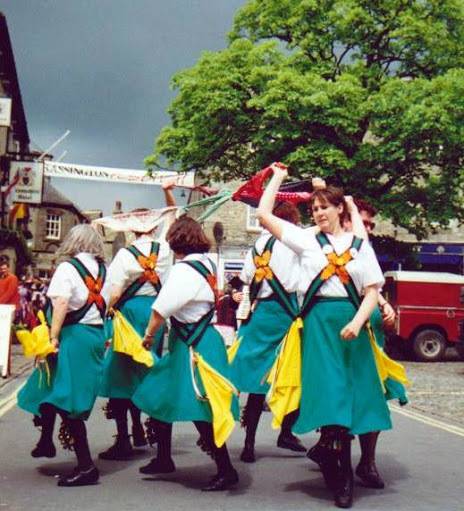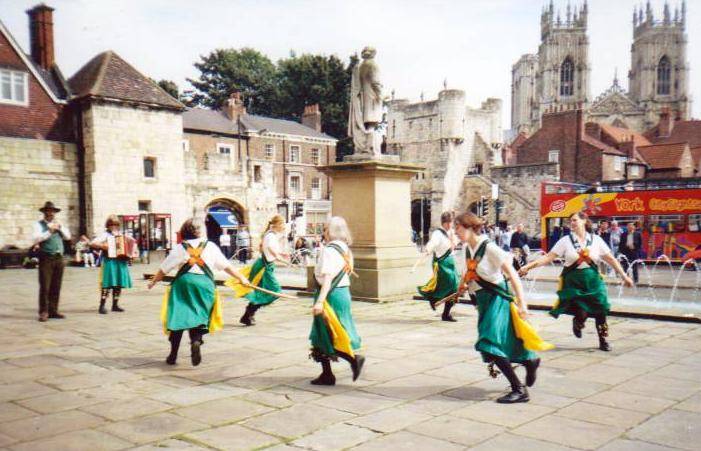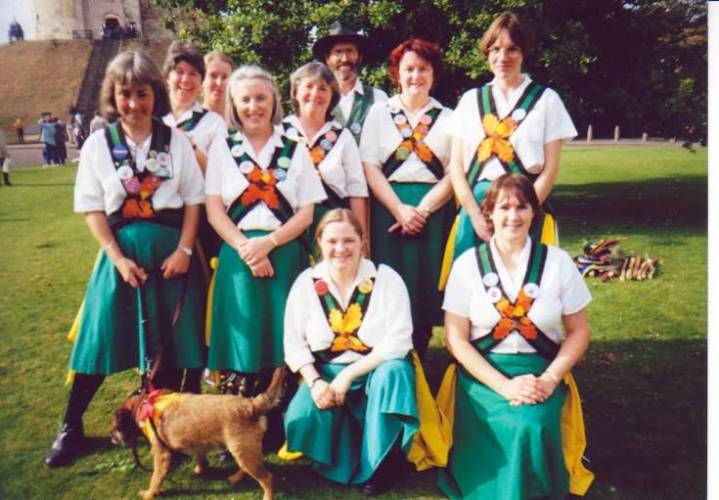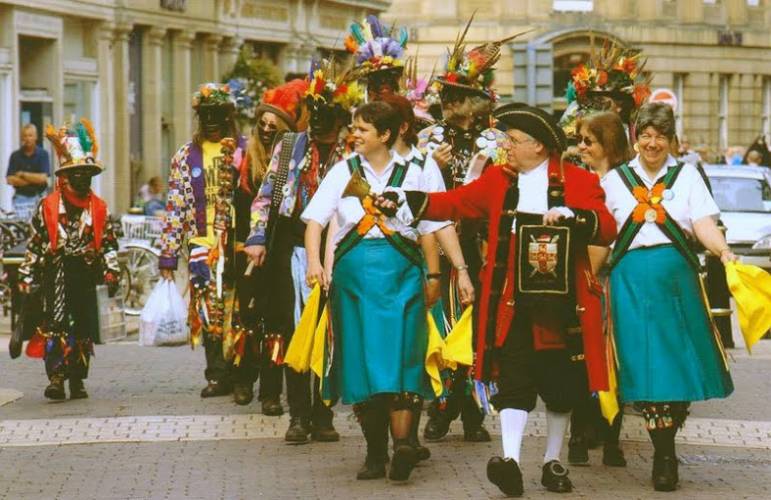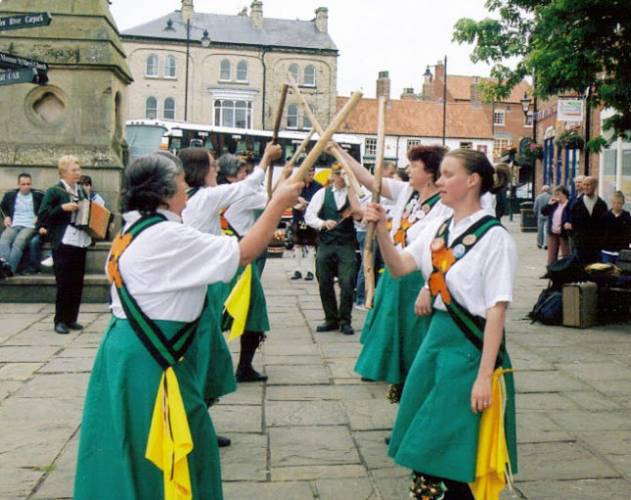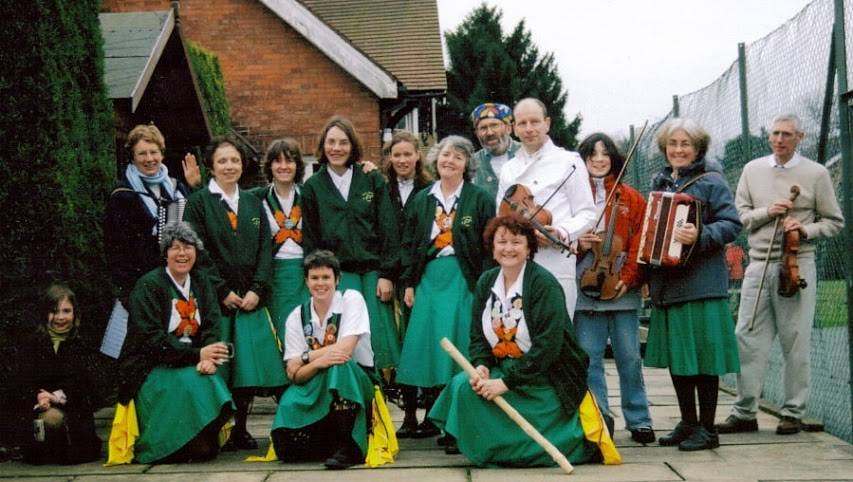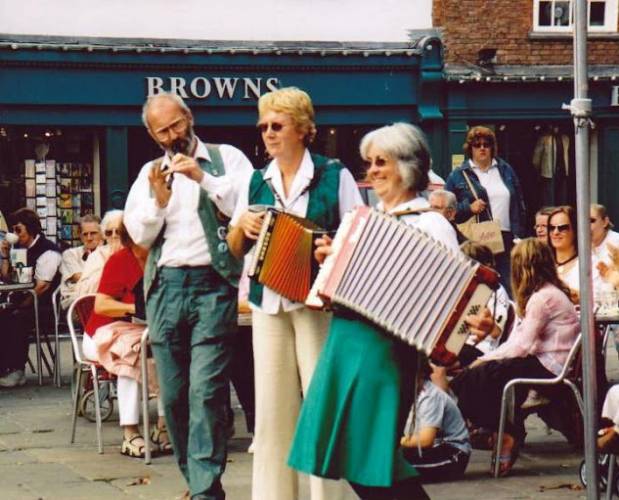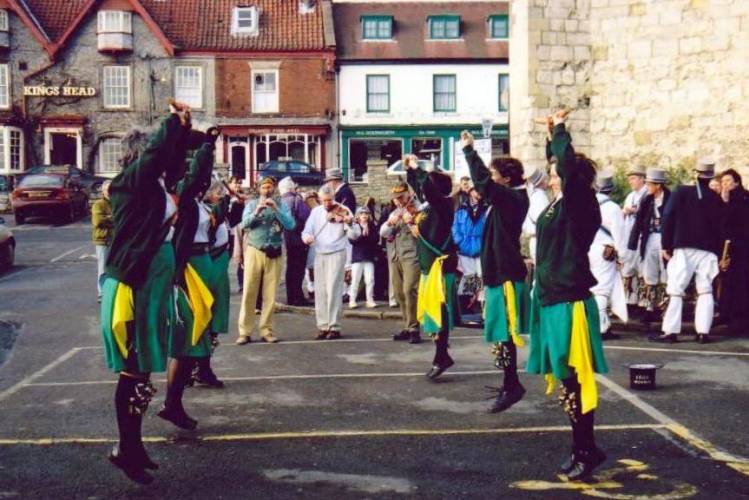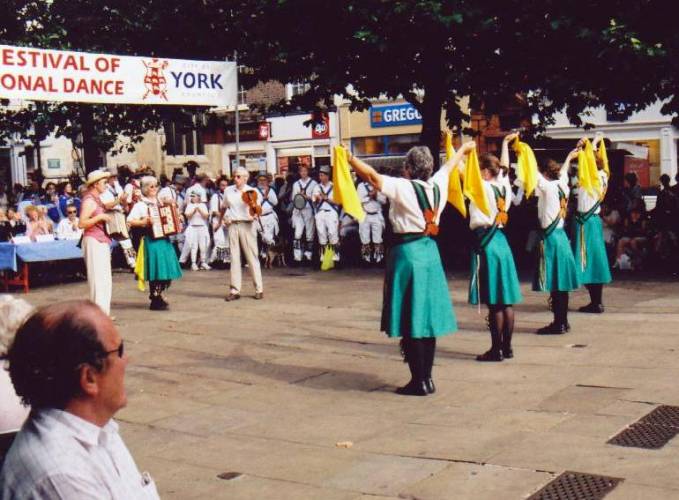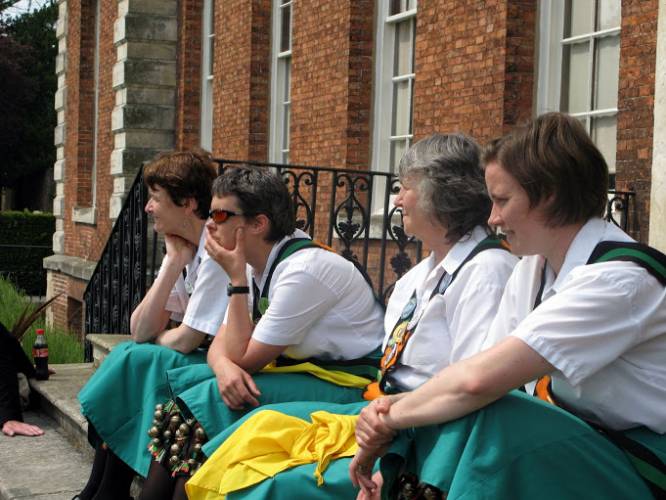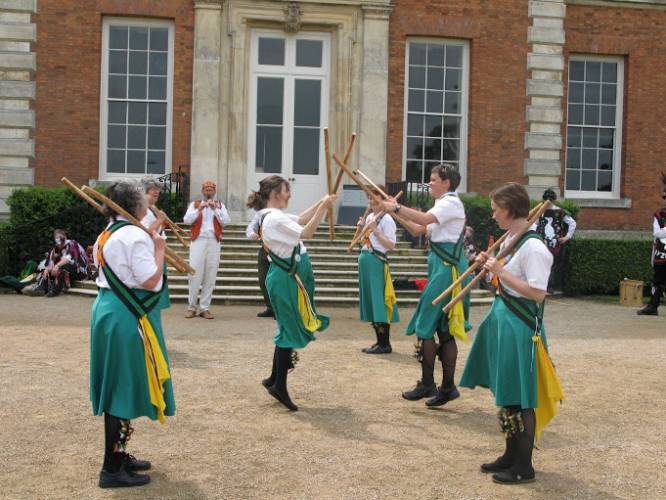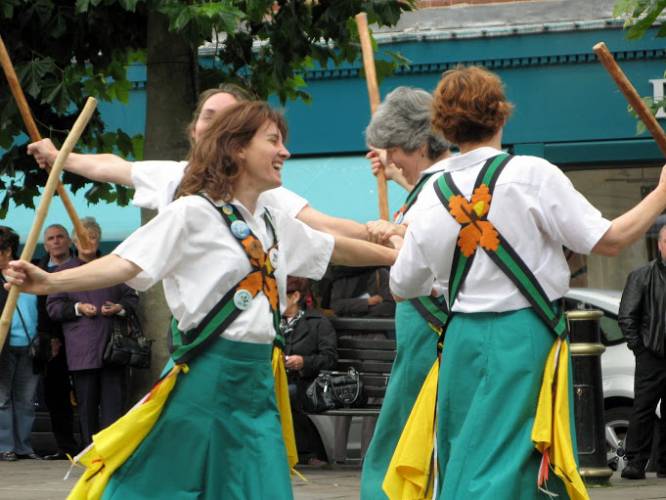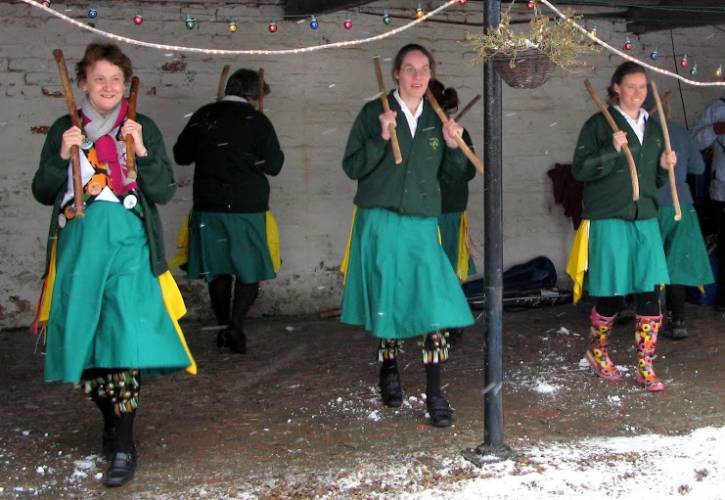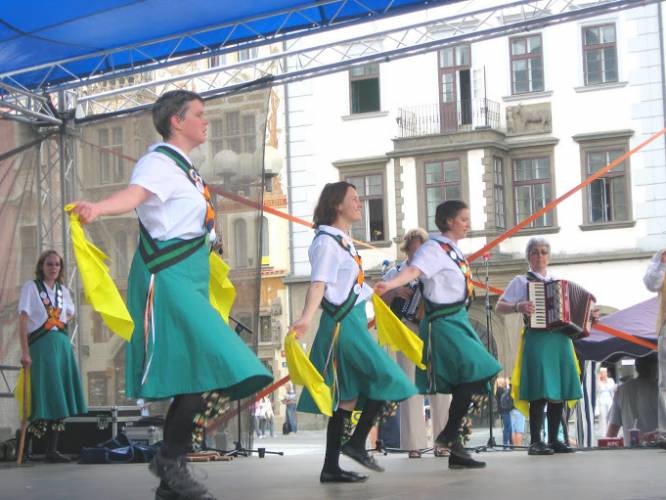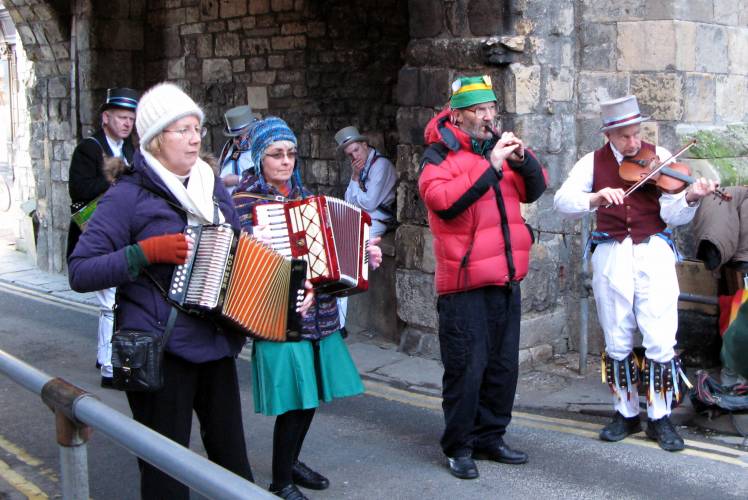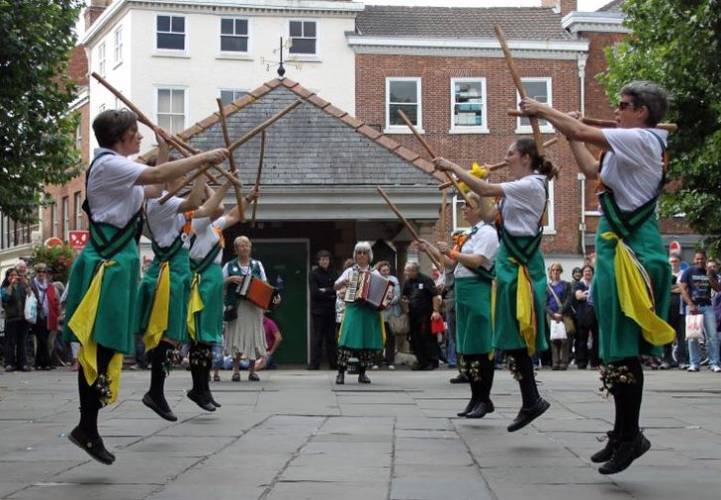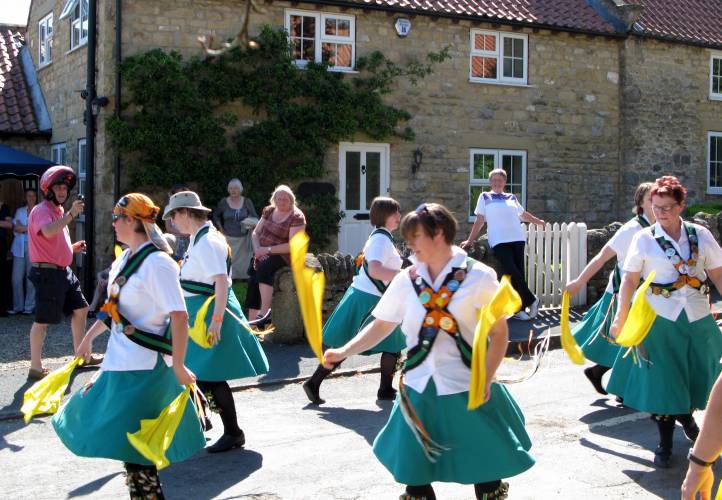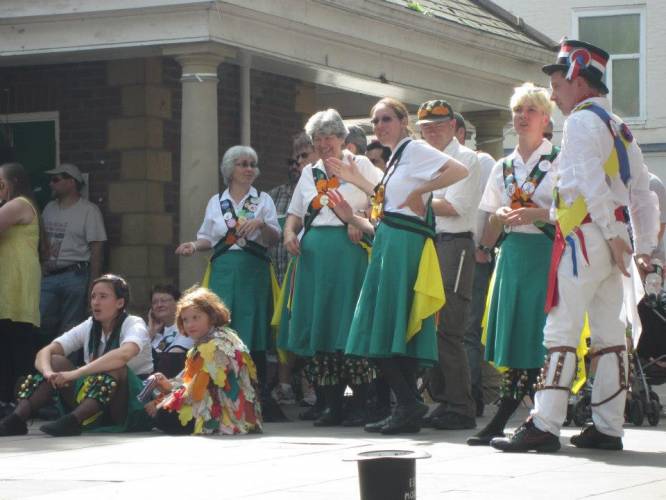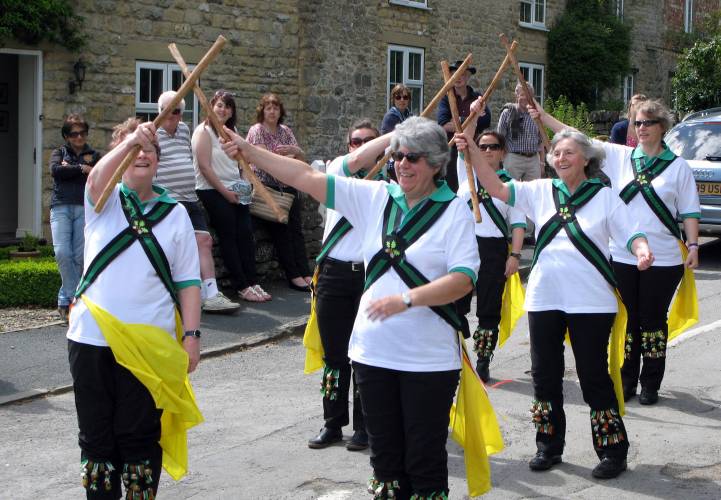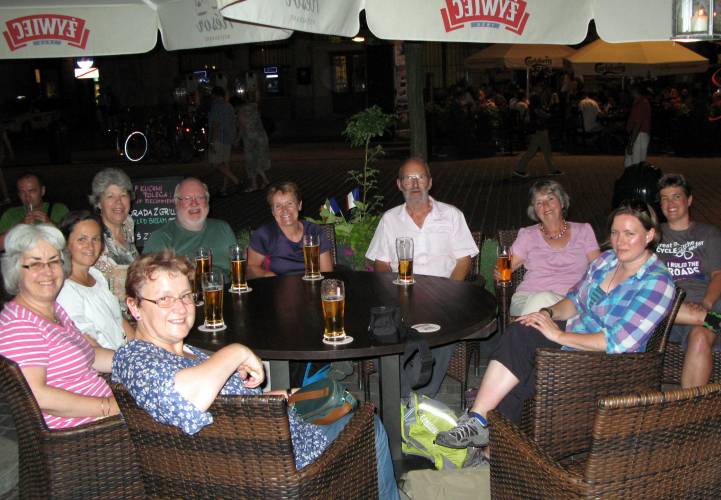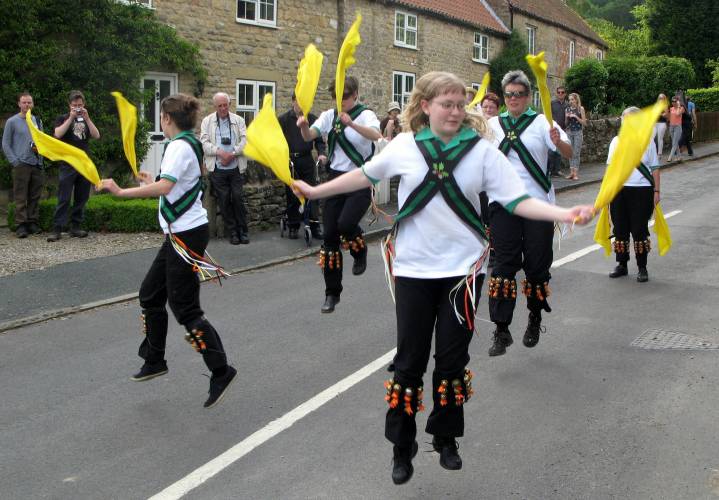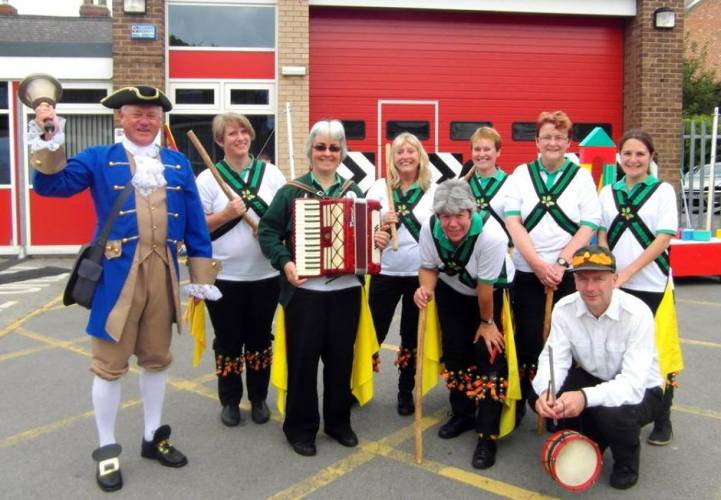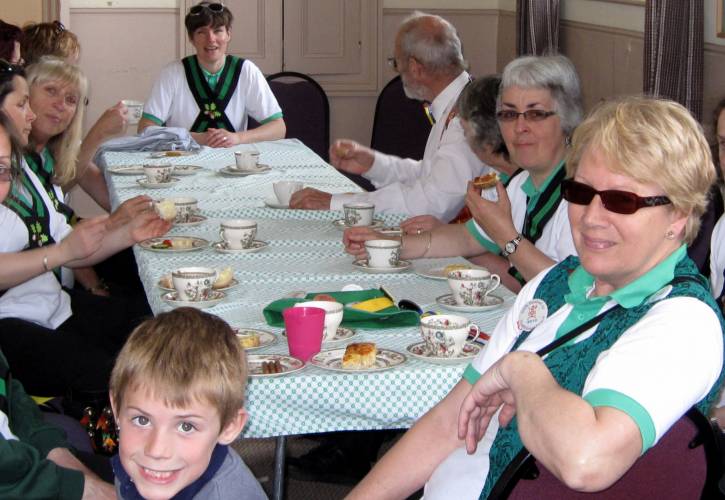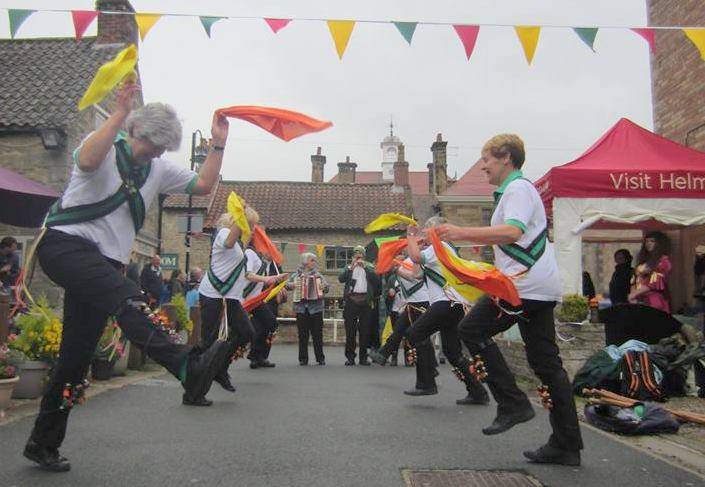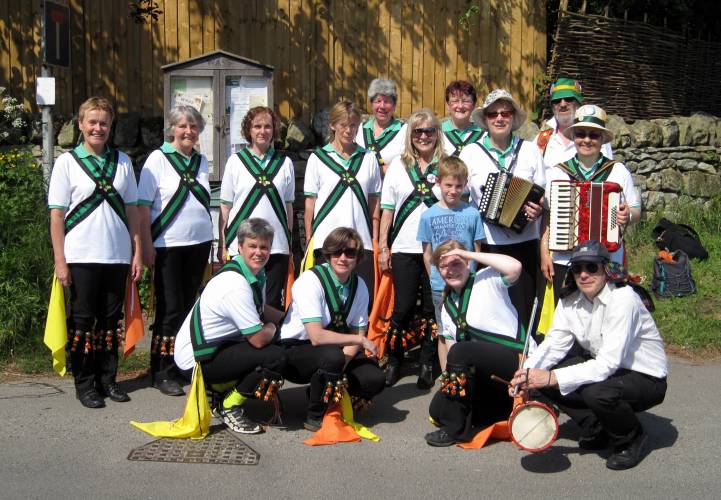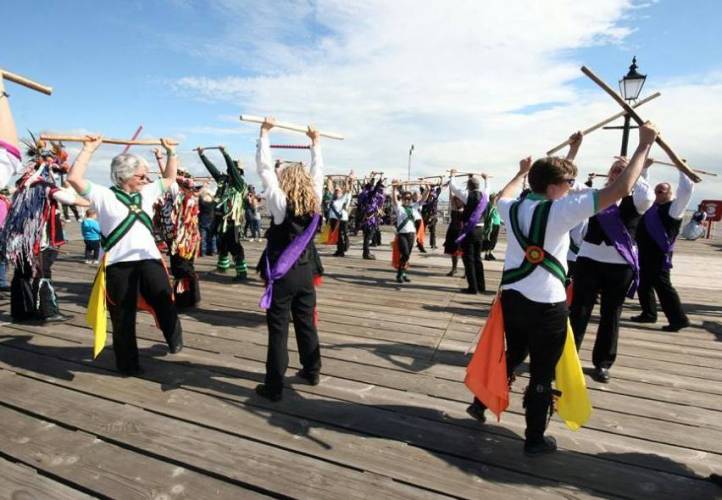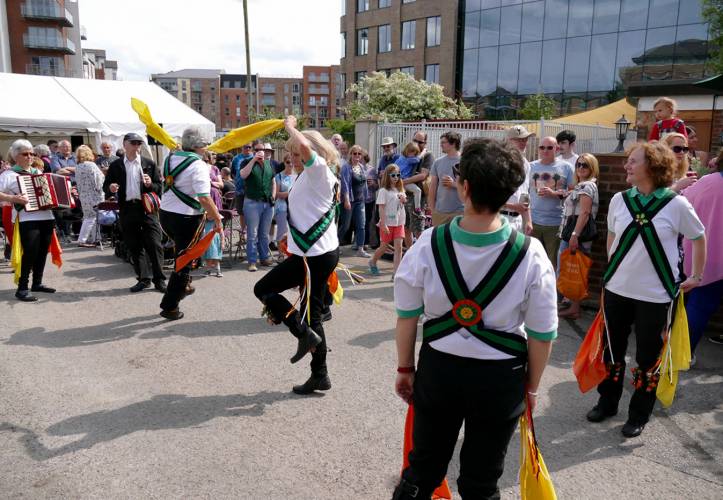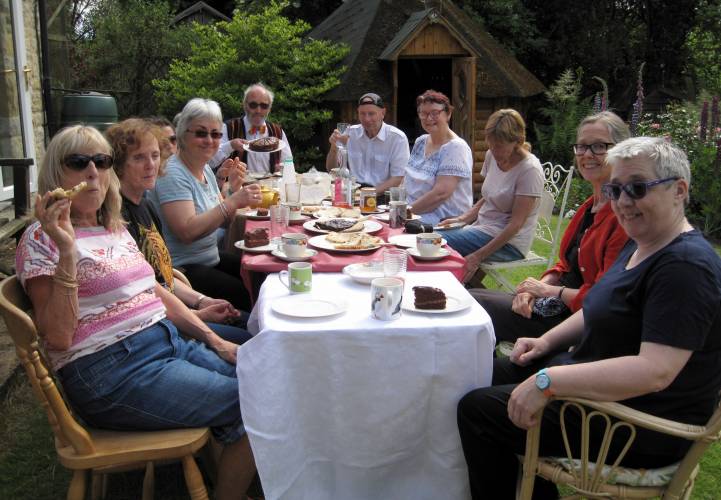 For any men out there wanting to join in – there's always the Slightly Notorious Ebor Morris