Acorn Morris will be appearing at the following events: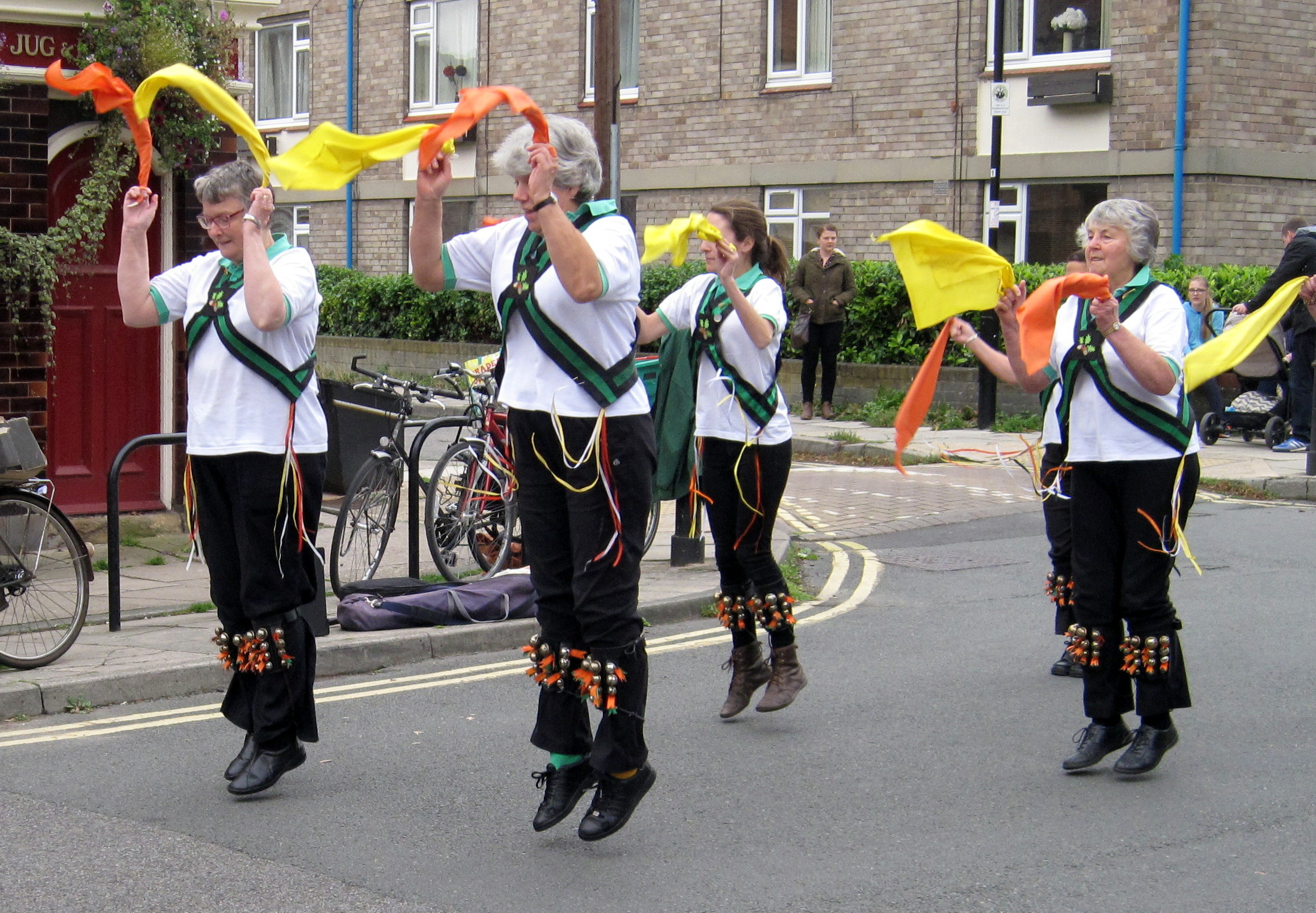 Sunday 6th January: New Year Dance-out with Ebor Morris
Saturday 29th June: Jet Set Day of Dance, Saltburn - to be confirmed
7th-8th September: York Festival of Traditional Dance
Wed. evenings June-August: York City centre
weather & holidays permitting.
A great beginning to the year - and the sun shone!
Wednesday 13th February: session with Acomb Cubs
Wednesday 1st May: sessions with Copmanthorpe Cubs & Scottish school children!
Saturday 1st June: Easingwold & District Lions Summer Fair
A little noisy but enjoyed by all!
Saturday 2nd June: Wass Open Gardens
Saturday 4th May: Hornbeam Molly Day of Dance, Knaresborough - to be confirmed
Saturday 13th July: Dalton Village Summer Fair
Sunday 5th January: New Year Dance-out with Ebor Morris