Acorn Morris will be appearing at the following events: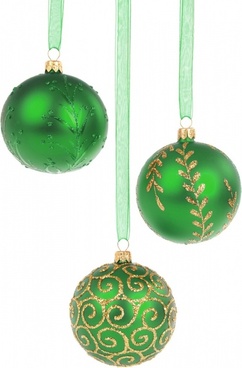 8th-9th September: York Festival of Traditional Dance.
Sunday 7th January 2018: New Year Dance-out with Ebor Morris
Wed. evenings 8-9.30'ish through June, July & August: King's Square, York
Great start to the year - sunny but cold! Well done to Grace on her first dance-out
Saturday 28th April: Saltaire with Rainbow Morris.
The rain gods kept away for our 40th celebration day and many thanks to Rainbow Morris for sharing it with us.
Saturday 2nd June: Easingwold Lions Summer Fair
Sunday 3rd June: Wass Open Gardens
Saturday 28th July: Hull Folk & Maritime Festival Day of Dance
Sunday 6th May: Aldborough May Fair
Phew - what a scorcher. Very hot, but a lovely village fair.
Sunday 8th July: Carriage Garden opening, Holgate Allotments
- weather and numbers permitting.
Shame the weather dampened procedures but we danced on.
The rain kept away and the tea & cakes were as good as ever.
Another scorcher. Very hot, but great audience and cakes.
Having been washed most of the way to Hull, the day turned out sunny though windy. Met some new sides as well as old friends. And well done Eric!
Sat. 22nd Sept. 12.30: Golden Ball, York with the Morris Men of Little Egypt.
Sunday 6th January: New Year Dance-out with Ebor Morris
Another good meeting of friends old & new - shame about the rain on Saturday but we all danced on.
We celebrated freeing the beer tie with our new friends from Suffolk.