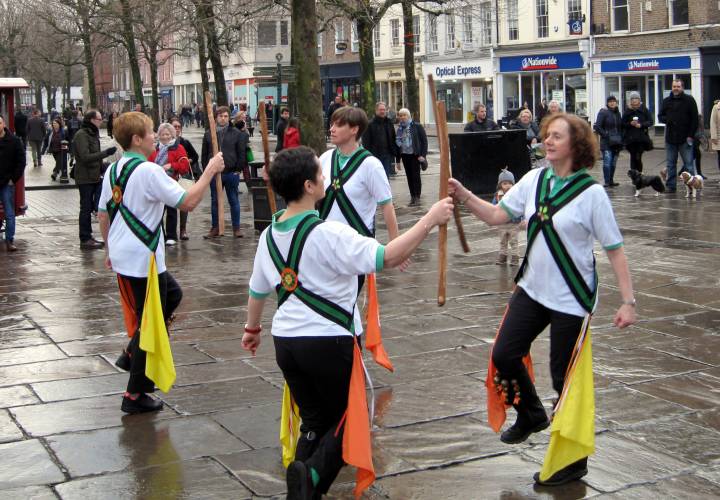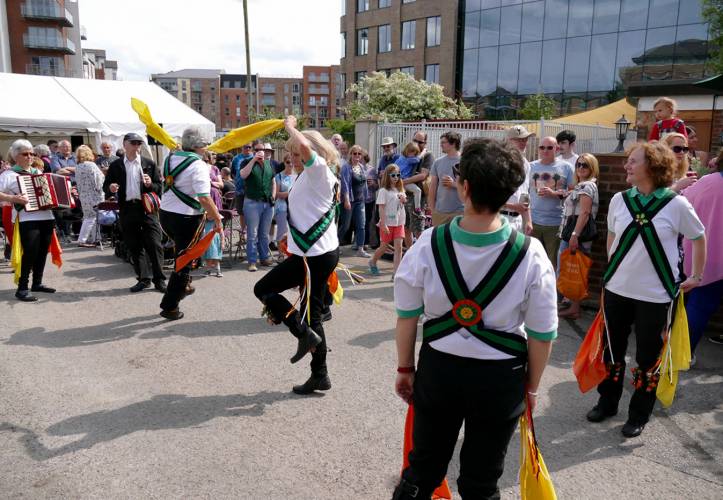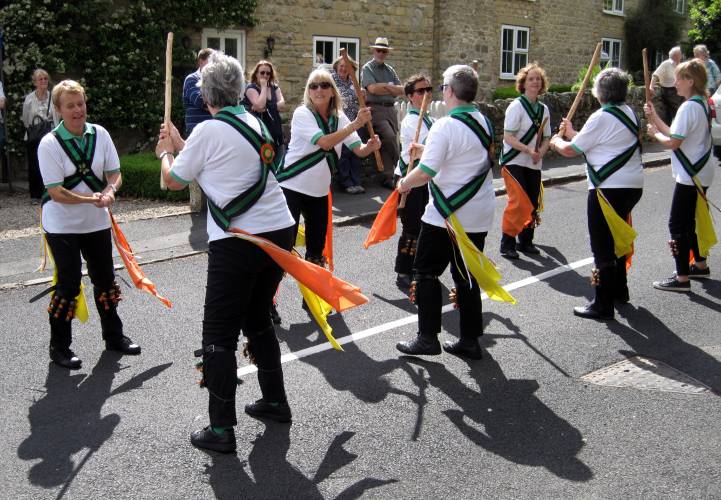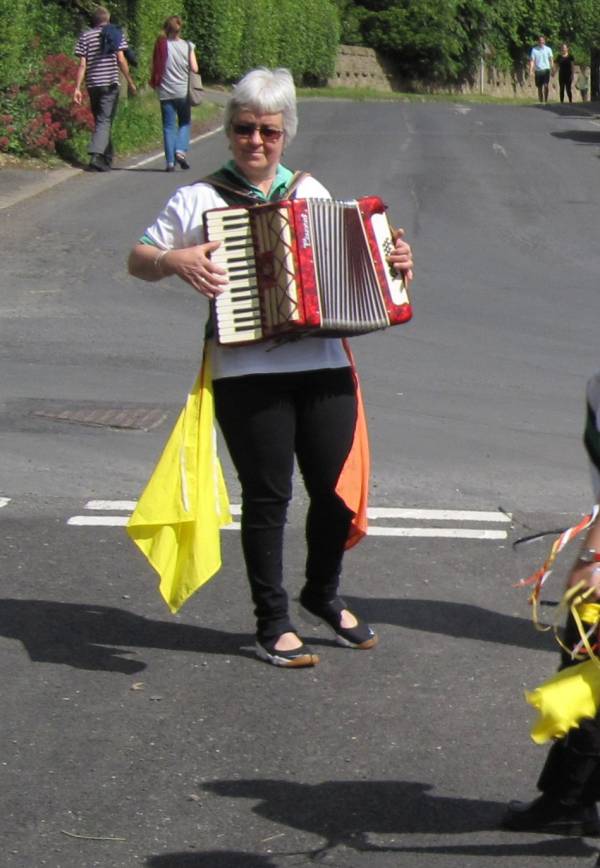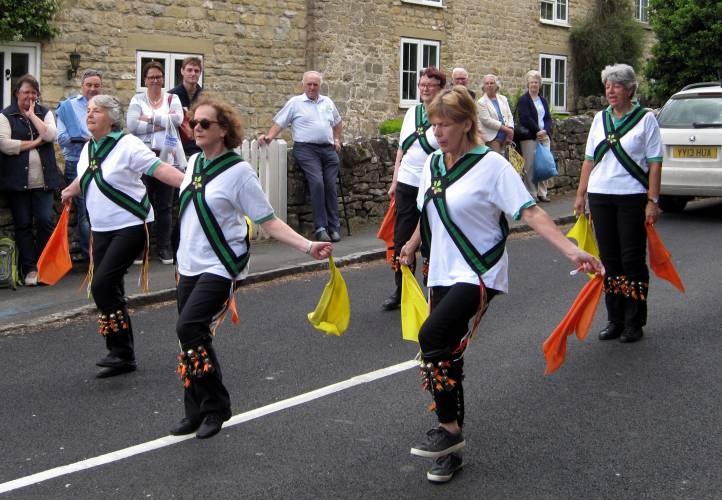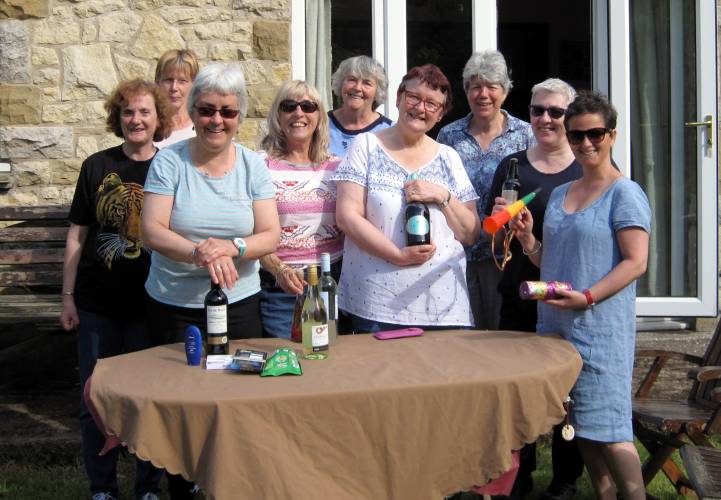 Wass - June (we had a good run on the tombola!)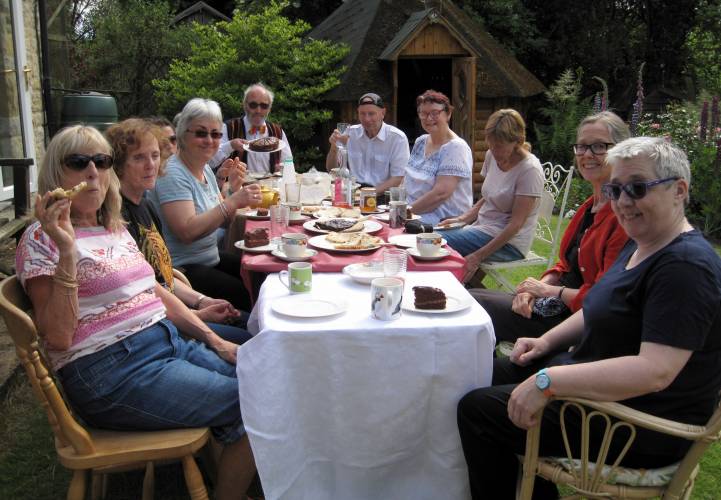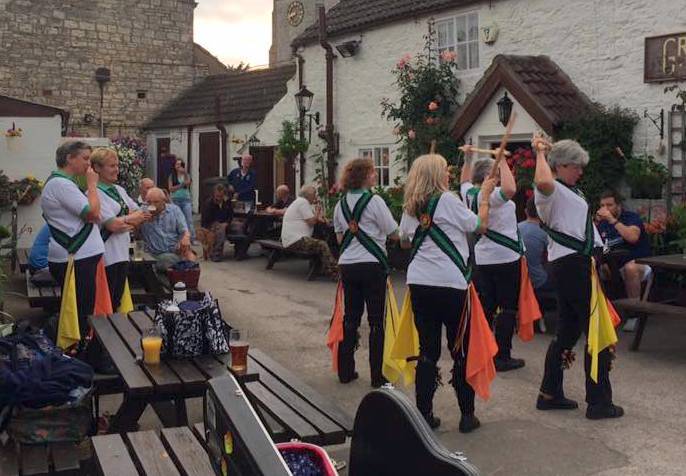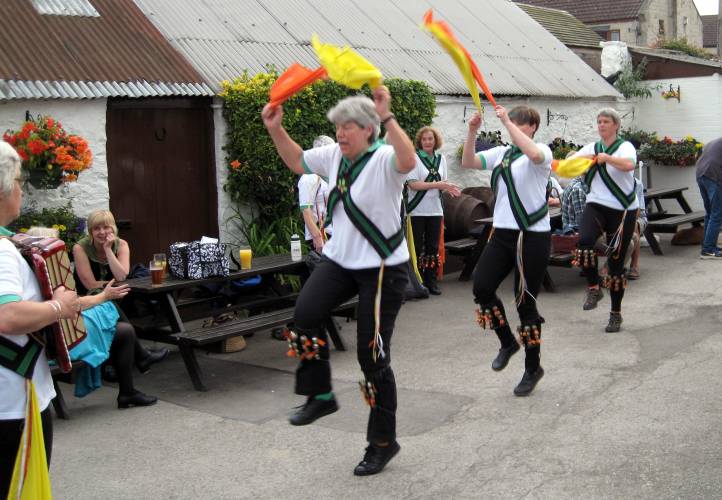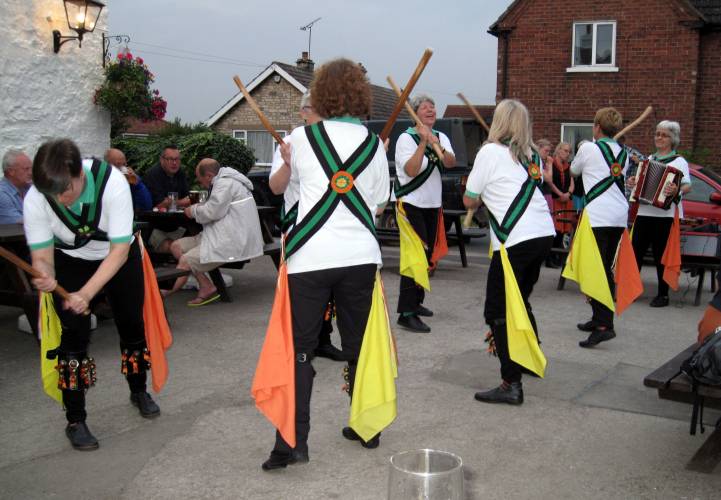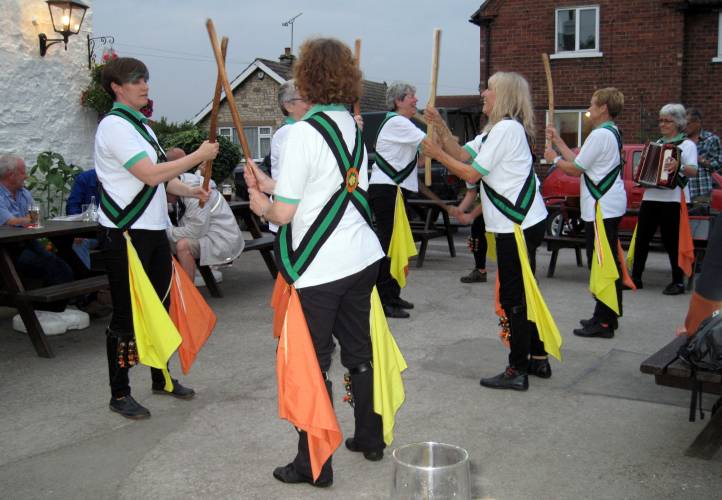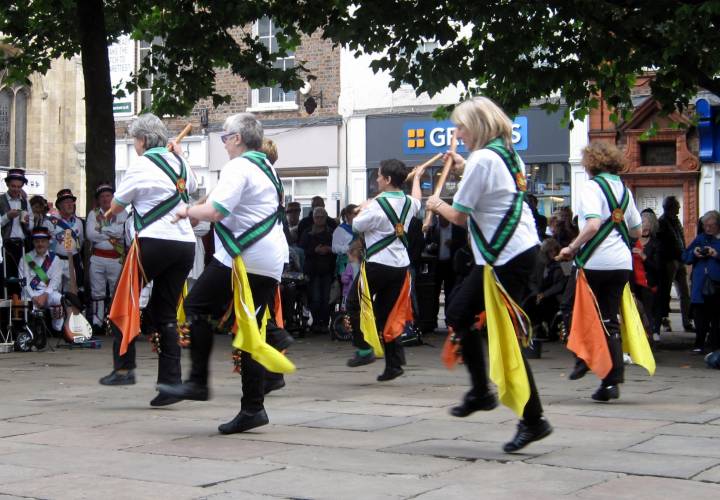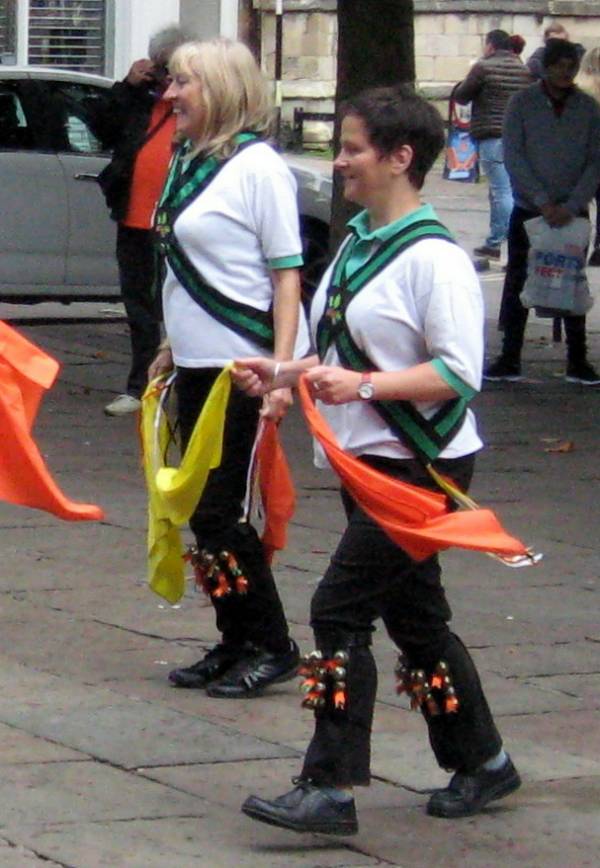 Acorn Morris will be appearing at the following events: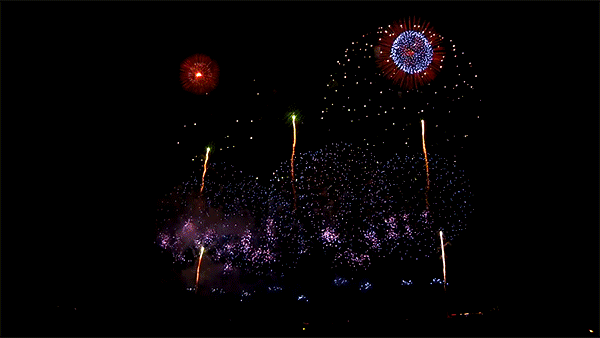 8th-9th September: York Festival of Traditional Dance.
Sunday 7th January 2018: New Year Dance-out with Ebor Morris
Wed. evenings 8-9.30'ish through June, July & August: King's Square, York - weather and numbers permitting!
Great start to the year - sunny but cold! Well done to Grace on her first dance-out